Tazeana Joandre
When she's not writing, Tazeana spends her day YouTubing cat…
Thanks to modern technology, there's very little room for boredom and isolation even with the lack of partner or any hint at a love life. Just open your Facebook or Twitter app, and you're connected to the rest of the world – or part of it, at least.
But, if you want to do something fun that doesn't eat up your mobile data for a change, then you've made the right decision by clicking this article. As a modern Filipina, treat the world as your playground, where the possibilities are yours for the taking.
If you're single and ready to have some serious fu-un by yourself – then listen up, these tips are for you:
Take yourself on a date and not give a damn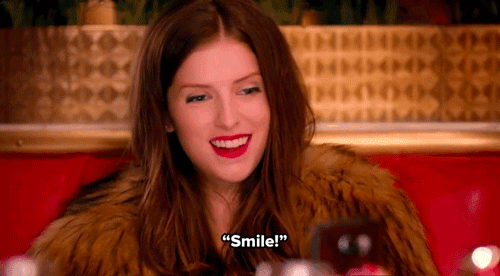 Although it sounds totally clichéd, going out on a date with yourself is the best way to experience and celebrate singlehood. If you (and that one nosy aunt) think it's sad, don't! There's nothing sad about feeling loved-up in your own company. With yourself, there are no awkward silences, no tense glances. It's just you and that delicious meal you just ordered and everything just feels right with the world.
Experiment in the kitchen – and mess up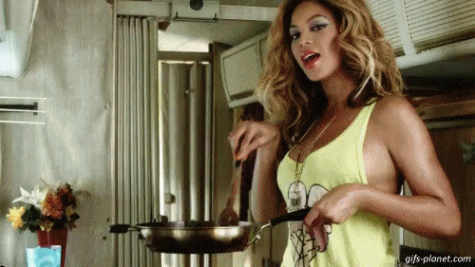 The best thing about singlehood is that there's no one else to satisfy but you. If you try out a new recipe and somehow make a disaster out of it, you're the only person you have to deal with – albeit a hungry, disappointed version of you.
Since there's no external pressure, you can spend time working on the dish until it's just right. And then you can serve up the perfected product the next time you're with family and friends and they're wowed by the amazing, beautiful kitchen goddess that is you.
Watch porn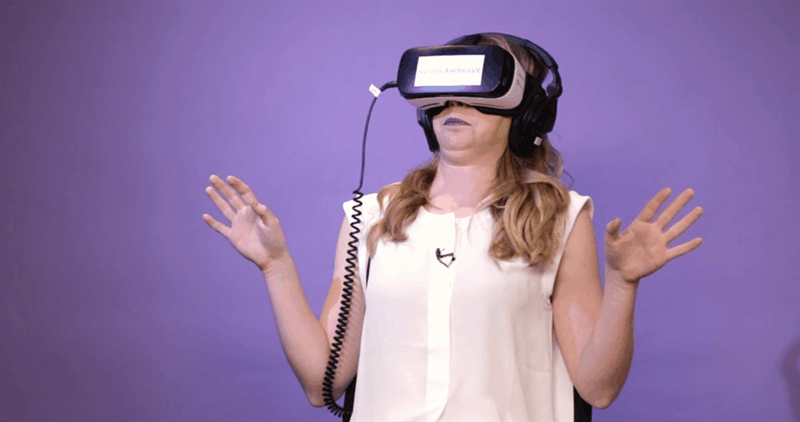 If porn totally grosses you out or goes against your moral sensibilities – then ignore this item.
This tip is for the ladies who've always been curious and want to know what the fuss is about. Either for curiosity or pleasure, give yourself a chance to explore something you've never allowed yourself to. This also applies to exotic food and unfamiliar experiences. You're young, you're single – this is the best time to do it.
Finally do that dance workout you've been wanting to try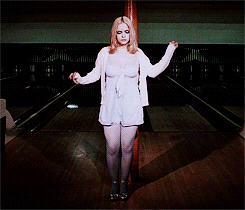 If you're not born with talent, it may be embarrassing to learn Zumba or any dance-related workout in front of other people, much more in front of the guy you're trying to impress. Now with the absence of one, you can master these fitness skills alone or at least work on them enough until you look like you know what you're doing… kind of.
The point is, go shake that booty and have fun!
Don't hesitate reading a book for free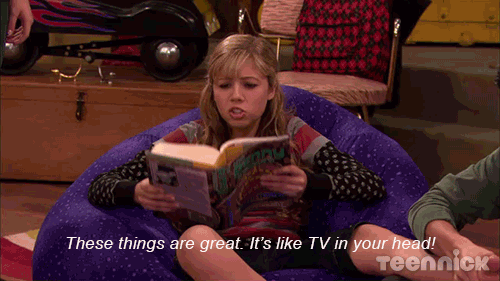 Are you the type of person who walks into a bookstore, reads a book quietly between the aisles for hours, and leaves without buying anything? Stop feeling bad about it! The bookstore doesn't actually lose any profit, you get to save money – it's a win-win! Do what makes your little bookworm heart happy.
The bottom line is, being single is the perfect time to be self-indulgent. Once you find a partner, it's one more person to share your heart and laughs with. For now, feel content in sharing that heart with yourself.
Tazeana Joandre
When she's not writing, Tazeana spends her day YouTubing cat and dog videos and daydreaming about Jollibee fried chicken.