Geri Osorio
She loves writing because it's the perfect excuse for her…
Many engaged couples go the non-traditional route when planning their wedding, especially when they're working with a tight budget. For a frugal but classy wedding, some choose to skip the bridal car, live band, and elaborate honeymoon. Other brides buy their dresses off the rack instead of going to a tailor to score discounted prices, or head to Dangwa for their bouquet and flower arrangements.
But whether you're planning an extravagant or a simple wedding, there's one thing you shouldn't skip: a prenup.
Prenup: To Have and To Hold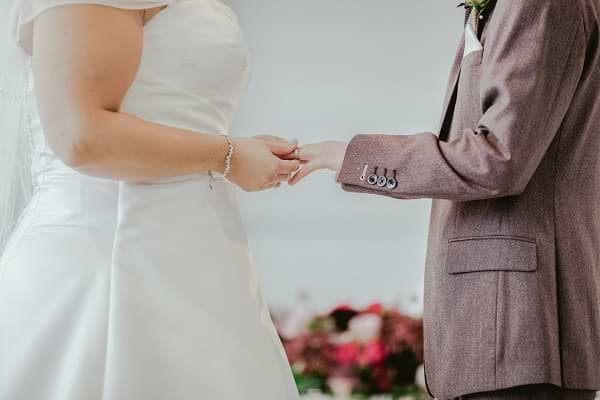 It's understandable how some engaged couples quickly balk at the mention of a prenup agreement. The probability of separation dampens any hope for a smooth, blissful marriage.
However, we all know that things don't always go the way we want. In the unfortunate event that you and your spouse decide to part ways, you'll have to divide your conjugal property.
The Family Code of the Philippines states that once a couple gets married without a written agreement, you'll have conjugal ownership of each others' properties. Although the Philippines has yet to legalize divorce, prenuptial agreements are recognized by law to divide your properties in case of a separation.
What's Mine is Yours – or Not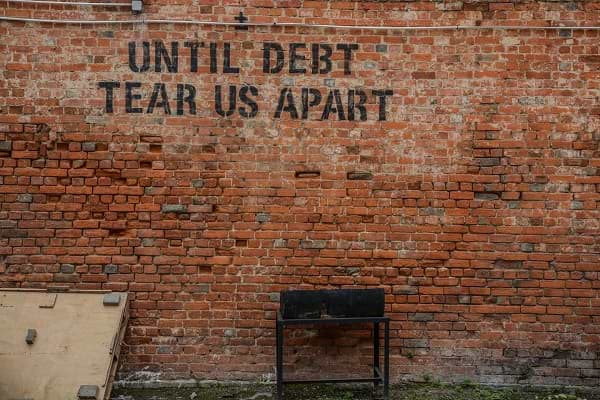 Jointly owning everything with your spouse may sound romantic, but there's nothing wrong with being realistic. Think of your prenup as a contingency plan – it's your way of protecting yourself from the legal and financial complications of a separation.
The biggest advantage of having a prenup is that you get to set the parameters of property ownership in case your marriage comes to an unhappy end. You and your spouse can specify which of your individual properties you'd like to keep separate and which ones you want to combine.
Since most separation cases end on unfriendly terms, a prenup can prevent potentially ugly property disputes.
Prenups aren't just for high-net worth individuals. Average-income couples can have prenups as well. Securing ownership of your properties is important because they're limited. There's a more urgent need to protect what you have.
Prenups are also practical in certain circumstances. For instance, you may be getting married to someone of a different nationality or if one of you owns a business.
Here are some practical reasons to have a prenup: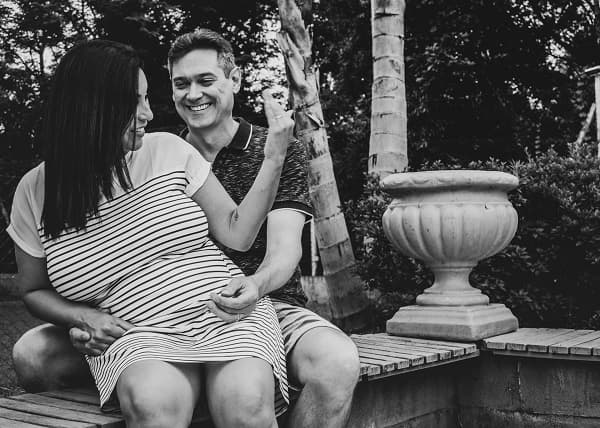 1. One of you co-owns a business
If one of you partly owns a business or an asset, the other owner may not agree with making your spouse a co-owner. Settle the matter through your prenup by stating the rights (or lack thereof) of your spouse to the business or property.
2. One of you has a different citizenship
Different countries have varying laws on ownership and property division after a marriage break-up. To avoid a long and messy property settlement, define the ownership of both of your assets before the marriage, especially real estate properties in different countries.
3. One of you has a child or children from a previous marriage
A prenup not only protects the spouses, but their legitimate and illegitimate children from previous unions as well. It assures that the children will receive their rightful inheritance if you or your spouse acquired a property from a prior marriage. The properties that the children are supposed to inherit are excluded from the conjugal ownership.
4. To protect oneself from existing debts of a spouse
If either spouse tends to gamble or has a business that has a risk of accumulating a huge debt, a prenup can financially protect the other spouse. The responsibility and fines won't be taken against your conjugal assets.
Prenuptial agreements must be voluntary. Talk it over with your partner and decide whether you will have one or not. Keep in mind that the prenup should protect both spouses. If the prenup is done in bad faith, under undue influence, coercion, or lack of consent, it can be challenged in court.
Geri Osorio
She loves writing because it's the perfect excuse for her to make more puns.