Geri Osorio
She loves writing because it's the perfect excuse for her…
[video src="https://www.instagram.com/p/Bz0L5TtnAjB/?hl=en"]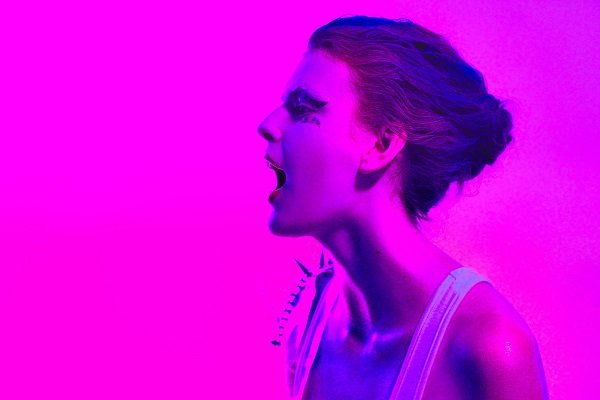 Another day, another episode of "society works extra hard to make life a living hell for women." Many may not be aware but if you're a woman, chances are you've been paying more for items such as clothing, toiletries and other items marketed to the female demographic. This is due to something called Pink Tax.
Don't let the "hip" name fool you. Pink Tax refers to the cost that manufacturers tack on to women's products, even if their sole difference from the items marketed to the opposite sex is the design. The name comes from the age-old – and sexist – belief that pink objects are for girls and blue objects are for boys.
So we run the risk of harassment every time we step out of our homes. We bleed out of our uterus every month. And we also have to pay extra for our products.
We have been paying and will continue to pay Pink Tax from the day we're born until we're laid to rest because it affects a host of items marketed to females. Pink Tax is added onto toys, baby clothes, and even canes for elderly women.
Probing the Pink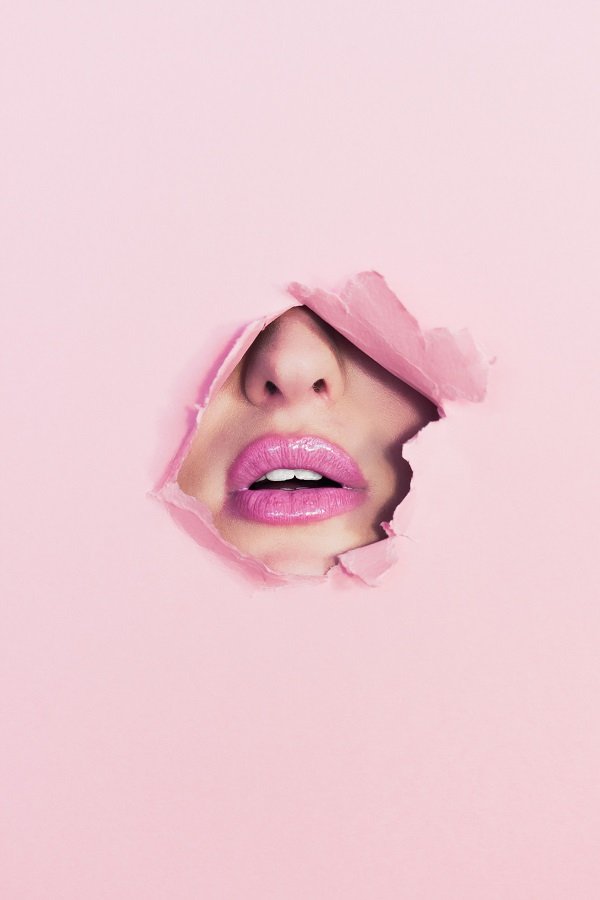 The occurrence and impact of Pink Tax in the Philippines are still largely unexplored. But in the US, plenty of studies have been done to identify its extent. One of the studies that shed a light on the gravity of Pink Tax is "From Cradle to Cane: The Cost of Being a Female Consumer" by the New York City Department of Consumer Affairs (DCA).
The report revealed women pay more than men for similar products a whopping 42 percent of the time. The NYC DCA found that across 35 product categories, females are charged 7 percent more than males for similar products, which totals to $1,351 more each year. Majority of the affected items are toiletries, including shampoo, lotion, and razors.
Pricing women's products higher isn't illegal. And manufacturers hide Pink Tax under the guise of product differentiation.
Pink as a Marketing Ploy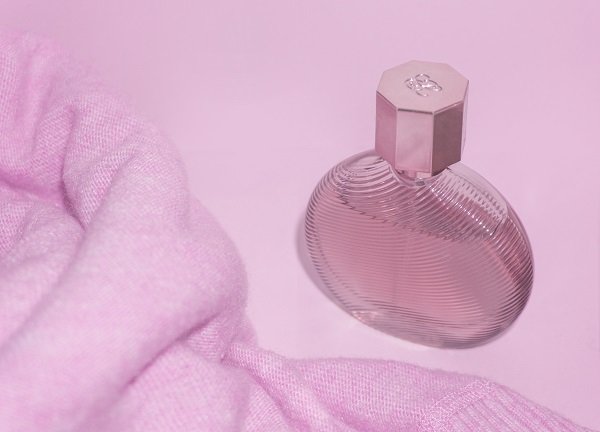 For some reason, marketers think coloring products a "feminine" shade and reducing their size makes them appealing to the female demographic – thus, the birth of the "shrink it and pink it" method.
Recently, Gillette released an ad against sexism and toxic masculinity. Although the advert had good intentions, the company faced massive backlash and was accused of hypocrisy – mainly because they sell women's razors for a higher price than men's. Gillette, however, explained a few years ago why the Venus razor, the product in question, costs more.
Dr. Kristina Vanoosthuyze, a principal scientist at the Gillette Innovation Centre Women, said their "female razors" are slightly more expensive because of the product design.  The Venus razor is designed specifically to bend and glide smoothly over the contour of the female body, which is why it costs more than its counterpart, the Fusion razor.
Vanoosthuyze said they designed the female razors with ergonomics in mind. Women need a firm grip, especially because they bend in all sorts of ways to reach their knees, ankles, legs, and other parts they need to shave. Also, they accounted for women who typically shave in a wet environment.
Gender-based Price Discrimination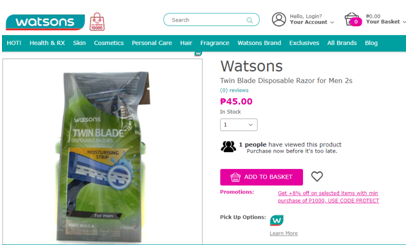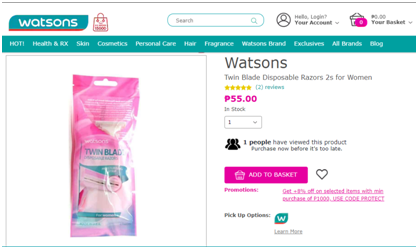 Whether Gillette's statement holds water or not, the fact is that the "shrink it and pink it" strategy should stop. Yes, we want products made for us specifically. But we also want to dismantle stereotypes that have long been associated with women.
The pink tax furthers the economic and social divide between women and men. It's nothing less than gender-based price discrimination – charging women merely because they are women. And paying more for services and goods when gender pay gap exists implies that men still occupy the economic seat of power
Pink tax isn't the only thing that points to gender-based price discrimination in the country. Two years ago, AKO Bicol Representative Rodel Batocabe suggested the Department of Finance reconsider increasing the excise tax on fuel. He said to tax the beauty industry instead, which he estimated to cost P200 billion.
Batocobe, who was shot dead late last year, said the people who purchase beauty and cosmetic products and services should be the only ones to shoulder any price increase for these. He said that a 20 percent excise tax on fragrances is better than taxing fuel.
Thankfully, Deputy Speaker Miro Quimbo raised the problems with the proposal. He said that Vanity Tax is discriminatory because it only affects one part of the population. Although some may argue that men also wear makeup, they only represent a small percentage of the market. Although Batocabe withdrew his proposal, at its core, the Vanity Tax is sex-based.
Ax the Pink Tax
If marketers want to tap the female demographic, they should start looking beyond product packaging. Plenty of brands have successfully integrated women's issues into their campaigns.
Secret Deodorant's Ladies Get Paid advert tackles gender pay disparity.
Lancôme proves that beauty isn't confined to young, thin girls in Isabella Rossellini's photo shoot.
Kim Kardashian's KKW campaign celebrates bodies of all sizes.
As consumers, we have to be more aware of the products and brands we support. Although buying gender-neutral items can save you from paying pink tax, this doesn't tackle the problem at the root. Talking about it actively raises awareness about the issue, so we can start addressing pink tax locally. And hopefully, we can soon establish measures and laws to criminalize it.
This way, Filipinas will no longer have to be oppressed by pink.
Geri Osorio
She loves writing because it's the perfect excuse for her to make more puns.