Tazeana Joandre
When she's not writing, Tazeana spends her day YouTubing cat…
Everyone deals with procrastination, even the best of us, even the wisest and most successful. No one is spared from the tempting embrace of inaction, lethargy and leisure, not when the Internet offers a practically limitless number of alternatives to doing our work.
Procrastination doesn't really make you a bad person. What it does, however, is delay your accomplishments, whether it's your thesis, your finance report due tomorrow, or the laundry. You should fight it the way it's fighting your productivity. Here's how: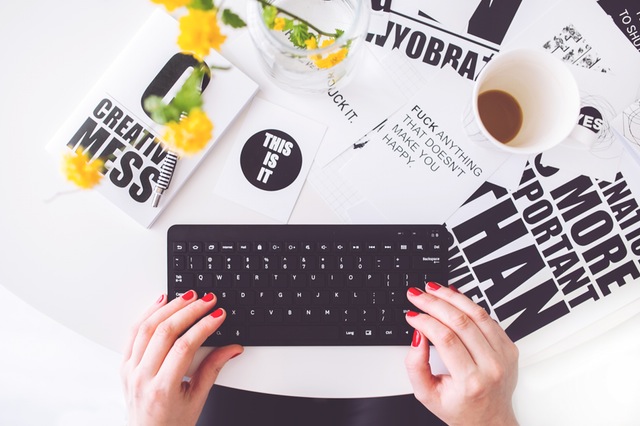 1. Be Publicly Accountable
The motivation behind finishing a task doesn't always have to be a sense of accomplishment or entitlement. It can be the other way around, the feeling of shame and embarrassment when you can't finish something on time.
Publicly declare you're running on a deadline. Let your colleagues and classmates know that you have a task waiting to be done. The expectations of the people around you and the dreaded anticipation of failure can drive you into action.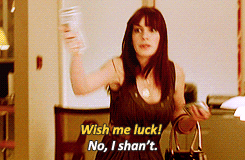 2. Learn to Pre-commit
Admit it, you love cramming. Don't deny that you once pulled a last-minute all-nighter before a big exam. Cramming is what powers procrastination in the first place. We don't like to brag about it, but cramming gets our engines running.
A study on this behavior reveals that the last minute hoorah is motivated by the feeling of having a now way out. It makes perfect sense. Instead of panicking, we deal with close deadlines by springing into action. Miraculously, we're five times more productive.
Fight this by learning to pre-commit and being drastic about it. No mercy. No apprehensions.
You can creative about it, too. "Deposit" some cash to someone you trust, like your roommate. Make a pact. If you don't finish your task on time like you promised, your hard-earned money is gone forever.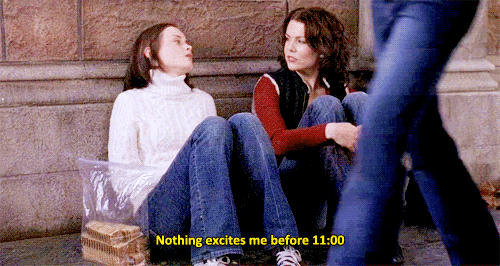 3. Avoid Self-blame
Being too hard on yourself for procrastinating isn't healthy. In fact, it may be counterproductive. Learn to forgive yourself, says this study, as it will allow you to move past the "maladaptive" behavior and focus on the problem without the burden of the past errors.
This doesn't say you should give up. It wants you to redirect your energy from a negative feeling (self-blame) to something more proactive, enabling you to move forward and get your mind back to work.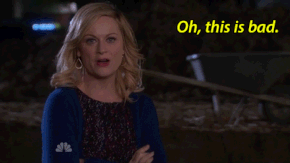 In the words of the truly legendary fictional character Tyler Durden and my personal favorite: "No fear. No distractions. The ability to let that which does not matter truly slide."
(Okay, the quote is actually from Chuck Palahniuk, author of the masterpiece novel, Fight Club.)
This pretty much sums up the best attitude we should have towards procrastination, and inversely, productivity.
We should let things which do not matter to creativity "truly slide." Use our time for creative, proactive thinking and hopefully, learn Palahniuk's lesson enough to effortlessly apply it in life.
Tazeana Joandre
When she's not writing, Tazeana spends her day YouTubing cat and dog videos and daydreaming about Jollibee fried chicken.