Ciara Valdez
Ciara is a 20-something writer by day, hyperactive cat by…
Who doesn't love pets? They're great companions and stress relievers. Cuddling and playing with them after a long day can wash away all the tension we have in our body. We love our pets so much that we often take our affections to the next level. But we have to admit, there are times when we can be overly attached humans to our fur babies. Here are some signs you're overly attached pet owner: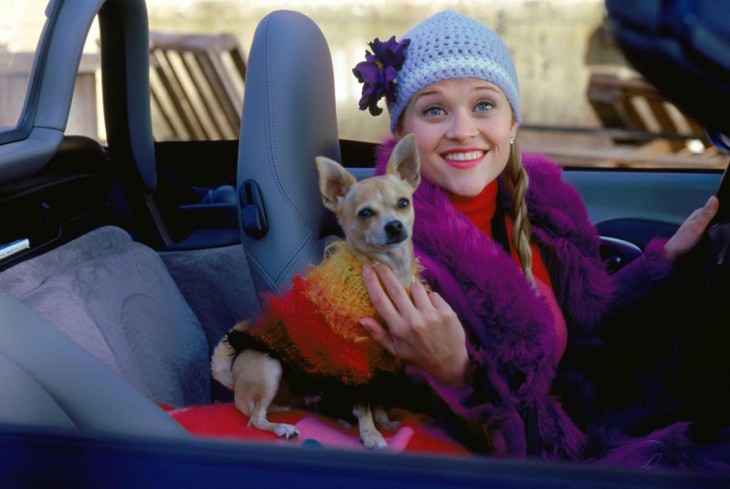 1. You treat them like family.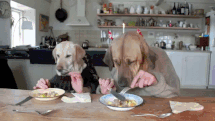 Even if they're not human, you treat your pets as if they're part of the family. You eat meals with them on the dining table, you let them sleep on the same bed—everything family members do at home.
2. You talk to them all the time.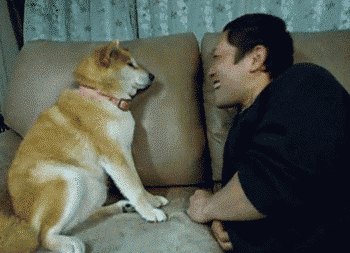 Whether you're at home or the outdoors, you don't pick the time or the place to talk to your pets. You don't care if other people see (and judge) you, either. Even if you don't fully understand each other, a response is all you need after all that baby talk/
3. You have matching outfits.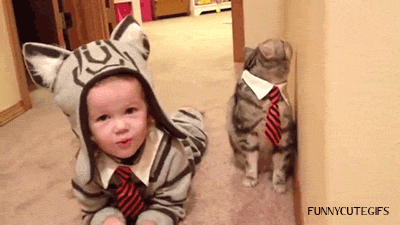 Matching clothes and accessories with your pet has become normal. You look for similar looking outfits in stores or make one on your own. You even give them their own wardrobe!
4. You teach them how to act like humans.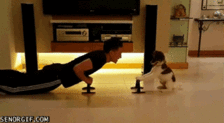 Pets are trainable, so you can teach them to do what humans do: flushing the toilet, switching off the lights, and even working out. How awesome is that?
5. You do almost everything with them.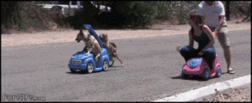 Pets are fun playmates. They're full of energy and are mostly up for whatever their owner wants to do. Your day won't be complete without doing something together.
6. You bring them with you wherever you go.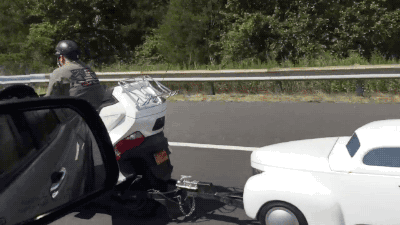 You can't leave home without bringing them along, especially when you're on vacation. Apart from worrying about them being home alone, you feel guilty that you're enjoying yourself.
7. You hold parties for them.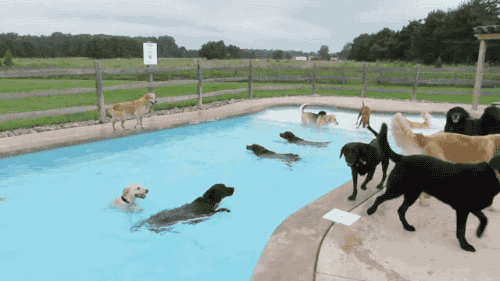 Holding a grand celebration for your pets feels more rewarding than celebrating any other occasion. After all, their happiness is your happiness.
8. You create a social media account dedicated to them.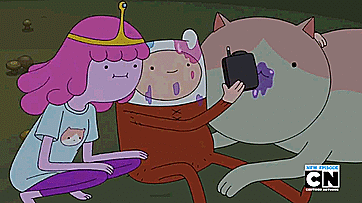 From Facebook to Instagram, pets have dominated social media. You love your pet so much you feel the world needs to see how lovable they are. Who knows, they can be the next Internet sensation. Do you own a cute little turtle? They can be your next photo subject. Do you have a fluffy, adorable dog? They can be the next superstar and even appear on television, magazines, and movies!
Ciara Valdez
Ciara is a 20-something writer by day, hyperactive cat by night. When she's not busy performing on stage at Japanese-related events and conventions, you'll see her reading manga and travel blogs, watching anime and documentaries, or doing what she loves... eating. ฅ(*°ω°*ฅ)