It's the most wonderful time of the year! What makes it even sweeter is the fact that we'll be receiving our 13th month pay or Christmas bonuses around this time as well. Anticipation seems to be just around the corner as we think of ways on where to spend that much awaited reward. But don't go on a shopping spree just yet, and better think twice before spending your bonus. Here are a few tips on how to spend it the smart Modern Filipina way: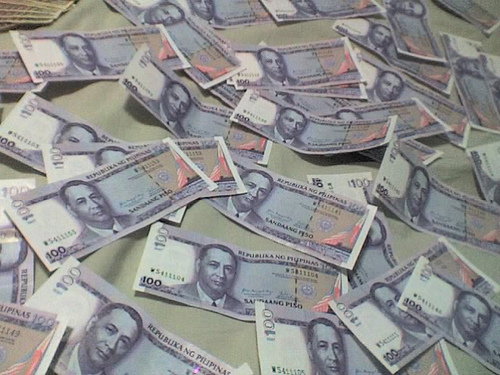 1. Prioritize and plan.
Reflect on where you should spend it on and set your priorities. Whether you will use it for paying your overdue bills, gift-giving, a sumptuous meal for Noche Buena, or getting yourself a Christmas reward; don't just spend your money just because you have the means to do it. Prioritize what's urgent and important. Distinguish needs from wants. Once you have determined your necessary expenses, allot a budget for each of them.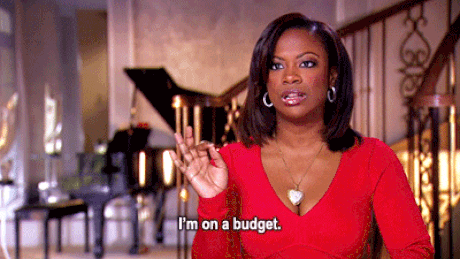 2. Build your rainy day fund.
Use your bonus to add to your savings fund or if you haven't this could jump-start one to help you get started. We know that saving takes a lot of willpower this time of the year, but having an emergency fund will build you an independent and financially stable life.  Set aside half or a portion of your hard-earned money. Trust us, your future self will thank you for it.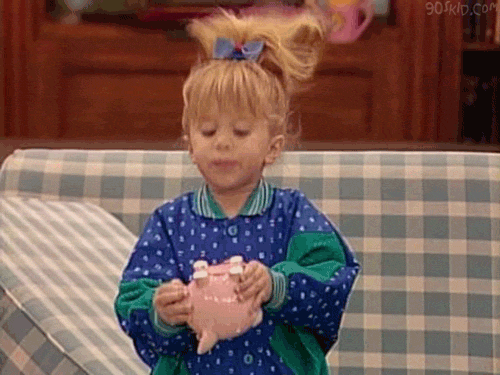 3. Clear your debts.
Trim down your debts on your car loans, mortgages, or credit cards with a little help from your bonus. This will help you shorten your paying period and lower the interest expense. There's no better way to start your new year when you're debt-free.
4. Invest.
Put your money to work by going for investments, like time deposits, mutual funds or buying equities or stocks. Make sure that you learn the ropes before investing to avoid high risks. You could also invest on developing your skills. These intangible investments could reap rewards in your career growth and might open new door of opportunities in the future.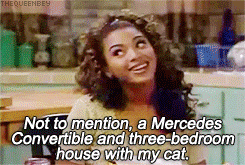 Ivy Rose Domopoy
This little miss believes that the world is too big to stay in just one place and that life is too short to do just one thing. An ENFJ daydreamer and conqueror whose passion is to motivate and inspire people around her. She is a personality development advocate and a counselor/life coach-in-the making who has also passion for writing.