Myra Mortega
Myra is a writer and an editor. She has penned…
Handling finances is a common struggle, especially when you're still starting out in the corporate world. That's why you need to establish efficient money habits as early as now. How do you start? By asking these five important money questions:
1. When should I start saving?
Most of us have a pre-conceived notion that savings should equate big bucks, but that shouldn't be the case. The important thing about saving is that you make it into a habit. Saving P10 per day can go a long way–if you do it religiously, you'll have P3,650 by the end of the year. Multiply that by 10 years and you'll have P36,500! Set aside an amount that works for you, make it a daily habit, and never EVER spend it–you'll be surprised just how much money you've saved by then.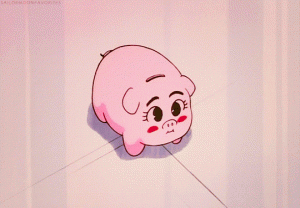 2. Am I spending too much?
You might not want to hear the answer to this question, but you should evaluate your spending habits as early as now. Do you go on buffet and drinking sprees every weekend? Can't fight the urge to buy the latest iPhone model? Take a step back and assess where your hard-earned salary is going and cut down unhealthy spending habits before you drown in debt.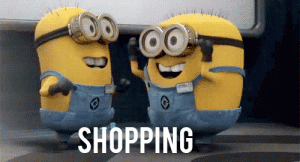 3. How do I handle credit card debt?
Credit cards are double-edged swords. They can be total lifesavers if you find yourself in a financial emergency (e.g. you need to buy medicine or grocery prior to your salary–and you just have enough cash to get by until the next payday), but they can also leave you in debt if you're not careful. Don't let your credit card take control of your entire salary. And if things go out of hand, contact your credit card company to look for possible workarounds. Know your options (such as possible installment plans of balance transfers), so you'd be able to make better decisions later on.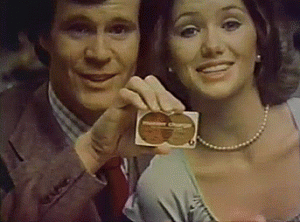 4. How do I go about budgeting?
Just like saving, the only important thing about budgeting is that you get to stick to it every single day. There are many ways you can take charge of your funds: some bring just a certain amount to work (say, P150) to limit their expenses, some write down every thing they spend on so they can track where their money goes, some leave their credit cards at home to avoid impulse buying. Make sure your budget is flexible enough so you won't feel as if you're being too restricted, but efficient enough that you get to keep track where your money goes.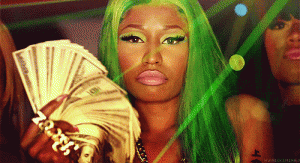 5. How can I make my salary fit my lifestyle?
Prioritize! Most people in their early 20s usually get entry-level salaries (if you're not one of them, lucky you!), which is just enough for daily expenses and occasional indulgences. Ask yourself waht kind of lifestyle do you want? Assess you needs and wants and prioritize. Some people prioritize their morning coffee over weekend drinking sprees; some prefer to save for big-ticket purchases like gadgets or trips abroad. Calculate your expenses to find out if your salary can sustain them. If so, then, you might want to find ways to cut corners (e.g., Do you really have to eat out every night? Maybe you can reduce it to thrice a week instead), so you can have enough left for savings. If not–and if your wants are total non-negotiables for you–look for ways to add to your income. You can take on part-time or freelance gigs, for example, or even a part-time job if your company and schedule will allow it.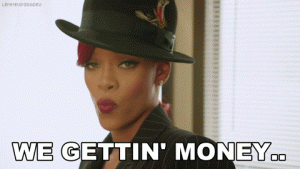 There are many ways to take charge of your finances–the important thing is you do it as early as now. Look for ways that work for you, and stick to them. Also be on the lookout for possible opportunities for growing your finances. You can grow your money further by signing up for insurance or savings plans later on. For now, focus on building good money habits so you won't have to live from paycheck to paycheck.
Myra Mortega
Myra is a writer and an editor. She has penned speeches, magazine articles, educational materials, and online content. She enjoys traveling, doodling, taking photos, and laughing to "Friends" reruns.