Nica Valdeavilla
Nica loves books, writing, and photography. She likes to discover…
As we enter the so called "ber-months," Christmas carols are frequently heard over the radio, television shows begin their count down to Christmas eve, and colorful Christmas decors start to linger around malls, shops, and other establishments. The ber-months signal that Christmas is just around the corner.
Christmas is one of the most widely celebrated and looked-forward-to holidays in the world. It may be the most wonderful time of the year, but it could also be a time of overspending especially when it comes to finding the perfect gifts for your loved ones.
This year, don't wait for December and start your Christmas shopping early. Here are five reasons why you should do so: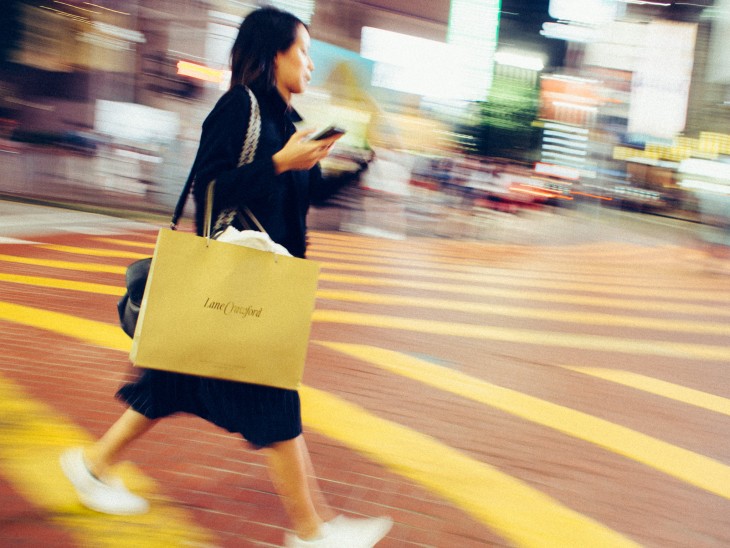 1. You have enough time to buy gifts.
Before you start shopping, you'll need to come up with a list of things you need for the Yuletide season and to whom you shall give your precious gifts. This will help you stay organized when searching for the items you need to buy. Once you have finalized your list, it would be easier to allot your time for Christmas shopping–for yourself, family, friends, etc.
Ordering items online is also convenient and hassle free. You have ample time to wait for the delivery so any delay would not cause any stress. If you start early, you'll find yourself more relaxed in preparing for the upcoming holiday season.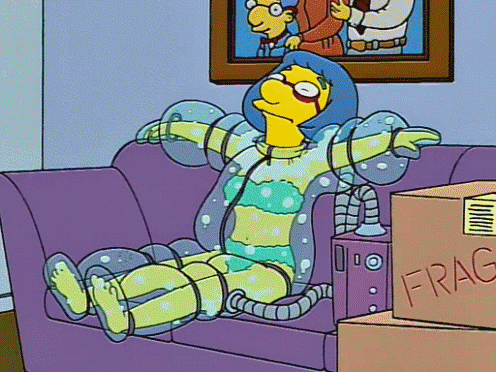 2. You can avail pre-holiday discounts and promos.
At this point, you'll also find that malls and establishments begin to mark down the prices of their flagship items before launching their Holiday Collection. Watch for their discounts and other promotions where you can save time and effort. Some malls even offer staggered payment options that could suit your budget.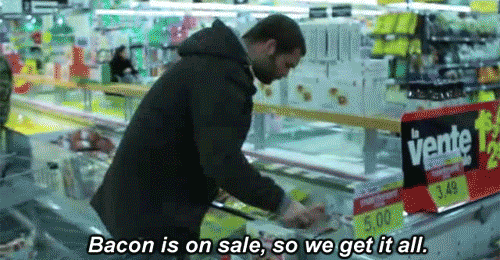 3. You have more options to choose from.
One of the perks of shopping early for Christmas is that you have a wide variety of choices. A lot of people are not yet doing their Christmas shopping, you'll definitely be able to get ahead and choose the the best gift for your BFF.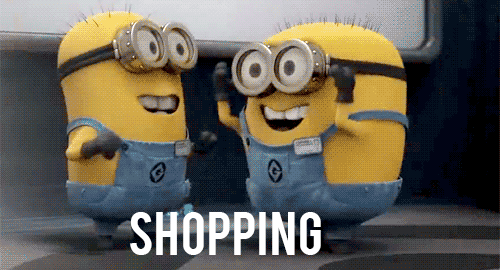 4. You'll definitely avoid the Christmas rush.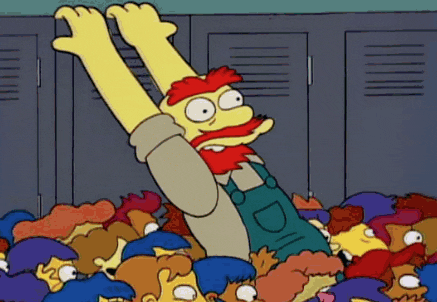 As Christmas holidays approach, heavy traffic is seen as the most common problem near mall establishments.If you start your Christmas shopping early, you'd definitely avoid such dilemma. Also, there are less people (resulting to shorter queues at the cashier counter), higher chances of parking availability, and you can avoid short-tempered customers who keep on complaining.
5. You'll spend less.
You'll also find yourself not only saving time and effort but also having extra money. Because there is a variety of available items, you get to stick to your Christmas shopping list and buy only the items listed there. Also, you can save money from buying gift-wrappers or boxes as some shops offer free charge for gift-wrapping your items. Avail that free service as queues are usually shorter at this point.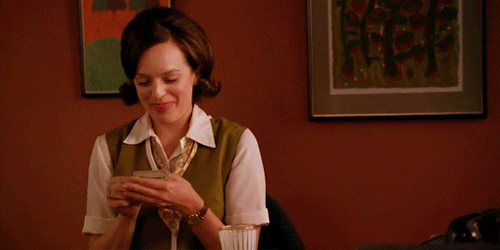 Shop early for Christmas and be able to save time, effort, and money. Avoid the inconvenience of last minute shopping such as choosing among picked-over items, heavy traffic, and overcrowding at mall establishments. Plan ahead and you'll surely have a stress-free holiday season!
Nica Valdeavilla
Nica loves books, writing, and photography. She likes to discover new dishes, places and try a lot of things. She dreams of having her own business but her grandest dream is to travel the world.