During the final interview at a company I was applying for, the CEO asked me, "How techy are you?" He must've read the confusion and slight panic on my face, so he explained what he meant by "techy" before asking me again. Surprisingly, I got the job. But I still had a lot to learn in terms of technological sophistication. 
That I'm not tech-savvy is what caused me to delay making an online bank account for years.
I never saw the importance of online banking until the coronavirus pandemic hit the country, and we essentially became hermits.
But let me tell you: don't wait as long I did.
Here's why you should start online banking today:
1. You can make transactions anytime and anywhere.
COVID-19 changed the way we shop. We now have to settle for online shops for clothes, shoes, makeup, K-pop merchandise, and everything else that counts as retail therapy. We're also more cautious about grocery shopping now. It's low-key scary to go out and interact with people because there's still no vaccine or cure for a virus that continues to spread around the country.
It will take a long time before we can confidently go out to shop.
The good thing about having an online bank account is that you can transact with these stores anytime and anywhere (even if, really, home is the only safe place for us right now).
2. You can pay your bills from the safety of your home.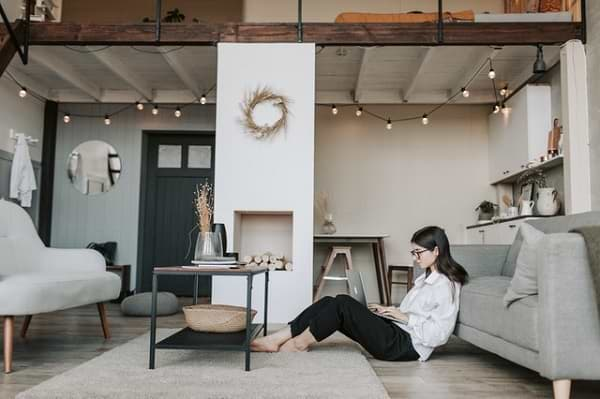 On to more serious matters, you don't have to worry about going to the bank or payment centers to settle your bills. If you have a credit card, you can use it to pay for bills. In turn, you can enroll your credit card to an auto-debit arrangement with your regular deposit account.
If you don't have a credit card, you can still connect your online bank account with reliable online payment centers. Most banks give you the option to sign up for bills payment. You simply have to verify your information and you're good to go. Alternatively, you can download apps like GCash, PayMaya, and the Bayad Center app to settle your bills and loan payments.
3. You're more aware of your savings and expenditure.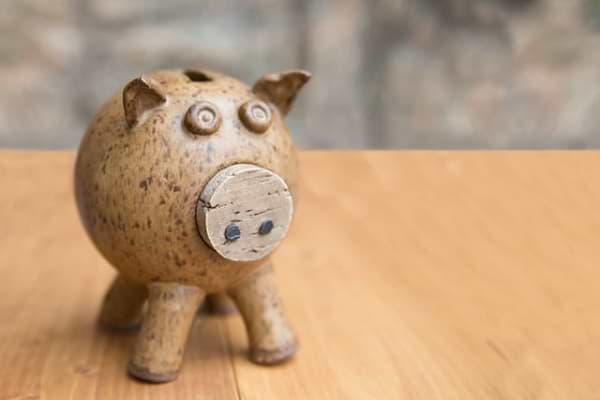 The best thing about online banking is that you're more aware of your cash flow. You can track your account history and transactions with a few clicks on your phone. You can easily check if certain transactions have been cleared. You can also spot unauthorized transactions right away.
In addition to tracking your expenses, online banking lets you transfer money between your bank accounts in the blink of an eye. You can make the most of InstaPay and PESONet's temporarily free interbank money transfer service, which has been extended due to the pandemic.
You also get the satisfaction of tracking the way your savings are (hopefully) increasing.
Online banking is easy. But we shouldn't be complacent about our online transactions. Be vigilant about online banking security to prevent phishing and other forms of online fraud.
First and foremost, safeguard all PINs and passwords that you use for online transactions. Change them regularly and never share them with anyone else. Second, always log off your online banking sessions to prevent unauthorized online transactions. Third, regularly check your account statements and transaction history.
Finally, immediately notify your bank for any unusual or unauthorized transaction. The sooner you act, the quicker your bank can resolve the concerns. Happy online banking (but of course, spend responsibly)!