Due to the extended COVID-19 quarantine season, people are still shopping online. Online selling platforms like Shopee are thriving as more people prefer to buy their wants and needs online rather than risk contracting COVID-19 when they step outside. 
If you're interested in selling on Shopee Philippines, now is the best time to do it. 
Shopee can help your business thrive through its growing market and strategic marketing and promotional activities. But before you can benefit from the "Add to Cart" mania, here's a step-by-step guide on how you can start selling on Shopee Philippines. 
How to Become a Shopee Seller in the Philippines
Step One: Download the Shopee App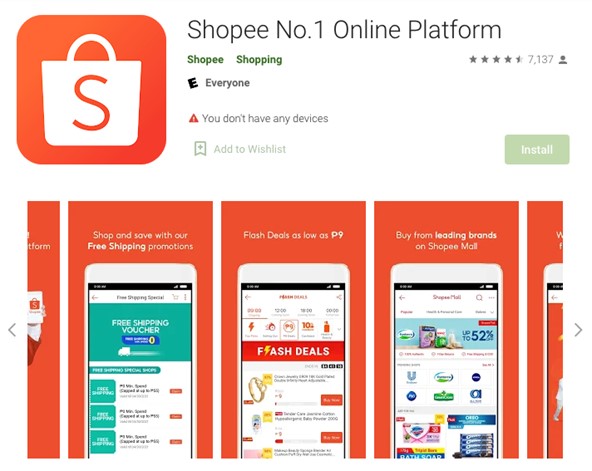 You can always connect to Shopee via your desktop but the online selling platform is positioning itself as a mobile-first platform. So instead of missing out on the better features made available on the mobile app, download and install the app immediately. 
Step Two: Sign Up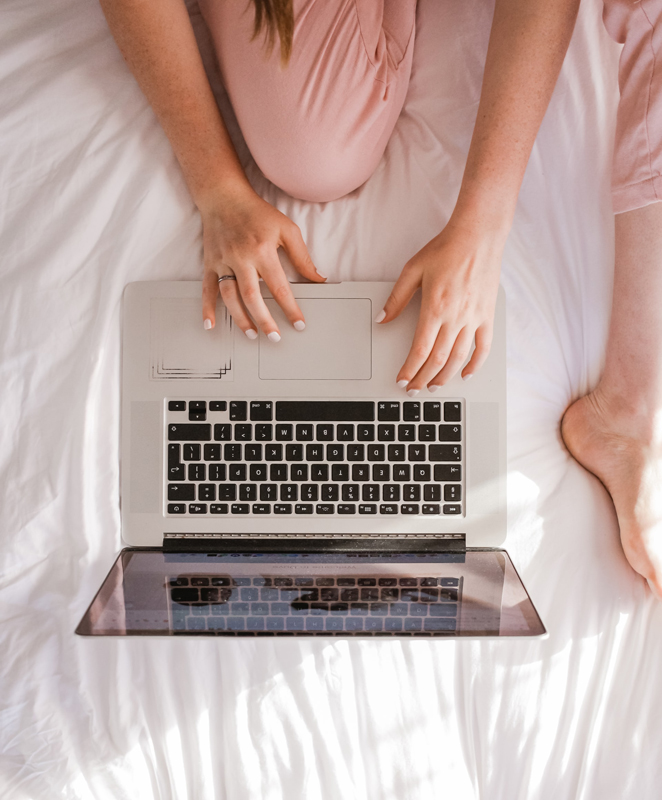 Once you have the app, tap on the Me tab sitting at the bottom of your screen. The profile page will pop up with the Sign-Up and Login options. If you have a Shopee account, sign in. Otherwise, choose Sign Up to create your account. You can create an account by inputting your Facebook account, email address, phone number or Google account.
Step Three: Set Up Your Seller Account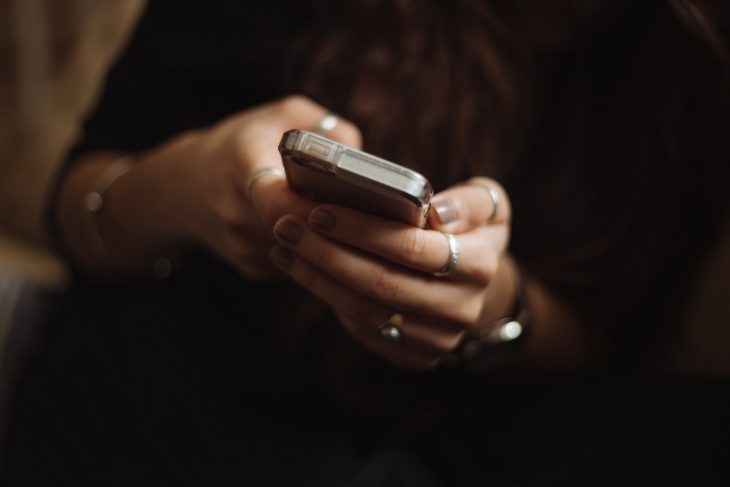 To start selling, tap on the Me section and click Start Selling. You need to set up your Shopee wallet first so you can accept orders and receive payments. When you tap on the Start Selling option, you'll see a profile menu. 
Tap on Seller Balance to create your wallet pin. Once you get a verification text, copy the code to the text box to continue.
To set up your Shopee Pay account, enter your full name, passport ID and tick on the terms and conditions checkbox. 
In terms of naming your shop, there are some policies to follow. Here are some dos and don'ts:
Use a brand name or trademark only if you are the brand owner

Choose a name that contains at least 5 to 30 characters

Select a unique Shopee store name

Refrain from using the word "Shopee" in your business's name
Step Four: List Your Products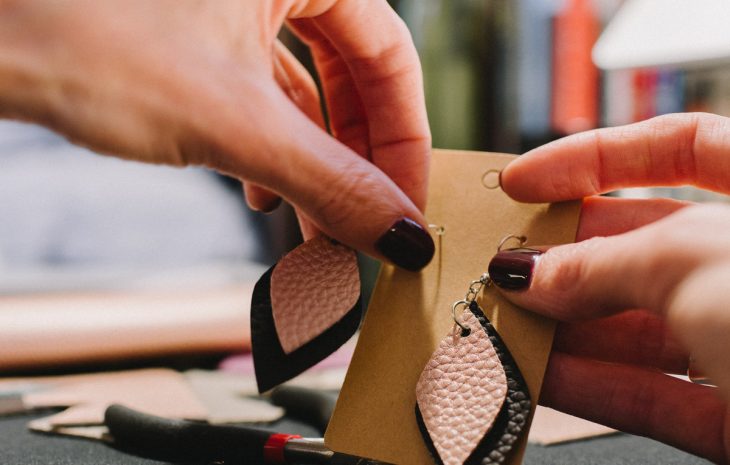 Return to the profile menu and choose Add New Product. You can use your phone gallery or Instagram to upload images of your products. You can also take a new photo. Once you're settled with the photo, tap OK and Shopee's in-app photo editor will appear. You can leave the image as is or you can resize, crop or try out the different photo filters available. 
Keep in mind that your photo is one of the main selling points of your products. Customers judge a product by its photo so make sure your photos are great. Try taking product photos by using an all-white background to emphasize the details of your product. 
Make sure to populate your listing content. Add the product photo, description, title, inventory, price and category. Once you've input all the necessary details, confirm the information by tapping Submit. 
There you have it! You've created your first product in Shopee. Now go forth — and sell. 
Ashley Petallano
Ashley is an awkward potato in love with words, Kpop, and corgis. She spends her free time dancing like one of those balloon things you see in malls.