Myra Mortega
Myra is a writer and an editor. She has penned…
Do you feel like you're missing out on experiences because of financial problems? How many times have we told ourselves that we will to save up for a trip abroad but haven't really gotten to it? Or how many times have we told ourselves that we will start setting aside cash for savings or investments, only to put it off because of more urgent financial concerns (read: bills)?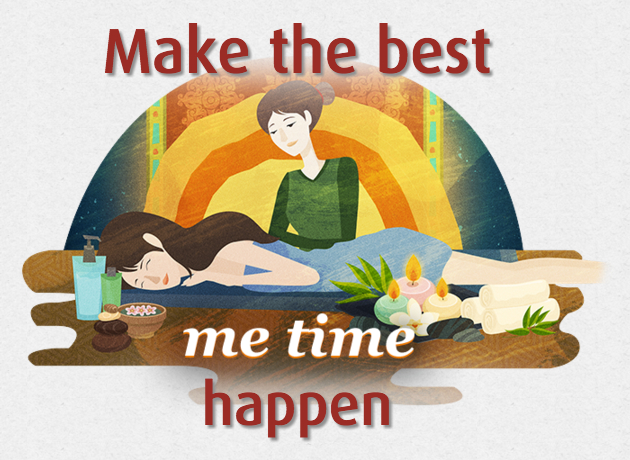 Getting your finances intact could be tough at first, but that doesn't mean that it's impossible–or that you have to miss out on things that you want to do due to lack of funds. We have tons of practical advice here at Modern Filipina to help you manage your finances, and you could also head straight to the The Bank of the Philippine Islands (BPI) for additional tips. The bank has recently launched its "Make the Best Happen" campaign, which includes consultations with BPI's in-house financial advisers to give you an idea just how you can take control of your funds–and achieve your short- or long-term goals while you're at it.
"We strive to know and understand the individual circumstances and financial needs of our clients, then offer financial advice. Only then do we propose certain solutions that are suitable and customized for each and every client," Cezar P. Consing, BPI President and CEO says.
"We want people to look at their needs first, whether it is about travel, starting a business, or funding their children's education. Afterwards, people can then look at the different products and solutions that BPI has to offer," Tricia Quiambao, Head of BPI's Strategic Brand Management adds.
So, who says you have to live on paycheck-to-paycheck and miss out on your best life ever? You can take charge of your finances and make your best life happen!
Myra Mortega
Myra is a writer and an editor. She has penned speeches, magazine articles, educational materials, and online content. She enjoys traveling, doodling, taking photos, and laughing to "Friends" reruns.