Geri Osorio
She loves writing because it's the perfect excuse for her…
The Philippines suffered the worst job losses in 15 years due to COVID-19. The unemployment rate hit an all-time high at 17.7 percent in April, a month into Luzon's state-wide lockdown. But as restrictions started to ease in August, Filipinos started finding jobs again.
As of October 2020, the PSA reported an 8.7 percent unemployment rate. Although it's an improvement, it's still significantly higher than October 2019's 4.6 percent. Economists predict that the country's poverty and unemployment rates will remain elevated even by 2022.
The quarantine restrictions led to an upsurge in online-based jobs. Remote job opportunities in LinkedIn increased four times in June 2020, giving an advantage to professionals with digital skillsets.
Here are some of the top home-based online jobs in the Philippines amid COVID-19:
Content Writer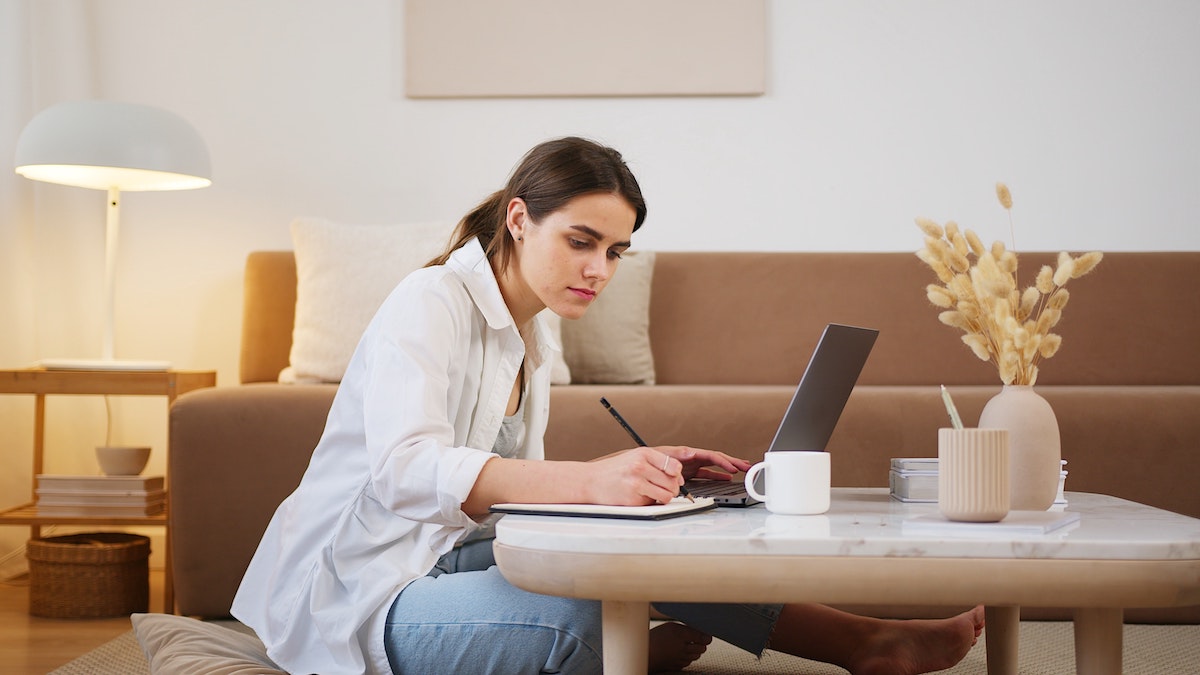 Content marketers and writers are in demand right now, as brands try to reposition themselves in the new economic situation. LinkedIn data shows a 48 percent increase in companies posting job openings for content creators, digital marketers, and similar roles.
This is great news for people with strong writing skills and experience. And if you specialize in search engine optimization or other digital marketing skills, that gives you a slight edge over other jobseekers.
Even if you're not in the marketing industry, you can still leverage your writing skills to land an online job. There are hundreds of organizations looking for people who can write content for them, whether it's for ads, brochures, scripts, and other materials.
English Tutor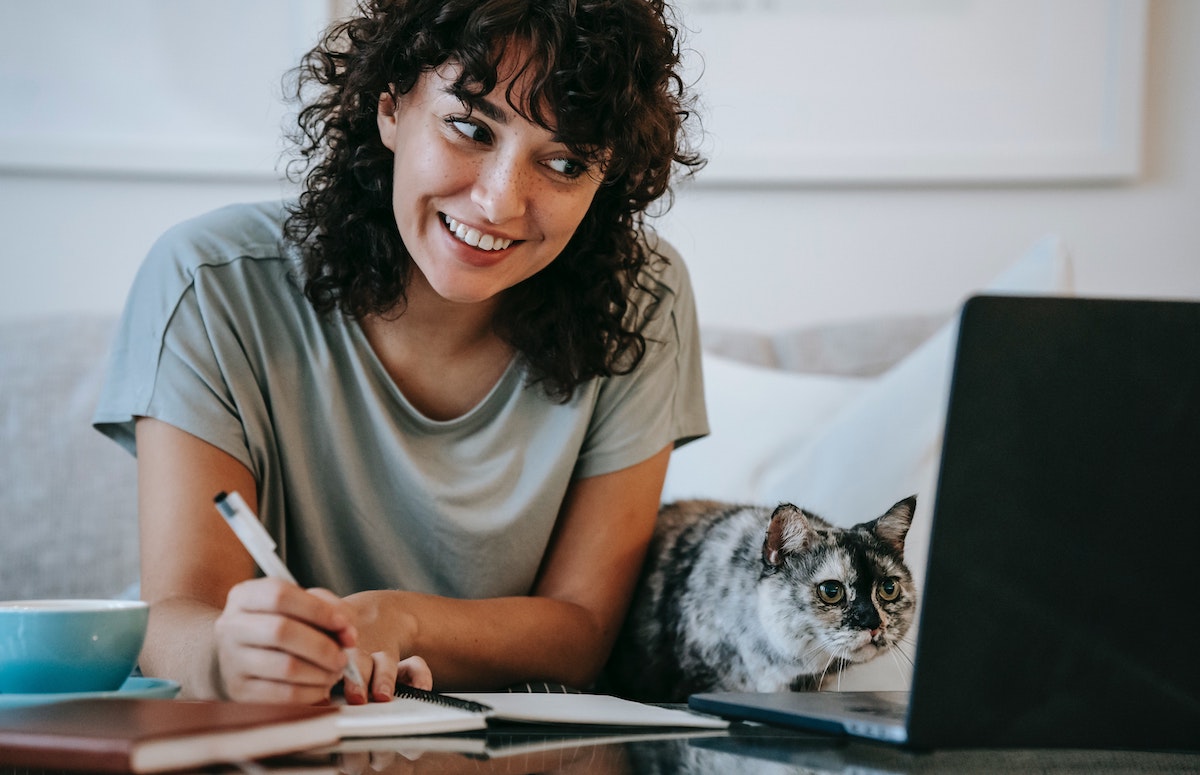 Remote language tutorial services are among the popular online jobs for students and stay-at-home parents. These kinds of jobs typically let you work on your own time, making it easier to juggle household duties and other professional responsibilities.
The role of online language tutors often involves interacting with your students through video calls, conducting assessments, and assigning homework tasks. Since the lessons are held through video conferences, you'll need a stable internet speed to support a smooth connection. You'll also need a decent webcam, headset, and microphone.
Here are some popular online tutorial sites:
51talk.com
Rarejob.com.ph
Acadsoc.ph
Limelessons.com
Bizmates.ph
Home-Based Customer Service Representative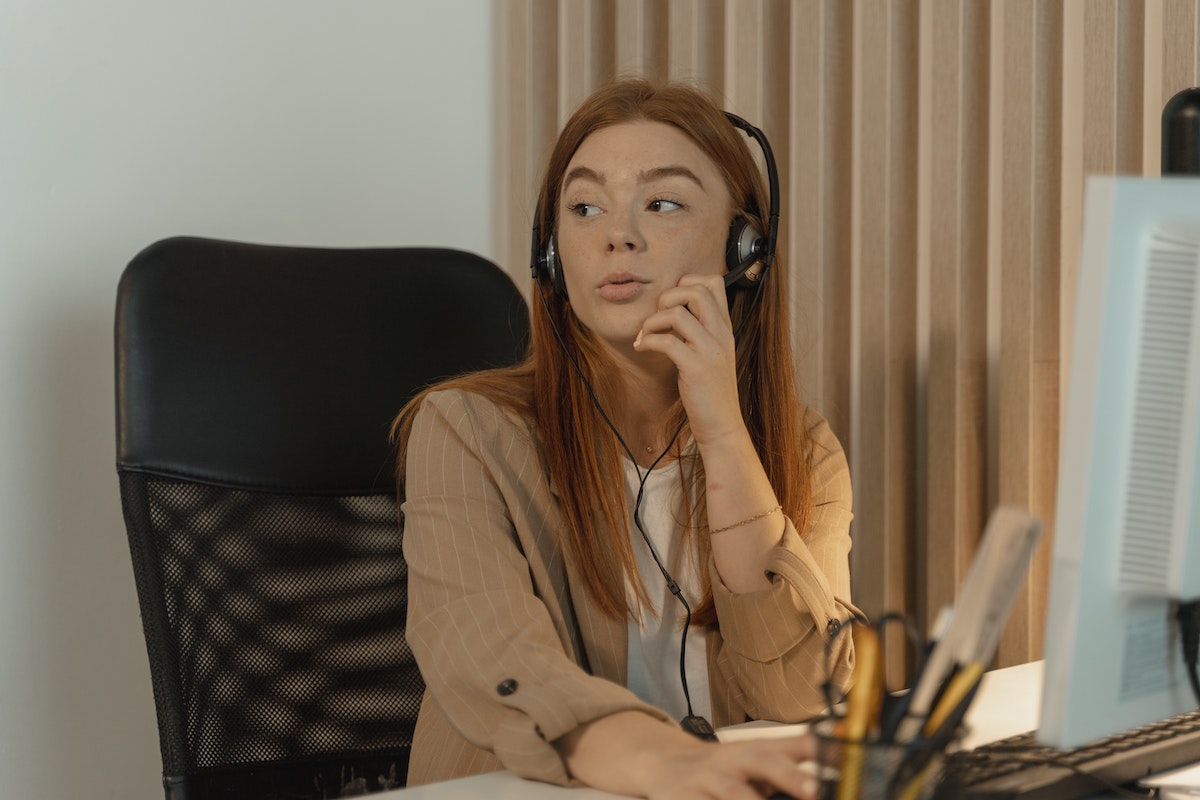 JobStreet cites customer service as one of the top three in-demand industries amid the pandemic. Many businesses are still not operating at full capacity, so they need people who can take care of customer queries from their own homes.
Just like remote English tutoring, customer service support is another popular online job for parents staying at home. Customer service roles are resilient positions, meaning you don't have to be on-site to do your job.
As a home-based customer service representative, your main role is to field calls and email inquiries. You need to provide timely and appropriate answers that comply with the company's standard procedures and meet a daily or weekly quota.
Graphic Designer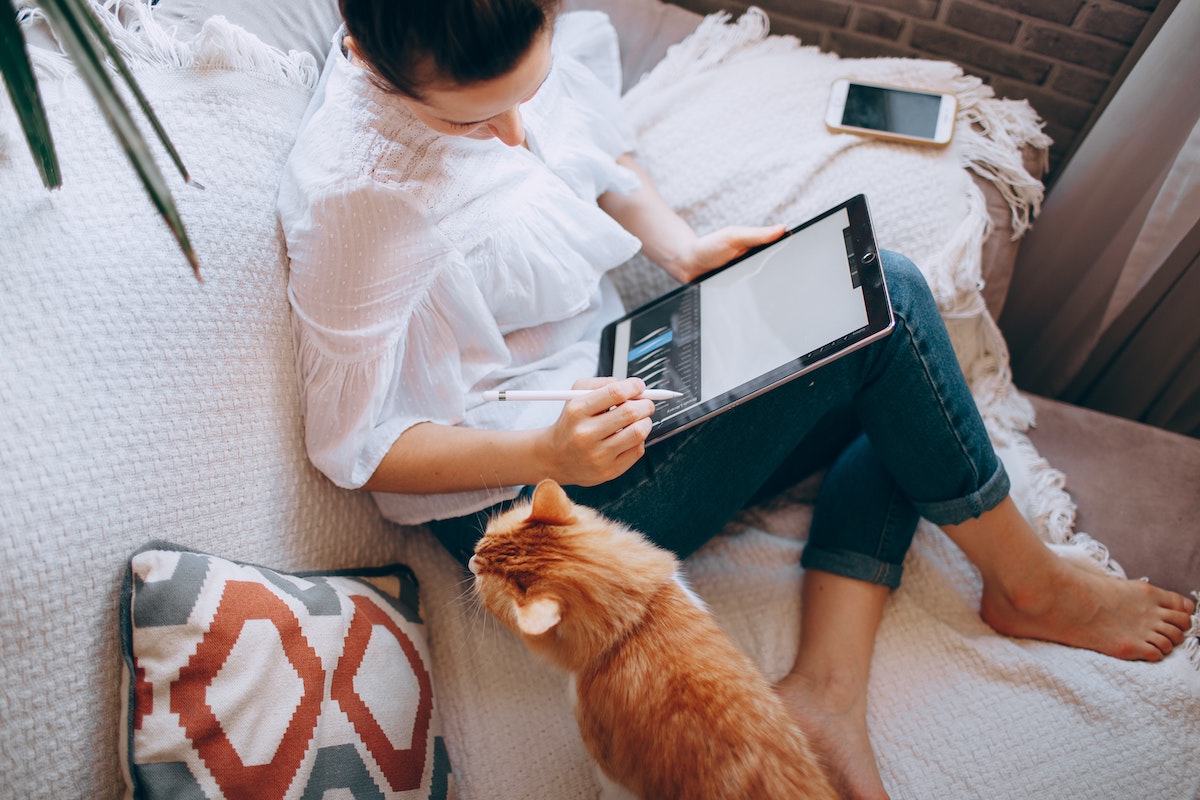 Graphic designers and other creatives can take freelance projects and commissions even when they're employed full-time. There are plenty of businesses looking for project-based artists who can produce different mediums, including logos and branding materials, book covers, product packaging, and even videos.
Browse through websites that connect artists and clients based on what both parties are looking for. Here are some of them:
Envato.com
Toptal.com
99designs.com
Freelancer.com
Virtual Assistant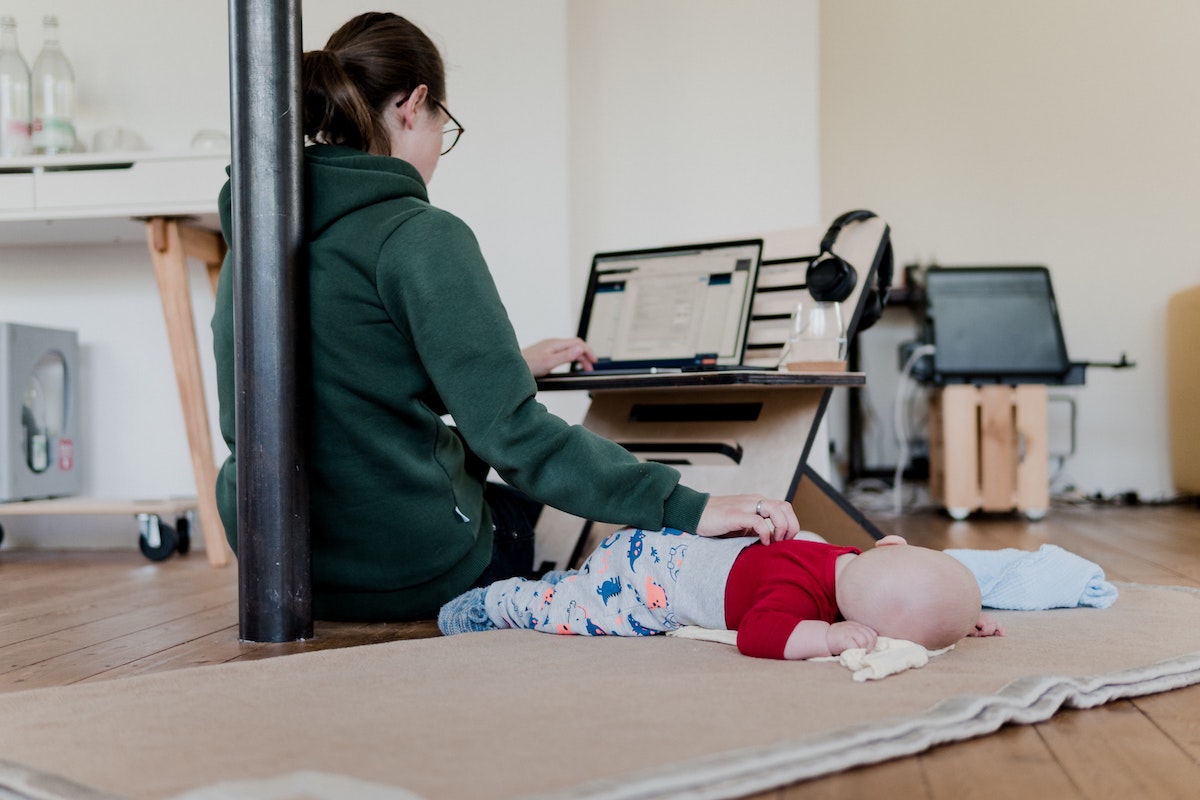 Clerical support services are among JobStreet's top 10 job industries from March to June 2020. Virtual assistants offer administrative services, such as email management, scheduling and booking, and even research.
If you have technical skills, like social media management or website content management, you can include those in your service to increase your rate.
Virtual assistants can work on a flex-time schedule, depending on your duties and your employer. This online job, other than online customer service, could be a good option for mothers who stay at home.
Here are some websites where you can find online jobs for administrative support:
Upwork.com
Fiverr.com
OnlineJobs.ph
199jobs.com
Outsourcely.com
To increase your chances of securing online employment, it helps to create accounts on online job portals, such as the ones listed above. Make sure you build a strong, compelling profile with your portfolio included. You can also look for Facebook groups dedicated to specific work-from-home niches, such as Virtual Assistant Groups and Writers' Groups.
Learn how other people in your niche are finding full-time employment or landing gigs and side-hustles to get valuable insight.
Geri Osorio
She loves writing because it's the perfect excuse for her to make more puns.