Farida Jane
Farida Jane daylights as an ESL tutor and moonlights as…
We live in a world where mostly only one or two spoken languages are used in a business setting. But being able to speak and write well in a language other than your mother tongue could be your ticket to a better tomorrow. Becoming a native-level speaker of a foreign language will open up more opportunities for upward and lateral growth when climbing the corporate ladder; it will also give you a leg up when you vie for travel perks. With companies whose businesses are of a global nature, you could become an invaluable member of the workforce. And as for personal benefits, you'll learn about and appreciate new cultures, meet new acquaintances, and even form lasting friendships.
While you'll find that a second or third language will prove beneficial in just about any industry, here are some of the ones that have particularly pressing needs for multilingual workers and the kinds of jobs that would be available to you:
Health and home care: doctor, medical transcriber, paramedic, physician's assistant, physical and occupational therapist, registered nurse
Hospitality: chef, concierge, hotel/resort manager and staff
Education: ESL tutor, guidance counselor, teacher
Customer service: computer support specialist, customer service representative, sales clerk, retail store supervisor
Finance: accountant, financial adviser/analyst, banker
Communication: translator, tour guide, public relations specialist, journalist, media relations officer
Home care: caregiver, nanny
Petroleum: engineer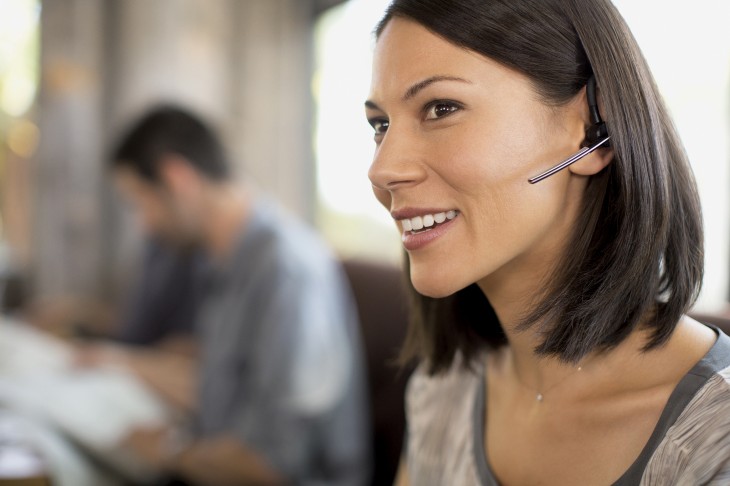 Wouldn't you be thrilled to have your starting salary be as much as P85,000 a month simply because you know how to speak a foreign language? That is the highest basic pay a business process outsourcing (BPO) company gives to those who can speak eloquent Nihongo. Even without certification and non-native level fluency the minimum pay is still P48,000 and a high P60,000 once you get certified. The top three foreign languages in demand in the call center industry are Mandarin, Nihongo and Spanish. The second tier are Italian and French, according to Marie Faberes, a former team leader at Stellar Philippines.
You too could reach that monthly income or possibly more by learning a second or even a third language! Below are the languages to learn for your career advancement:
1. Mandarin
955 million speakers (14.4% world population)
Where you can learn it: PlusEV Solutions, The Bridge Language School
Valued in companies with business interests in: Mainland China, Taiwan, Singapore and Malaysia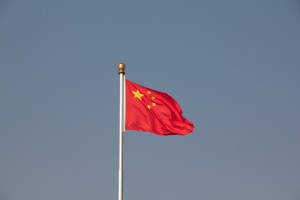 2. Spanish
405 million speakers (6.15% world population)
Where you can learn it: You can learn Spanish from Instituto Cervantes of Manila, Rocket Languages
Valued in companies with business interests in: Argentina, Bolivia, Chile, Colombia, Costa Rica, Cuba, Dominican Republic, El Salvador, Ecuador, Equatorial Guinea, Guatemala, Honduras, Mexico, Nicaragua, Panama, Paraguay, Peru, Puerto Rico, Spain, Uruguay and Venezuela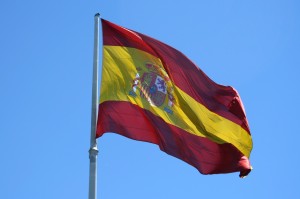 3. English
360 million speakers (5.43% world population)
Where you can learn it: Asian Center for Foreign Languages, American English
Valued in companies with business interests in: Australia, Bahamas, Canada, New Zealand, United Kingdom and United States. It is also the de jure official languages in the following countries: Angtigua and Barbuda, Bahamas, Barbados, Belize, Botswana, Cameroon, Cook Islands, Dominica, Eritrea, Fiji, Gambia, Ghana, Grenada, Guyana, India, Ireland, Jamaica, Kenya, Kiribati, Lesotho, Liberia, Malawi, Malta, Marshall Islands, Mauritius, Federated States of Micronesia, Namibia, Nauru, Nigeria, Niue, Pakistan, Palau, Papua New Guinea, Philippines, Rwanda, Saint Kitts and Nevis, Saint Lucia, Saint Vincent and the Grenadines, Samoa, Seychelles, Sierra Leone, Singapore, Solomon Islands, Somaliland, South Africa, south Sudan, Sudan, Swaziland, Tanzania, Tonga, Trinidad and Tobago, Tuvalu, Uganda, Vanuatu, Zambia and Zimbabwe. De facto official but no primary language: Bangladesh, Brunei, Israel, Malaysia and Sri Lanka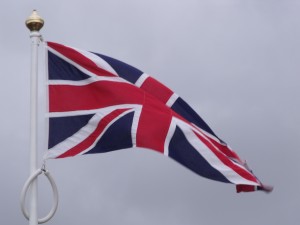 4. Arabic
295 million speakers (4.43% world population)
Where you can learn it: Le Premier Language, TESDA Language Center
Valued in companies with business interests in: Algeria, Bahrain, Chad, Comoros, Dijibouti, Egypt, Eritrea, Iraq, Israel, Jordan, Kuwait, Lebanon, Libya, Mauritania, Morocco, Oman, Palestine, Qatar, Saudi Arabia, Somalia, Somaliland, Sudan, Syria, Tunisia, United Arab Emirates, Sahrawi Arab Democratic Republic and Yemen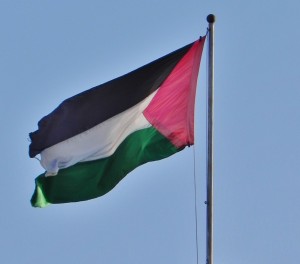 5. French
74 million speakers (1.12% world population)
Where you can learn it: Berlitz Language Center, Alliance Francaise de Manille
Valued in companies with business interests in: Algeria, Belgium, Benin, Burkina Faso, Burundi, Cameroon, Canada, Central African Republic, Chad, Comoros, Congo, Dijibouti, Equatorial Guinea, France, Gabon, Guinea, Haiti, Luxembourg, Madagascar, Mali, Monaco, Niger, Rwanda, Senegal, Seychelles, Switzerland, Togo, and Vanuatu.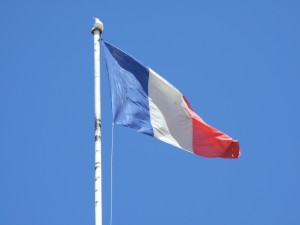 Other in-demand languages locally include Japanese and Korean.
Learning a new language is advantageous and rewarding, though the process may not be easy. It even has health benefits: it will further increase your brain power and retard memory loss. You'll also be able to impress your dates when ordering bouillabaisse and coq au vin when in a French restaurant or any sort of colloquial dish for the language you speak. And, as we've already mentioned, you'll have better chances of being employed both locally and abroad, not to mention have a higher starting salary when you do find a job that lets you use these skills.
If you had the opportunity to learn one of these languages, which would you choose and why?
Farida Jane
Farida Jane daylights as an ESL tutor and moonlights as a writer. Everything admirable, inspiring and beautiful captivates her.