P. Torres
P. Torres' favorite animals are dragons, despite the lack of…
The gift that keeps on giving — 2020. Alongside the New Normal imposed by the COVID-19 pandemic, this year has also introduced a new type of tiredness. Hooray!
There has been a global rise in video calls to avoid breaking quarantine and social distancing rules. For example, teleconferencing software Zoom reported their maximum daily participants skyrocketed from 10 million in December to over 200 million daily in March. Meanwhile, Microsoft's videoconferencing software Skype saw user-to-user minutes increase by 220 percent in the same month.
You've probably used either programs for work or for digital hangouts. If you do, you may have already experienced the New Tired (patent pending) without realizing it.
What is Video Call Fatigue?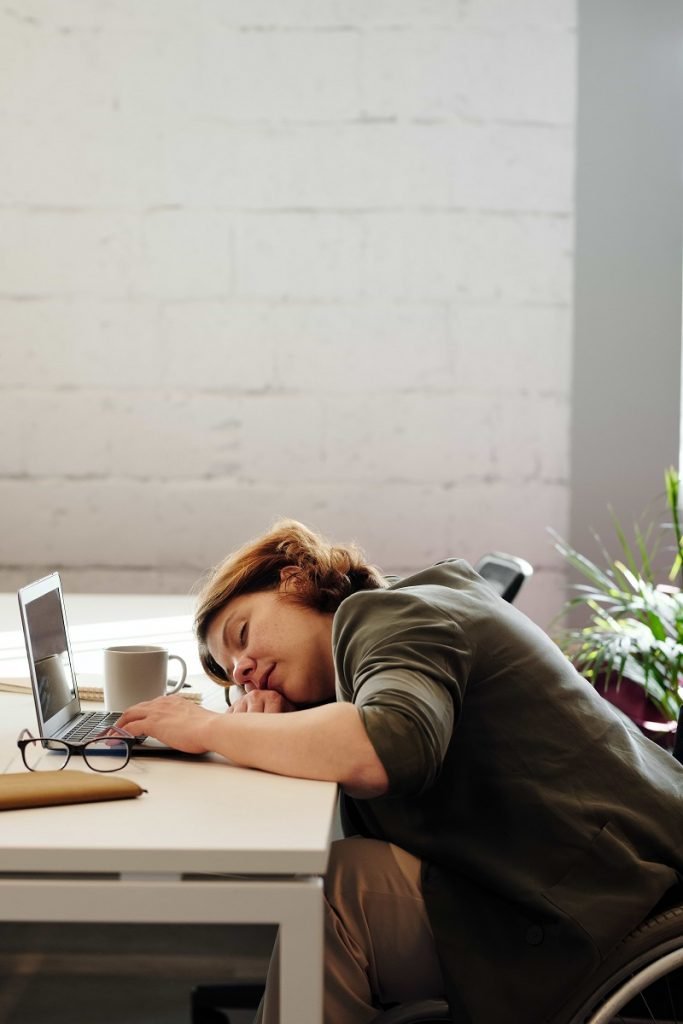 Picture this, you've just finished a shift packed with back-to-back online meetings and conferences. You turn off your computer and bam, you feel more exhausted and drained than you did when you were still going to the office.
That unpleasant feeling is video call fatigue or Zoom fatigue.
Researchers and people afflicted with this condition report that the exhaustion felt is worse than working regularly. If this is still true even after you compare it to an unpleasantly long commute, then what you're definitely feeling video call fatigue.
Psychologists and researchers have been deliberating the causes of this exciting new type of tiredness.
Causes of Video Chat Fatigue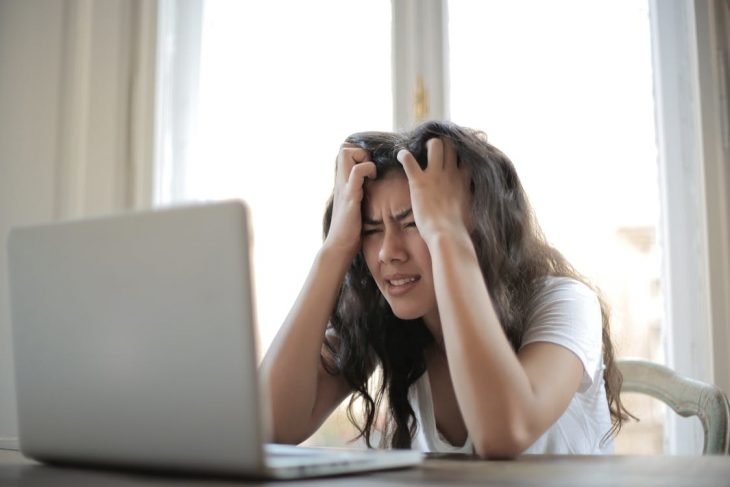 You and a lot of other people are wondering how exactly can meeting other people via software be more exhausting than going to work?
Researchers and psychologists have theorized several causes.
Software frustrations. Admit it, at least once during this whole affair, you've groaned or shouted in frustration as your screen froze up or your internet disappeared during a meeting. This amount of frustration can be contributing to your exhaustion at the end of the day.
Self-awareness. Video has a strange power that makes you want to present your best angle and self. It's just like how you instinctively find your most attractive pose when taking a selfie. Whenever you participate in a video call, you're probably more anxious about being judge based on your appearance and surroundings. The repetitive strain of looking meticulous can be very tiring.
Because working from home tends to free up your schedule (No more EDSA! Hooray!) you may have gotten the urge to fill it up. This illusion that you can accommodate more meetings because they're just digital can lead to overscheduling.
Eye strain. Meetings used to be the perfect time to get a cup of coffee, schmooze on company-provided donuts, and take a break from your screen. Now that meetings take place in your screen, you could be giving yourself a serious case of eye strain. This would undoubtedly make you more exhausted at the end of the day.
Throw in the unprecedented stressors from being cooped up with your family — 24/7 — and you've got a recipe for exhaustion.
Breaking Free from Zoom Fatigue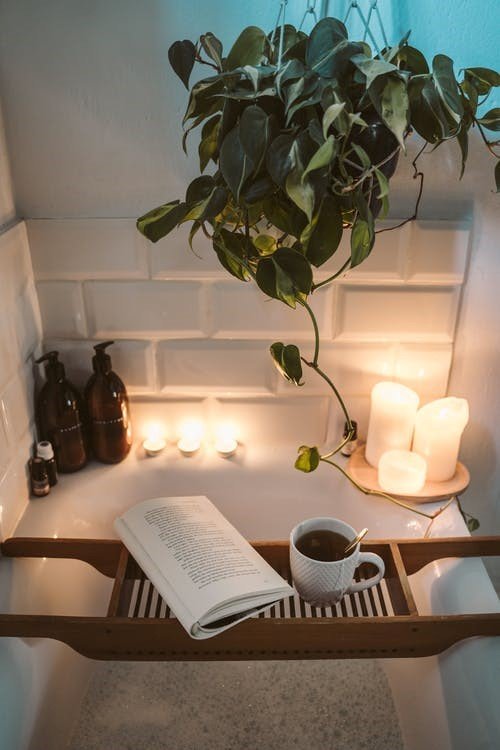 Do you want to avoid getting 2020's latest gift? Well, if you want to prevent video call fatigue, simply follow these tips.
Reduce multitasking during calls. It's very tempting to get work done when you're still on a Zoom meeting. After all, if you're not the focus on the meeting, why not finish a task at the same time? But this kind of behavior will only make you feel worse at the end of your shift and require you to focus on two vital tasks instead of one.
Take mini breaks. When a video call meeting takes more than a half-hour, you need to build in a lot of breaks to prevent eyestrain from setting in. Get a cup of tea to stretch your legs. Or you could lie down and rest your eyes. Raise the volume and sit facing away from the screen for a few seconds.
Choose other meeting options. Unless you need to do an online presentation, don't make video conferencing your default choice for a meeting. There's nothing wrong with a digital audio conference call, which reduces the pressure of dressing up or cleaning your workstation. And of course, if you can compress a meeting into a single email, do so and you can save your energy and time.
Don't appear onscreen. Finally, just because you're on a video conference call doesn't mean you have to be onscreen all the time. Switch off the camera and just use the microphone option unless you're hosting the meeting. This way, you won't have to fuss about your looks or be self-conscious.
Zoom fatigue is just the latest challenge 2020 has hurled at you. With enough preparation and know-how, you can tough it out and power through. Hopefully, 2021 will have much better developments in store.
P. Torres
P. Torres' favorite animals are dragons, despite the lack of tangible evidence of their existence. When reading books or watching movies, anything with dragons in them gets top priority.