Nyj Verdadero
Web content writer. Mother to a cat named Fatty and…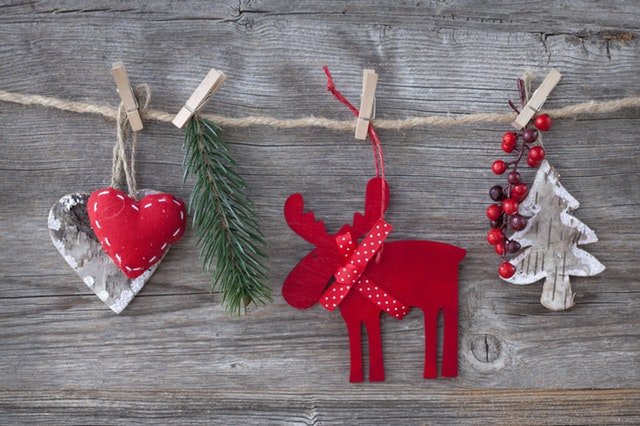 Trying to live a more eco-conscious life, I personally dread the waste we produce during Christmas time. From the gift wrappers to disposable plates and utensils, there's so much waste waiting to be brought to the landfill after the holidays. Don't even get me started on all the electronic waste.
But Christmas doesn't have to be the most wasteful time of the year. With a bit of creativity and things that are already lying around your house, you can make your home look festive without feeling too much guilt.
Here are some Christmas décor ideas for a green Christmas:
A Living Christmas Tree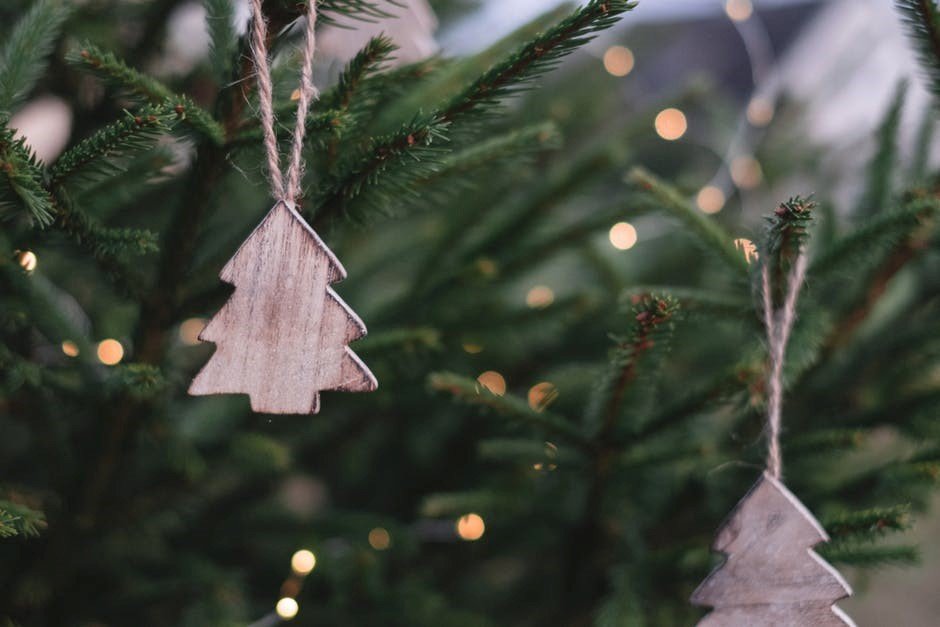 A potted living Christmas tree is a great alternative to buying artificial trees every year. Here in the Philippines, we have beautiful pine trees called Araucaria columnaris, which you can easily find in nurseries during this time of the year. When the holiday is over you can plant the tree in your backyard or let it stay in its pot and use it again as your Christmas tree the following year.
Recycled Paper Christmas Decorations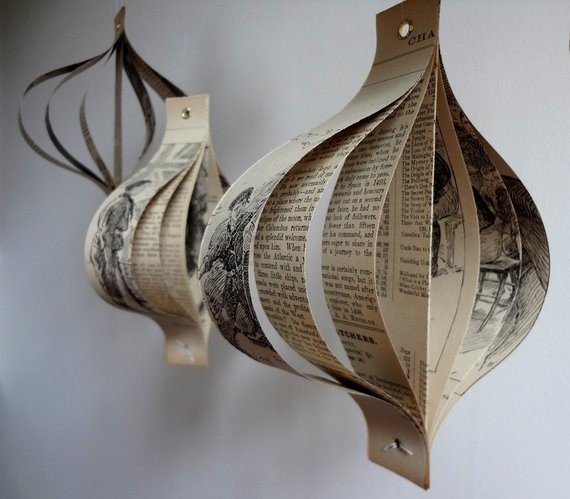 Got any obsolete textbooks that can't be donated? Or how about old telephone books?
Rather than allowing them to be a fire hazard or a home for termites, you can create stylish décor.
To make one, you'll need seven strips of paper that are 1.5" thick, with one strip about 5" long, two strips 6" long, two strips 7" long and two strips that are 8" long.
Take the shortest strip and sandwich it between two 6" strips and staple the top and bottom. Do the same for the 7" and 8" strips. Punch a hole at the top and thread the line through.
Soda Can Rings Bauble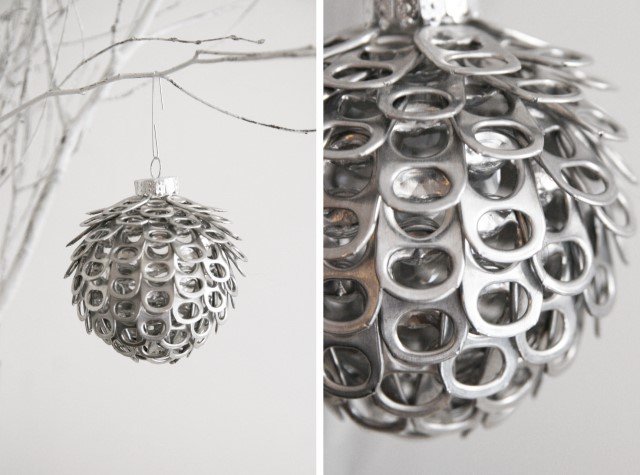 If you consume a lot of canned soda or canned goods and you have old and ugly Christmas baubles, this is the perfect DIY for you. To make this exact shape, hot glue the rings starting at the bottom of the bauble. Then, work your way up and you're done. It can get tricky glueing the stuff but a bit of determination and patience will greatly pay off.
CD Mosaic Bauble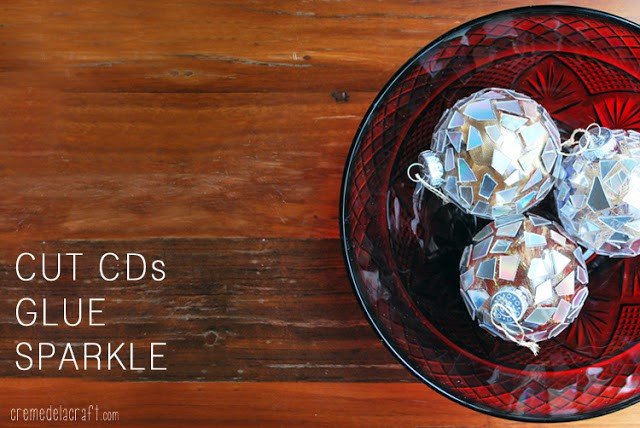 If you can't amass enough soda can rings in time to make many ornaments, you can make a mosaic with old scratched CDs. Start by cutting the CDs into angular shapes. Always watch where your fingers are and be careful not to cut yourself in the process. Then, hot glue the pieces to your old baubles with the silvery side facing you.
Paperbag Christmas Lights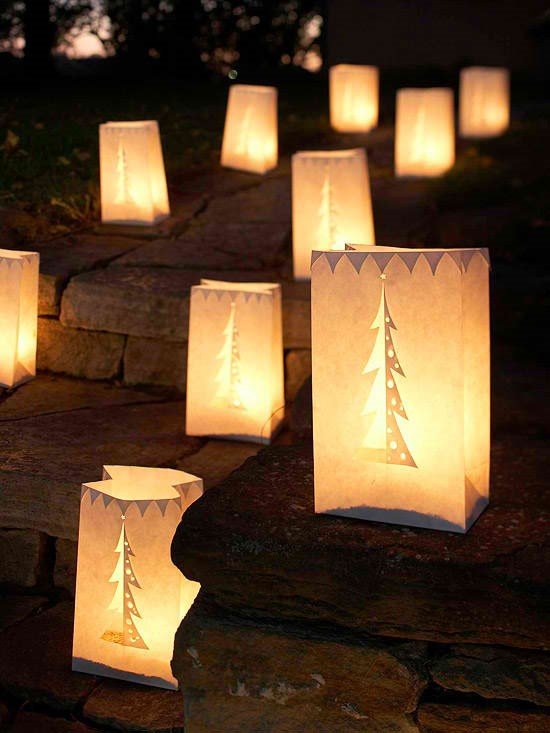 If you have lots of paper bags lying around, you can cut them to make magical Christmas lanterns. You don't need to invest in expensive crafts knives, sharp cutters will do. Or if you have a dissecting kit from high school or college, the knives work for arts and crafts as well. To prevent the paper bag from burning, you can use LED artificial tea light candles.
When it's time for post-holiday cleaning and storing, take care not to damage any of the ornaments and they'd be ready to dazzle again next year.
Nyj Verdadero
Web content writer. Mother to a cat named Fatty and a basil named Herby. Dreams of going off the grid and running an animal shelter with her wife.