[video src="https://www.instagram.com/p/BN6qAj1Bjg-/"]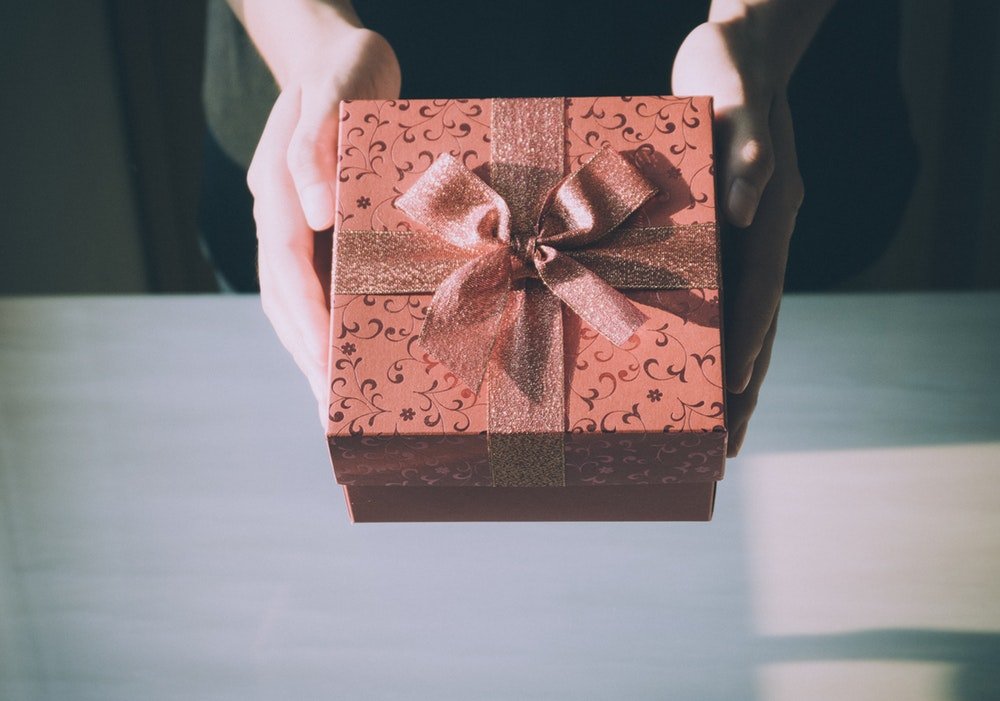 'Tis the season to be jolly and splurge on gifts – but also the season for tons of trash and packaging waste finding their way to the dump. If you haven't completed your shopping list yet, beat the crowd and try these green gift ideas instead.
You'll not only save money and have fun; you'll make your loved ones and Mother Nature happy, too.
Potted Plants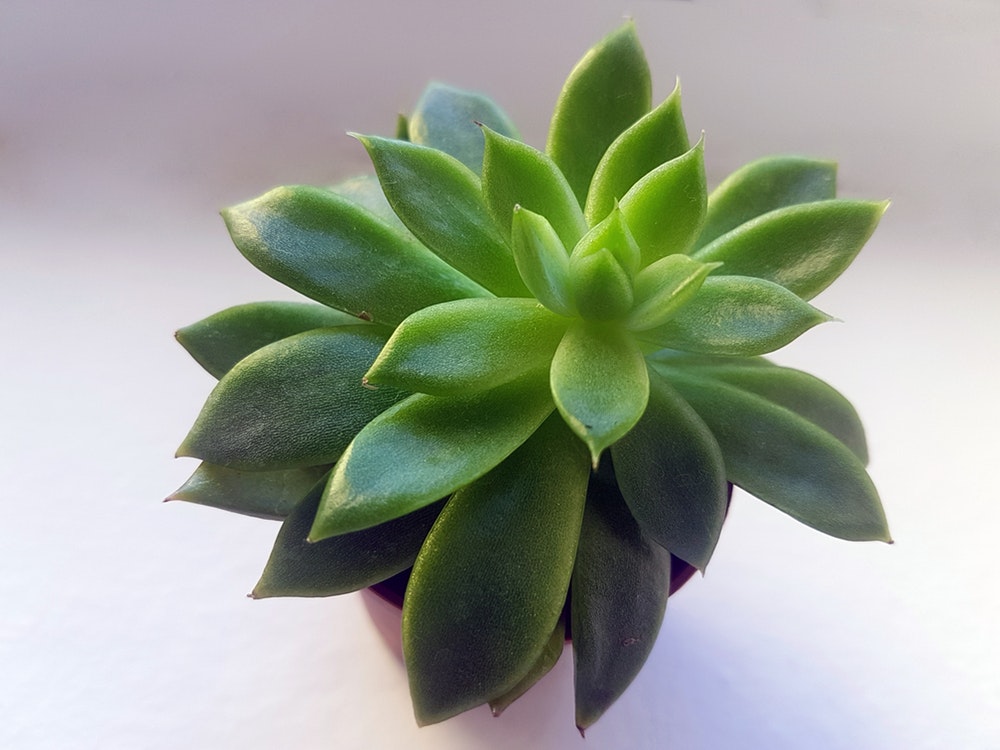 There's nothing eco-friendlier than gifts that grow. Instead of hitting the mall, visit garden centers instead. Cubao's Farmers' Garden and QC Memorial Circle's Plant Center have a dizzying selection of plants that will inspire green thumbs. Worried that your gift recipient doesn't know how to grow plants? Succulents are the way to go.
Homemade Skincare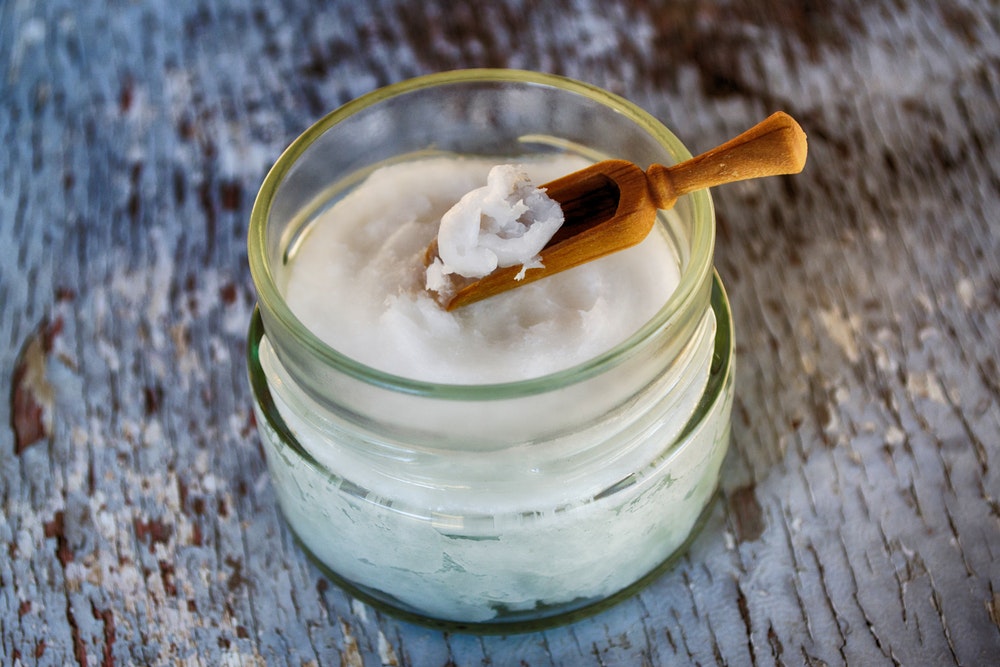 Skin care and cosmetics are popular gifts, but are not very friendly to the wallet and the environment. Why not make your own all-natural beauty products at home and give them away in stylish, recyclable packaging? From bath to lip, you'll be amazed by how many recipes you can make on your own. Check out these ideas we shared last year.
Friendly Fabrics
Ethical fashion is not cheap, but there's a number of brands and online stores offering affordable, sustainable clothing. ANTHILL and Luntian Bags have some stylish, but super affordable collections. Better yet, if you have pieces that are still in great condition, give them away to your pamangkins instead. I'm sure they'll appreciate the gesture.
Eco-Straws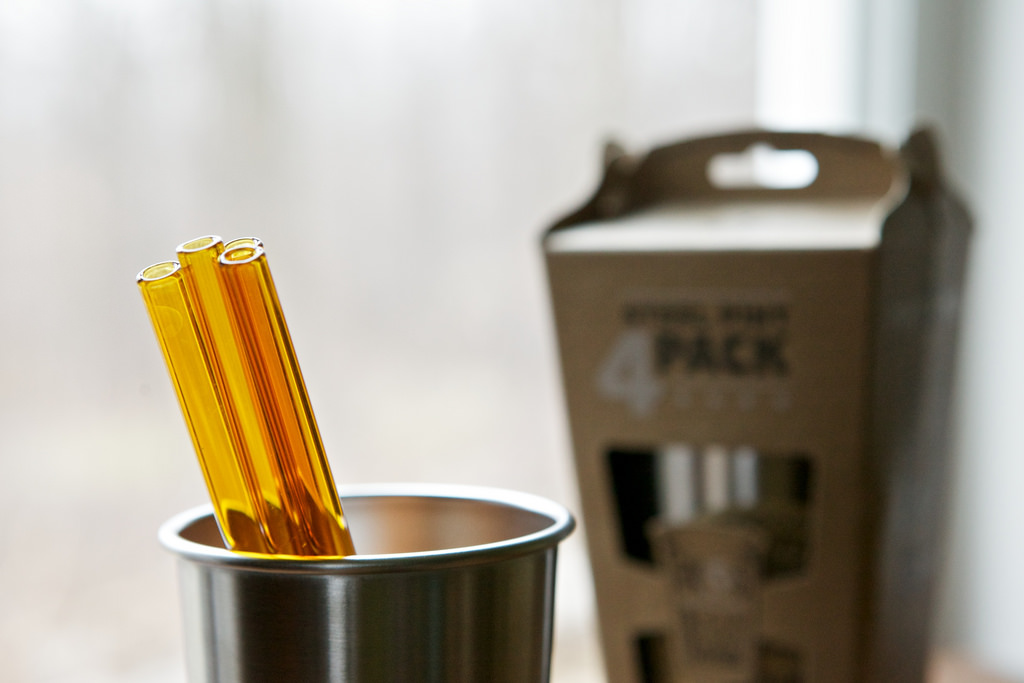 Plastic straws are on top of the list of litter items found during coastal cleanup. Let's help rid the oceans with plastic debris by giving away eco-friendly straws, like bamboo or paper straws, this Christmas. Pebblemag.com offers a list of 5 better alternatives to plastic straws.
Locally Crafted Items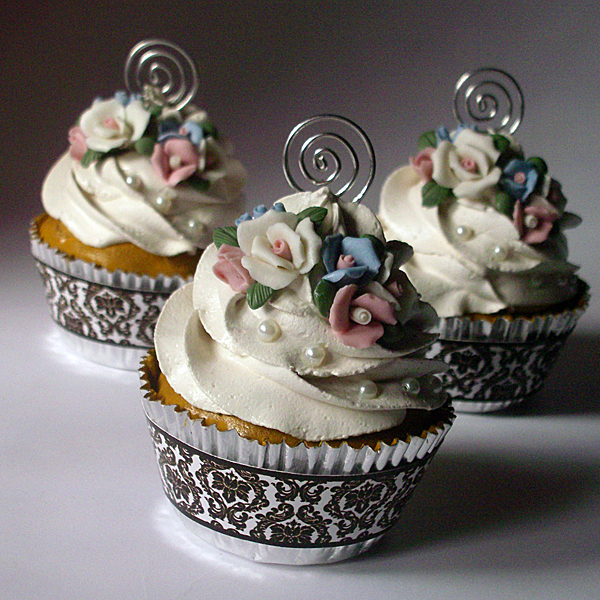 Everyone loves receiving unique, handcrafted gifts. When you're at the mall, ditch your favorite shops and go to where the local vendor booths are. From décor and homemade food to handmade ceramics and organic products, these artisan booths offer great gift ideas.
Green Packaging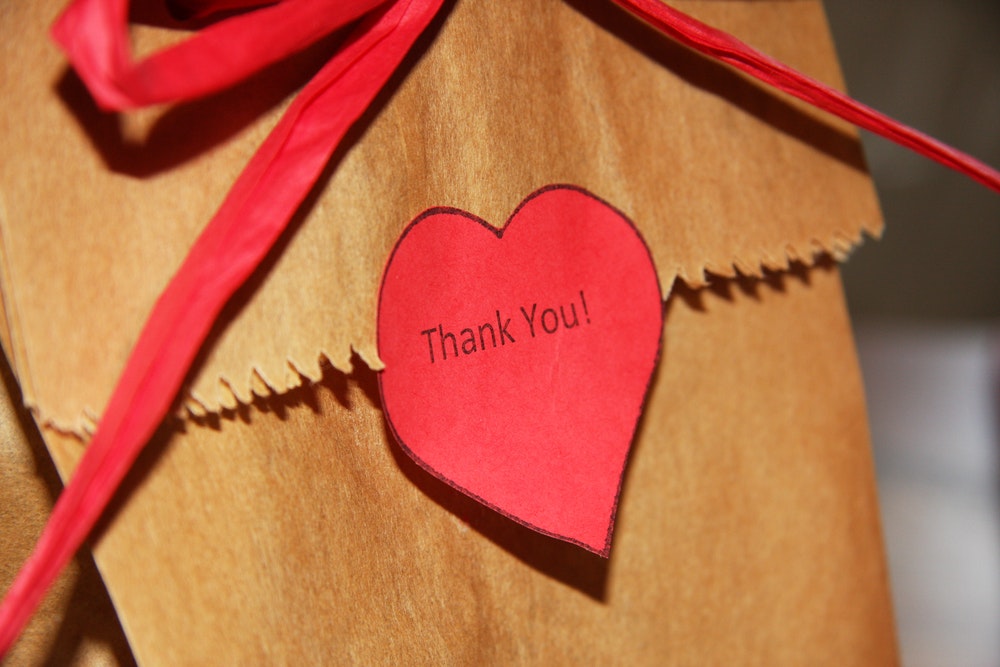 If you're going green this Christmas, finding eco-friendly gifts is only half the battle. Go all the way and use packaging that's good for the environment, like used calendars and old maps, newspaper, brown paper bags, or reusable bags. Don't have them? Buy wrappers from brands that use post-consumer recycled waste instead.
The Gift of Experience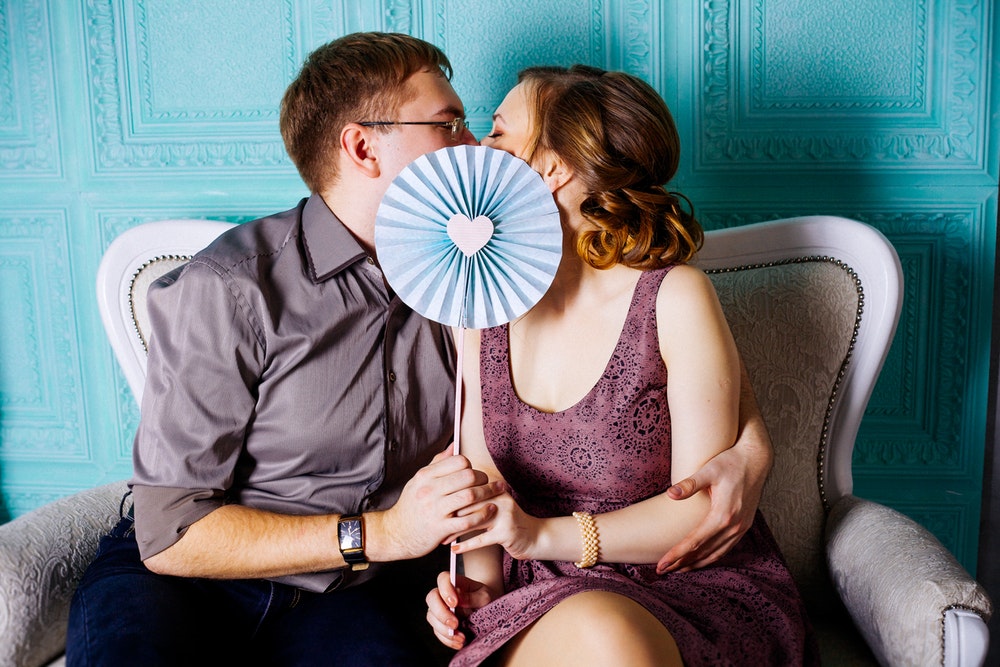 Gifts are not limited to physical objects. Sometimes, offering something intangible, like a romantic dinner at one of these organic restaurants in Manila, an outdoor adventure, or a simple declaration of love may just be grander and more memorable than an expensive gift. Beyond the gifts, decorations, and festivities, Christmas is, above all, about giving love – and it's the most sustainable and eco-friendliest gift I'll be happy to receive.
Christmas is a wonderful time to spend with friends and family. But this year, let's make it a habit to be frugal and mindful of our seasonal waste. Before you scramble to the mall and rummage through heaps of synthetic, plastic-laden items on sale, become an earth-loving gift giver and think outside the box.