Katrina Tankeh
Writes, eats, and dances with an incomparable vigor but is…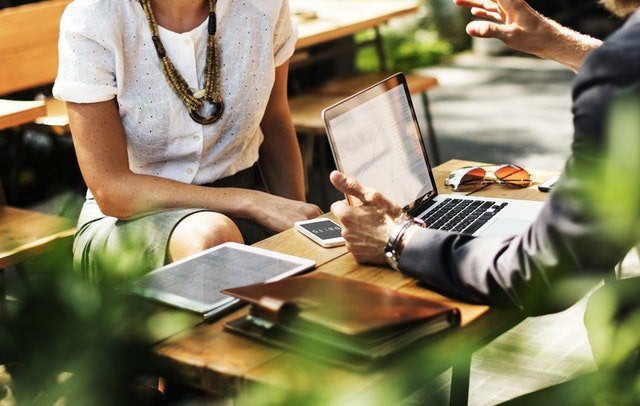 In 2017, we all witnessed the Weinstein effect. After almost 60 women accused Harvey Weinstein – Miramax co-founder and film producer – of sexual assault and rape, there was a slew of reports on other individuals – mostly celebrities and high-ranking executives – who committed similar impermissible behavior on subordinates.
It was a time of noise – the good kind. Thanks to social media and the #MeToo movement, the harassers were rightly condemned and more people listened to the long-repressed voices of sexual harassment victims across the globe.
The Quiet Ones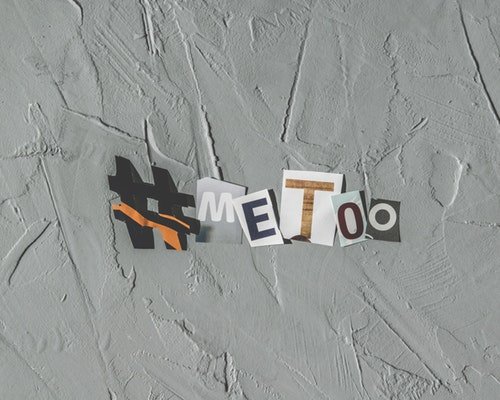 Although the rise of #MeToo empowered women to come forward with their accounts of sexual assault, others are still plagued with fear to speak up – especially in a professional environment.
A survey by UN WOMEN reveals that 1 in 2 women in the Philippines do nothing after a harassment incident, and many of those who choose to be silent only did so out of fear. The possible implications their statement will have on their career, work environment, and reputation still prevent some from taking their concerns to the right people, especially if it concerns someone who has more tenure in the workplace.
According Section 3 of Republic Act 7877 or the "Anti-Sexual Harassment Act of 1995," sexual harassment can be classified as a malicious act done by an "employer, employee, manager, supervisor, agent of the employer, teacher, instructor, professor, coach, trainor, or any other person who, having authority, influence or moral ascendancy over another" in a professional setting.
In short, the law protects those with no power from those who do.
Recognizing the Problem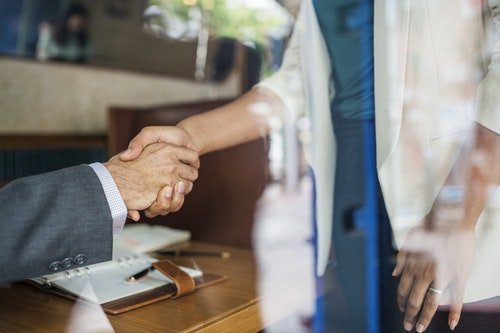 It often starts by realizing you've been harassed. Sexual harassment comes in many forms – some blatant and others, not so much. Here's how you can spot them:
Being touched or held inappropriately without consent
Perhaps the most obvious evidence for sexual harassment is one done physically.
In an office, it's an unspoken rule that we observe professionalism and common courtesy. Unnecessary touchiness and gestures of affection can make another person extremely uneasy. If you feel uncomfortable about a coworker being too physical towards you, it can be grounds for sexual harassment.
Getting emails or messages that are sexual in nature
Whether it's within your work hours or beyond, people should be aware about the professional boundaries between coworkers. This includes limiting means of communication to strictly work-related topics, especially between a boss and a subordinate.
ABS-CBN news anchor Gretchen Fullido recently filed a sexual harassment case against her former boss Cheryl Favila, ex-TV Patrol supervising producer, and Favila's partner and segment producer Maricar Asprec. Fullido accused the two of writing her text messages that had sexual connotations and innuendos.
Fullido also mentions in her statement that both Favila and Asprec requested sexual favors from her in exchange for career opportunities within ABS-CBN.
Although both Favila and Asprec have denied the allegations, it is still important to know that the Anti-Sexual Harassment Act of 1995 sheds light on any form of sexual favors as conditions that concern the employment of the victim.
Receiving offers for favors with a sexual context, in exchange for a promotion or career opportunity
On November 8, Miss Earth-Canada Jaime Yvonne Vandenberg spoke about her experiences of sexual harassment involving a pageant sponsor during her stay in the Philippines.
Vandenberg withdrew from the competition after said sponsor got her mobile number without her consent and asked for her hotel room number during calls. The sponsor even told her that she could land a high rank in the competition if she agrees to his requests.
Feeling anxious about going to work due to fear of harassment or assault
Harassment in the work environment induces stress and anxiety in the victims. Both Fullido and Vandenberg have a right to take the matters to court, especially if their safety is threatened in any way.
If your coworker makes you feel unsafe in the workplace, the law protects you, too. The Anti-Sexual Harassment Act of 1995 includes sanctioning acts that "result in an intimidating, hostile, or offensive environment" for the victim.
Fear No More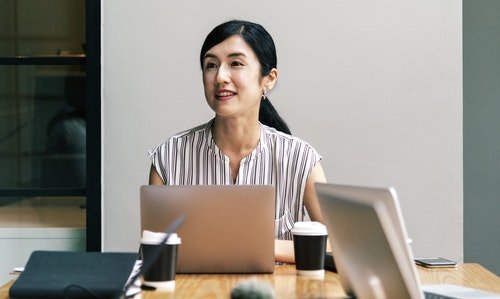 HR Nation says RA 7877 holds employers and other officers responsible for preventing and providing procedures of resolution for sexual harassment cases at work. Don't be afraid to talk to your HR manager about your concerns – you might be helping other people, too.
Some biases dictate that "women should dress or act a certain way" or "boys will be boys." At the end of the day, behavior at work (or anywhere in life, really) comes down to respect. It's time to end silence and inaction by fighting against the abuse.
This story was updated to include news about the recent Miss Earth pageant.
Katrina Tankeh
Writes, eats, and dances with an incomparable vigor but is only really good at one of those things.