If you're on this page, you're either new to BLACKPINK or came across four pretty and talented girls during a Coachella performance. No matter what your reason is, welcome to the world of BLACKPINK — aka the world of BLINKS reigned by four members: Jisoo, Jennie, Rosé and Lisa.
Whereas Korean boy bands are taking the world by storm, BLACKPINK is spearheading the girl-power takeover by dominating the global stage. They've had massive world tours, a memorable Coachella performance and performances at Jimmy Kimmel and Jimmy Fallon. Thanks to BLACKPINK, the world recognizes that girls rule in the land of music.
So if you're new to the fandom or are interested in becoming a BLINK, here's what you need to know about this K-Pop supergroup.
BLACKPINK: Here's What You Need to Know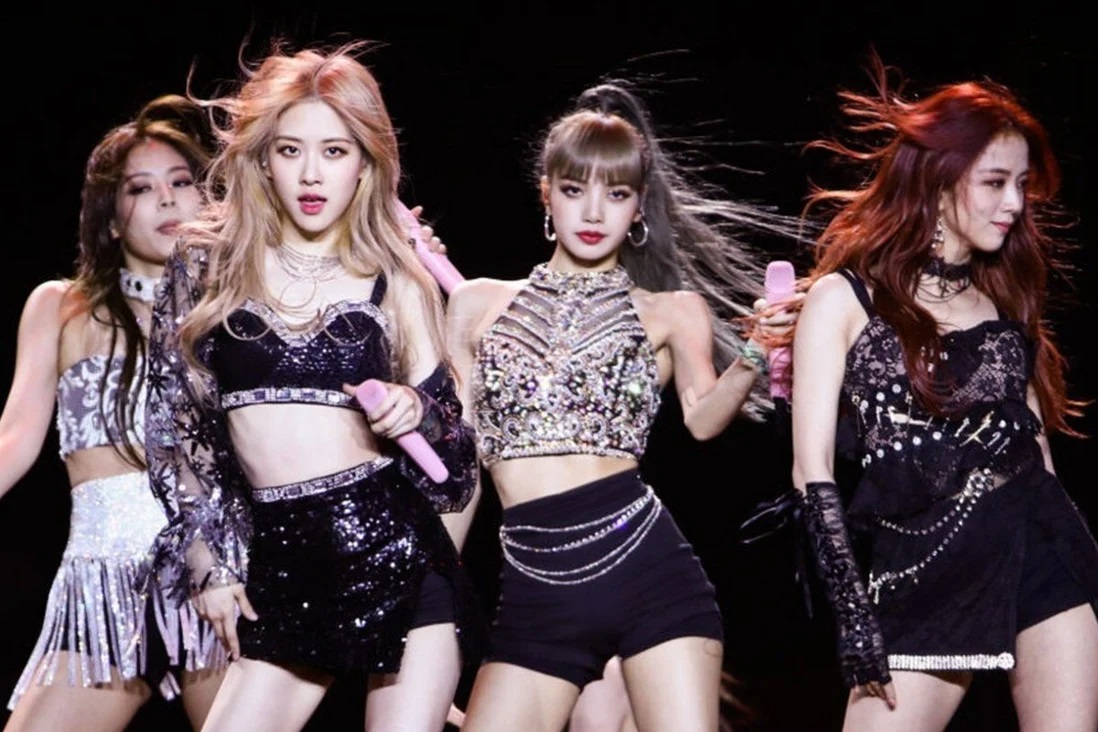 BLACKPINK (sometimes stylized BLΛƆKPIИK) is a South Korean girl group debuted by YG in 2016. The group started their rise to fame with their debut album "Square One," which featured the songs "Boombayah" and "Whistle." 
Their name BLACKPINK is more than a juxtaposition of two colors. According to YG Entertainment, the name is an attempt to contradict society's perception of the color pink. Pink isn't always about being pretty; their name encompasses both beauty and talent — something BLACKPINK is known for.
Since their debut, BLACKPINK has been smashing records by winning multiple stages, as well as scoring international nominations and awards, which include:
E! People's Choice Awards The Concert Tour of 2019, The Group of 2019 and The Music Video of 2019

Elle

Style Awards K-Style Icon 2018

iHeart Radio Music Awards 2020 Favorite Music Video 

Teen Choice Awards 2019 Choice Song: Group
Achievements aside, BLACKPINK continues to prove themselves as superstars in the field of music by releasing the best songs, as well as wowing the world with smashing performances. They could not have reached this height of fame without the contribution of each member. 
Meet the BLACKPINK Members
Currently, BLACKPINK is composed of four members. 
Jisoo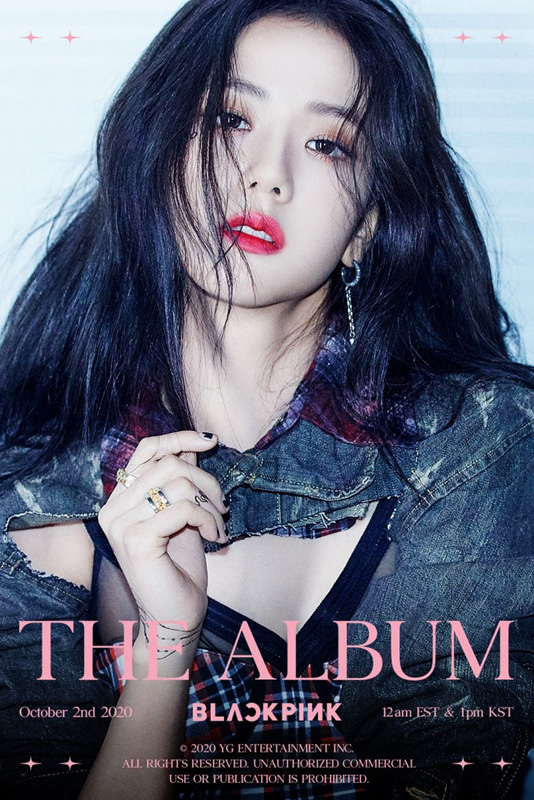 Real name: Kim Ji Soo 
Role: vocalist
Jisoo is BLACKPINK's resident 4D mood maker. Her fun and quirky personality makes her stand out of the group, especially for fans who are drawn to members that make for a good laugh. Jisoo trained for five years before she debuted with BLACKPINK. 
The oldest member of the group, Jisoo can speak three languages: Korean, Chinese and Japanese. She can speak a bit of English but is too shy to do so, says her fellow member Jennie. Still, Jisoo can understand English well. So if you want to tell her you love her but can't speak Korean, don't worry. 
Jisoo is also a big fan of trying different types of food, being a free spirit and randomly balancing stuff on her head. 
Jennie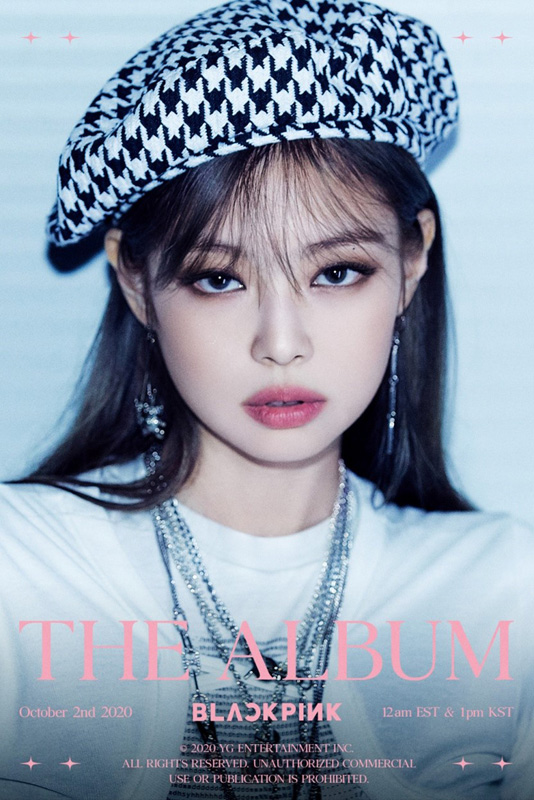 Real name: Kim Jennie 
Role: vocalist, main rapper
Jennie was the first BLACKPINK member to be revealed to the public in 2016. Dubbed as "YG Princess," Jennie is the group's undisputed queen of fashion, which also earned her the nickname "Human Gucci." Her fashion-forward picks always include pieces from high-end fashion brands, like Chanel and Gucci. In June 2018, she was named as Chanel's Korean fashion brand ambassador. Like Jisoo, she's also trilingual: she can speak Korean, English and Japanese fluently.
If Jisoo loves to eat, Jennie complements this with her love for cooking. Also, despite being a total badass on stage, Jennie is an aegyo (acting cute) queen. 
Rosé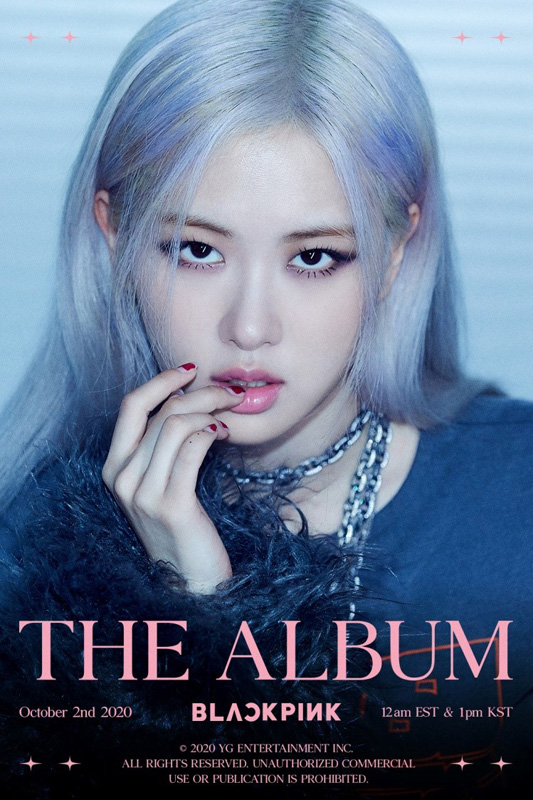 Real name: Park Chae Young 
Role: lead dancer, main vocalist
The singing siren main vocalist of the band, Rosé was the final member of BLACKPINK to be revealed to the public. Born in New Zealand, Rosé was a cheerleader first before she became a K-Pop superstar. Apart from her killer dancing skills, fans are in love with her unique and delicate voice. Plus, she can play both the guitar and piano! Talk about talent. She's a powerhouse of vocals — a rare gem in the world of K-Pop. 
Rosé is also left-handed and prefers to be called by her real name instead of pet names. 
Lisa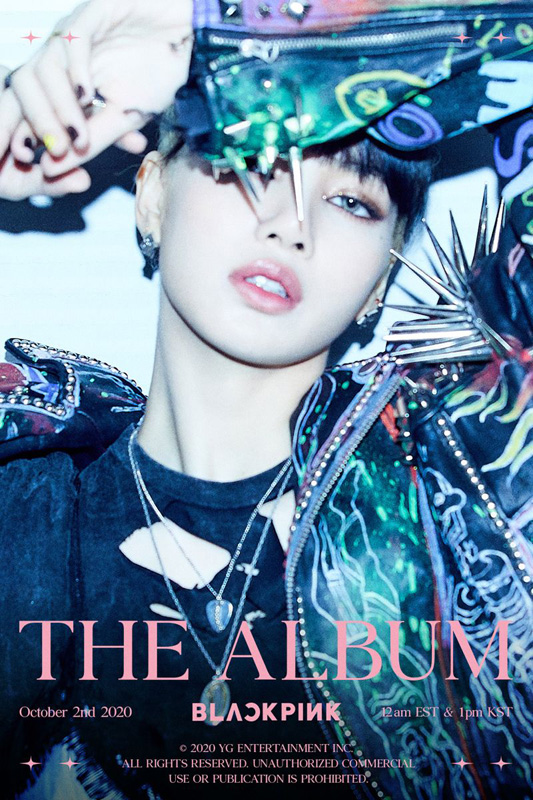 Real name: Lalisa/Pranpriya Manoban
Role: main dancer, lead rapper, vocalist
Where do we even begin with Lisa? 
The BLACKPINK maknae (youngest) is known for her looks, talent and quirks. Born in Bangkok, Thailand, Lisa was the second member of the group to be revealed to the public. Since her debut, Lisa gained the attention of fans with her on-point dancing, which adds character to every BLACKPINK performance. She's also popular for her fashion sense and makeup style. 
Like the true youngest, Lisa is extremely mischievous and playful. She's known for her aegyo and always poking fun at her unnies (older members).
There you go! These are the basics every new BLINK should know. Now, go and indulge in all of the BLACKPINK content available out there and enjoy your new life as a BLINK.
Ashley Petallano
Ashley is an awkward potato in love with words, Kpop, and corgis. She spends her free time dancing like one of those balloon things you see in malls.