Daphne Bual
A lover of stories, parks, animals, rainy days, and hot…
It always thrills me when I discover a new skincare recipe made from natural, organic products I can find in the local markets — especially if the ingredients are right in my kitchen! I love it even more when the results are far better than the ones I get from commercial beauty products. On top of that, I get to save money and avoid toxic substances in commercial beauty products.
Calamansi is a favorite ingredient for homemade beauty products among Pinays. It's easy to find, cheap (it costs around P50 per half a kilo, even cheaper if you buy at the wet market), and it's widely acknowledged to be effective for all sorts of skincare needs.
Skin Whitening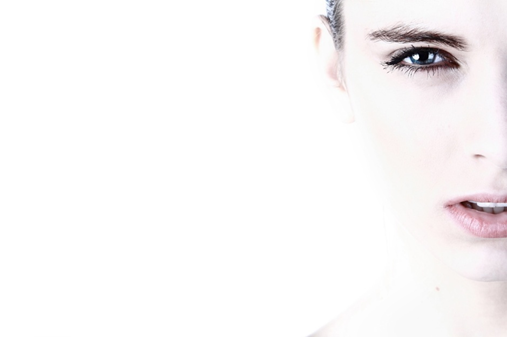 From your yaya to celebrities like Bea Alonzo, many swear by the effectiveness of calamansi juice as a skin whitening agent. It is rich in Vitamin C and antioxidants, which fight free radicals and slow melanin production, leaving you with brighter, smoother skin.
DIY: Slice calamansi in half and gently rub the pulpy side on the areas you want to lighten, like the back of the neck, underarms, elbows, and knees. Do this for about one minute and leave for 10-30 minutes. Rinse with warm water after.
Warning: Calamansi juice is highly acidic, and can cause irritation for people with sensitive skin. Rinse it off as soon as it starts smarting.
A Remedy for Acne Scars and Skin Discoloration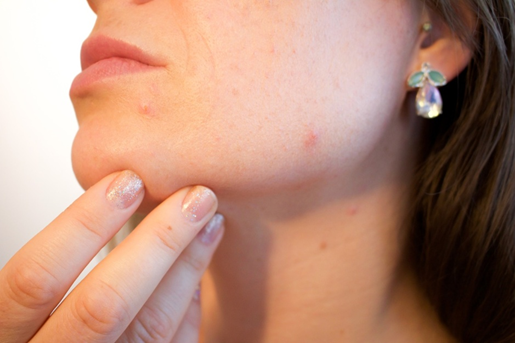 Calamansi juice doesn't just brighten skin; it also evens out skin tone. With regular use, it can fade dark spots on your skin due to melanin formation and acne scars.
DIY: Squeeze out the calamansi juice and store in an airtight container. Every evening, dip a cotton ball in the juice and apply to your acne scars on your face, shoulders, and back. Leave on for 10-30 minutes before wiping it off with a wet towel.
Extra Tips: Dilute the calamansi juice with water if you have sensitive skin.
Acne Treatment
Vitamin C has antibacterial properties and does a great job of reducing inflammation and making wounds heal faster. Women who've tried this home remedy say the juice "dried up" their pimples far quicker than they usually would.  So it's hardly surprising that many apply calamansi juice directly on their pimples.
DIY: You can use the same procedure for skin whitening and skin tone correction. Alternatively, you can mix one part calamansi juice with one part honey, and use the mixture as a face mask. Leave on for up to 30 minutes, depending on your skin's sensitivity to ascorbic acid. Rinse with warm water afterwards.
No doubt some of you might have concerns about this given the acidity of the juice, but don't worry. You can always cut short the number of minutes the juice stays on your skin. You can also dilute the juice with water or honey.
Body Scrub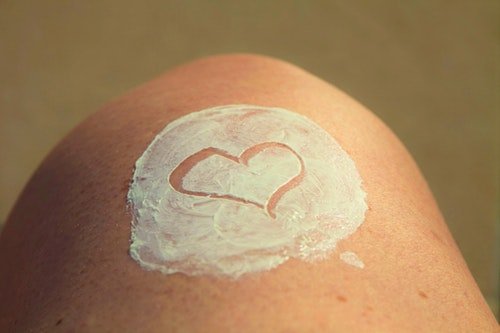 Your beauty regimen should also include the rest of your body. Given the qualities mentioned above, calamansi is a powerful exfoliator that can rid you of unpleasant body odor and make it easier to scrub off dead skin cells.
DIY: In a small bowl, mix baking soda into freshly-squeezed calamansi juice until you have a pasty consistency. Twice to three times a week, use this paste as a scrub after your daily shower. Scoop a small amount on a soft towel and lightly rub in a circular motion on your elbows, knees, and armpits.
Warning: Avoid scrubbing too hard or too long. Otherwise, you'll risk irritating your skin. Also, stop as soon as you feel a stinging sensation. Rinse off with lukewarm water.
Do you have your own calamansi beauty and skin regimen? Feel free to share it below, or on our Facebook page.
Daphne Bual
A lover of stories, parks, animals, rainy days, and hot chocolate, she believes that the best remedies for bad days are three servings of french fries and one whole rainbow cake.