Mariel Abanes
A girl who lives and breathes writing, magazines, music, literature…
Let's end the year with a bang! Drop all your inhibitions and take on these dares before the year ends! Make the most out of what's left with 2015! Here are five dares that you should try before the year ends!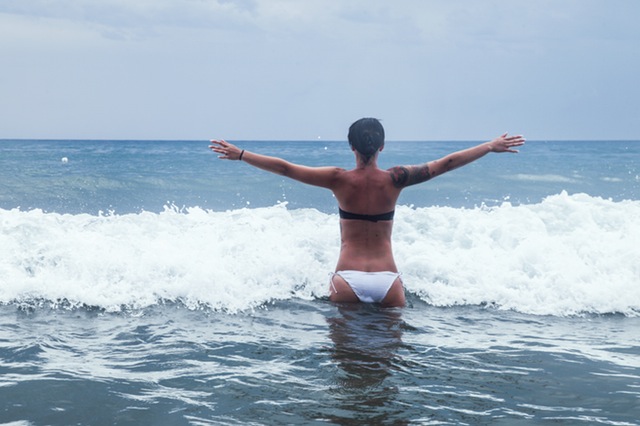 1. Travel alone.
If you haven't done this (like, ever), this is the first step to liberation! Step out for your comfort zone and discover the world on your own. See new places, try out new things, and learn essential life lessons along the way.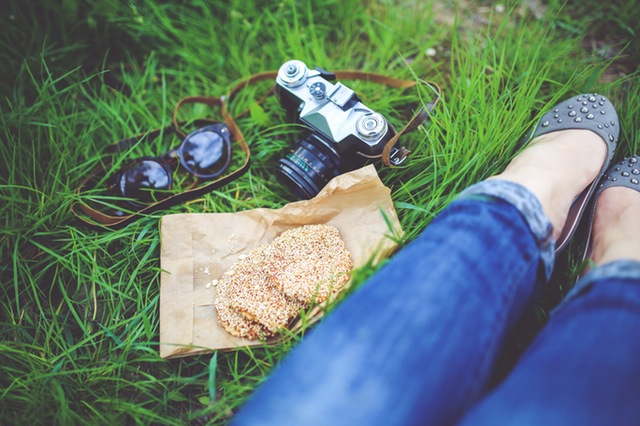 2. Make the first move.
Been patiently waiting for that hottie to come and say hi to you? Be confident and approach him first! Steer clear of your reservations; this is the best time to get to know him more. Don't wait for next year!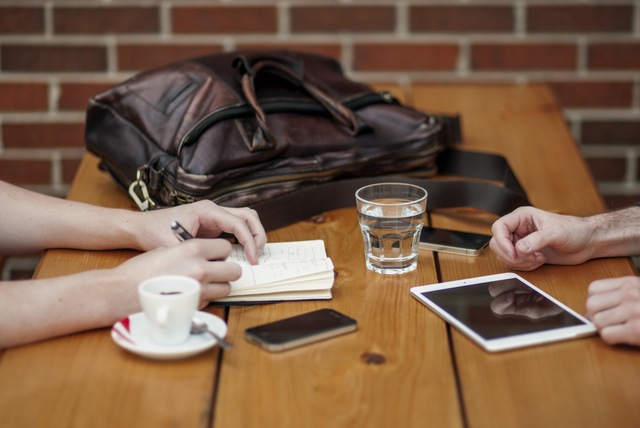 3. Go on a foodtrip with your friends.
Nothing is more glorious than eating a good meal after a stressful day at work. Haven't tried it before. Grab your friends and plan an entire day for eating. Traverse the streets of Maginhawa or Kapitolyo, head out to Makati or BGC–it's up to you!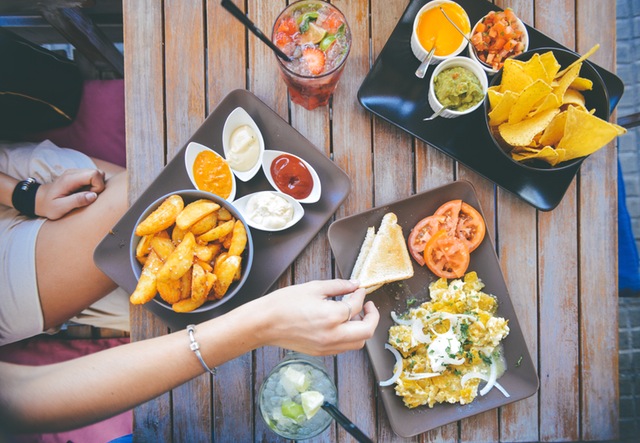 4. Out with the old.
You read it right. Key phrase? Two words: Let go. Dump all the stuff that's gathering dust in your closet, drawers, especially those that only add up to your (emotional) baggage. That teddy bear from Mr. Wrong? Give it away to kids! Clear up and create a cleaner space for a clearer mind.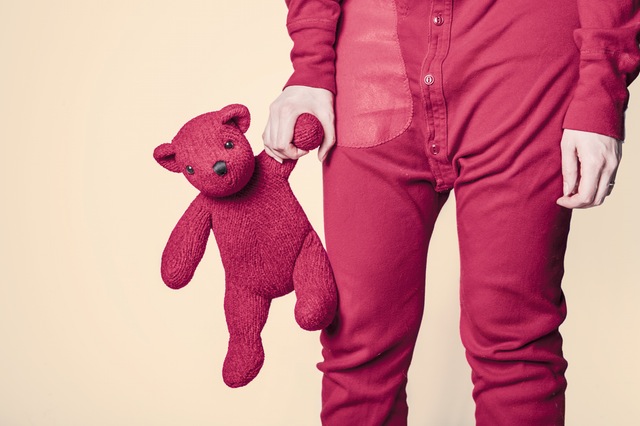 5. Pay it forward.
Go Christmas shopping, but not for yourself. Try shopping for people who are greatly in need, like those children on the streets or even just your yaya who took care of you since you were little. How about an act of kindness to celebrate the end of the year? Great idea, you think?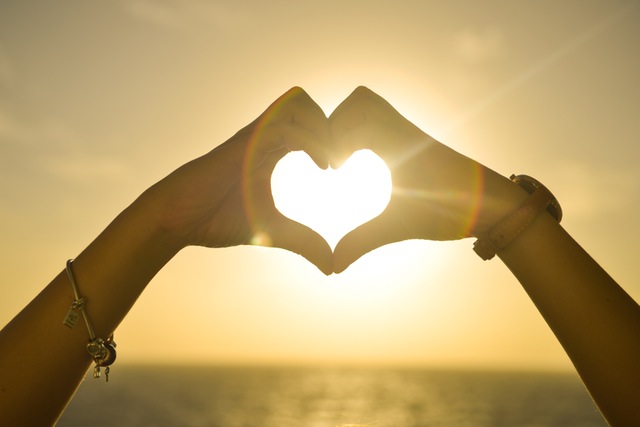 Whatever we may choose to do with the last few weeks of 2015, always think that you're doing it with all your heart and without regrets. YOLO and it's your life anyway. Make every day count.
Mariel Abanes
A girl who lives and breathes writing, magazines, music, literature and sweets. A follower not of the rules, but of her heart. Instagram: @marielabanes