Marian Bartolome
Marian is an interior designer turned freelance writer who loves…
For many of us in the Philippines, solo travel seems so daunting. We've heard horror stories of travelers being mugged, kidnapped, or worse. Movies like Taken only increase our anxieties as women. Then there's the loneliness factor. Communities are so vital to us Filipinos that it's hard to imagine going without our family and friends for extended periods of time. What's the fun in exploring the wonders of the world if you don't have anyone to share them with?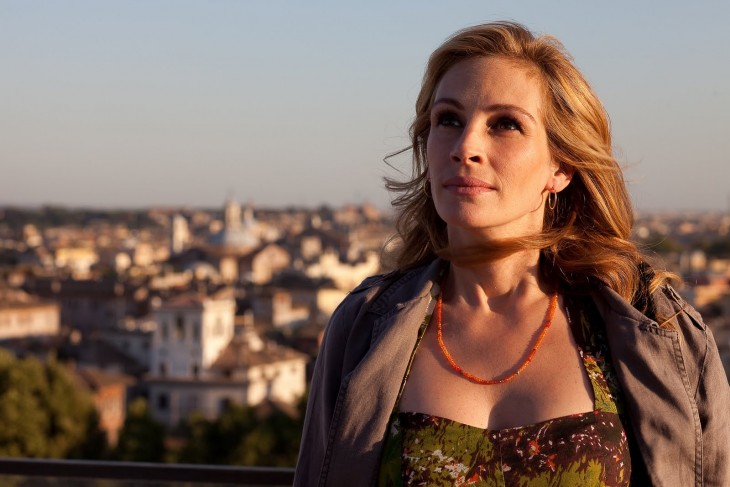 But ask anyone who's dared to do it, and chances are they'll tell you that it was one of the best experiences of their lives. I went on my first solo backpacking trip earlier this year, and though it was just for a handful of days, I learned more about myself and the people around me than I ever could have imagined. I'm looking forward to doing it again soon.
Here are a few pros to solo travel that I discovered. Give them a quick read, and maybe consider stepping out of your comfort zone even just once. But before you get on a plane, do check out our tips on solo travel too.
1. You have the flexibility to go where you want to go.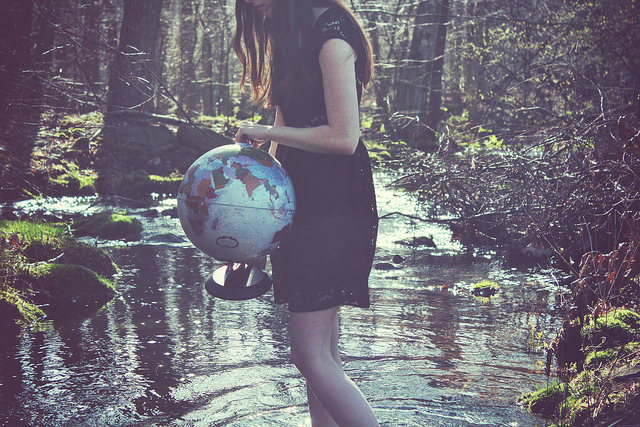 Traveling with others often mean making compromises on your itinerary. When you're alone, you can stay as long as you like in a museum without worrying that your friend's missing out on her shopping time. Likewise, you can ditch the plan and go completely off-course—or maybe even spend an entire morning sleeping in—and you won't hear any complaints.
2. You can save cash.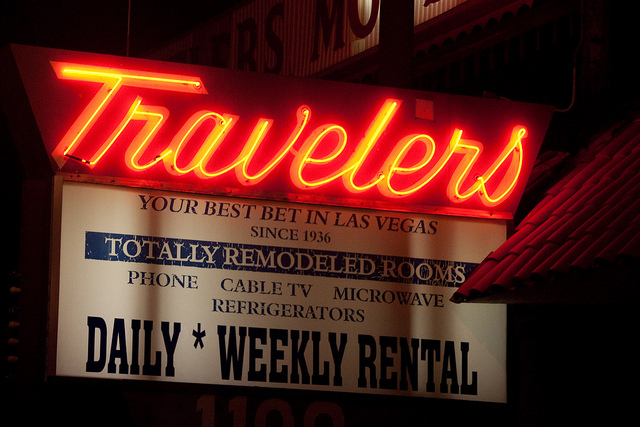 This isn't a hard-and-fast rule, but if you aren't picky and if you allocate your budget carefully, you may just end up spending only a percentage of what you would if you traveled with your barkada. Hostels let you rent out a bed and corresponding locker at affordable prices. Couchsurfing is an even cheaper option, though you'd best vet your host before signing up. Transportation is somewhat trickier, but if you stick to bikes or busses or share rickshaws with other travelers, you can keep costs down too.
3. You can also choose to indulge guilt-free.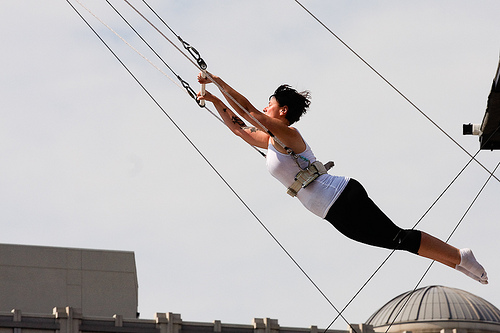 Want to splurge on a special meal at a gourmet restaurant or sign up for an expensive yet oh-so-exciting activity? Maybe you need a break from your dorm bed and want to check in at a trusty hotel? No problem—you can do so without someone holding you back or making you feel bad about that "unnecessary" expense.
4. You develop new skills.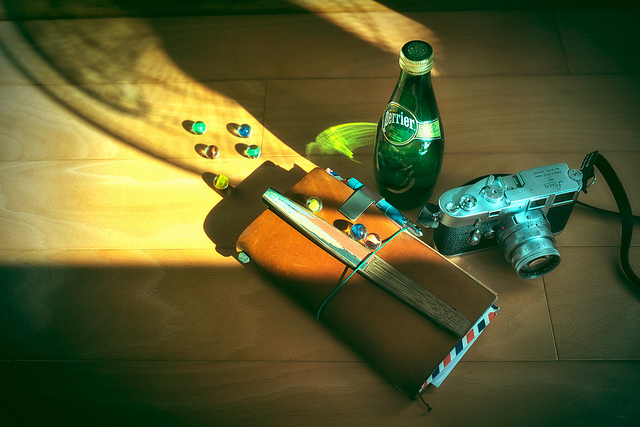 Often in a group, there's a planner, a navigator, an accountant, a decision-maker, and maybe even a translator. By virtue of necessity, you learn to handle all these tasks yourself. You may not succeed at all of them, but at least you tried. It's practical preparation for independent living, especially for us Filipinos who are used to living with our families until we get married.
5. You learn to be more vigilant.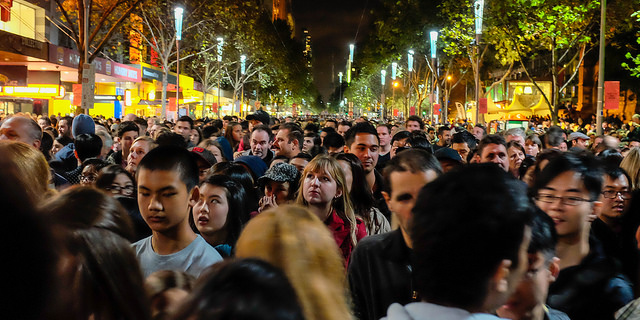 Since you have no one but yourself to rely on, you become more attuned to your surroundings and learn to listen to your instincts. Whether it's looking after your own things or knowing when to say no to a stranger, your develop a greater sense of responsibility that'll come in handy even when you get back home.
6. You discover your own voice and make new friends.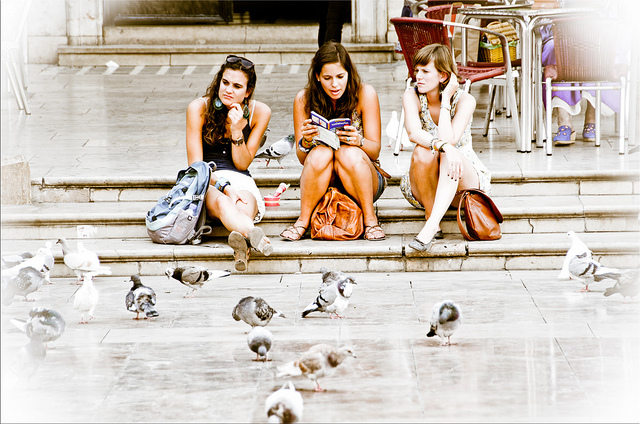 When you travel with your gang, you tend to be in your own safe shell. If you're on the introverted side, you probably rely on your friends to talk to other people and haggle on your behalf. But when you're alone and especially when you're staying at hostels, you come across fellow solo travelers who are also looking for companions. It starts with a tentative hello, and before you know it, you'll be eating dinner together, exchanging travel stories, and maybe even getting invited to couchsurf at their home in Spain,
7. You have the chance to connect with locals.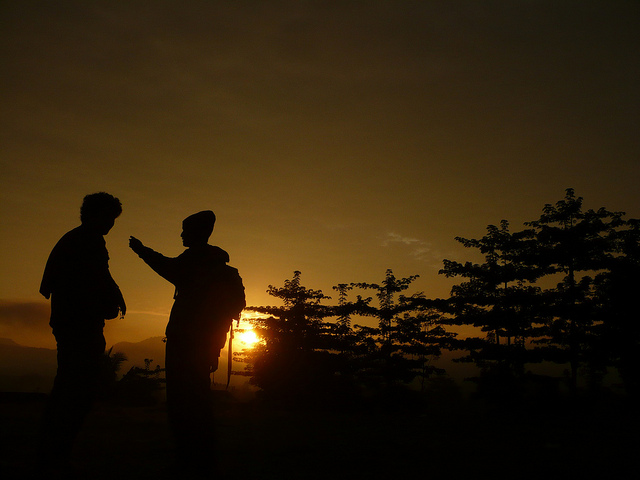 Not only are you forced to talk to other people, you also appear more approachable to them, particularly to the locals. They'll be more willing to give you a hand, as I discovered on my flight to Yogyakarta, when my seat mate volunteered to translate the Indonesian customs form for me and proceeded to give me advice about his city. That's not to say that you should immediately trust everyone you meet, but if you give people a chance, you might just realize that there's more good than bad out there.
8. You have room to reflect.
While it's great to share your experience with your loved ones, sometimes, it takes on greater meaning when you take the time to soak it in for yourself. Having the quiet time to just relax and recharge in an unfamiliar place can work wonders to relieve your stress and keep you centered.
9. You get to know yourself better.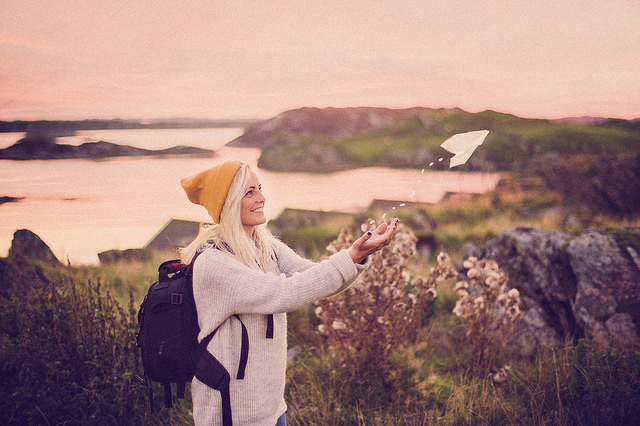 Without anyone telling you what to do or expecting you to act a certain way, you have the freedom to explore parts of yourself that you've kept hidden. You may not have a life-changing experience the likes of Eat, Pray, Love, but at the very least, you may discover that you've got a friend in yourself—as cheesy as that sounds!
10. You gain self-confidence.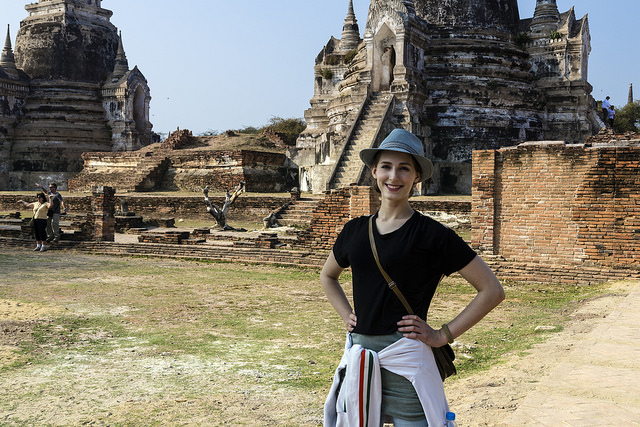 With each stranger you befriend and challenge you overcome, you'll find yourself losing a bit of your initial worries. You'll slowly relax and feel more comfortable in your skin, and before you know it, you may just find yourself back at home, eagerly booking your next trip.
Marian Bartolome
Marian is an interior designer turned freelance writer who loves exploring the world on her feet and through her Kindle. Her favorite things to write about? Travel, lifestyle, coffee, and happily ever afters.