Nica Valdeavilla
Nica loves books, writing, and photography. She likes to discover…
Every time we welcome a new year, we always tell ourselves that this year will bring the biggest change to our lives. We make lists of the things that we want to change, to improve on or let go of.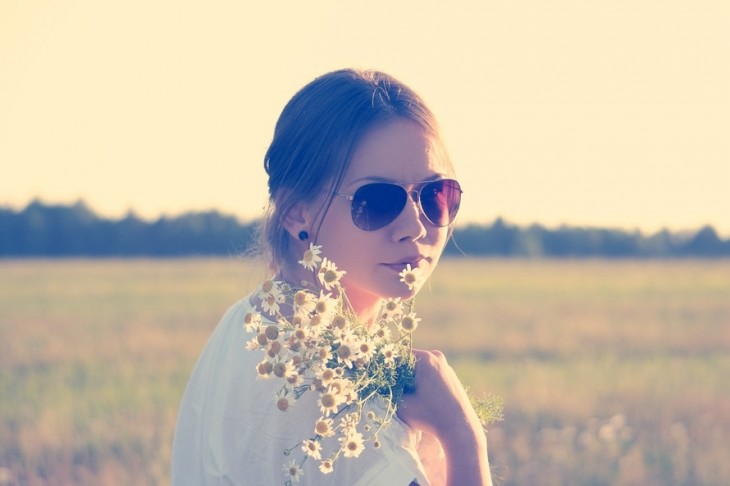 Although it isn't bad to dream big, sometimes you've just got to take the small steps that will eventually contribute to a bigger picture. Keep in mind that a little change can lead to a big difference.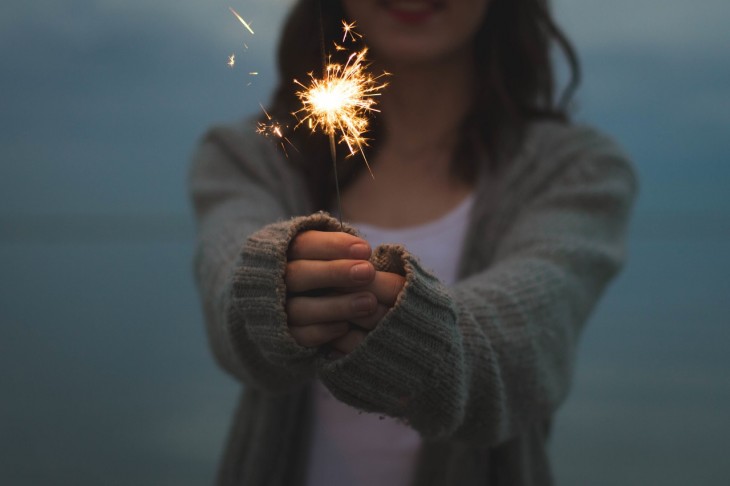 Here are five small things that you can do to start changing your life:
1. See the brighter side of things.
All of us have problems of our own. However, there are two sides of each problem: the negative (which we often focus on) and the positive. If you're more of a pessimist, you probably tend to complain or be at your lowest point whenever you face a problem. But if you'll just learn to look at the brighter side of it, you'll realize that surpassing such dilemma can make you a stronger, better person.
Stop comparing yourself to other people. Be thankful and appreciate what you have.
2. Prioritize time with loved ones.
Because of hectic work schedules, many of us don't get to spend enough quality time with friends and family. Sometimes, there are too many projects or activities that you need to attend to so you'll end up ditching that weekend hangout. But no matter how busy you might be, you should never forget to allot time for the people you love.
Spending time with them doesn't only strengthen communication and helps you stay connected. Doing such can also reduce stress levels; thus, a happier, healthier life!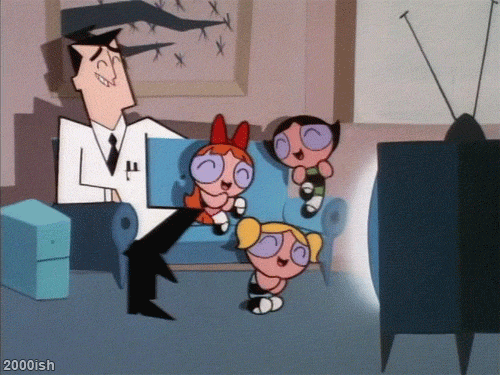 3. Aim to learn something new.
It doesn't matter if it involves learning a skill, a hobby or immersing oneself in a new experience. Go out of your comfort zone and seek new heights. Make a list of the things you want to try this year and aim to do all of them before the year ends. Learning new things helps us to become more creative and adaptable in new situations.
Take risks and face your fears. Say yes to new opportunities!
4. Be more mindful.
Immerse yourself in the moment and never lose sight of the things that make life worth-living. Learn to declutter your schedule, keep track of your goals but stop worrying about the future. For starters, take deep breaths, allot "me" time for yourself and reward yourself a good night sleep each day.
Just relax and take things slowly. Enjoy the moment!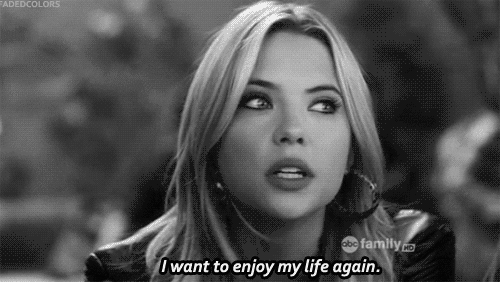 5. Let go of regrets.
The world keeps on moving. And so must you. If there's one more thing that you need to do to change your life, it's to let go of the past. Forget the times that you were hurt, made a wrong decision, or let someone go. Stop thinking about your regrets and accept the things that happened in the past.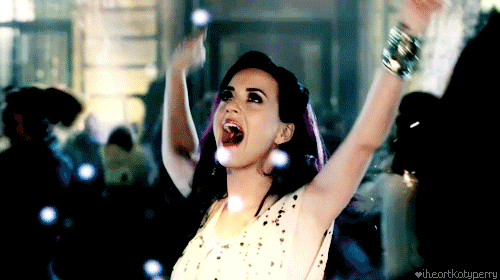 Nica Valdeavilla
Nica loves books, writing, and photography. She likes to discover new dishes, places and try a lot of things. She dreams of having her own business but her grandest dream is to travel the world.