There is nothing more frustrating than seeing a bold lip color wear off just a few hours after leaving the house. Trust us–we know how hard it is to make your lipstick last and keep it firmly on your lips.
It's time to end the dreaded process of reapplication every 30 minutes. Give your lip color a great fighting chance with these five tricks: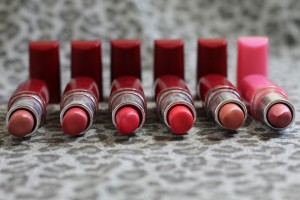 1. Remove Dead Skin
Chapped and flaky lips are your number one enemy in making your lipstick last all day long. Make sure to exfoliate lips gently using a soft toothbrush, and apply some lip balm or moisturizer for hydration. Exfoliation will help remove dead skin, which prevents your lipstick from sticking around.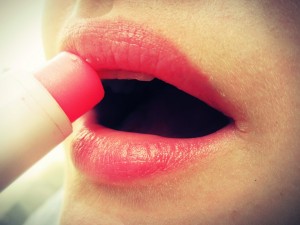 2. Enhance with a Concealer
One great way to make your lip color last longer is to use a concealer before application. Make sure not to put too much, as the goal is to only help the color stick and set on your lips. A little concealer can also enhance the lipstick's color, especially if you have a dark skin tone. A waterproof one is your best choice for a long-lasting effect.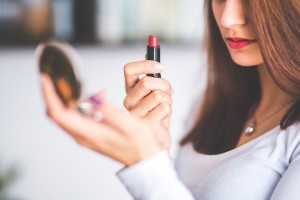 3. Use a Lip Brush/Lip Liner
While you don't necessarily need to use a lip brush, it is ideal to have one for better control and precision when applying a lip color. You also need to use a lip liner to help the color stay in place. This will enhance the shade and conceal a wearing off lip color, as it does not wipe away as easily as a creamy lipstick.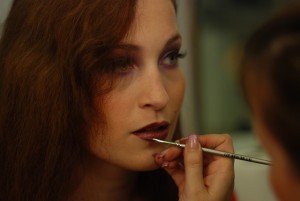 4. Blot the Right Way
After applying your lip color, blot your lips using a tissue. This will remove the unnecessary oils that will make the color wear away. Blotting is an important step, so you need to do it right. Instead of sticking the tissue halfway inside the mouth, you can kiss the tissue or gently rub it over your lips.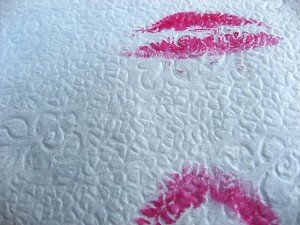 5. Dust with Translucent Powder
To set and seal the lip color, use your finger to apply some powder over your lips. This will help prevent the lipstick from slipping or fading sooner. A small amount of translucent powder will also prevent the color from looking dry or dull.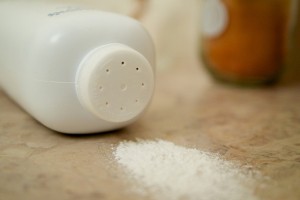 After applying some translucent powder, use a lip brush to apply your last coat. This is the final step, which will seal your lip color all day long.
Zhella Jean Hulleza
Jean is an avid fan of tennis and Rafael Nadal. She spends most of her time watching movies and reading novels. Her ultimate dream is to visit Mount Olympus and the Angel Falls. She currently works as a content writer in an online marketing company.