Mariel Abanes
A girl who lives and breathes writing, magazines, music, literature…
Our rest days or days off are probably the most important days of our week. This is the only time when we get some time off from work, after all. Naturally, it would be best to spend those days getting a much-needed boost and preparing yourself for the following week as best as possible – don't you agree?
In line with that, here are 8 simple ways to spend your rest days – sans the long queues, heavy shopping bags and super full tummies – in the comforts of your own home:
8. Eat a hearty breakfast.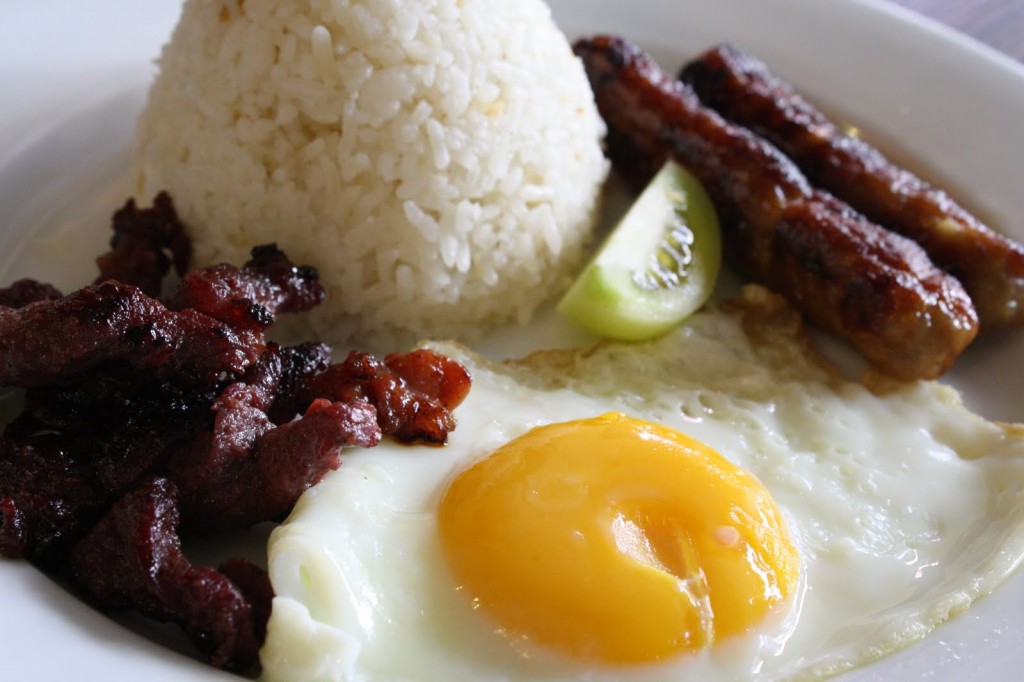 For me, mornings are the best part of the day. You may not agree with me, but getting out of bed and letting the the gentle sunrays and wind hit my face is the best start to a wonderful weekend for me. It gets even better when I perk myself up with a nice, heavy breakfast, though. Try it! Grab a plateful of fried rice and tapa, a full glass of milk or coffee, and a generous serving of fruits (bread optional). Don't worry about eating to your heart's content as breakfast is meant to be heavy.
7. Spend an hour or more in the tub.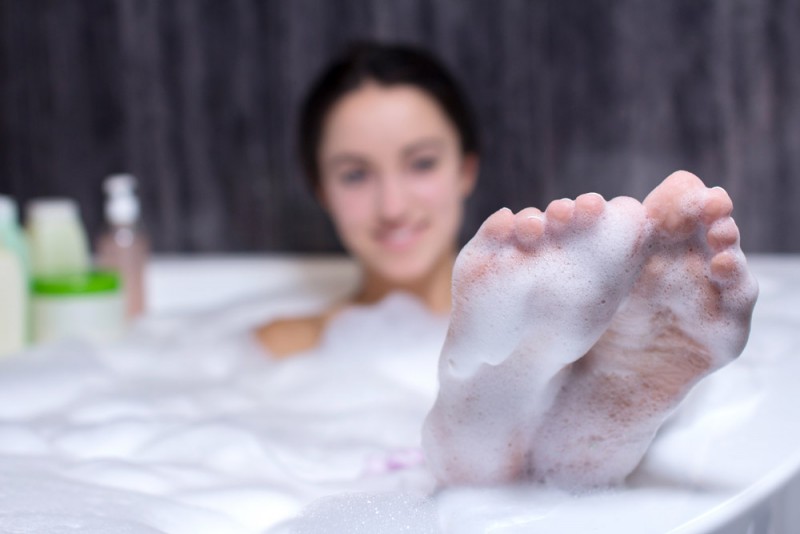 During weekdays, we often (or always!) rush to get to our appointments on time. Bathtime is hardly ever an option anymore. So, take this time to use your luxurious bath products and enjoy the suds you'll create at the tub. Concentrate on areas you tend to skip. Enjoy the scent that envelopes your bathroom. Take your time to pamper and nourish your body.
6. Sing karaoke with the family.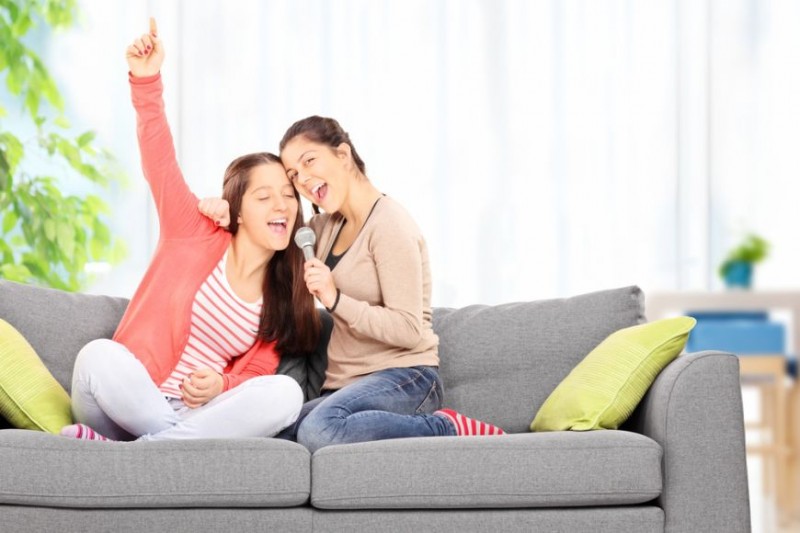 Time to bring out your inner Angeline Quinto! It's highly recommended to input oldies, like those songs you sing during your province's fiesta. It's a great way to bond and strengten ties with the best people in your life.
5. Brush up on literature.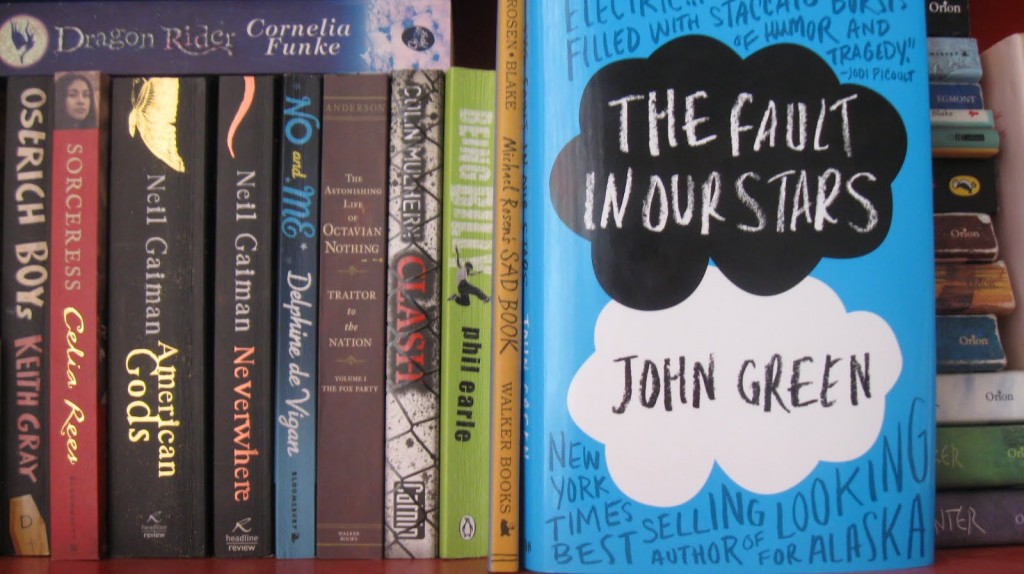 If you want some peace and quiet, hit the couch and pick up a book that has gathered dust on your shelf. Remember when you told yourself you'd read it during your free time? Now's the chance. You may find out that 'The Fault in our Stars' is actually nice or you might fall in love with 'One Day's Dex. Read this for more fictional guys to fall for: 8 Fictional Guys You're Sure to Fall in Love With
4. Two words: Movie marathon.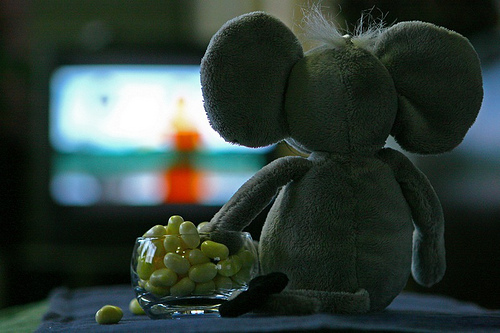 Starting Over Again, It Takes a Man and a Woman, One More Chance.. How do those sound to you? 🙂 Get a dose of those good-for-you kilig vibes. Check this out for more inspiration: Top 10 Hugot Lines from Filipino Movies
3. Browse through old photo albums.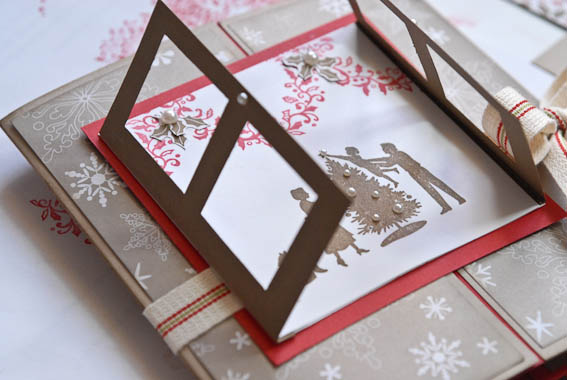 Reminisce your childhood. You'll remember your awesomeness as a kid and how your titas would lovingly take photos of you because you're just oh-so-cute.
2. Play with your pets.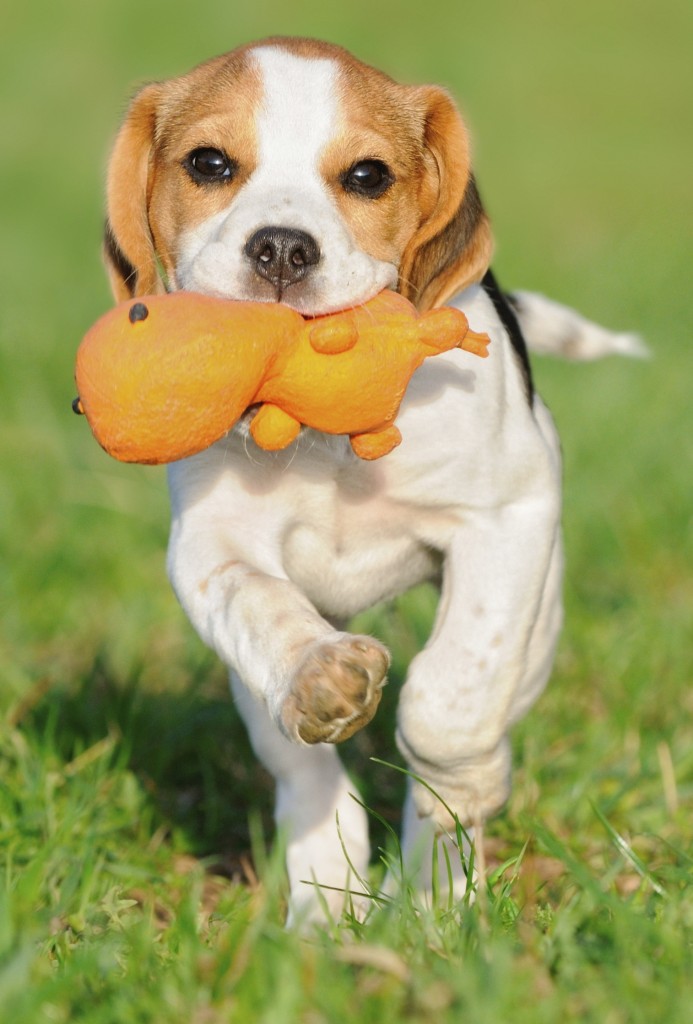 There's no better way to release stress than to play with cuddly companions! Whether you have a dog, a cat, fish, or even hamsters, the afternoon is sure to be an enjoyable one.
1. Write in your journal.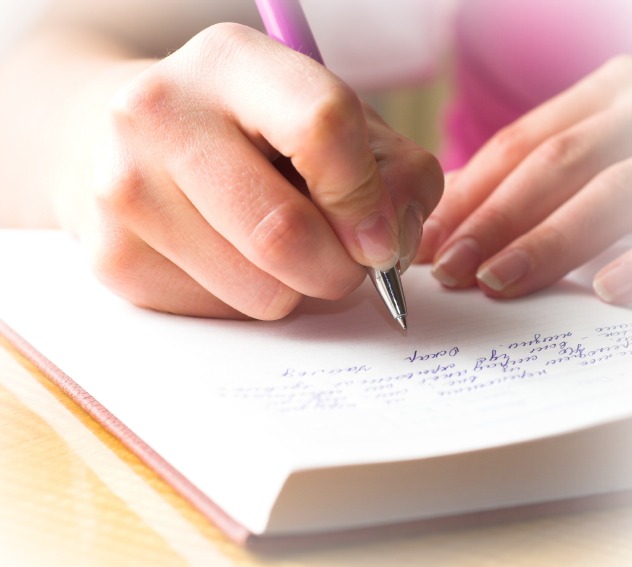 At the end of the day, write down your thoughts in your favorite notebook using your favorite pen. Reflect on the life you now have, and just write whatever comes to mind. It's some sort of therapy. Plus, when you re-read it in the future, you might even find yourself seeing yourself in a different light.
Simplicity is beauty. That is one of the mantras I always bring with me. Through these simple things, genuine happiness can be found.
Mariel Abanes
A girl who lives and breathes writing, magazines, music, literature and sweets. A follower not of the rules, but of her heart. Instagram: @marielabanes