So, it's Halloween tomorrow. Don't have a costume yet, Lil Miss Procrastinator? Don't worry. We've got you covered! Here are 6 super simple last-minute Halloween costume ideas that you can wear to any non-themed Halloween party tomorrow:
6. Lori Grimes from The Walking Dead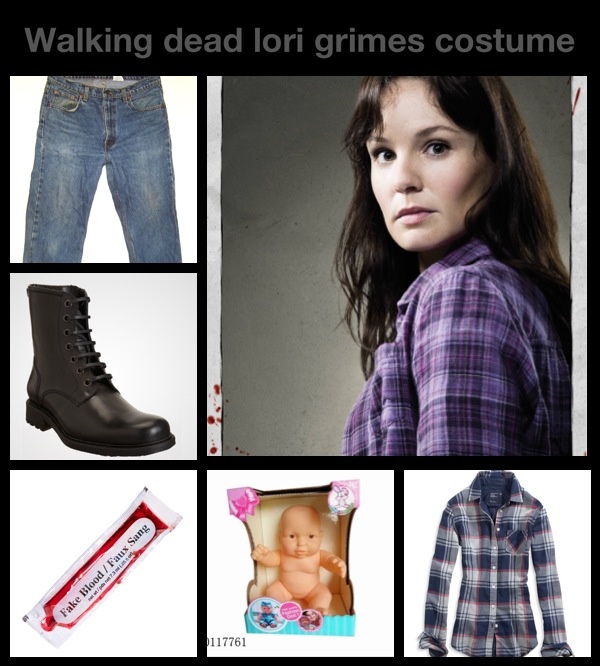 What with the return of "The Walking Dead" on television screens, everyone's gonna know who you are when you walk in as Lori Grimes – even more so if you have a partner dressed as a sheriff by your side… or two if you wanna play up the love triangle role.
5. Rosie the Riveter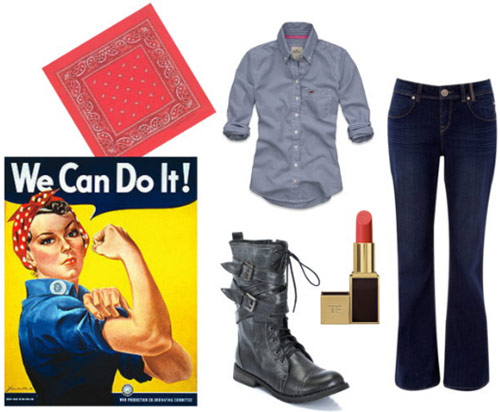 Though most people might not know her by name, everyone is familiar with this poster  girl!
4. An Animal of Some Sort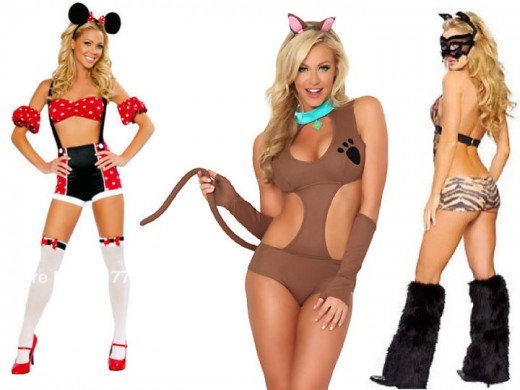 The best thing about this Halloween costume is that you can go all out by getting an actual costume, which they have practically anywhere, or simply don mouse ears and a polka dot dress for a Minnie Mouse costume or simply don any types of ears and wear whatever you please. If you're willing to put in more of an effort, add some cat whiskers onto your face or some tiger stripes to seal the deal.
3. A Bank Robber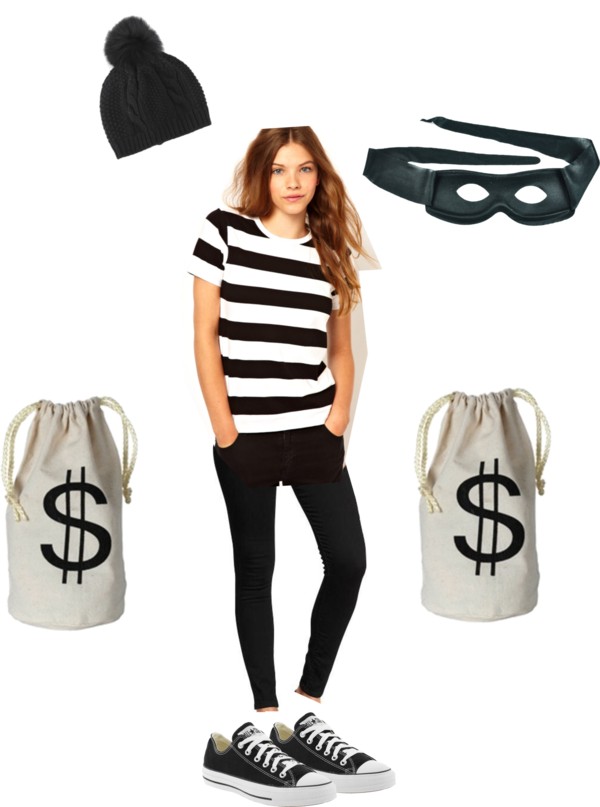 This is probably one of the easiest costumes you could probably come up with. Just wear dark pants and a striped shirt or a striped dress, add black shoes and a bonnet, and then make yourself a simple mask. Money bags optional.
2. Anything 80s or 70s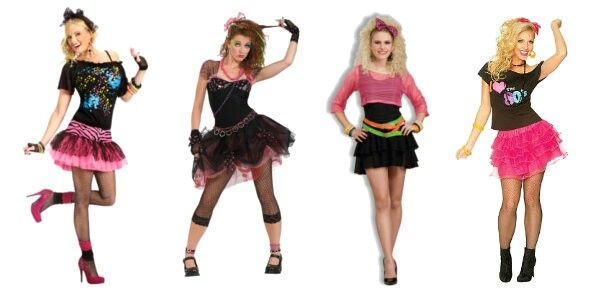 Quick. Check your closet. Now. See any frilly skirts, leg warmers or flared pants? Mix and match with colours, jewellery and wigs and you'll get the perfect 80s or 70s costume in no time!
1. An Angel or a Devil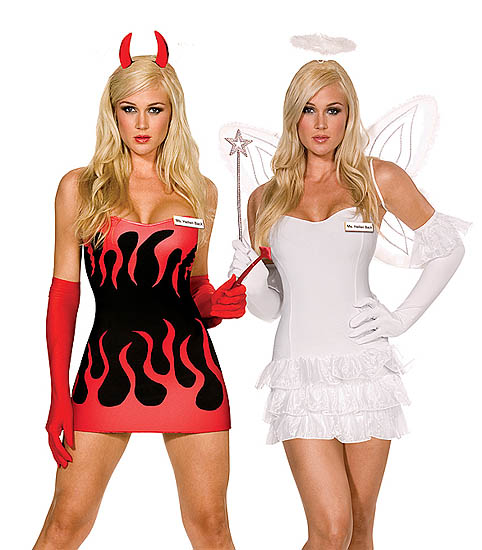 As with the animal costumes, you can go all out as an angel or a devil. Just get a halo or horns, put on a red/black or white dress. Wings optional.
There you have it! Some super simple last-minute costume ideas that will work for any Halloween party and won't break the bank! You're welcome. 🙂
Angeline Rodriguez
Angeline Rodriguez is a superhero, a princess, a geek, a rage monster and a single mom all rolled into one. She lives for makeup, music, dessert, yoga and the written word.