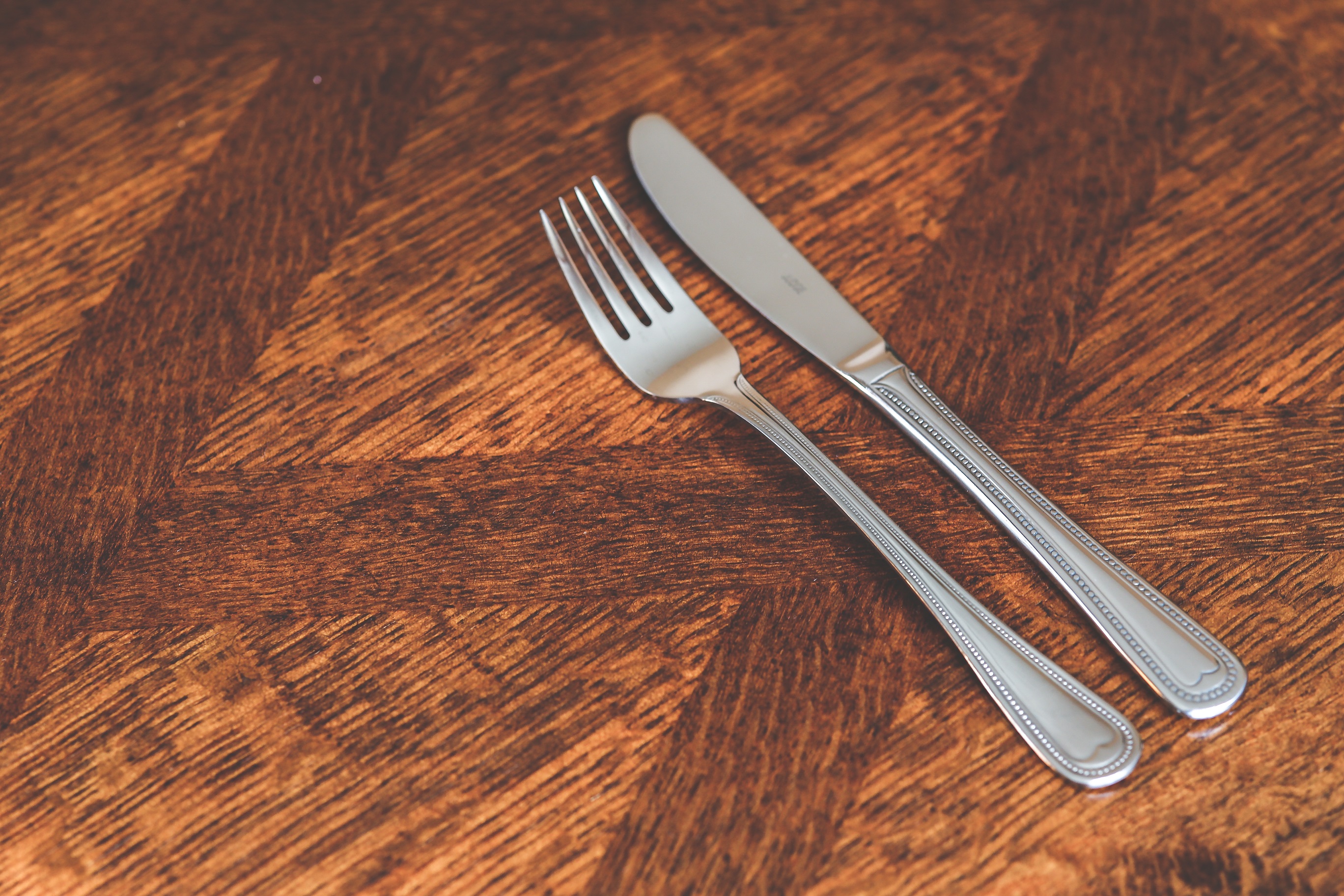 I live a few blocks from Maginhawa and Malingap, two quiet residential neighborhoods in Diliman that introduced a great many things to the local food scene. So each day I pass by these streets, I get a whiff of what's new in F&B.
It's a bit of a stretch, but if you've lived in my area long enough, you'd feel inclined to say it's the cradle of gastronomic innovation, at least in the local and artisanal level. I also happen to frequent food bazaars in malls – the best place to delight the senses and know the latest in the world of functional food.
My discoveries seem to align with predictions from expert trend spotters, too. So without further ado, here's what we can expect to see everywhere in the local food and dining scene throughout 2018.
Gut Love Will Go Stronger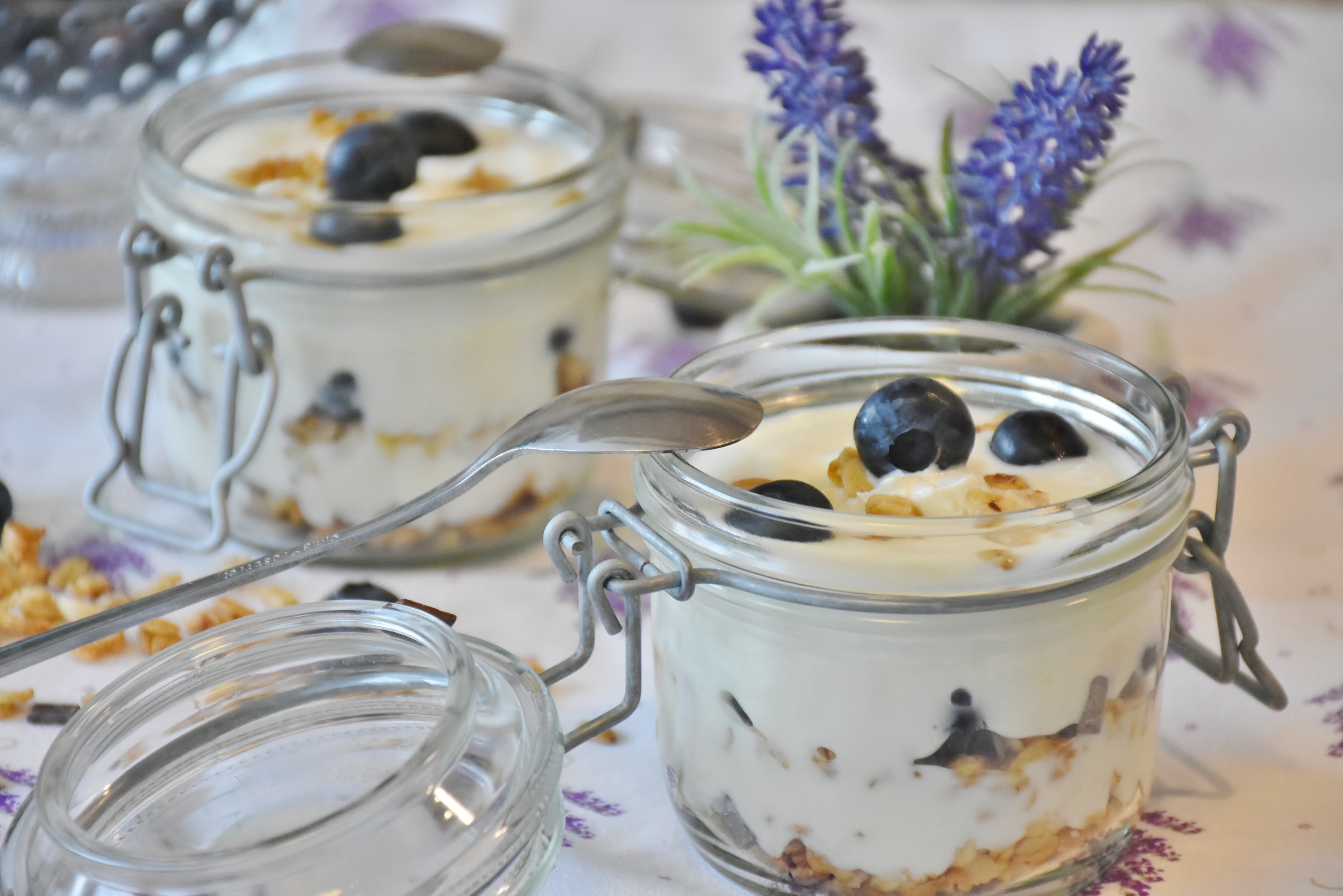 Veganism, vegetarianism, flexitarianism, and many other food-isms are set to rise steadily in 2018, signaling the definitive move to natural, healthy, and organic options. Public awareness of gut health is also expanding, as evidenced by the growing availability and variety of probiotic foods, such as yogurt, fermented, spicy treats and drinks, soybean and cheese variants, and spicy condiments in supermarket shelves.
Colored and Floral Edibles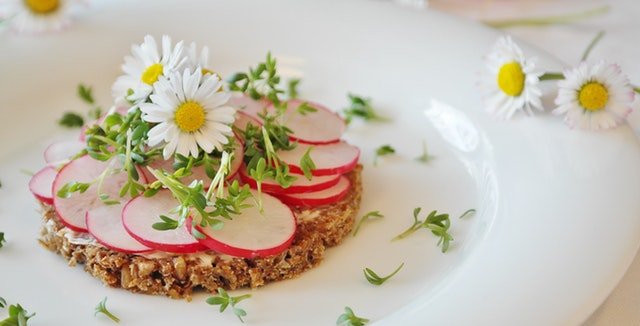 Variety is the spice of life. And added to the complexity, character, and depth of food is colored and floral edibles. The sudden popularity of matcha powder, ube, beetroot, red radish; aromatic herb and veggie flowers, and edible flowers is a testament to our newfound affinity for striking colors. And we'll definitely see more of that this year.
Sugar Reduction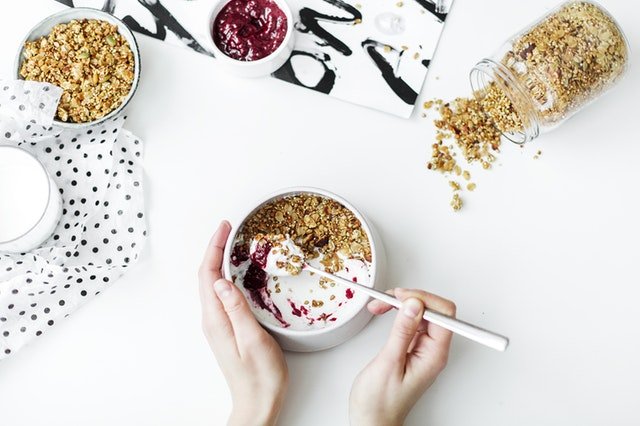 If you haven't heard it yet, starting this year until 2020, we will see incremental increases in the prices of sugar-sweetened drinks – a bittersweet slice from the current admin's first proposed tax reform package, dubbed TRAIN or Tax Reform for Acceleration and Inclusion.
Though the impending price hikes don't necessarily coincide with the Filipinos' growing health awareness and conscious choice to cut down on sugar, we might see a considerable rise in sugar-free eating this year.
Healthy Snack Makeovers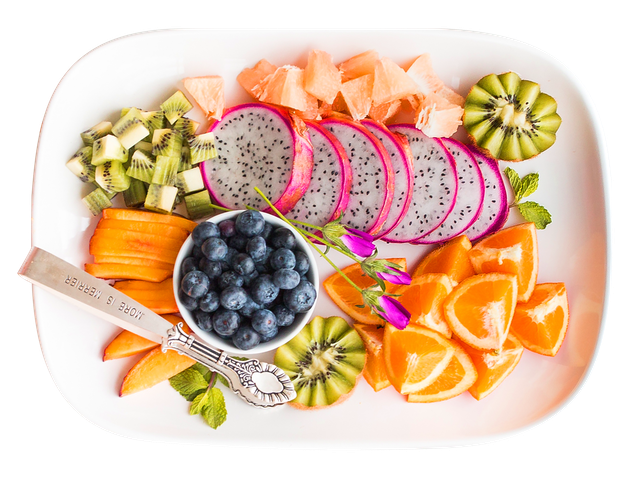 Packaged snack goods will still be there and everywhere to tempt us. But this year, we will see more of our favorite snacks given a healthy makeover in the form of dehydrated fruits, local ready-to-drink juices, vegan chips, and more. Snacking has been on the rise, too, says a report by Technomic, as lifestyles grow busier by the second. But it's worth noting that a big percentage of consumers would seek more nutritious snack options.
Here Come the Superpowders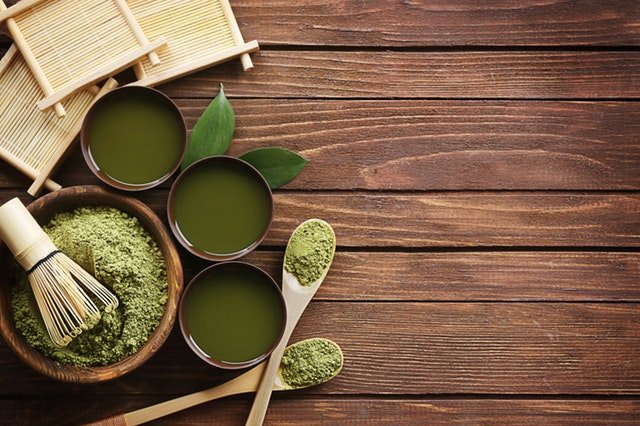 Blueberries, chia and flax seeds, salmon, quinoa, broccoli – these superfoods have had their fair share of attention. Now it's time to shift the spotlight to superpowders. In 2017, we saw a surge of good-for-your-body powders like matcha, maca, turmeric, and cacao and this year; we can expect to see more of these being stacked in people's pantries or sprinkled on everyday meals.
Experiential Dining is on the Rise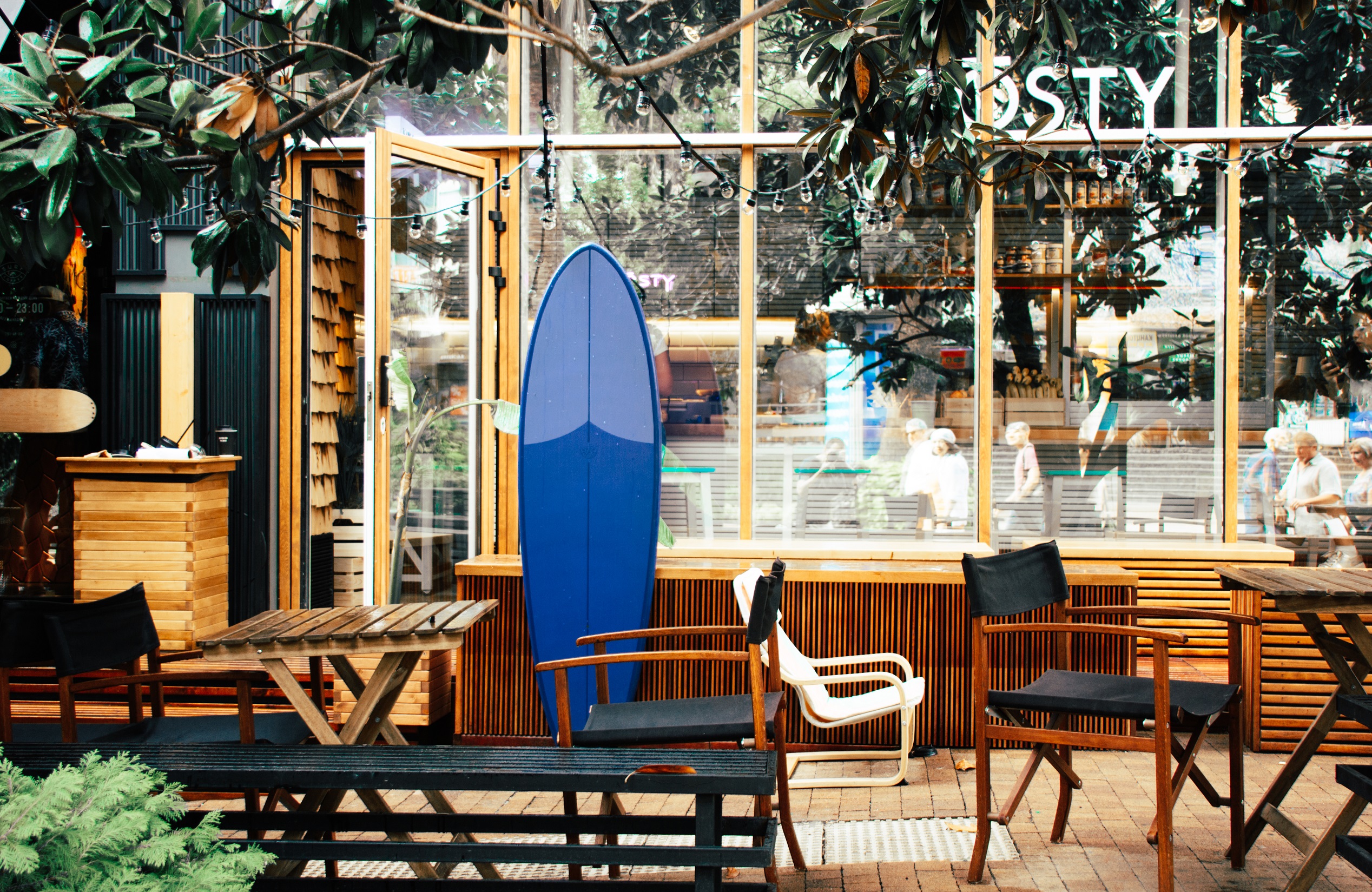 Unique, ingenious dining experiences will continue to invade food crawls and holes-in-the-wall sprinkled throughout the Metro and beyond. We've already got  Boracay Toilet Restaurant, Amidala Cafe in Cebu, The Nook Cafe for Potterheads in QC and The Witches Brew Diners for our friends in the South – the list goes on. As we speak, a wave of themed pop-up restaurants are being constructed, and aspiring foodpreneurs are saving up to set up shop.
Foodie Chefs at Home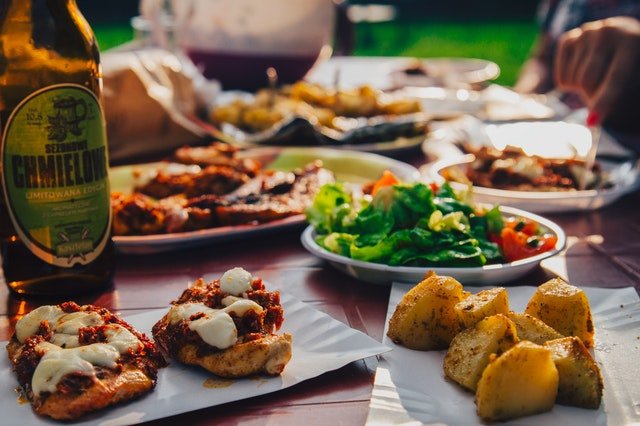 Healthy meal plan delivery is a tasty phenomenon, but it's also time for taking up new hobbies and learning new skills. Millennials are leading a resurgence in home cooking, and that can only be good. In fact, Peapod declared 2017 as The Year of the Home Cook, and people will still definitely follow through and cook meals at home more in 2018. We're excited to see what Millennials will be putting in their mason jars and whipping up in their Digital Kitchens this year.
2017 was a blast: it gave us Hawaiian poke boles, Korean barbecue, and a dizzying list of food hybrids and fusion creations. And with fitness trends booming, more and more people will opt for food that complements their healthy lifestyles.
This year, brace yourself (and your gut) for more food fads and have your detox juice or lemon water ready!