The season of careless feasting is over.
We're in the thick of January — the month of new beginnings and good intentions, which means the season of detoxes, cleanses, and diets.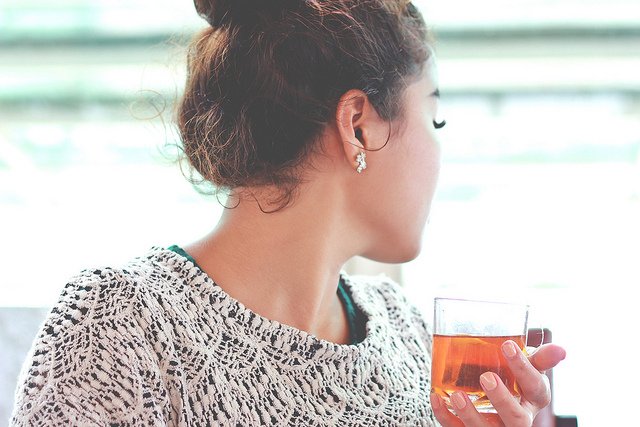 Dieting at the beginning of the new year is a tradition for some, especially for fitness enthusiasts. Every year, we see a parade of people on Ketogenic, Paleo, and Alkaline diets. And joining that list is the Detox Tea "Teatox" Diet.
A number of celebrities advertise numerous brands, claiming that consuming multiple cups of detox tea per day is the secret to their weight loss. Their Instagram feeds are filled with photos of them drinking the tea while flashing their toned abs, convincing followers to do the same.
If you're determined to shed some holiday pounds (and possibly reach the Kardashian level of hotness), you might say yes to the Teatox way of life — and that's OK if you ditch the store-bought ones and just make your own.
Rethink Packaged Quick Fixes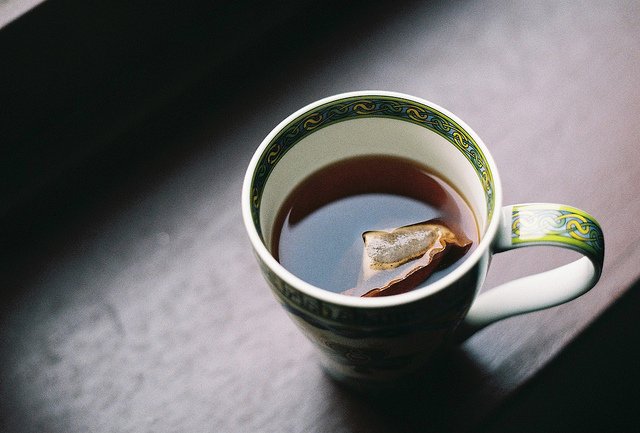 Teatox packages and skinny teas lining supermarket shelves tempt those who seek a quick weight loss journey. In the pursuit of better health, however, you might want to rethink about guzzling packaged teas.
Some contain ingredients that cause more harm than good. One of these ingredients is senna, a laxative that stimulates the colon to contract more than it usually does, forcing out waste and water.
Senna is an effective short-term treatment for constipation. It can be, however, unsafe when you take too much of the ingredient. Long-term use may cause the bowels to stop functioning normally. It can also affect the balance of electrolytes in the blood, which may lead to liver damages, heart diseases, and muscle weakness.
Also, detox teas don't totally help you lose weight. Its natural laxatives and diuretics move the numbers on the scale by increasing your bathroom trips. You're not losing fat, just water. Water weight loss is temporary. Once you drink more water, you'll regain the weight that you shed.
Home is Where Health is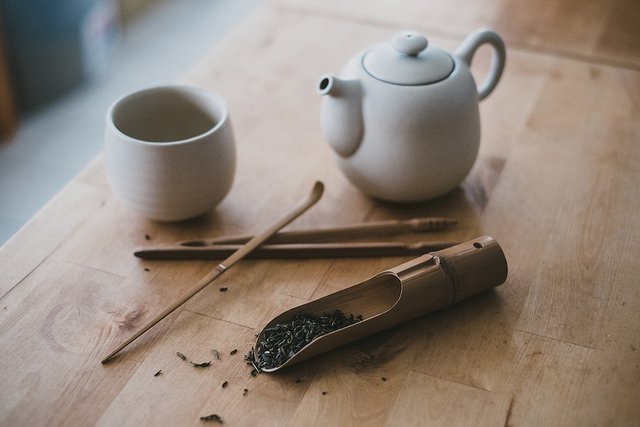 Instead of settling for shady detox teas, give yourself a little detox boost by making your own tea. Homemade detox teas contain the basic ingredients necessary for weight loss (e.g., fruits, vegetables, and water) minus the harmful chemicals.
Make your own tea with the following naturally detoxifying ingredients:
1- or 2-inch piece of turmeric
A little knob of ginger
Cucumber
Lemon
Dandelion root
2 small pinches of cayenne pepper
Honey
Boil all of these ingredients together and let it steep for 10 minutes. Strain and enjoy!
Complement your DIY detox tea recipes with a diet high in nutrition and an active lifestyle. Also, don't forget to consult your doctor before you pursue a teatox diet.
Just because your favorite celebrity is a big fan of a certain packaged tea, doesn't mean you should go down that lane too, girlfriend! Weight loss isn't an easy journey, but with patience and determination (especially in saying no to quick fixes), you can achieve this goal. Shed the holiday pounds by saying hello to a healthier diet and lifestyle.
Ashley Petallano
Ashley is an awkward potato in love with words, Kpop, and corgis. She spends her free time dancing like one of those balloon things you see in malls.