Charlene Owen
Charlene works for a popular greeting card company, hoping that…
For some women, discussing reproductive health is embarrassing, especially since it constitutes mostly of talk about the birds and the bees. However, as with the entire body, your reproductive organs also needs checking up and taking care of, and an OB-GYN (obstetrician and gynecologist) is the best person to assist you with it.
An OB gynecologist can help you a great deal with regard to those "things down there," so make it a point to schedule a visit at least once a year. If you're at a loss about what to ask your doctor, we've listed several questions that can hopefully guide you. Remember, don't be embarrassed to talk about anything. Chances are, your OB-GYN has already heard about your issues many times before.
1. What's the difference between regular menstrual cramps and over-the-top debilitating dysmenorrhea?
Menstrual cramps are normal, but when you lose feeling from waist down, you can't stand up from the pain, or you faint every time you get your period, then something other than normal cramping may be going on. Have your OB-GYN asses your situation as it could be more than just the usual gut-wrenching annoyance.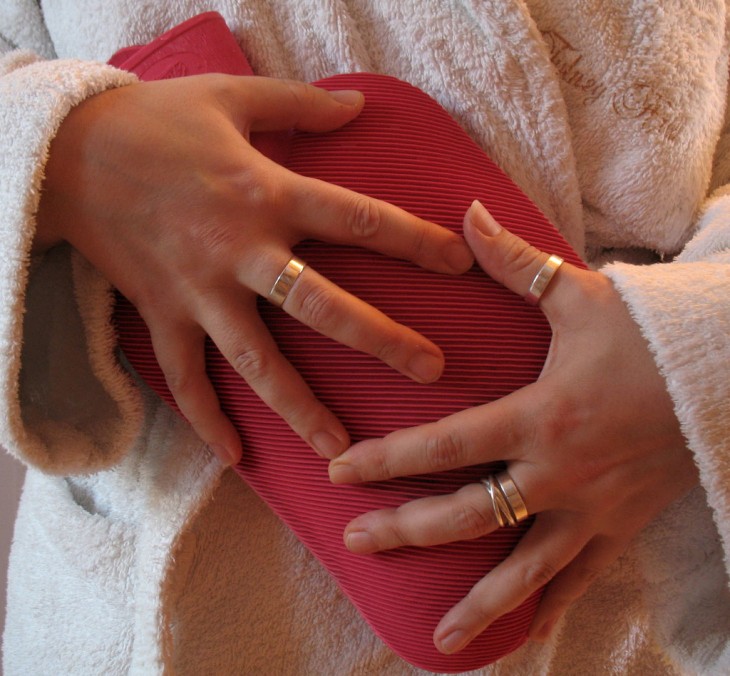 2. How should I care for myself if I'm sexually active?
Regular visits to your OB-GYN is a must if you're sexually active—even if you haven't been pregnant yet. Doing so will keep you up-to-date on your state of health. Moreover, you can speak with your doctor about how to take care of your body, including…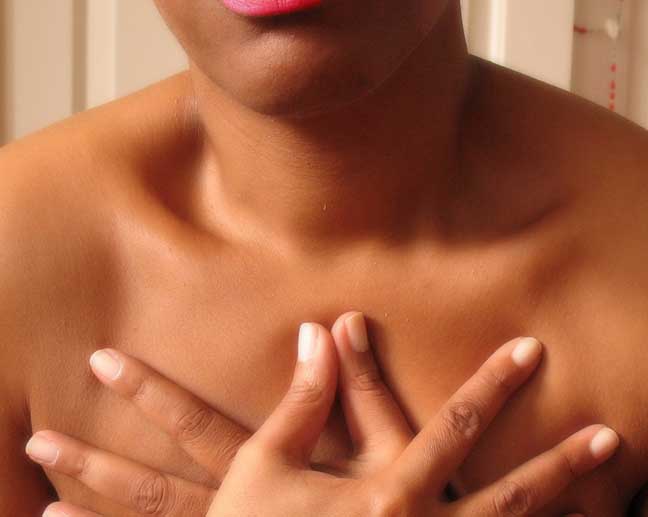 [crp]
3. What kind of birth control method suits me?

Birth control is a controversial issue, but even if you don't subscribe to this school of thinking, it may still help to get the opinion of an expert. There are many different birth control methods, so don't be scared to put this topic on the table. Even if you would prefer to go with methods sanctioned by your faith or culture, remember that there could be a right and wrong way to go about it, and your OB-GYN would know best.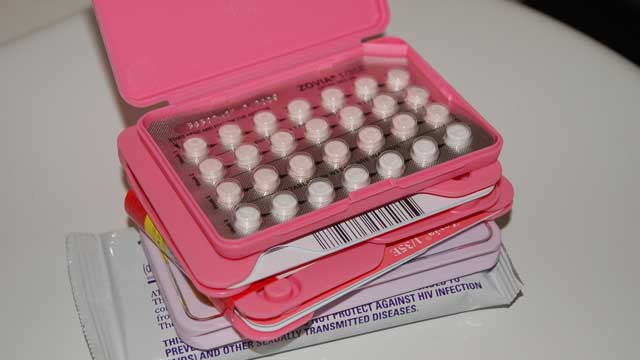 4. Something feels weird down there. Could it be STD?
Does your vagina feel itchy? Does it seem to smell weird? If so, have yourself checked. Having a condition in your nether areas doesn't mean that you have STD right away. It may just be as simple as a yeast infection that can easily be treated with antibiotics.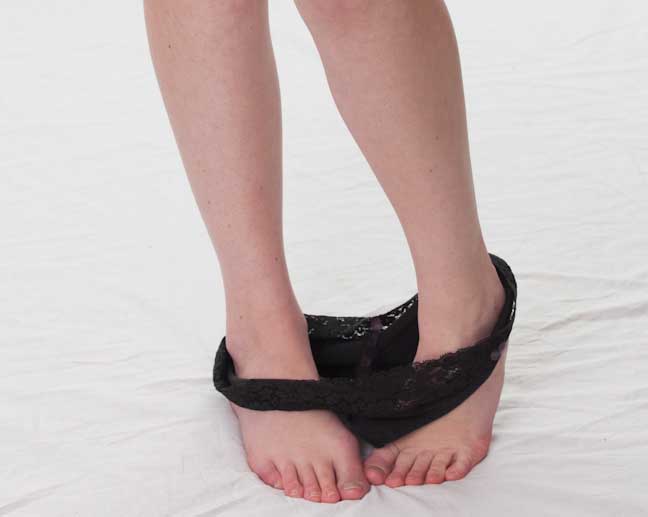 5. Why do I feel pain when I pee, have sex, etc.?
Not every discomfort you feel in your vaginal is indicative of an STD. One of the most common female issues is urinary tract infection (UTI), which can start unnoticed but develop into something very serious. There are also other health issues that can trigger this kind of discomfort, so avoid guessing and self-medicating, and bring yourself to a doctor for proper evaluation.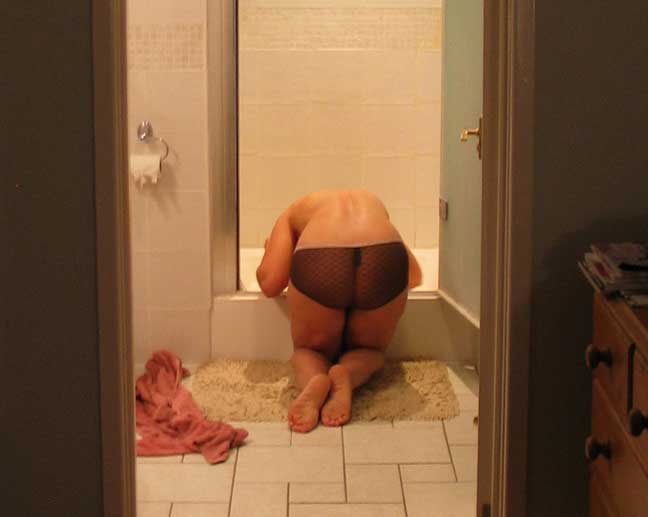 6. Is there anything I am doing that I shouldn't?
Education plays a huge role in ensuring your reproductive health. According to the Philippine Commission on Women, a huge percentage of women who are too young to even get pregnant risk death due to dangerous deliveries with very short birth intervals—a situation that could have been averted if they have been given the right medical and family planning advice. So whether your issue is as simple as asking how long you should wear a tampon to something as complicated as getting pregnant and giving birth, be open to your OB-GYN about them. Knowledge about your own body can go a long way.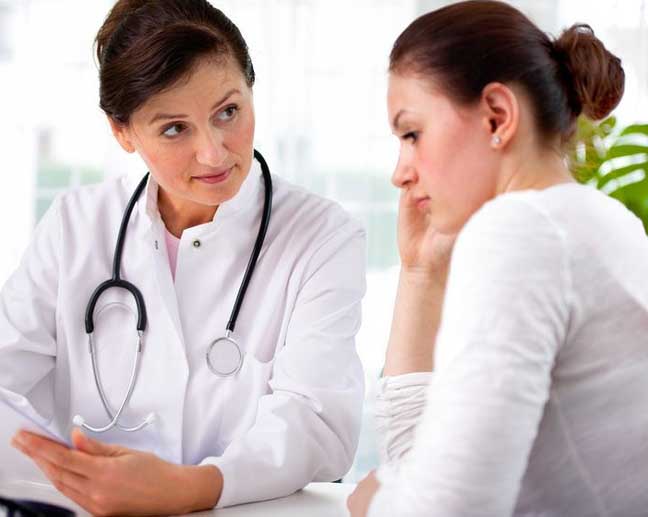 Too many women dread visits to the OB-GYN, whether it's because of the awkwardness of some of the things you'll have to talk about or the occasional discomfort of necessary tests. However, your OB-GYN should be a safe, judgment-free fount of information you may not get anywhere else, and she or he is bound by the ethics of doctor-patient confidentiality not to talk to anyone else about what's going on with your body or even what you talk about, at least not without your express permission. Plus, regular visits mean early detection (and thus, faster treatment) if anything is out of the ordinary. So make the most of your visit to the OBGYN. And if you've never been but are over eighteen, go ahead and schedule one, just to make sure everything's normal. You can also check out our guide to your first OBGYN visit.
Charlene Owen
Charlene works for a popular greeting card company, hoping that what she writes makes some big, burly man somewhere cry. She's into MMA, and when she's not watching armbars on YouTube, she also writes for a tech blog or naps with her cat.