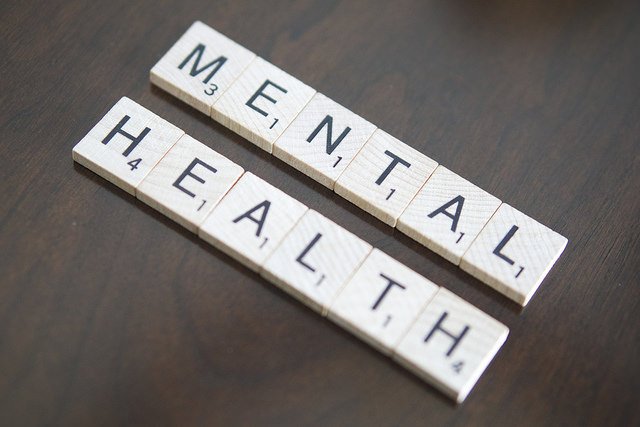 "Depressed? Excuse mo lang ata yan para maging tamad eh."
"Anxiety? Hinga ka lang. You'll get over it."
"Panic attack? Ang OA mo naman. Just relax, dude."
Let's face it. Our small talk culture in the Philippines is not always for the faint-hearted. You've probably been at the receiving end of the dreaded "ang taba mo na" statement. Someone's probably asked "kalian ka ba ikakasal?" like your personal affairs are their business.
Moreover, you've probably experienced getting your mental health brushed aside by someone saying you could just sleep it off—like everything will magically get better with a few hours of shuteye.
Coming up with a gracious remark or a witty comeback to otherwise insensitive comments about your appearance or relationship status is easy enough. We do live in a society that does not always consider whether what they say is offensive or tactless—with time; you get used to it.
Trying to make people understand how mental illnesses work, however, is an entirely different story. Some people still believe you can overcome the mental struggle with good old rest and relaxation; some people don't even want to acknowledge the existence of these issues.
You can do something to help break the stigma and spread the word about mental illnesses. It could help you, your friend, a family member, or that person at work who always sits in the corner.
Filipinos Often Choose to Self-Diagnose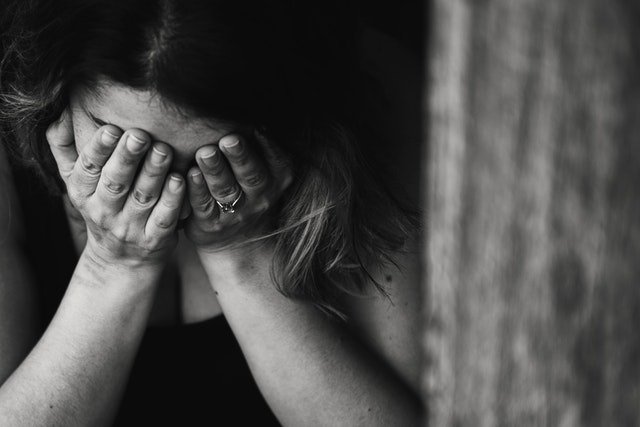 Personal counseling and treatment do not come cheap, so many Filipinos think twice before getting a doctor's opinion on their mental health condition. They either self-diagnose or assume that they're just going through a rough patch, thinking that they'll get over it eventually.
Doing research on the internet and matching what you feel with the symptoms listed down there is not the same as having a professional check on you, though.
The Senate Approved the Mental Health Act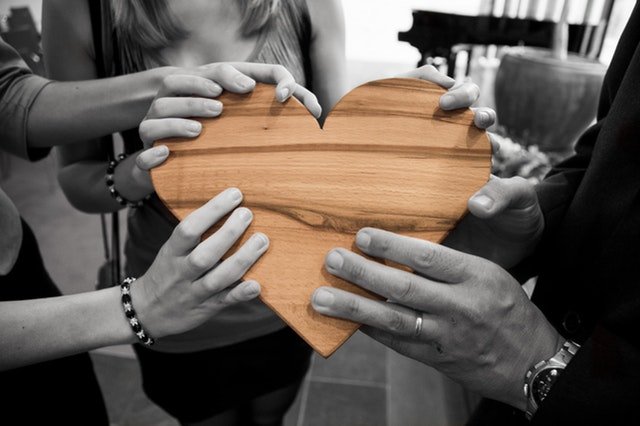 The definition of mental health is outdated—in the Philippines, at least. Many assume that being mentally unstable automatically means being insane or a lunatic. As such, people who suspect that they have a mental health condition are hesitant to ask for help.
Fortunately, the Senate of the Philippines approved Senate Bill No. 1345 (Philippine Mental Health Bill) early in 2017.  The bill is the first of its kind, paving the way for better awareness of mental health conditions.
Sen. Risa Hontiveros sponsored the bill. Its principal author was Sen. Vicente "Tito" Sotto III and the co-authors were Sen. Loren Legarda, Sen. Antonio Trillanes III, Sen. Bam Aquino, Sen. Sonny Angara, and Sen. Joel Villanueva.
The senators wrote the bill to streamline mental health services in the public health system and make it available at the community level. Furthermore, the bill makes psychiatric, psychosocial, and neurologic services available in regional, provincial, and tertiary hospitals across the country.
The Bill is now in the House of Representatives for approval before the President can sign it into law.
Mental Disorders Are More Common than We Think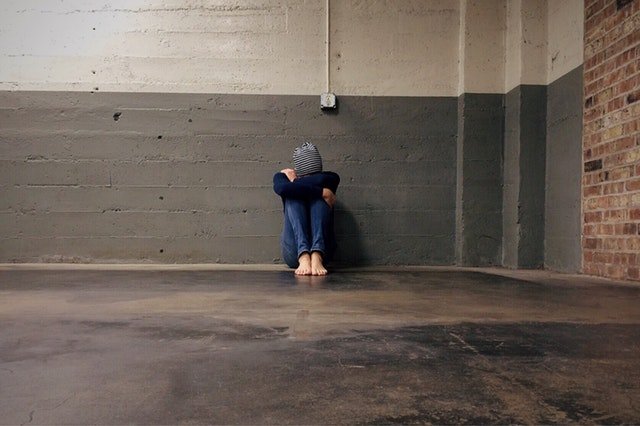 The mental health situation in the Philippines is something we should be able to talk freely about.  Approximately 1 in 5 Filipino adults suffers from a mental disorder — this isn't to mention the 10 to 15 percent of children who also have mental health conditions.
The most common mental illnesses in the country include schizophrenia, substance abuse, post-traumatic stress disorder (PTSD), and depression.
We should be open to the idea that hallucinations aren't just a result of hunger or the lack of sleep, that substance abuse isn't just a hobby of troublemakers, that PTSD may also be a result of natural disasters, and that depression is not merely feeling sad.
These aren't the only things we should be open about, though. Whenever a friend reaches out to you, don't brush them aside. And when you feel the world closing in on you, don't keep it to yourself; people are always willing to lend an ear.
If someone you know needs help, encourage them to talk to a professional. If you need help, don't hesitate to turn to a professional as well. Get in touch through these numbers:
Philippine Mental Health Association: (02) 921-4958
Hopeline: (02) 804-4637; 09175584673; and 2919 for Globe and TM subscribers.