Dyan Carolino
Dyan is a 25-year-old writer with a sense of humor…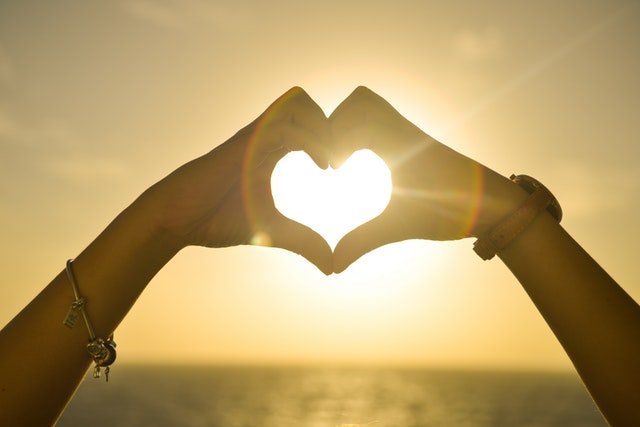 "'Yung depression gawa-gawa lang ng mga tao 'yan. Gawa nila sa sarili nila."
TV personality and Eat Bulaga host, Joey De Leon, declared this on national TV. He might have meant it as a joke, but depression is not something to take lightly.And if there's something good that came from that statement, it's that this sensitive issue has become a topic of discussion here and there, and many Filipinos are becoming even more aware of it.
Figures from the World Health Organization (WHO) show that more than a hundred million people are suffering from some form of mental illness in the Western Pacific region. The Department of Health's (DOH) latest statistics shows, on the other hand, that there are more than four million cases of depression in the Philippines.
Depression can drain your hope, energy, and drive. You simply can't will yourself to snap out of it. But while overcoming it isn't easy, there are little things you can do to help you on the way to recovery. Perhaps reading these stories of overcoming depression might help:
Lara, 24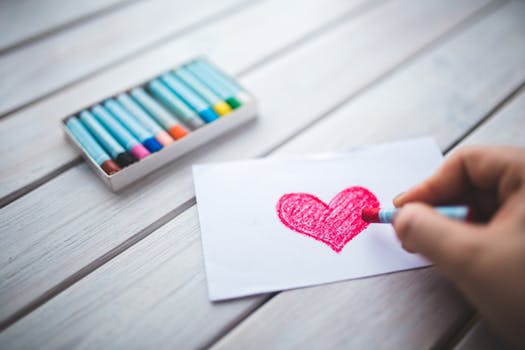 "I was bullied and sexually harassed as a child," Lara, 24, said. "Dati sobrang happy ko sa life pero there was a time na parang galit na lang ako sa mundo."
Everything changed when she went to college in Manila. Her uncle who abused her back in the province was long gone, and the "friends" who bullied her in high school were also gone.
"Hindi madali. Pero at least malayo na ako sa kanila. And I found God through my college friends. My faith helped me, and that friendship helped me. The memories and the feeling still haunt me sometimes, but I'm better now," she said.
Bev, 30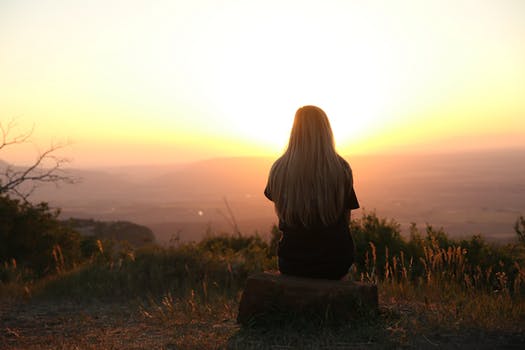 Beverly or as friends call her, Bev, was diagnosed with clinical depression when she was a freshman in college. "I've gone through some rough patches," she said. She stopped caring about everything, and even getting out of bed was a real chore. At times, she was suicidal.
"I realized that denying what I feel has been making things worse. I decided to stop lying to myself," Bev added. She suffered an episode in October 2017, and instead of letting it pass, she went to a general physician, who then referred her to a psychiatrist.
"I decided to be honest with my friends, too. They gave me this box of 'tickets', each printed out with something they could do to help me, like 'One Big Hug' or '30 Minutes Foot Massage.' I never expected that from anyone," Bev recounted."I'm lucky that I have this kind of support system."
Kathleen, 23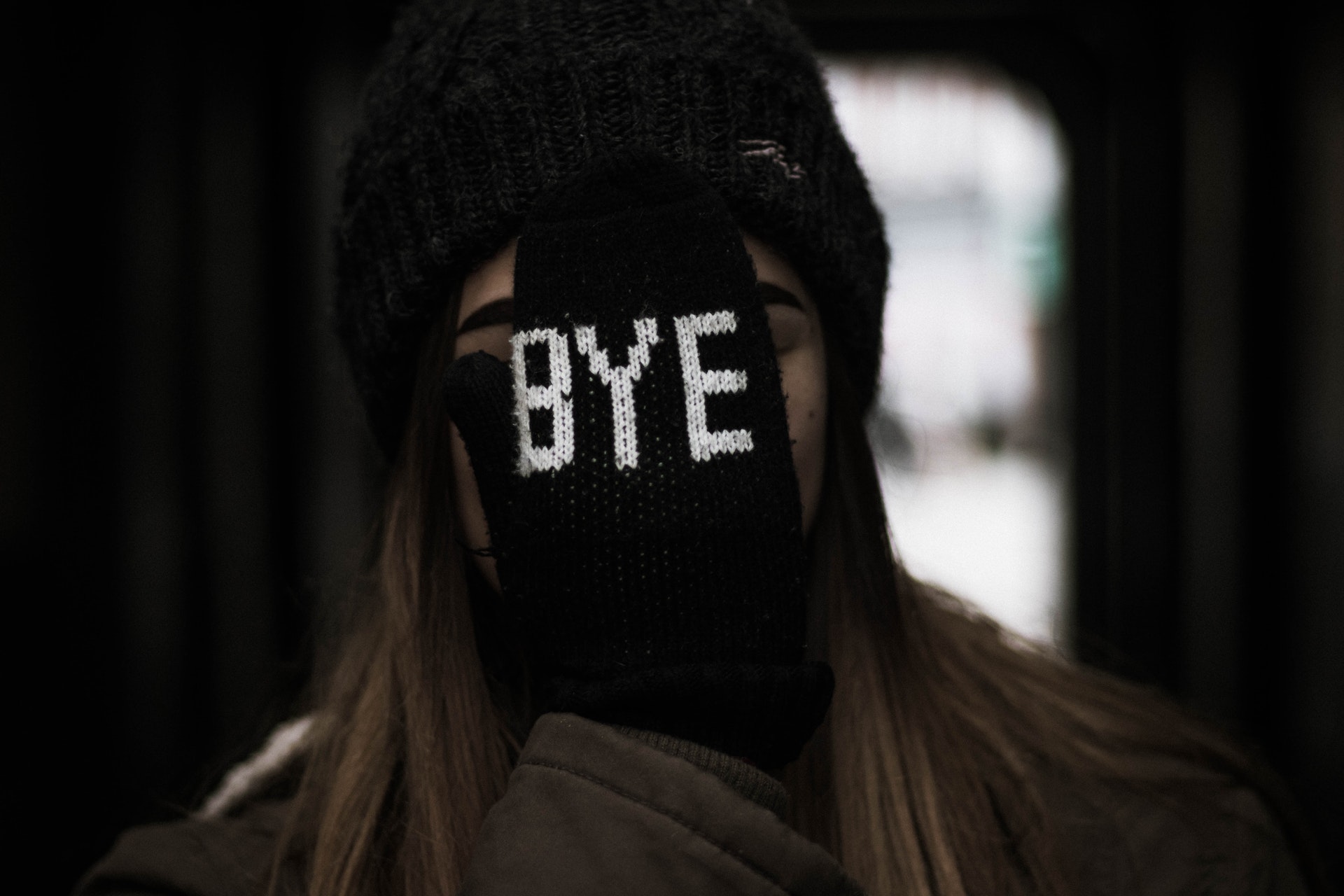 Kathleen always had constant suicidal thoughts. "I don't know how and when it started or what exactly triggered it. But I feel empty and broken, and I feel like I can never be put back together again."
Some days, the 23-year-old law school student feels utterly miserable, but sometimes she gets overwhelming happiness from friends and the stories and jokes they share from one another. "Kung ngayon pakiramdam mo nasa cloud nine ka, bukas pakiramdam mo nakasagad ka na sa lupa. It's the worst feeling," she said. "My parents are very supportive and loving. They help me keep fighting," she added.
"I will be seeing a therapist soon. I don't know if this is a success story or a story of overcoming depression, but I'd like to think of it that way."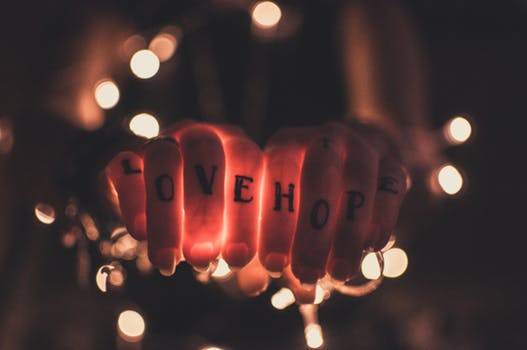 If you're suffering from depression, staying positive and stories of hope could inspire you. But it's always important to talk to someone and seek help.
In 2016, the DOH, together with WHO, and Natasha Goulbourn Foundation, launched Hopeline, a 24/7 suicide prevention hotline. Hopeline may be reached at (02) 804-4673; 0917-5584673; and 2919 for Globe and TM subscribers.
Online support group, Anxiety and Depression Support Philippines (ADSP), privately-funded and run by volunteers, was also created to help individuals battling with depression, anxiety, and other mental health issues. They can be reached through their Facebook page.
More online platforms spreading mental health awareness and offering support groups include:
You may also inquire about clinics, psychologists, or psychiatrists in your area by getting in touch with the Psychological Association of the Philippines and the Philippine Psychiatric Association.
If you have your own inspiring story that you think could help others suffering from depression, do take the time to share them with us. It could make a big difference to someone out there, and encourage them to reach out.
Dyan Carolino
Dyan is a 25-year-old writer with a sense of humor of a prepubescent male. On weekends, she hibernates.