Katrina Tankeh
Writes, eats, and dances with an incomparable vigor but is…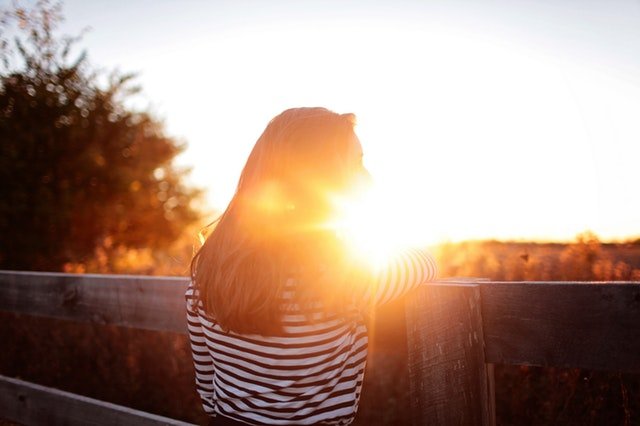 A wave of shock and grief washed over the local music scene when news on the suicide of Razorback drummer Brian Velasco made headlines last Jan. 16, 2019. Velasco, 41, was streaming the last few seconds of his life on Facebook before he jumped off from the 34th floor of an apartment in Malate, Manila.
Although the live footage has since been taken down from Facebook, the manner in which Velasco took his own life is an image I couldn't bear to picture in my head for more than a few seconds.
The thing is, we're all acquainted with stories of self-slaughter. In 2018, the world wept when fashion designer Kate Spade and celebrity chef Anthony Bourdain died by their own hands. Beloved comedian Robin Williams ended his life in 2014, and British designer Alexander McQueen in 2010.
We can't say it isn't a problem is our country as well. Just two years after veteran actors Nonie and Shamaine Buencamino lost their daughter Julie to suicide, Nadine Lustre suffered the same fate when her brother Isaiah was found dead after shooting himself in 2017.
Every time it happens, every time we lose someone to suicide, digesting the news doesn't get any easier.
My desire to take action, however, becomes stronger.
Calling a Spade a Spade
Progress always begins by facing the problem head-on. But how do we recognize depression before it's too late?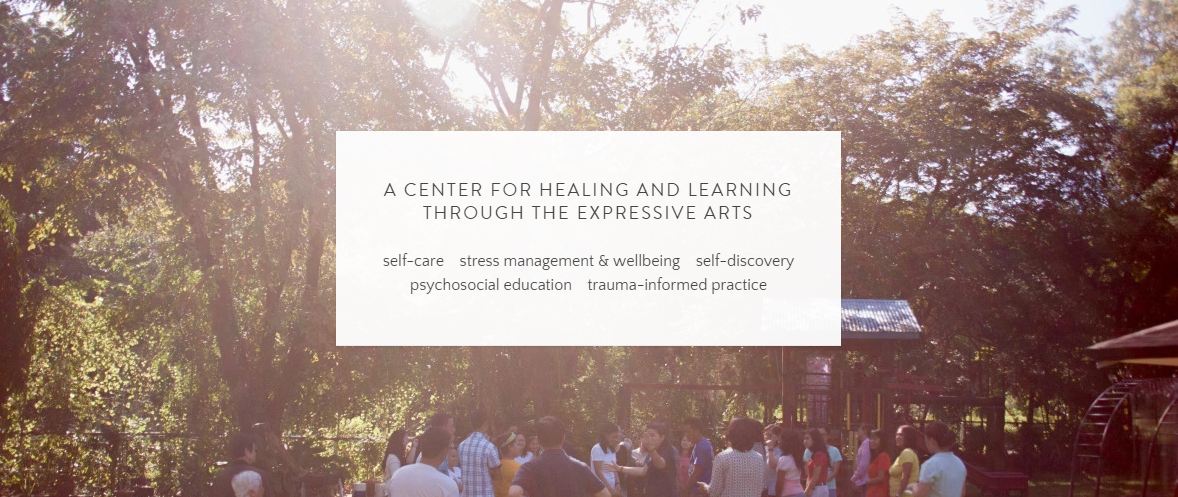 MAGIS Creative Spaces—a creative education and therapy center in Metro Manila's south—has dealt with many cases of depression over the years. Its director, Gina Alfonso, says that one way you can differentiate clinical depression from your average moodiness or sadness is by the triggers, or maybe the lack thereof.
"Moodiness or sadness are (sic) normal—even adaptive—emotional states," says Alfonso. "Often they are connected to, or triggered by, incidents of pain, loss, or disappointment.
Depression, on the other hand, "need not have a trigger," quipped Alfonso. She says it doesn't even have to necessarily be associated to a particular situation or live event. The mental illness gets in the way of day-to-day functioning, making it difficult for people with depression to do simple tasks, such as cleaning or doing school work.
Another way to know if someone has depression is the duration in which they're feeling the blues.
"An episode of clinical depression will usually last around two weeks. In some cases, clinical depression can last for months and even years, and may be intergenerational," says Alfonso.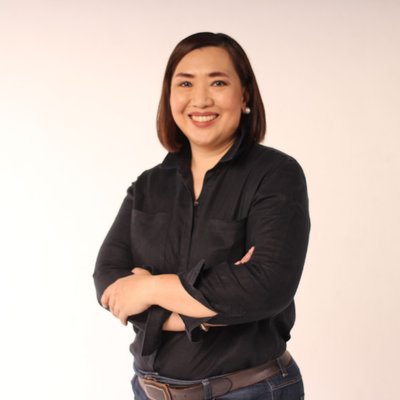 During my search for answers, I also spoke with Gia B. Sison, MD, a cancer survivor and a strong mental health advocate. She likened sadness to passing through an awfully dark tunnel, yet seeing the light at the end of the road. The circumstances that affect a person's sadness may not be great now, but it eventually gets better.
But with depression?
"There's no tunnel," says Dr. Gia. "Just darkness."
Mental Health in the Philippines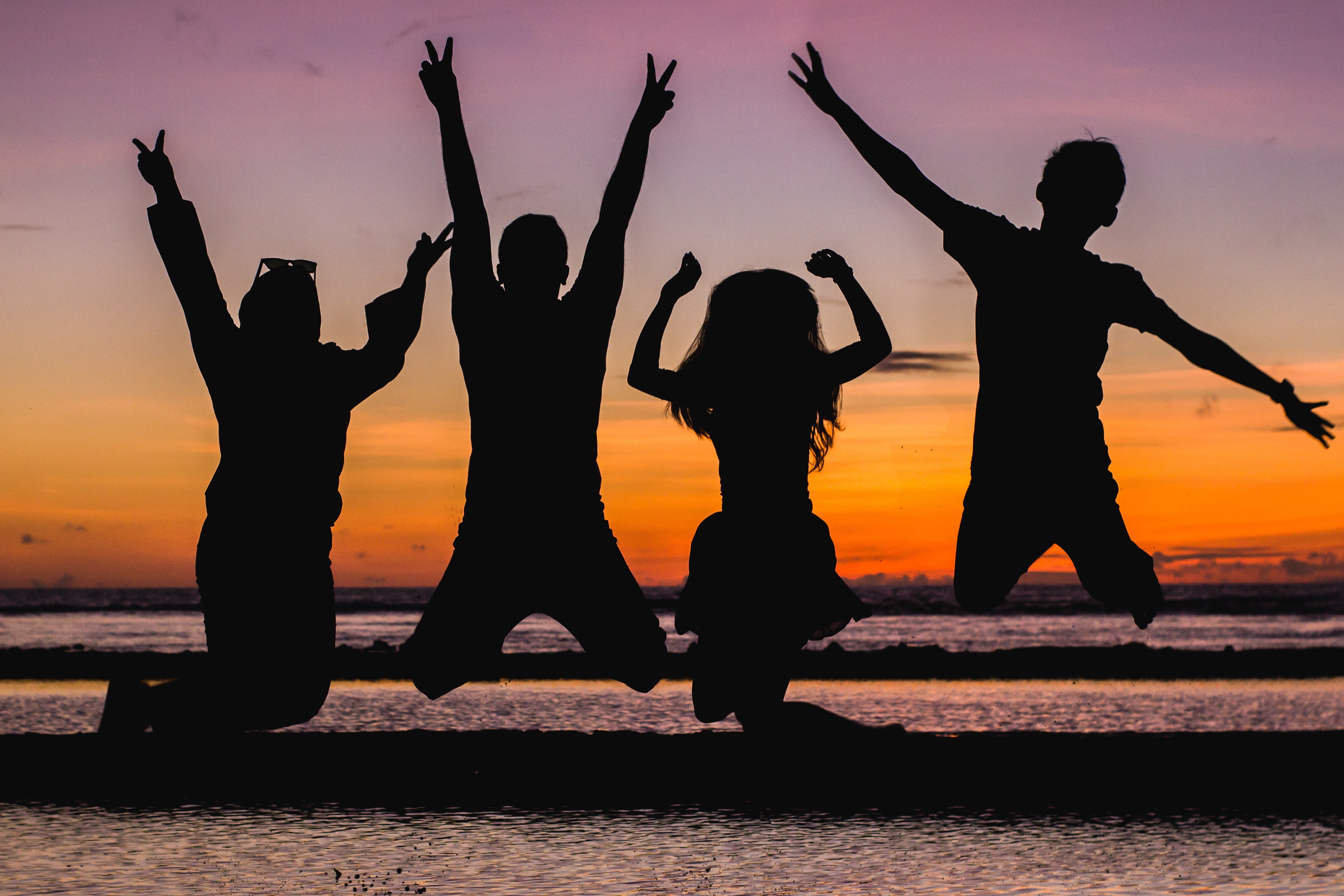 In the Philippines, 3.7 people for every 100,000 people die from suicide. The number has continuously risen for more than two decades straight, which is surprising, given Filipinos are the third happiest lot in the world.
"The stigma [against mental illnesses] is very strong still, unfortunately," Dr. Gia's responds after I ask her about the current treatment of our country toward depression and suicide. "But we're beginning to talk about it more. It's a great place to start."
Dr. Gia mentions upcoming projects from the National Center for Mental Health that plan to reinforce Implementing Rules and Regulations (IRR) that require local hospitals to have psychiatric facilities.
Director Alfonso also agrees that progress has already begun. The Mental Health Law as well as the relentless work of legislators, advocacy groups, and organizations nationwide has definitely changed the way we talk about depression and suicide in the country. MAGIS Creative Center, as an expressive arts therapy center, also made its own efforts in responding to the mental health needs of local communities.
But perhaps the most important thing Director Alfonso said about the Philippines's temperament toward mental health was this:
"I believe as a country we are doing what we can, in the way that is respectful of our pace and culture. We have found that while there are still sensitivities caused by differences in our understanding of mental health and ways to approach this issue as a community, there is an underlying and deep respect for those who have been able to share their stories in the process helped others find their way."
Everyone Needs a Good Friend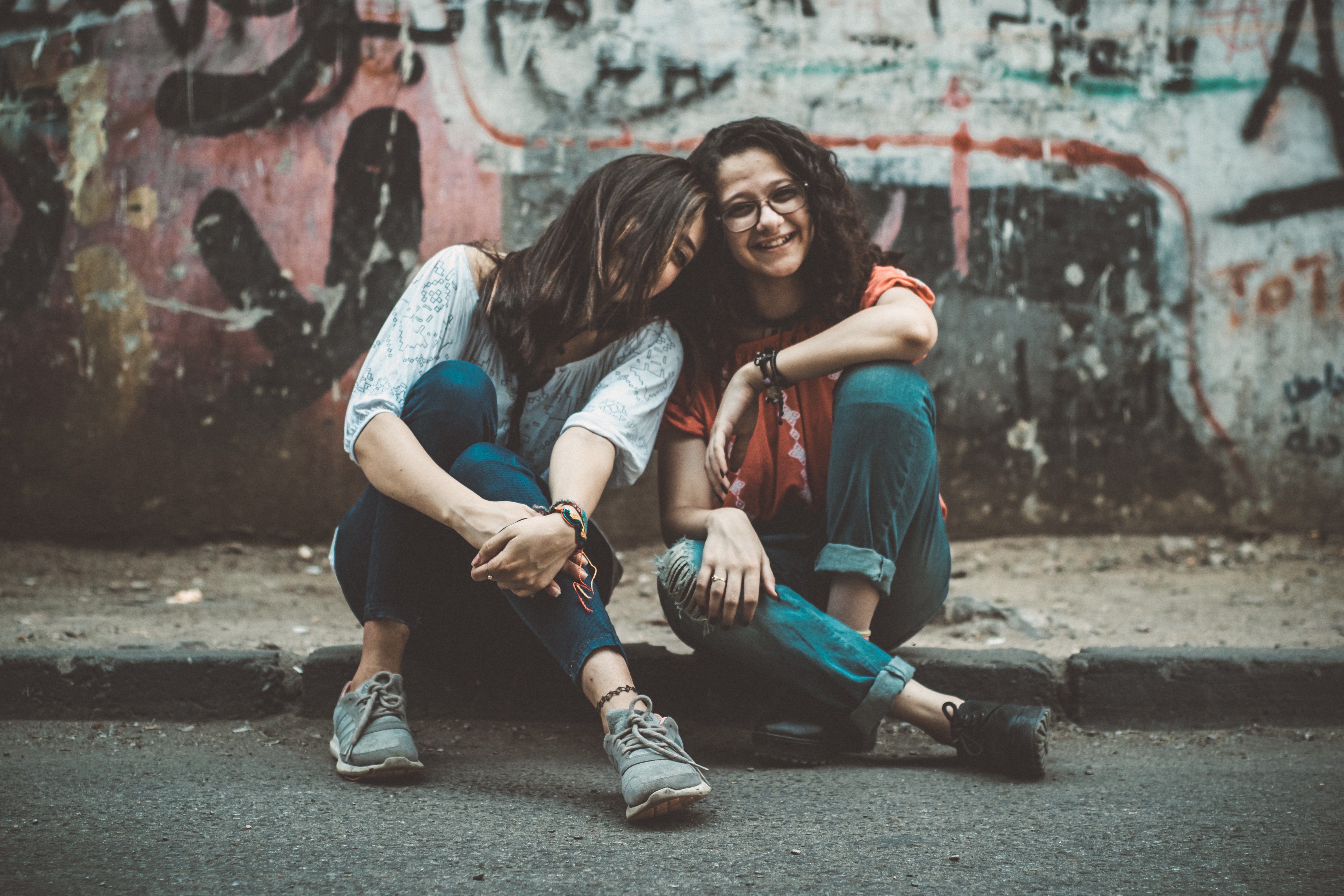 These are common phrases you'll hear on a daily basis, probably some you've said in passing to people who have shared their struggles with you:
Ano ba, kaya mo 'yan!
Wala lang 'yan, it's all in the mind.
Don't think negative thoughts kasi!
It can be an innocent retort to a temporary feeling of distress. But, no matter your intentions, they can belittle or even invalidate someone's struggle. What if the person you're speaking to suffers from depression? What can we do and say instead to give them the support they need?
Dr. Gia Sison suggests five ways to approach someone in need:
Never compare them to others. We all struggle differently, and we all cope with depression differently.
Be there for them physically. Your physical presence is often more than enough to give them the support they need.
Don't force them to talk to you. It takes a while for someone suffering from depression to truly express how they feel. Wait it out.
Say these four words: "I'm here for you." Reassure them without smothering them.
Share your experiences without invalidating theirs. Telling them about what you've been through might help them realize that it won't always be bleak.
Similarly, Alfonso believes families and friends can easily become their loved one's support system during rough times.
"Approach them with the intention to listen and be present," says Alfonso. "It is important for anyone going through depression to feel they are not alone physically and emotionally. This is best communicated through our attuned presence and attention, without disrespecting their need for space."
Even if we can respond to people who suffer from depression with love and care, it's not the only way to help.
"When a loved one might be showing signs of depression, it would be good to consult a professional," says Alfonso. Talking to someone who's trained and educated in mental health issues might be best for your loved one, especially if you doubt your own mental state as well.
Having the information and access to mental health resources is essential to our journey toward wellness. Everyone deserves to be accepted and loved, and as their family and friends, it is our duty to make them feel accepted and loved by learning the best ways to help and support them.
___________________________________
MAGIS Creative Spaces
111 Cordillera Street, Ayala Alabang Village
Muntinlupa City
For inquiries about psychotherapy and other clinical services, please call:
850-3852 / 4852 loc. 220
For inquiries about wellness programs for groups, and other collaboration opportunities with organizations:
850-3582 / 4852 loc. 214
magiscreative.net
instagram.com/magiscreative
facebook.com/magiscreativespaces
Katrina Tankeh
Writes, eats, and dances with an incomparable vigor but is only really good at one of those things.