Kim Silvano
Kim is a 24-year old writer. She reads books of…
Do you feel that your memory has been failing you lately? Like you frequently find yourself trying to remember something, and drawing a blank. Or you want to say something, but the idea quickly disappears before you can give it voice? It's not a major problem, but it can be a very annoying one.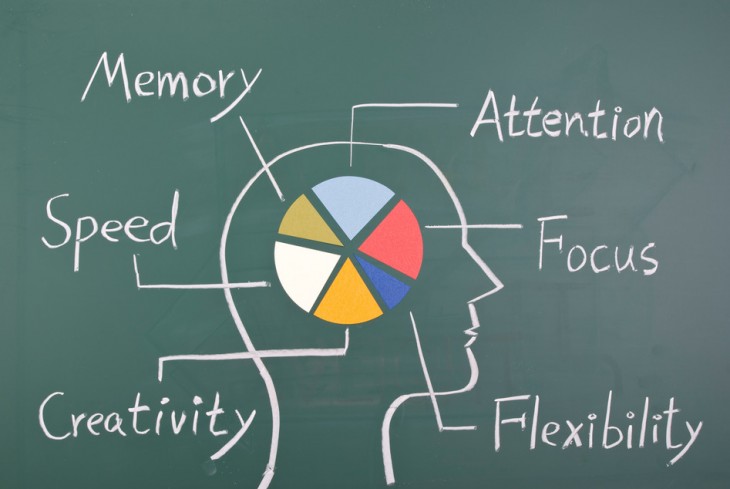 Our brains' capacity for thinking and remembering things declines as we grow older. That's why it's necessary to exercise your brain from time to time. Engaging in certain activities sharpens not only our minds, but also our ability to recall and process things. Here are a few things you should try:
1. Walk it out.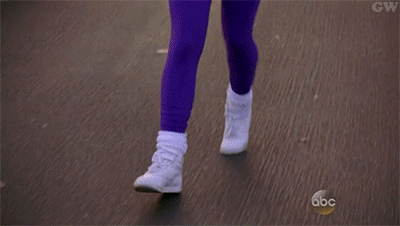 Take a 40-minute walk three times a week. Wondering how moving your feet improves your memory? Walking is not only good for your body, but also for your mind. Studies show that taking long walks regularly increases the size of our memory hub, which improves perception and reduces risk of dementia and Alzheimer's disease. The fresh air and sunshine clears your brain and improves your mental capacity, too. Even if all you need is to get out of your current head space so you can think more creatively, you'll find that taking a walk improves your ability to come up with fresh ideas.
2. Feed your mind.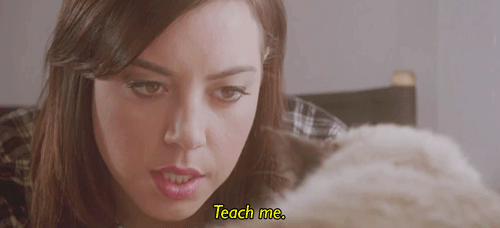 Feed your mind by learning new skills or opening yourself up to new experiences. Studying new things is a mental exercise in itself. Learn to play instruments or memorize song lyrics. Some studies suggest that music improves memory recall, especially for people who have suffered traumatic brain injuries. Take higher education, study foreign languages. Learn dance moves or do other things you've never tried before. Keeping yourself busy not only makes your brain active, but also stretches it to accommodate more information.
[crp]
3. Play mind games.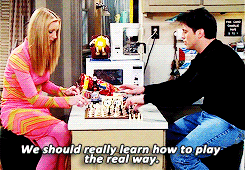 Mind games develop logical thinking and keep your brain from becoming stagnant. Play word or strategy games like Scrabble, chess, Sudoku and even computer games. You may also make mind games out of your own resources. For example, memorize your list of things to buy whenever you buy groceries. Challenge yourself daily. An active mind goes a long way towards a healthy brain.
4. Write your thoughts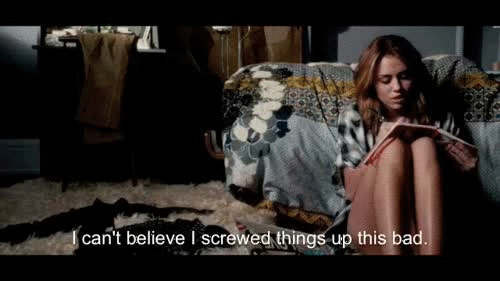 So your brain's screaming with ideas. Why don't you write them all out? Studies show that writing what's in your head improves your brain's ability to retain and understand concepts. Write instead of typing your notes when reviewing. Writing your thoughts also reduces the pressure in your head. Keep a diary or journal and write your thoughts on it everyday.
5. Meditate.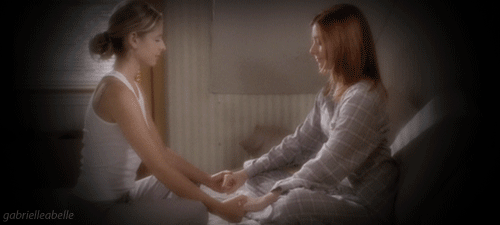 While having an active mind exercises your brain, there may be times where it only adds to your stress. Sometimes, the best way to tackle memory problem is resting your mind. A study showed that meditation training helped people concentrate better and remember details while staying energized and optimistic at work. A few minutes of meditating will work wonders for your brain's performance.
At the end of the day, what matters is keeping your mind busy with some exercises. Do these activities often, but never overdo them. Strike a balance between activity and rest. Taking care of your brain should still be your priority.
Kim Silvano
Kim is a 24-year old writer. She reads books of varying genres and even Japanese manga. You'll have a food trip and travel buddy with Kim. She dreams of traveling around the world and writing her magnum opus someday.