Katrina Tankeh
Writes, eats, and dances with an incomparable vigor but is…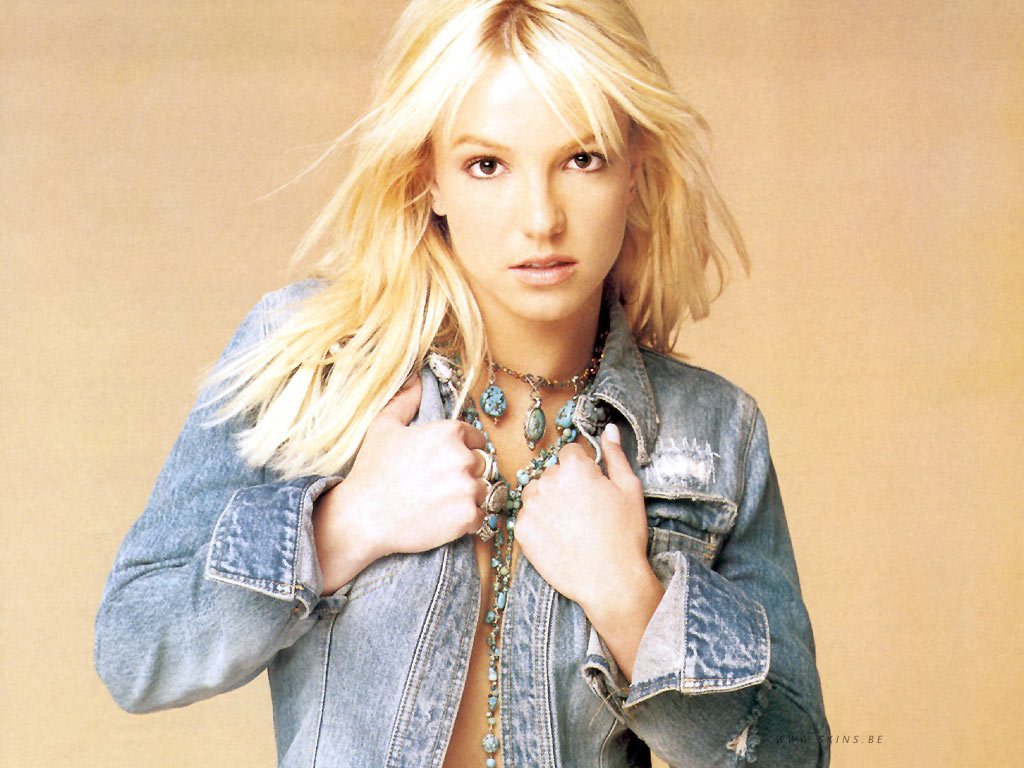 There is no other pop icon who embodied the beginning of the Millennium the way Britney Spears did. She was every little girl's idol and every man's dream woman, wowing the world with her All-American charm long before she snagged a Hall of Fame title at Las Vegas and became one of today's biggest feminist role models.
Play a classic Britney song in the car and you're sure to have a bunch of 20-year-olds belting out every word (with matching dance moves). Among Britney's classic hits, I narrowed the list down to 7 of the most influential songs that still tug at our little nostalgic heartstrings to this very day.
Sometimes
This was the ultimate pabebe song of the late 90s. Before the likes of Selena Gomez and Taylor Swift, Britney flamingoed down the block in her iconic all-white ensemble and American Doll smile, shying away from all the hot boys who came too close.
"Sometimes I run, sometimes, I hide, sometimes I'm scared of you. But all I really want is to hold you tight." We've all been there, girls. We all once loved the thrill of the chase (and maybe we still do).
Toxic
Britney definitely knew what it felt like to be in poison paradise. There was always that one guy we could never get enough of no matter how big the warning signs were on his sleeve. "It's getting late to give you up, I took a sip from my devil's cup. Slowly, it's taking over me."
Why do we always fall for the bad boys?
I'm Not A Girl, Not Yet A Woman
"There is no need to protect me. It's time that I learn to face up to this on my own."
Alas, the ballad of early adulthood. We all know how much Britney's father, Jamie Spears, has been overseeing the pop star's life since her debut as an artist. In the song, Britney faces her monsters and acknowledges that she has a long way before she becomes the woman she longs to be, but her father shouldn't worry — she's well on her way.
Lucky
This is a story about a girl named Lucky, Britney, and a million other girls in the world. More than a commentary on fame and a plea for help, this song was a narrative about what it's like to be a woman who has to live up to everyone's expectations. Sounds familiar?
"She is so lucky, but why does she cry? If there's nothing missing in her life, why do tears come at night?"
Overprotected
"I need time. Love. Joy. I need space. I need me."
Here, Britney learns to fight back. In her anthem of angst, she asks the difficult questions ("How am I supposed to know what's right?") and she tries to stand on her own two feet. She doesn't let anyone dictate who she has to be and tells us that we don't need to be bound by our own chains.
Everytime
In what could be the most melancholy song of her entire career, Britney sings a dark tale that calls out to a lost lover whom she can't quite forget. "My weakness caused you pain and this song's my sorry."
The music video, on the other hand, tackles an even grimmer sequence about a celebrity whose life shatters amidst the luxury and fame. Britney drowns herself in a bathtub and takes her own life while another is formed through a newborn child.
The release of this song was the beginning of Britney's downfall, leading up to her notorious breakdown in 2007. Her life broke into a windstorm before our very eyes but if there's anything that Britney wanted us to know, it's that even the brightest stars face the blackest nights.
Stronger
In this song, we see a rebirth. When Britney once sang about her loneliness in "…Baby One More Time," it goes full circle in this song as she screams to the world that her loneliness ain't killing her no more.
Although this single was a part of the "Oops!…I Did It Again" album, Britney is still living proof there is light after dark.
"You might think that I can't take it, but you're wrong. 'Cause now I'm stronger."
Katrina Tankeh
Writes, eats, and dances with an incomparable vigor but is only really good at one of those things.