Katrina Tankeh
Writes, eats, and dances with an incomparable vigor but is…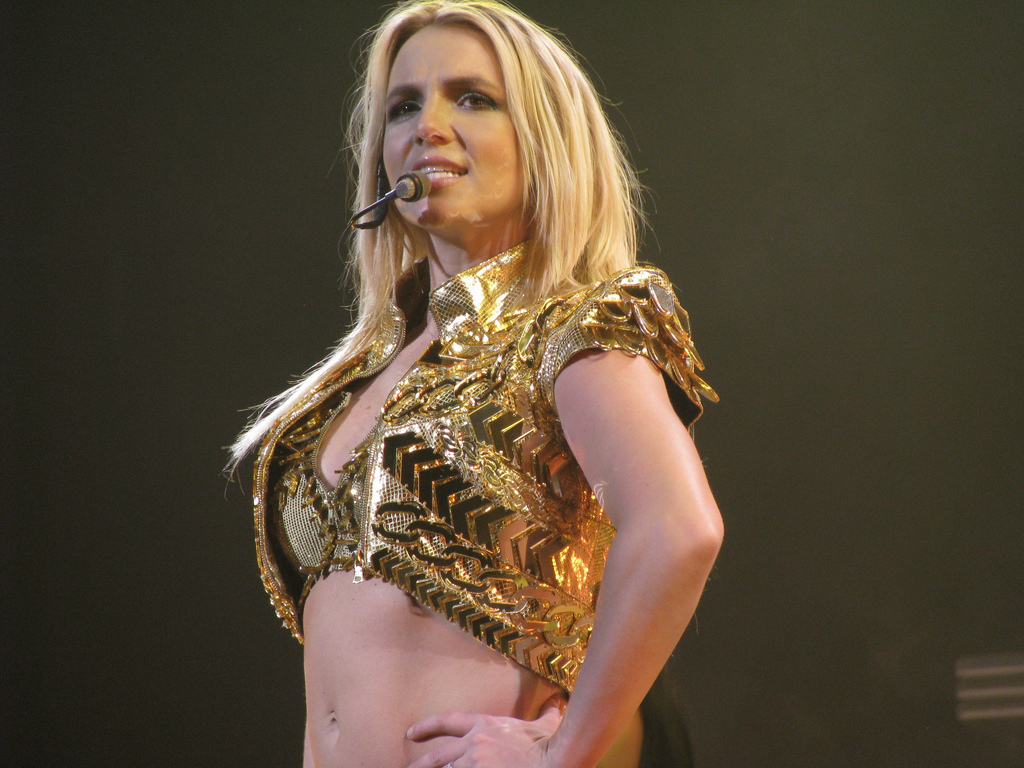 I can never stop gushing over Britney Spears. Like a lot of 90's kids out there, I grew up listening to her music, watching her concert DVDs, and dancing (or, more accurately, flailing) to the beautiful urban percussion genius Chad Hugo in "I'm a Slave 4 U."
With her first ever Manila concert inching closer each day, I couldn't help but share the love for the woman who shared her story with the world.
1. She's more than just a nostalgia act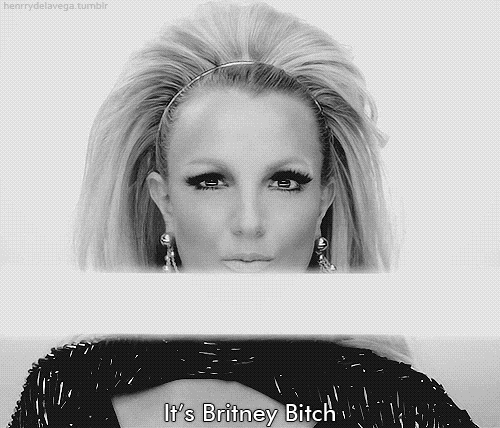 It's easy to say that Britney Spears is nothing but a blast from the past from a time when butterfly clips and body glitter were still cool. Sorry to burst your bubble, but she is the complete opposite.
In fact, Britney Spears is one of the very few pop stars who was given a permanent residency in Las Vegas, the nightlife capital of America.
Although she did not become the legendary powerhouse performer that Whitney Houston or Cher was, she isn't the forgotten one-hit wonder either. She is that perfect in-between and we love her for it.
2. She doesn't listen to the haters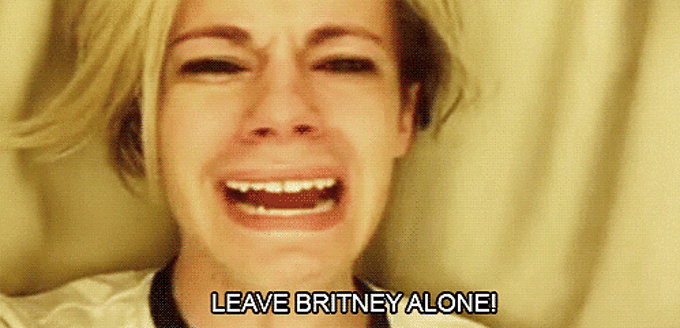 In Britney's vocabulary, the word "hater" doesn't exist. Many people pull her down for her decision to lip-sync her performances, which is something her fans have long accepted and supported her for. She made the choice to do it because she wanted to focus on the overall stage production and her love for dancing. Try singing with perfect vocals while twirling 360 degrees in sky-scraping heels. Mariah Carey barely moved a finger and even she can't do it right.
Critic after critic after critic consistently call Britney "talentless" and "lame", but none of that gets to her. Maybe she has superhuman ears and she has mentally erased the existence of her bashers. Either way, she does what she wants and no one can stop her.
3. Her body is #goals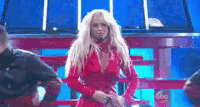 Britney Spears always had a great body and it's even more impressive to see such a gorgeous figure for a mother of two at 35 years old. I couldn't even achieve that body if I were half her age.
4. She is a living example of getting up after falling – hard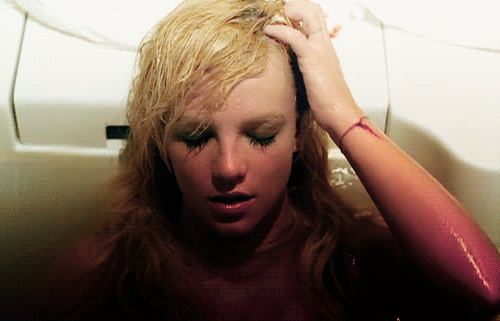 Everyone remembers the tragedy that was 2007 Britney Spears. She struggled in the horrors of celebrity culture, she shaved her head, and she rammed a paparazzi's car with an umbrella (which is now up for auction, btw). It was definitely the Dark Ages for her.
Seeing how great she is now, however, gives me so much hope.
5. She empowers other women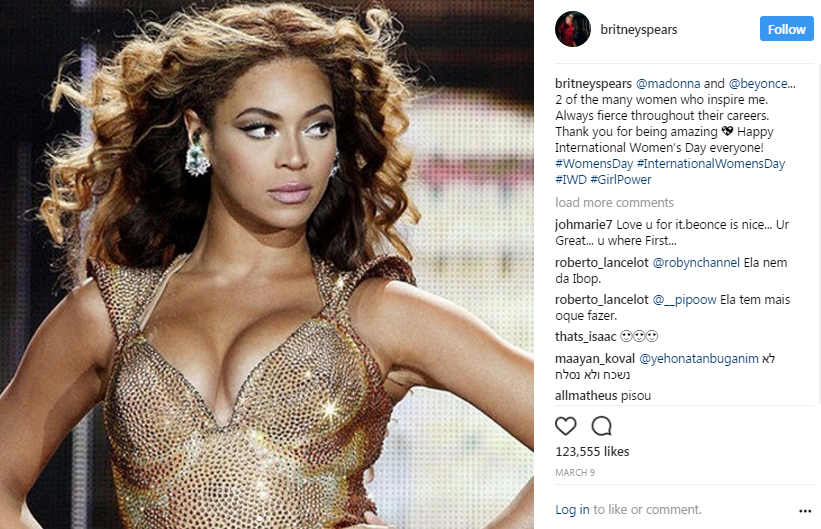 Just like the rest of us, Britney Spears holds no bars for her love for Queen Bey. She fangirls as much as we do and her pop icon status doesn't stop her from screaming it to the universe. Madonna and Britney also have this undeniable adoration for each other – it makes me so warm and fuzzy on the inside.
Isn't just beautiful to see women lift each other up?
6. She loves what she does and it shows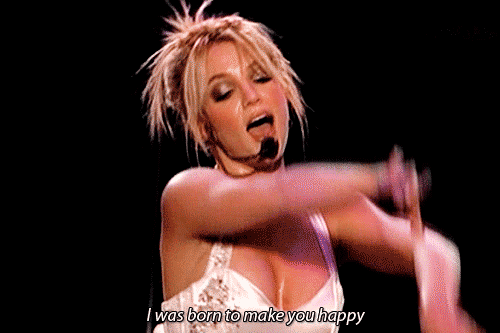 I don't know if it's just me, but I see Britney Spears glowing wherever she goes and whatever she does nowadays. Her family and her career are where she wants it to be and it's safe to say that this is the happiest Britney has ever been. And her fans as just as happy in return.
7. She has a greater passion outside her music: her children.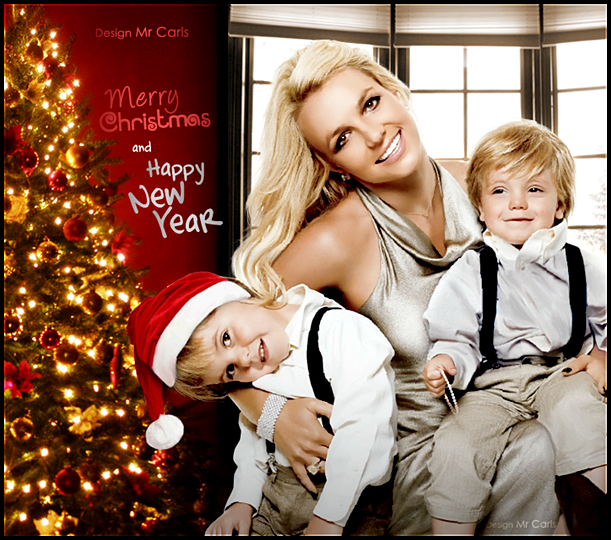 There's nothing more heart-warming than to see a mother devote her life to her little ones. More than setting the stage on fire, Sean and Jayden are the loves of her life. We all know that Britney is a hard-working career woman and knowing she takes good care of them herself is truly inspiring.
Ready to watch Britney strut down the stage this 15th of June at the SM MOA Arena? We'll see you there!
Katrina Tankeh
Writes, eats, and dances with an incomparable vigor but is only really good at one of those things.