So it's your first time to step into a bar and your friends are all seasoned bar-goers and social drinkers. Unsure what to order? What's in the glass they just served you? Don't worry, ladies. We got you covered.
Here are 8 common cocktails and what's in them: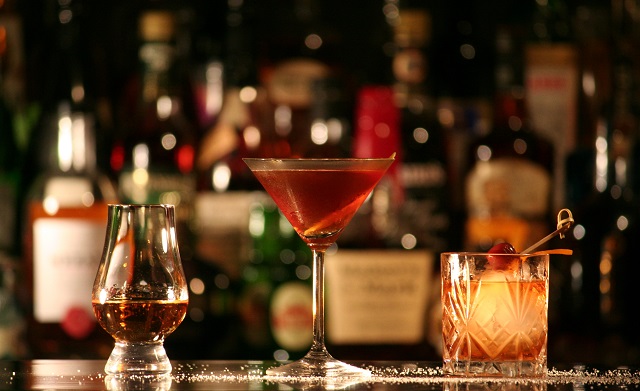 1. Old Fashioned
The old-fashioned earned the name for a reason. Cocktails became so complex with different refinements. Soon, frequent drinkers wanted a simpler form of cocktail and would ask the bartender for an "old-fashioned."
Basically, it contains two ounces bourbon or rye whiskey, one teaspoon of fine sugar, and two-three dashes of bitters. This is usually served on the rocks, which means it is poured over ice. Ryan Gosling's character in Crazy Stupid Love proclaims this his drink of choice.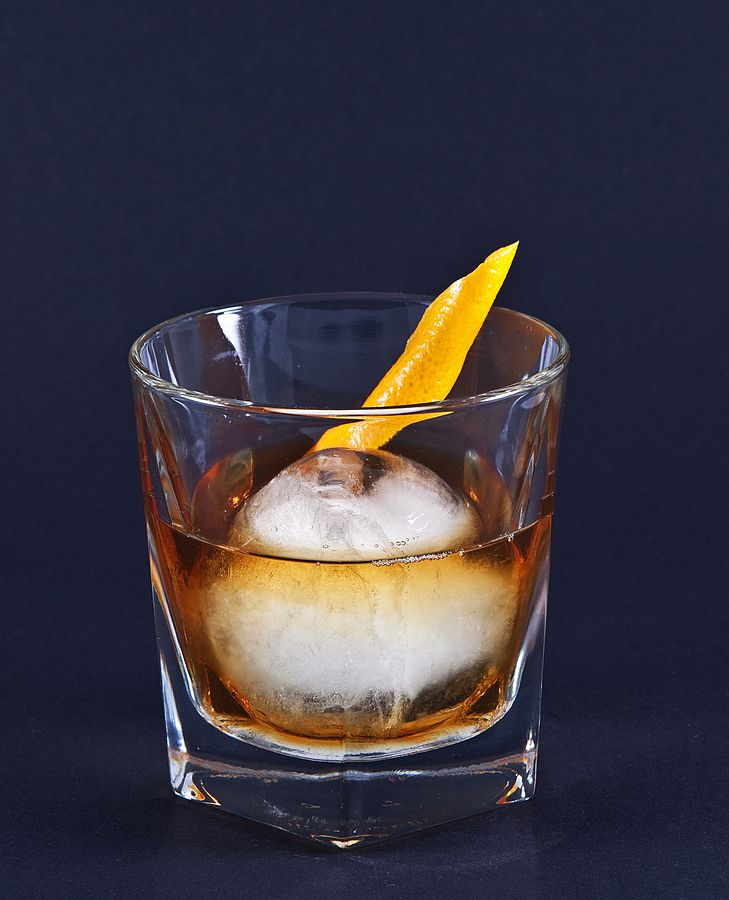 2. Martini
Martini has become one of the best-known mixed alcoholic beverages. It is typically made of two ounces dry gin, two ounce dry vermouth, a dash orange bitters, and a couple of olives.
There are three variations: dry Martini, which is the most popular one and mixed dry, white vermouth; dirty Martini, which contains a splash of olive brine; and perfect Martini, which uses equal amounts of sweet and dry vermouth.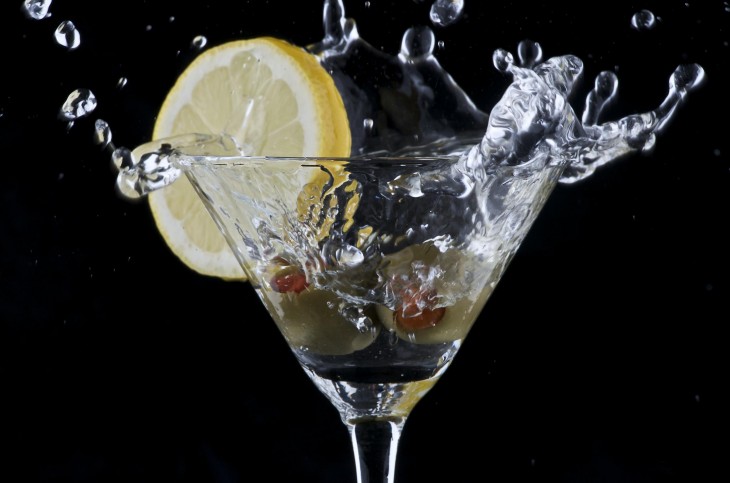 3. Margarita
This is usually made of four ounces high quality blanco tequila, two ounces Cointreau, one and a half dash of fresh lime juice and a tablespoon of coarse salt, for the glass rims. It can be foamy and can be topped by different fruits, such as lychee or strawberries.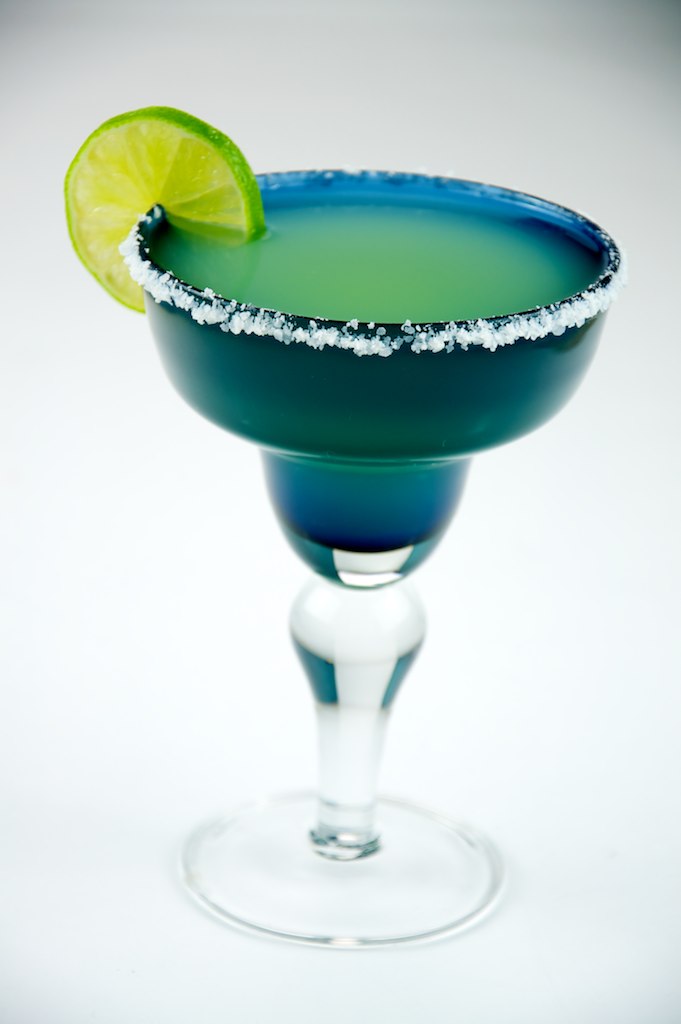 4. Bloody Mary
Although sometimes referred to as the world's most complex cocktail, Bloody Mary is a popular choice and can be easy to mix with these basics: four ounces high-quality tomato juice, two ounces vodka, two wedges of lemons and an optional dash of soy sauce, cayenne pepper, hot sauce or horseradish.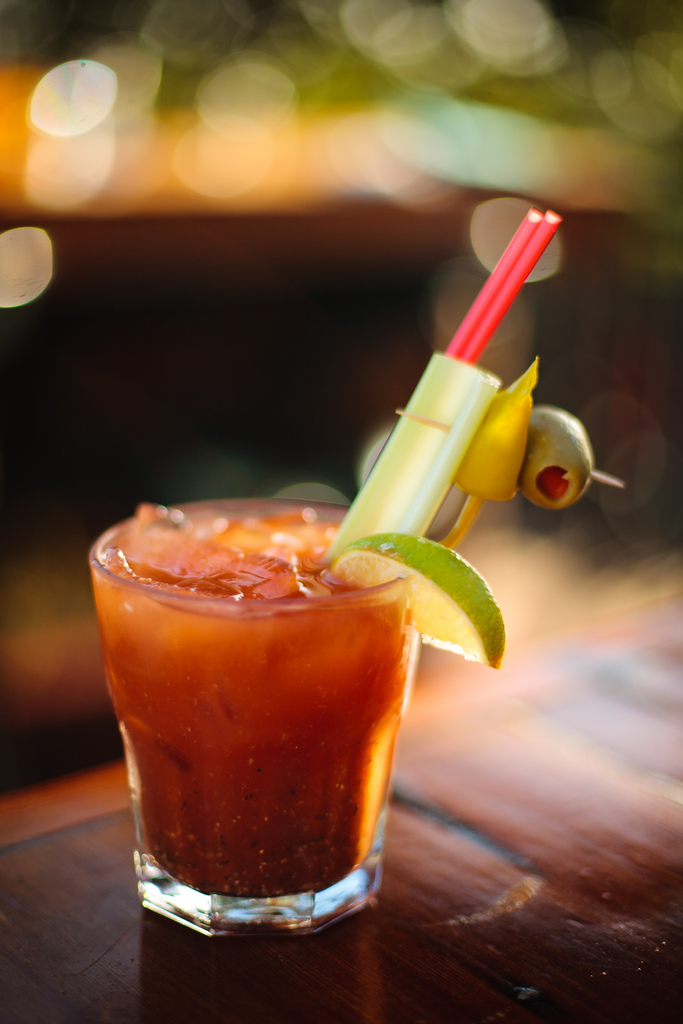 5. Irish Coffee
If you're new in the cocktail scene but love the taste of coffee, then this drink should be the first on your list. Irish coffee is made of 1 1/2 to 2 ounces Irish whiskey, four ounces fresh-brewed coffee, 1/2 to 1 ounce simple syrup and heavy cream.
Sugar junkies beware, however, as this is not a sweet concoction. Do not let the heavy cream fool you into thinking it's a spiked coffee beverage.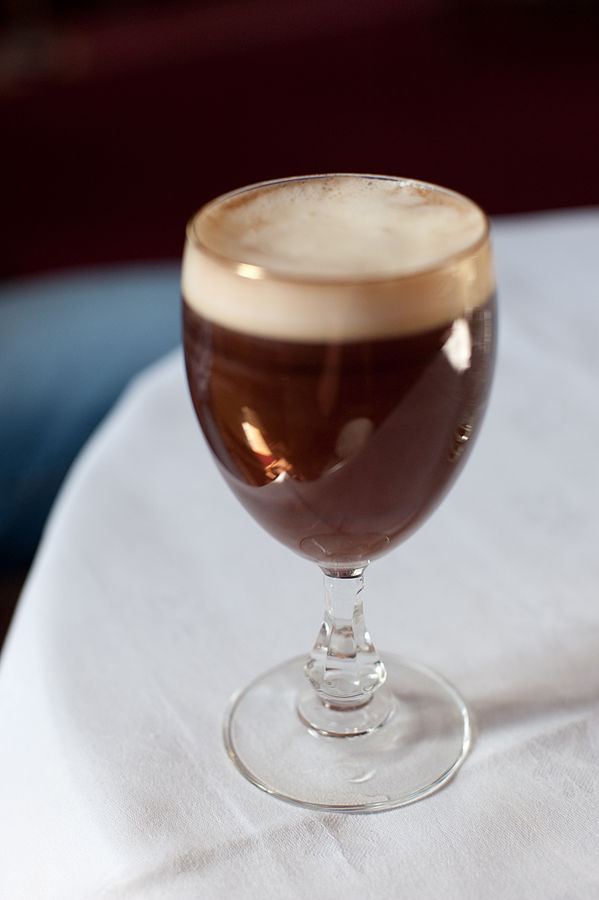 6. Mint Julep
A mint julep is traditionally made with four ingredients: mint leaf, bourbon, sugar, and water. Today, bars add a variety of liqueurs and flavoring. It's also served in a tall old-fashioned glass or a highball glass with a straw. This is a refreshing drink perfect for long and lazy afternoons.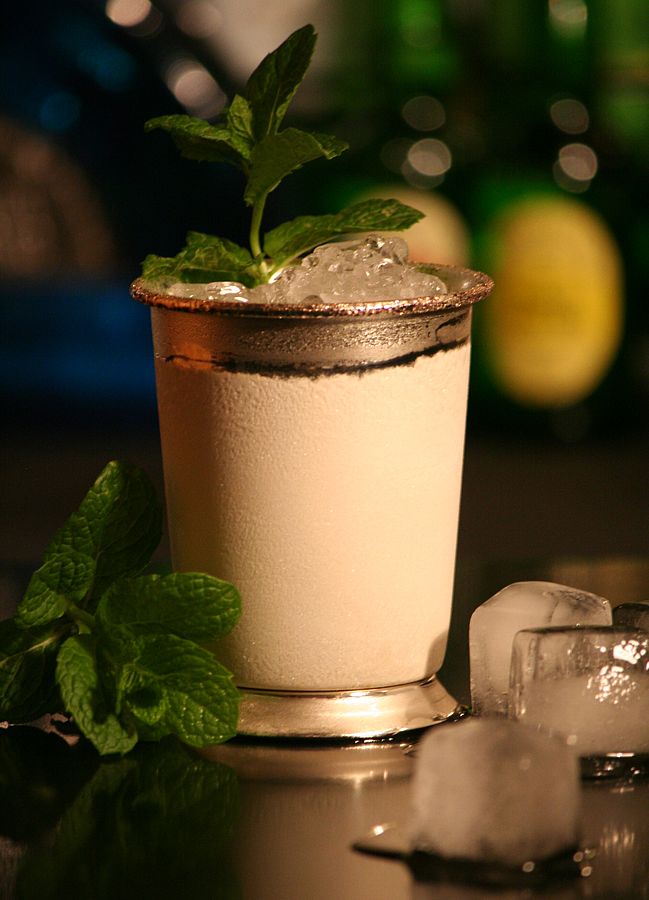 7. Cosmopolitan
Cosmopolitan is a popular party drink and is referred by many as the best vodka sour around (other vodka sours include margaritas, daiquiris [rum, sugar, and sweetener], and sidecars [a tequila classic: cognac and lemon]).
Cosmos are usually made of 1 1/2 ounces citrus-flavored vodka, a half ounce of triple sec, another half ounce of cranberry juice, 1/4 ounce lime juice and orange twist, for garnish. It's usually regarded as a woman's drink, as it was popularized by Carrie Bradshaw in Sex and the City.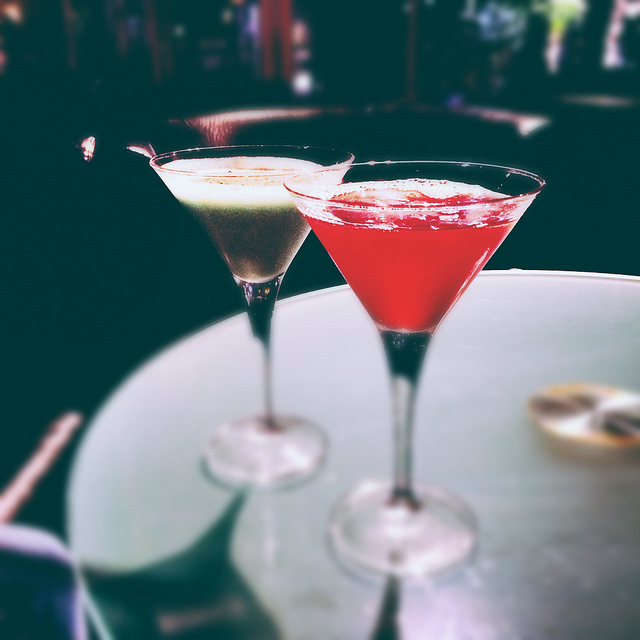 8. Mojito
Lastly, we have the powerhouse mojito. Although wildly popular, this has a very low alcohol content. It's therefore ideal if you're still testing how long you're able to stand hard liquors. It is made of white rum, sugar, lime juice, sparkling water, and mint. It's a popular summer drink and is served on the rocks.
All these drinks are best enjoyed with a buddy, so make sure you bring someone with you when you decide to hit the bar the first time. It would help to have someone who knows their way around cocktail menus to serve as your guide. Happy drinking!
Isabelle Sierra
Isabelle Sierra is a small lady working in a big city. She likes making references to popular culture, cutting her own hair and dreaming about alternate universes.