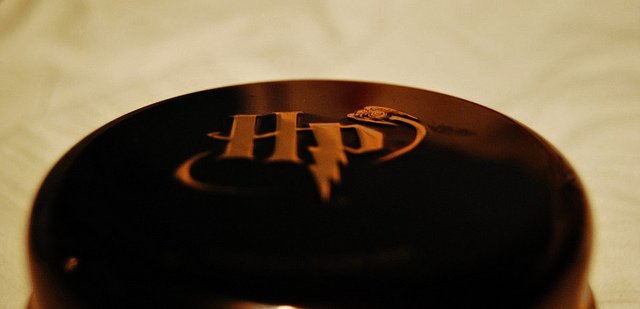 Have you ever been so in love with a book, series, or movie that when it ends, you just want to add something more to it? An idea pops in your head, and you think: "Hmm…I think it would've been better with this scenario."
Enter fan fiction: the world full of should-have-beens, angsty best friend turned lovers dreams, and alternate endings.
Who Says Writing Fan Fiction Is Just for Kids?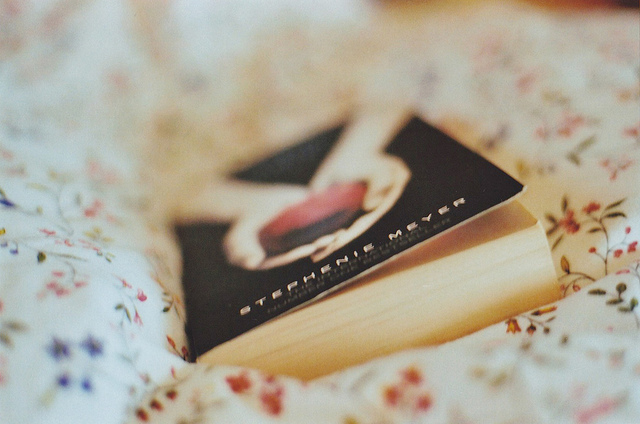 It's also perfect for creative Modern Filipinas with feels and ideas.
I've been writing fan fiction for as long as I can remember. It started with Harry Potter. as the years progressed, my creative mind also created alternate one-shots and short stories for other movies, such as Twilight and The Hunger Games; series such as How I Met Your Mother and Friends; Korean dramas Scarlet Heart: Ryeo and Goblin; and also for my current favorite band, BTS. From FanFiction.Net to Archive of Our Own, I'd been there, done that.
And I don't regret it.
The Heart of Every Fan Fic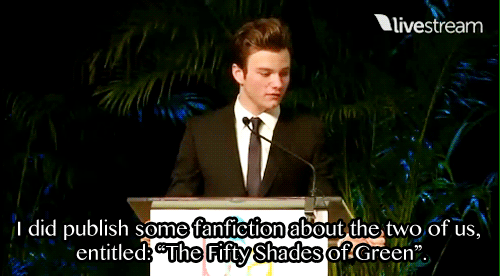 The world of fan fiction spawned memorable works that eventually turned into movies or other popular books (ahem, Fifty Shades of Grey). Due to fandoms wanting more, they express themselves on the Internet, writing expanded universes on Star Wars, Doctor Who, and other favorites.
The fandom is the heart of every fan fiction; it's the reason you have these pieces of art. Harry Potter, however, is not the only work that heavily contributed to the growth of this literary form. Classics, such as Sherlock Holmes and Star Trek, encouraged fans to dive deeper into the series themselves.
Even Anne Rice had her touch with fanfiction; remember that story she had with Sleeping Beauty and BDSM?
Before you write your story, it's essential to get in touch with your inner fan girl. A deeper connection with the fandom will result in more inspiration and credibility as you write your own masterpieces.
Apart from this, here are some things to remember:
What is Your Canon Relation?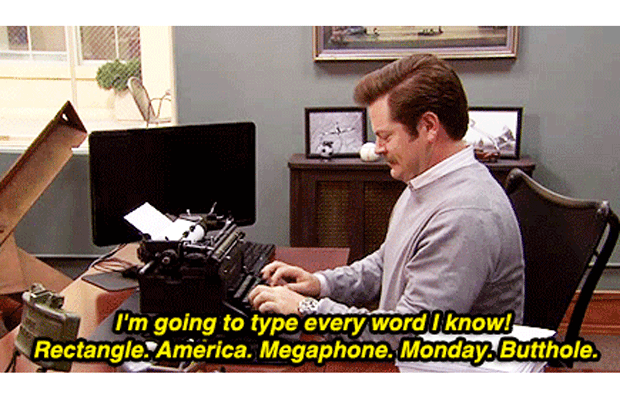 Writing anything is an option for some writers, but if you want a more structured approach, it pays to know the canon (the material accepted as officially part of the story). Fan fiction covers some broad categories that deal with the existing cannon. While some will overlap, it's important to know your goal:
Continuation. Takes place after the existing canon's original plotline; usually uses the same style. Continuation fan fics fill readers in with details that were missing in the original work (e.g. a character's off-screen or hidden struggles).
Adaptation.  Taking an existing plot and adding your own twist; writers usually change the perspective of the story. What did the villain see before he died? What's the second lead's opinion on the main romance?
What If Scenarios. This includes taking an existing story and answering the question: "What if?" What if the protagonist was right? What if the character's parents lived?
Alternate Universe (AU). Involves placing the original characters in entirely different roles and settings. Gimmicks are endless; where I write, there's plenty of barista!AUs, extraterrestrial!AUs, college!AUs, and others.
Add Easter Eggs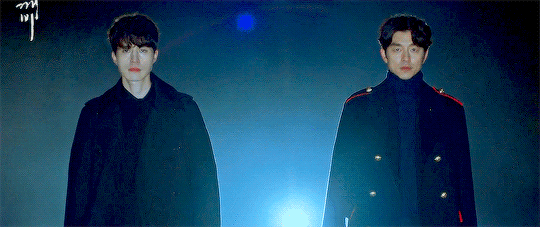 Readers will know you're part of the fandom when you slip 'Easter eggs' or memorable references in your story. These slips are secret languages that excite fans and readers alike.
In my Goblin: The Lonely and Great God fan fiction, for example, I focused on the new life of the Grim Reaper as Detective Lee Hyuk. Whenever he has problems with Kim Sun Hee (the reincarnation of Sunny), he always ends up in a bar, drinking, and eating hardboiled eggs with the Goblin himself — a habit both characters used to do in the original series.
Don't Forget the Genre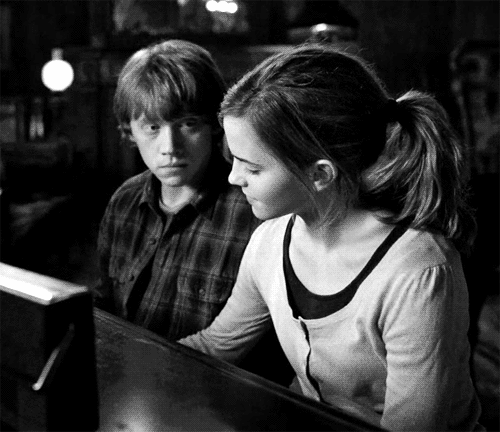 What should your fan fic be about?
Romance is a recurring genre in most fan fictions. Fans want to see their ships (short for relationships; romantic pairings in the films, books, or movies) sail in their stories. Writers focus on the relationship of canon characters in a way the main plot doesn't. Some people think the genre misses the point, but if you're after the feelings, it's a good pick.
If you're not a big fan of romance, you can just create further adventures for the characters. Want to explore their past? Do a prelude and create your own history (something like The Hobbit for Lord of the Rings).
Other writers with too many fandoms choose to intersect their favorites. In crossovers, fan fic writers create a completely different story that involves popular characters from different mediums. Think Katniss Everdeen of the Hunger Games meets Tris of Divergent and battle it out to see who's the real It Girl.
Know Your Style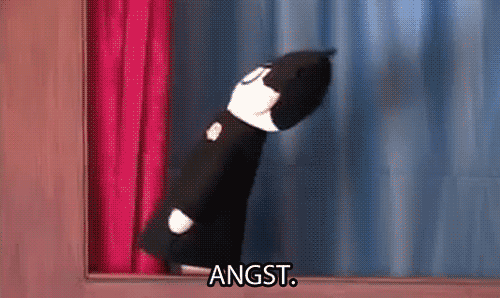 How do you want the story to be like?
Some writers prefer to stay original. Doing so requires extensive knowledge of not only the series, but also the tone of the tale.
Do you like angst? A darker and edgier style gives readers a more cynical look at your version of the story. It's a mix of artful violence, hurtful words, more complex problems, and confused characters. A happy ending may or may not be in sight (most likely it won't).
A break from all the angst is also possible. Use humor for a lighter and fluffier approach. Cue in the Warm and Fuzzy Feelings to give your fic a delightful touch.
Be Inspired: Read Others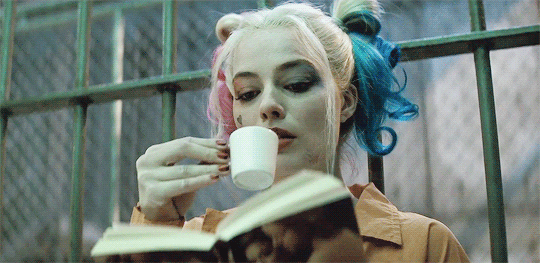 Some authors choose to just read their own work, and there's nothing wrong with that. But it helps to see how others write. Browse through the site and read how others deliver the same subject matter. They can give you the inspiration during a writer's block. It also introduces you to different writing styles.
Interested in writing your own fan fic, but don't know where to start? I'd recommend the following sites:
What are you waiting for? Try it and explore a different ending that amazes others.
Ashley Petallano
Ashley is an awkward potato in love with words, Kpop, and corgis. She spends her free time dancing like one of those balloon things you see in malls.