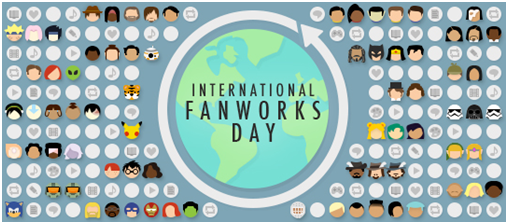 We have annual days of observance to express love for parents, grandparents, siblings, and teachers. We also have international days of observance to show our support for nature, philosophy, literacy, and many other causes and concepts that are dear to many. But do we have a day of observance that appreciates the people who, well, appreciate?
The Organisation For Transformative Works (OTW) launched International Fanworks Day back in 2015. Held every February 15, it is an annual event that celebrates all types of fanworks for all possible fandoms. As such, the OTW event promotes content made by people to show support and appreciation for the fandom community they belong to.
Fan Creativity Knows No Limits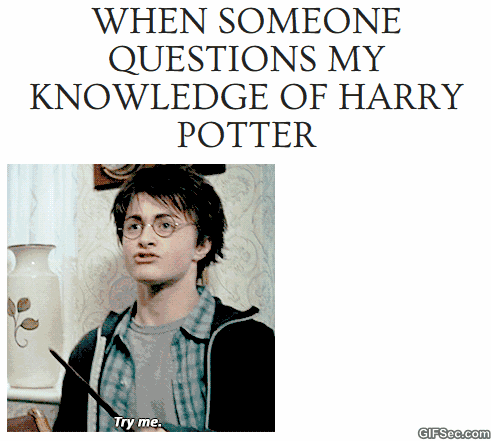 The OTW established International Fanworks Day because it wants fans to express how important fanworks are to them. And because fan creativity knows no limits, the organization encourages fans to publish and promote all forms of fanworks including text, image, audio, and multimedia.
For example, Potterheads who would rather have Hermione end up with another person or who would rather have an entirely different ending to the series may go on websites such as Archive of Our Own and FanFiction.net to read and write fan fiction.
Another example would be the diverse range of fans of the Marvel franchise. People who cannot wait for the official trailer for the next MCU film can look up fan-made trailers on YouTube. Alternatively, fans who envision their own twists to the Marvel superheroes suits (e.g., Tony Stark's countless versions of the Iron Man suit) can sketch and share their work on platforms such as Tumblr.
As a third and final example, we have the loyal and steadily growing ARMY of the internationally known Korean group BTS. This solid fan base proves that music does transcend all languages, making covers of songs from the group's diverse discography — Elise (Silv3rT3ar)'s (Acoustic English Cover) BTS – Spring Day (봄날) and N.I.A.'s BTS Cypher Pt. 3 ENGLISH COVER (Anti-Fan Diss Ver.) are pretty good, if I may say so myself.
These are only some ways of how people from different backgrounds and cultures come together to appreciate and celebrate their fandom.
Communities and Traditions Come Together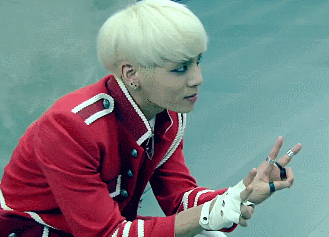 International Fanworks Day supports all forms of fanworks — from fan fiction to fan art. But whichever platform people use to show support and appreciation for their fandom, what matters is that fanworks unite people from different backgrounds and cultures.
People from all walks of life come together to celebrate something they are passionate about. And they form a bond that lets them feel like they are in a safe and comfortable space that will never make them feel alone. So, be proud of your fandom and share whatever you want on International Fanworks Day.