Tazeana Joandre
When she's not writing, Tazeana spends her day YouTubing cat…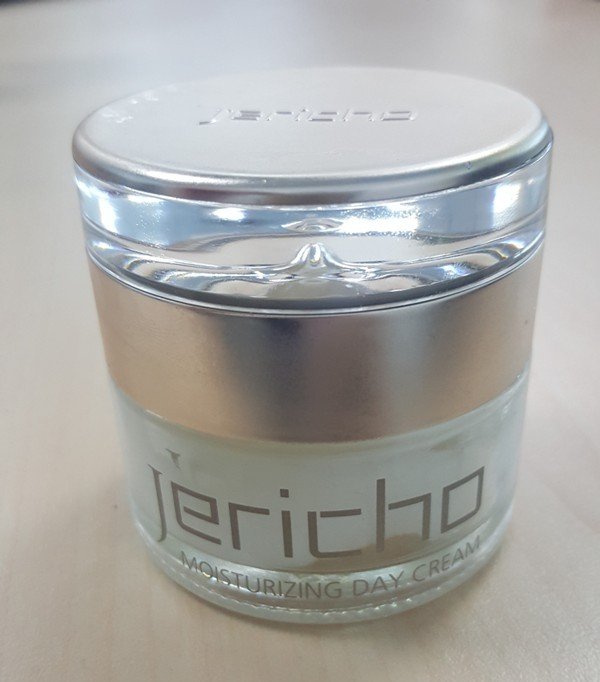 I've been a victim of dry skin since I was old enough to remember. In 2013, I was diagnosed with psoriasis, a chronic autoimmune disease marked by embarrassing scaly patches.
In my worst days, my skin would get so dry you could grate cheese against my face. The slightest drop in temperature and change in diet would cause my skin to crack and flake.
Ever since, moisturization has become an indispensible part of my skincare. And I've dedicated ample time and effort scouring the market for the perfect product to suit my hyper sensitive skin.
Finally, I think I've met the one.
Introducing Jericho Cosmetics' Moisturizing Day Cream, a revitalizing blend of sea minerals and skin moisturizers that restore the skin's natural moisture. I've only used it for a week and I can already see my skin reacting wonderfully to its gentle, natural formulation.
Why do I love this product? Let's break it down:
What's In It
Jericho's Moisturizing Day Cream contains a long list of ingredients, but the following components are what make it a standout for me: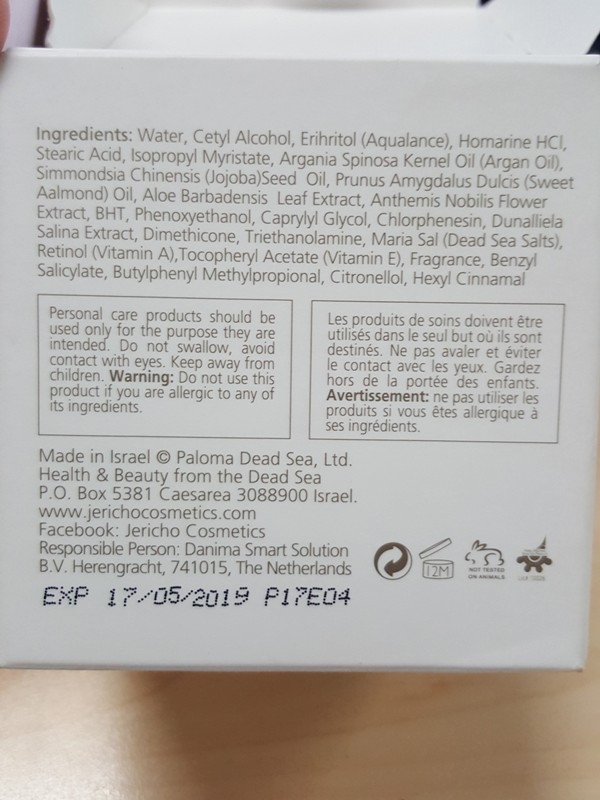 Sea Minerals – The product contains sea minerals from the shores of the Dead Sea, which has been known to relieve skin conditions, such as psoriasis, acne, and eczema (aka my problem!). The minerals enhance the skin's ability to retain moisture, leaving it feeling and looking smooth for hours.
Aqualance – The product contains Aqulance, a moisturizing agent that deeply rehydrates the different layers of the skin.
Argan Oil – Rich in fatty acid and vitamin E, this natural skin moisturizer is known to effectively hydrate and soften skin.
Jojoba Oil – The product contains jojoba oil, which is a liquid wax derived from the nut of a shrub indigenous to some states in America. This oil is unique in that it resembles a sebum, which allows it to act like a natural skin conditioner.
Packaging
I'm not picky when it comes to packaging. As long as it's easy to open and easy to apply – I'm sold.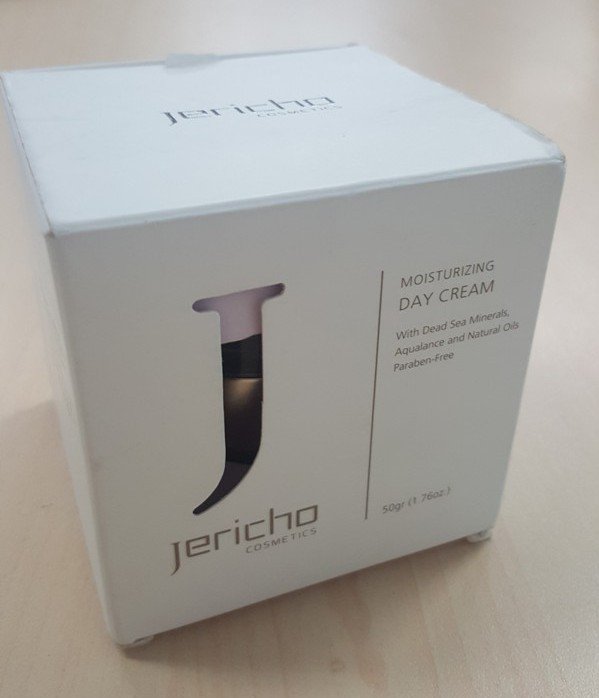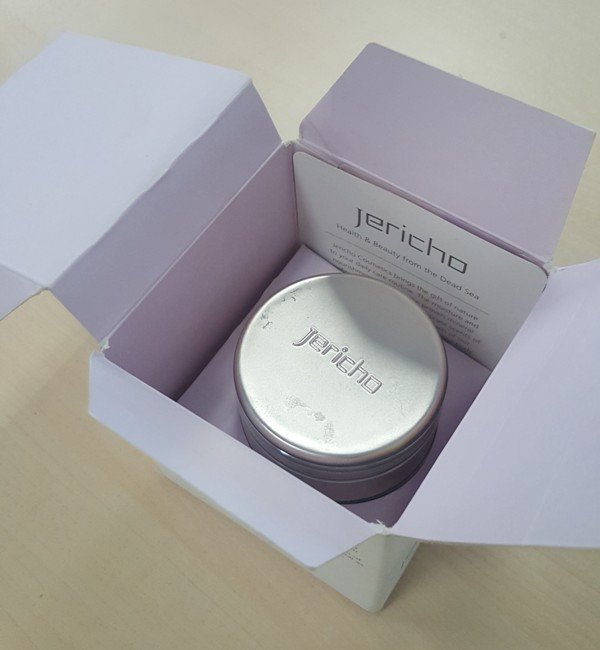 Application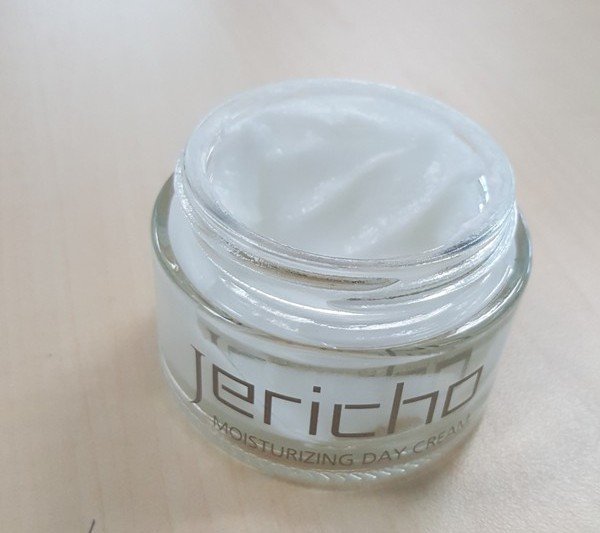 Simply apply a thin layer of the cream twice a day. Easy and straightforward. What I like about it is you can use it as a make-up base. Thanks to this cream, I've ditched my old primer.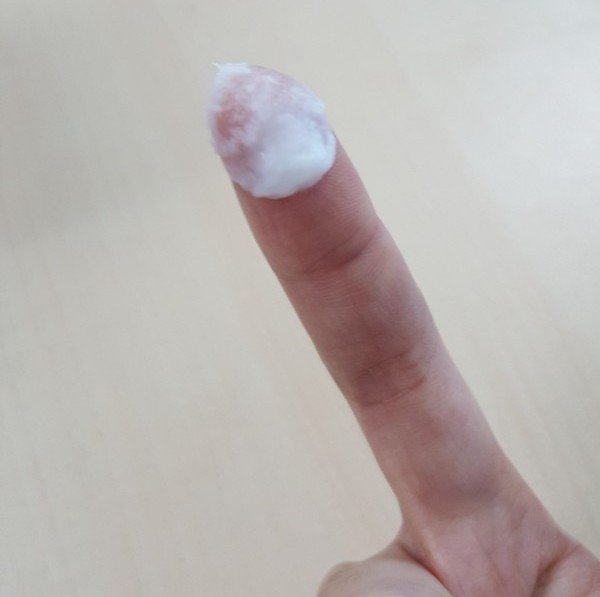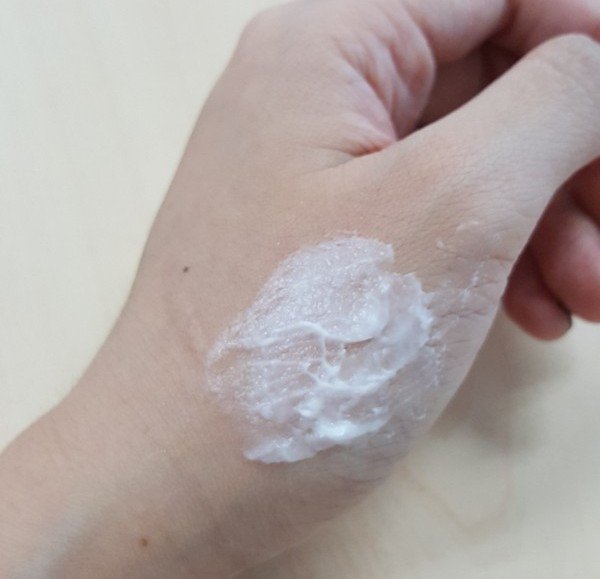 Consistency – the creamy consistency is very soothing and absorbs easily.
Smell – the mild aroma reminds me of my mom's favorite night cream, which is comforting.
Feel – the non-greasy formulation blends well with my foundation.
Results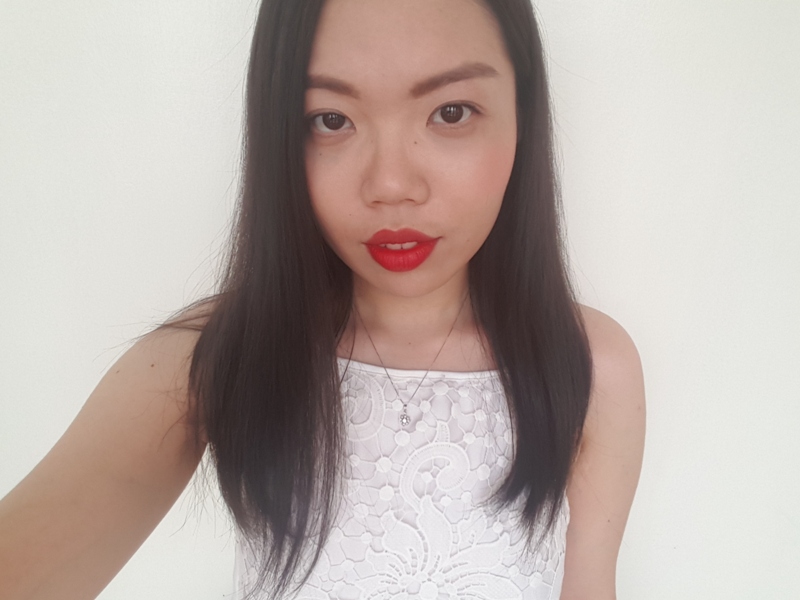 I've used the product for a week. I apply it after my morning wash and before bedtime. Second day into and I could already tell it's going to be a favorite.
My skin looks great, smells great – and feels great. It may be because of the sea minerals or the Aqualance; either way, it feels like my face is moisturized from within, leaving it feeling supple and fresh for hours.
If you've lived with problematic, dry skin all your life, this natural product is worth giving a try.
Tazeana Joandre
When she's not writing, Tazeana spends her day YouTubing cat and dog videos and daydreaming about Jollibee fried chicken.