Geri Osorio
She loves writing because it's the perfect excuse for her…
I remember I was in my 3rd year in high school when my class started passing around this thin green book. It was a locally published novella, according to my classmates. Curious, I decided to hop on the bandwagon and find out what the fuss was all about.
The book in question was none other than "She's Dating the Gangster," which most people know now as the famous KathNiel movie. This blockbuster film is based on an original Wattpad story written by Bianca Bernardino, which now has 6.8 million reads on the website.
Seeing how many people loved the story, Summit Media published "She's Dating the Gangster" in 2013, which became a National Book Store bestseller that same year.
Wattpad: Where Stories Live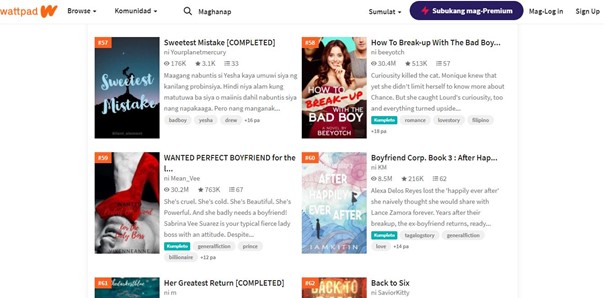 "She's Dating the Gangster" isn't the only best-selling story to originate from the social storytelling platform. "Seducing Drake Palma," "548 Heartbeats," and "For Hire: A Damn Good Kisser" are some of the Tagalog Wattpad stories that were published by Summit Books under Pop Fiction in the early 2010s.
Even now, Wattpad continues to thrive. Jonaxx, 4reuminct, and Beeyotch are among the prolific contributors in the platform today, with their original works reaching millions of reads. I've personally read some of Gwy Saludes' (4reuminct) stories, particularly the ones in her University Series. I admit that I enjoyed them.
With the continued support of Filipino writers and readers for the platform, the Philippines remains one of Wattpad's biggest markets. This is evident in how our local entertainment industry adapts internet-first stories into movies or series, which most of the time turn into blockbusters. 
Other than the iconic KathNiel film, the "Diary ng Panget" movie starring James Reid and Nadine Lustre also originated from a Wattpad novel, which was written by Denny R. The ongoing television series "He's Into Her" was also first published on the story-sharing platform, penned by Maxinejiji in 2013.
Ever since its launch in 2006, Wattpad has been this free space where creators can pen and publicize their books in just a few clicks. This kind of accessibility benefits both writers and readers. 
The platform gives aspiring novelists an audience as big as the rest of the world who would love to read their creations, all while encouraging readers to continue reading and explore genres they're interested in without having to spend hundreds of pesos on physical books.
More than just a storytelling app, Wattpad is a community that connects readers and writers. It's a highly interactive platform where readers can offer their thoughts on the story, which authors can use to guide their plot development. 
Is Wattpad Legal?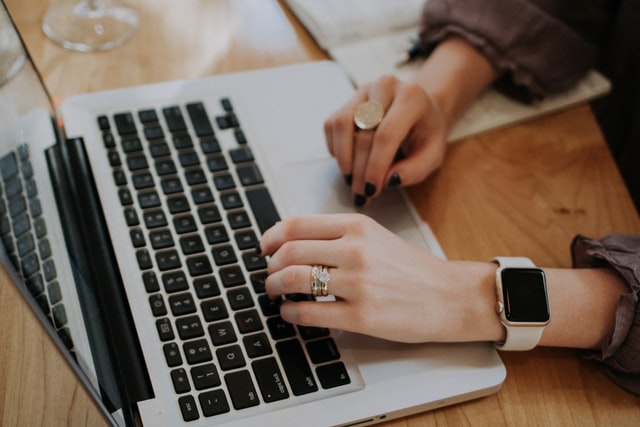 Wattpad is perfectly legal, guided by terms of service and content guidelines to create a safe and respectful space for all users. All authors are expected to appropriately rate their stories as either Mature or for Everyone.
Mature stories are for readers 17 and up and contain any of the following:
Explicit sex scenes

Graphic depictions of violence

Self-harm themes or scenes (including eating disorders and suicide)
However, a mature rating doesn't mean stories can include just about any topic. Pornographic images and videos, sexual content between characters below 16, and glorification of sexual violence are some of the restricted content on the platform. 
Wattpad can remove stories that violate these content guidelines.
Wattpad also enforces policies for copyright issues. Authors can report and request a takedown of content that they believe is an infringement of their original work.
Why is Wattpad So Bad?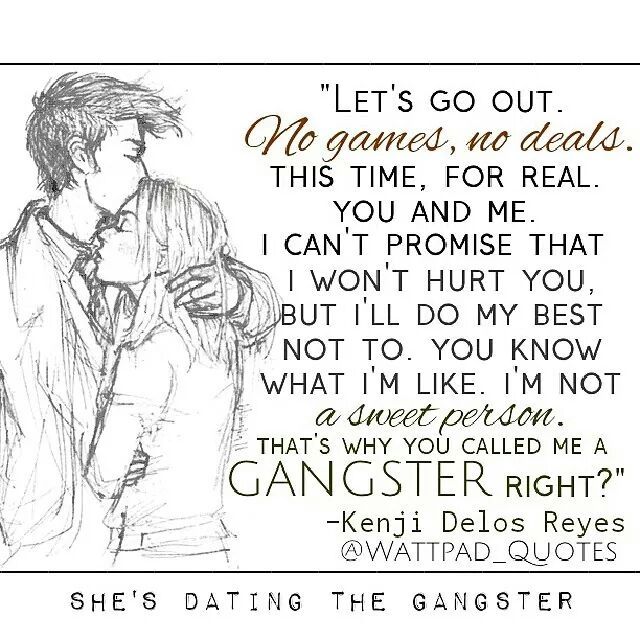 Wattpad has a reputation for being flooded with "trashy young adult romance novels." Even writing some of the titles I mentioned above, I can already see people scoffing and rolling their eyes at these stories. After all, teen romance is a genre that is often met with derision. 
I admit that I used to share the same level of condescension every time I see someone supporting a Wattpad original. But being introduced to fan fiction and Archive of Our Own (AO3) completely changed my perspective about user-generated literary works.
People need to realize that Wattpad stories aren't written for you, they are shared with you. 
Most of these works of fiction are written out of self-indulgence, and there's nothing wrong with that. Many Wattpad writers write for the sole purpose of sharing stories they thought were interesting, hoping that there are people out there who will find them just as interesting. 
Ultimately, Wattpad writers all just want to create. They aren't gunning for a Palanca – some of them aren't even dreaming of getting published. They write these stories for free. 
Wattpad authors create these worlds and tales without asking for any sort of compensation in return. They put in the time and effort to conceptualize, outline, flesh out, edit, and polish these stories – all that work so that other people can read their stories for free. 
We cannot, therefore, expect Wattpad originals to meet standards for literary merit or adhere to thematic guidelines. If you think a story is poorly written or not worthy of your time, then click out of the page. Just get off the app.
A Safe Space for Writers and Readers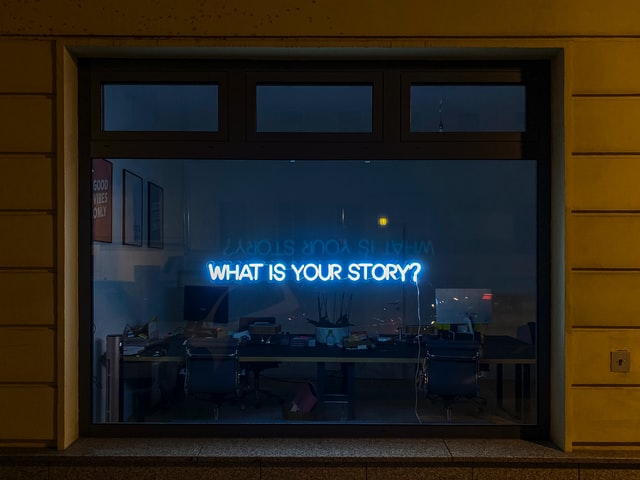 The main goal of Wattpad is to serve as a community for people to discover and create stories and find like-minded people who enjoy the same content they do.  
It has one purpose: enjoyment. 
Wattpad is supposed to be a safe space where writers can write whatever they want to write, and readers can read whatever they want to read. And I think that's beautiful – revolutionary, almost. It frees authors of expectations of what counts as good or bad writing and gives readers a chance at guiltless content consumption.
Again, Wattpad is a safe space – the users' safe space. Perhaps we can allow these people to enjoy their small corner of the internet in peace.
The modern Filipina reads and writes Wattpad stories. There is zero shame in that.
Geri Osorio
She loves writing because it's the perfect excuse for her to make more puns.