Pandemic fatigue getting to you?
South Korean septet BTS is arguably in the best position to pull us out of the dread and dejection caused by COVID-19. "Just keep the right vibe," they sing in their new song, "Permission To Dance."
Lyric-wise, Permission To Dance is nowhere near as revolutionary as other BTS songs like "Black Swan" and "Silver Spoon." But it's a vibrant reminder of a bright, post-pandemic future; happiness is just around the corner.
While we're waiting for our vaccination schedules and for quarantine restrictions to gradually disappear (so we can see the world again), we have to find simple ways to revitalize mental energy at home.
How do we overcome the lack of mental energy? How do we "defib" it?
Filter What You Read and Hear About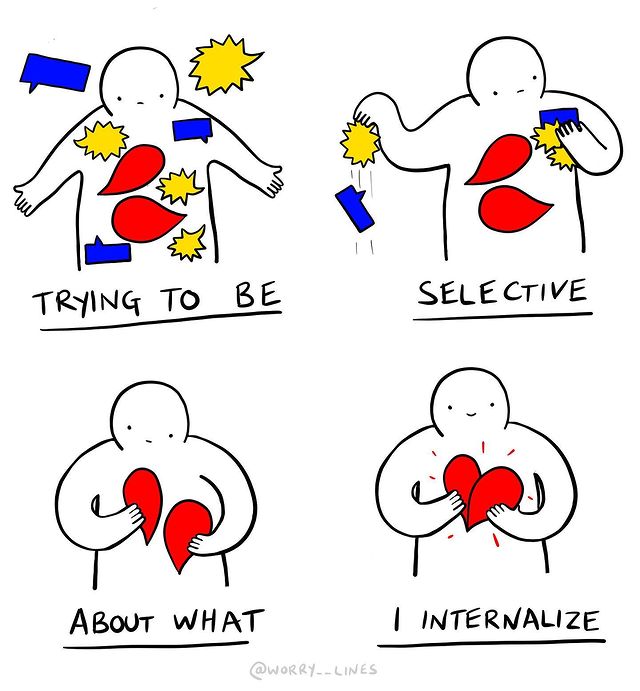 It's important to be aware of social issues that affect your community, but you must regulate how often you watch the news and how much online content you consume. 
Take a step back if they're causing you to overthink.
On a related note, remember that your own actions and affirmations affect your mindset. Be gentle with your thoughts and the things you tell yourself.
Acknowledge Your Anxiety and Fears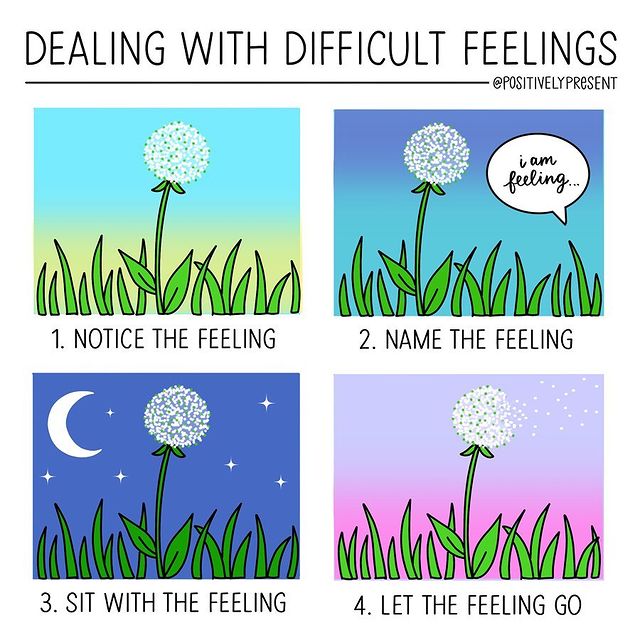 Nobody in this lifetime has experienced something like COVID-19 before. It's no surprise if the social distancing, isolation, and overall uncertainty of the situation trigger fear and anxiety. Let yourself feel those things.
Negative emotions get amplified when you suppress them. Acknowledge them. Then, focus on what you can fix and let go of what you can't.
Explore Personal Relaxation Activities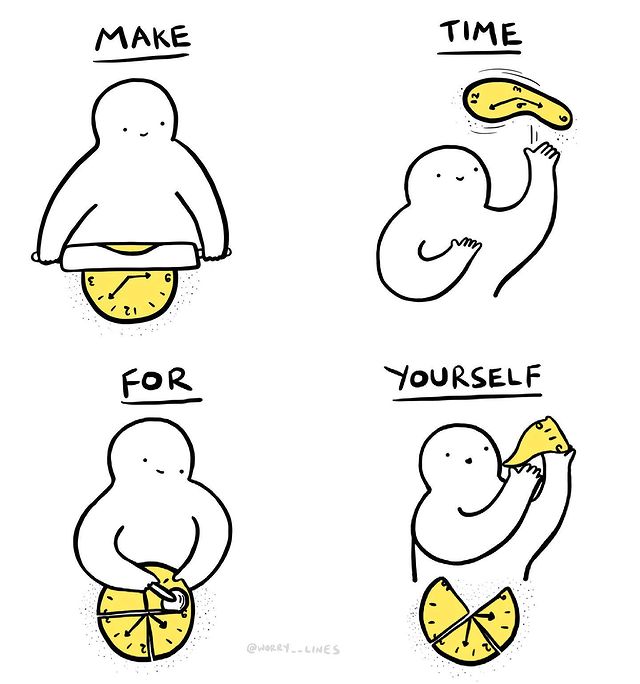 Soon enough, we'll be able to go out without fear of getting sick. Until then, take advantage of your time at home by exploring activities you're interested in. Meditate. Make music playlists. Grow some flowers. Learn how to cook. 
Don't feel guilty if you aren't up for spending quality time with the girls. Prioritize the activities that transport you to a healthier, happier mindset.
Maintain a Healthy Diet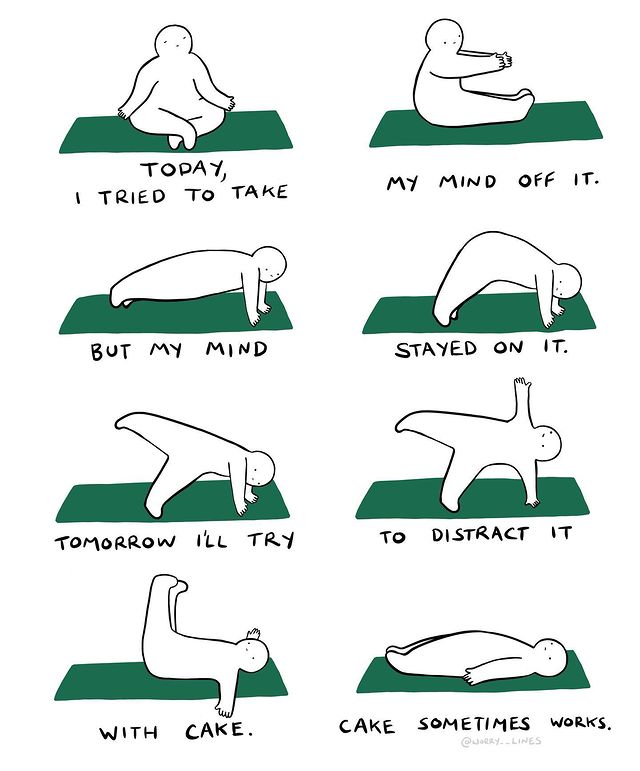 There's a reason it's called "comfort food." But no matter how good that pint of ice cream or that box of deep-dish pizza is, they aren't very comforting to your physical and mental health. You still have to maintain a healthy diet.
By eating right, you're looking after your general health and boosting your immune system. As a result, you feel lighter and more energetic.
Stay Physically Active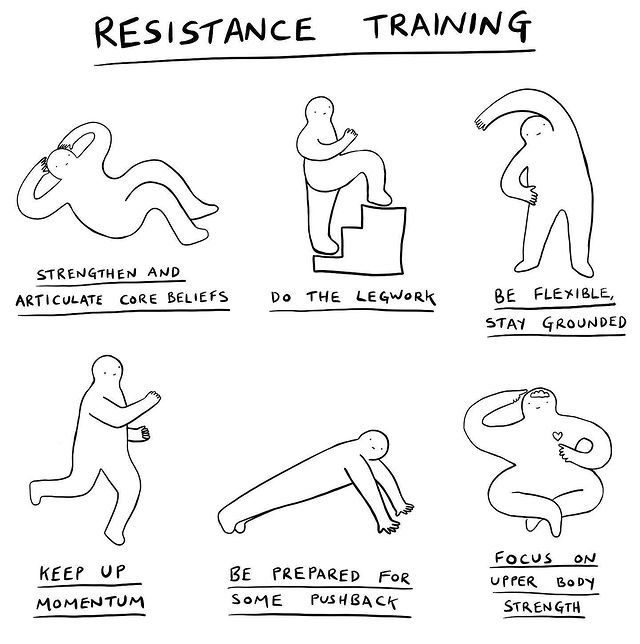 There are more fun things to do than dressing in gym clothes and going through a rigorous home workout routine. But trust me — sore muscles aside, a good workout reduces your stress and improves your energy levels.
Pair your go-to workout routine with a solid post-workout skincare routine, and you'll be looking as energetic as you feel. It's time to get moving!
Get Enough Sleep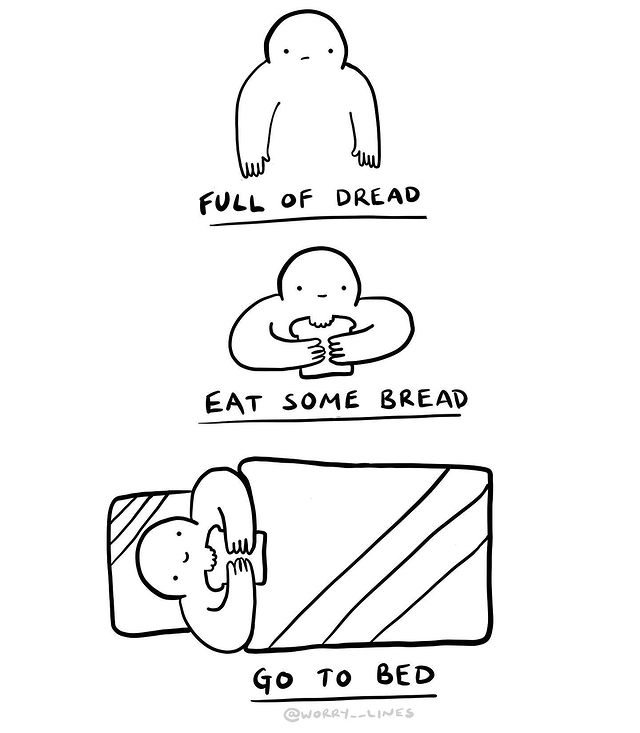 "I've tried everything else. They didn't work. How do I revitalize my energy?" Well, it's ironic that the secret to increasing mental energy is sleep. You need to regulate your sleep schedule and get at least 7 hours of sleep.
Get a good mattress. Minimize light and sound disruptions. And for the love of all that is holy, stop using your phone at least 30 minutes before bedtime.
Talk to a Therapist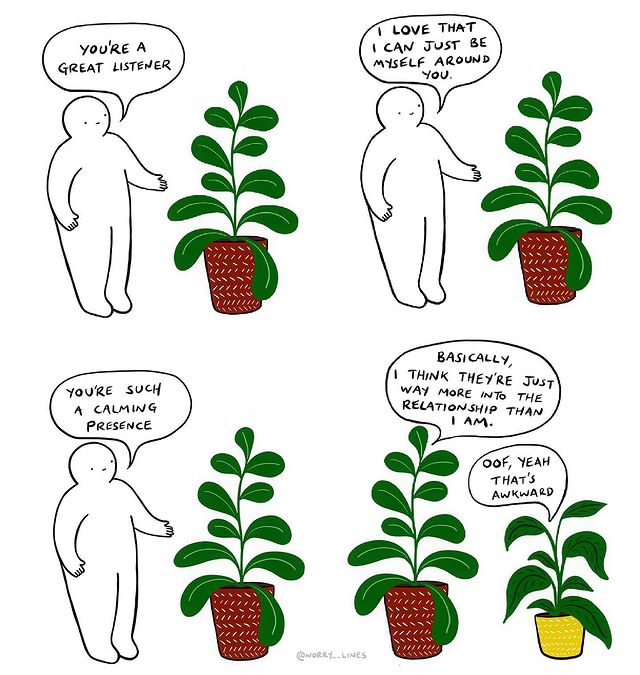 No matter how isolated you feel, remember that you have family and friends who care about you and your well-being. If you still struggle despite their kind words and gestures, consider speaking to a medical professional.
A therapist can help you sort through your emotions and help you find ways to raise your mental energy. Don't be afraid. It's OK to seek help.
Freedom from COVID-19 is closer than ever. Start recharging your energy!