Myra Mortega
Myra is a writer and an editor. She has penned…
Looking for a handy way to preserve your holiday memories this year? Turn to Starmobile Knight Spectra, which packs in awesome camera features that every shutterbug will love.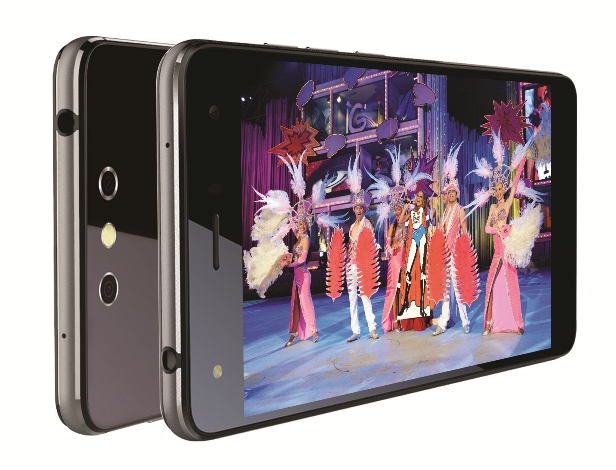 First off, the phone has two cameras: one has a 2-megapixel sensor that analyzes photo-related data, which allows the second camera (which has a 13-megapixel sensor) to take better and faster photos.
But the Starmobile Knight Spectra's features don't just end in the dual rear camera. It also has a "Super Refocus," which allows you to change the focal point of your photo after you've taken it (which is very handy for, erm, blurring people you don't want in your photo). There's also "Chroma Flash," which allows you to take brilliant low-light photos, and the "Opti Zoom," which allows you to zoom in minus the noise.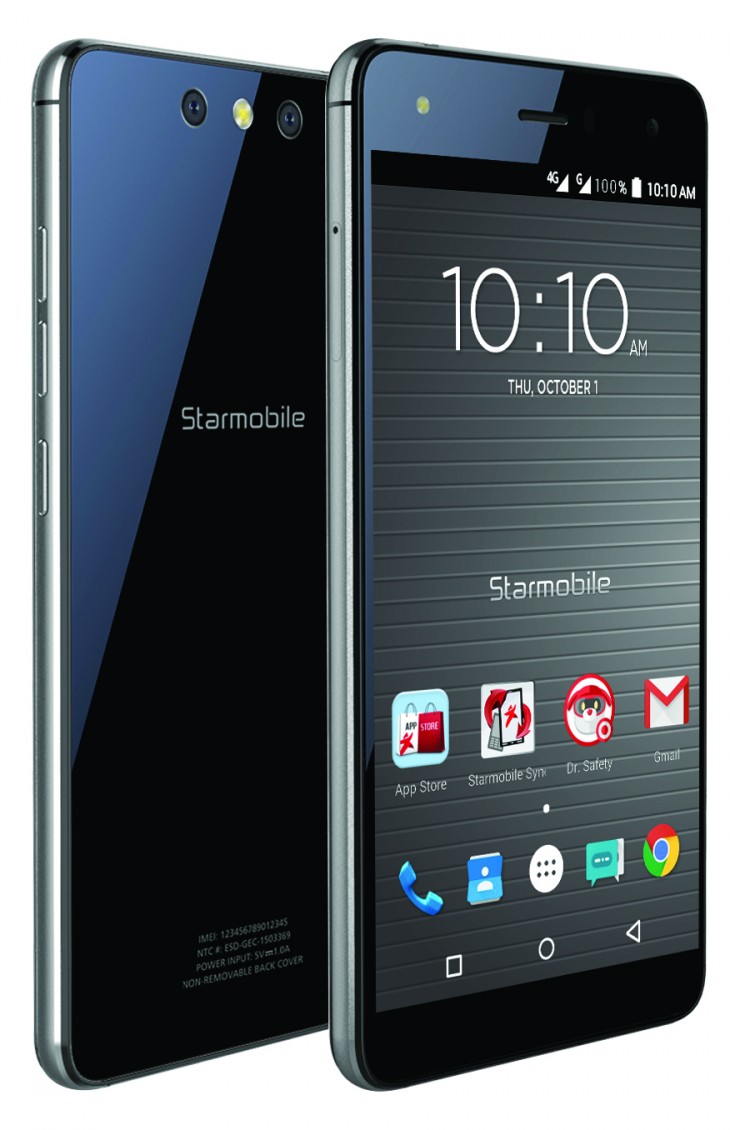 While the Starmobile Knight Spectra's camera features pack a punch, its specs don't just end there. It comes with a Qualcomm Octa Core CPU, 3 GB of RAM, LTE connectivity, and 32 GB internal memory, which means you can easily multi-task between several mobile apps and even play graphics-heavy games with your smartphone. The phone also has a full-HD AMOLED screen, which comes with a Digital TV (DTV) function.
The Starmobile Knight Spectra is available in Starmbobile stores and resellers for P14,990.
Myra Mortega
Myra is a writer and an editor. She has penned speeches, magazine articles, educational materials, and online content. She enjoys traveling, doodling, taking photos, and laughing to "Friends" reruns.