Dyan Carolino
Dyan is a 25-year-old writer with a sense of humor…
You've faced directly into the sun and pulled a gorgeous Tyra "smize" with full make-up on. You've even downloaded the latest editing app and applied the Valencia filter on Instagram. But for some reason, you're still not happy with your selfie photos.
Well, maybe it's not you–it's your phone.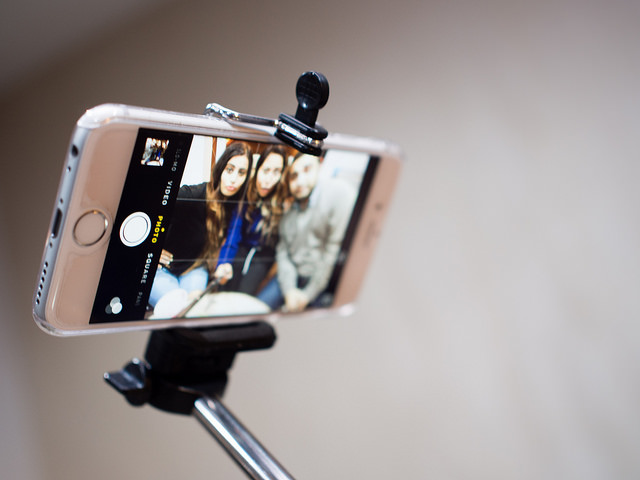 Some selfies taken on most smartphones are almost uniformly of poor quality. They're unfocused, dark, pixelated, blown-out, backlit, grainy, and worst of all, distorted. (I swear I have normal sized nose!) Even the Instagram filter called "1977" can't hide the fact that some selfies look as if they were taken in the '70s.
To help you find the best smartphones for your selfie needs, we've listed some of 2015's crop of smartphones that have your best self-portraits in mind.
1. Huawei Honor 3C (Php5,500 to Php10,500)
Okay, we know that the Huawei Honor 3C was released last year, but it's still one of the best selfie smartphones. It boasts an 8MP primary camera with autofocus and LED flash; it also has a good 5-MP (megapixel) front-facing snapper–all of which you can get at an impressive price tag. It's one of the cheapest phones with a good front cam.
If you want a good "selfie" phone at a reasonable cost, this one's your best choice.
2. Samsung Grand Prime (Php7,400 to Php11,000)
Priced around Php7,400 to Php11,000, the Samsung Galaxy Grand Prime boasts a couple of brilliant features in the photography department. It has an 8-MP main cam and 5-MP front cam that meets the demand of quality selfies. It also has an 85-degree wide angle lens that can capture all of your friends and family for the occasional group portrait.
3. Sony Xperia C3 (Php9,300 to Php18,500)
Sony has so much confidence on the Xperia C3's camera that it's the main selling point. The phone features an 8-MP primary camera and a 5-MP front-facing one. The front cam is not an ordinary front-shooter either–it comes with a "soft" LED flash for a flattering light.
Not many phone manufacturers create as many megapixels in their front cameras, and even fewer have flash, so that's a good start. This phone also has a 25mm wide-angle lens, as well as a convenient hardware shutter button.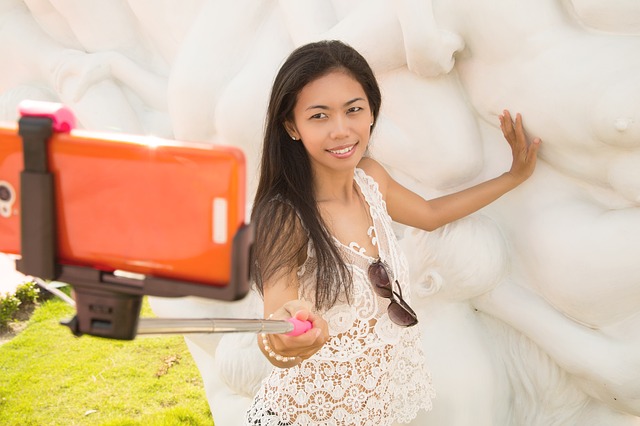 4. LG G Flex 2 (Php17,000 to Php17,600)
The LG G Flex 2 boasts a 13-MP main sensor with laser focus detection. For selfies taken up front, the phone has a 2.1-MP camera.
While the front cam megapixels are not too impressive, the makers of the phone have resolved the biggest selfie pod pet peeve: manually checking your last taken photo from a selfie stick. It readily detects the movement of your hands whenever you're finished taking a selfie, and automatically provides you a glimpse of your photo.
5. Samsung Galaxy S6 (Php23,500 to Php39,000)
One of the standout new features of the Samsung Galaxy S6 is its new camera hardware. Rather than higher megapixels, Samsung worked meticulously on the phone's camera to ensure it outperforms its predecessors.
The phone has one of the best front cameras on the market right now with its 5-MP and wide angle lens (the same for its primary 16-MP camera). It also offers auto real-time HDR capabilities.
Got any other great selfie phones that should've been on this list? Comment below!
Dyan Carolino
Dyan is a 25-year-old writer with a sense of humor of a prepubescent male. On weekends, she hibernates.