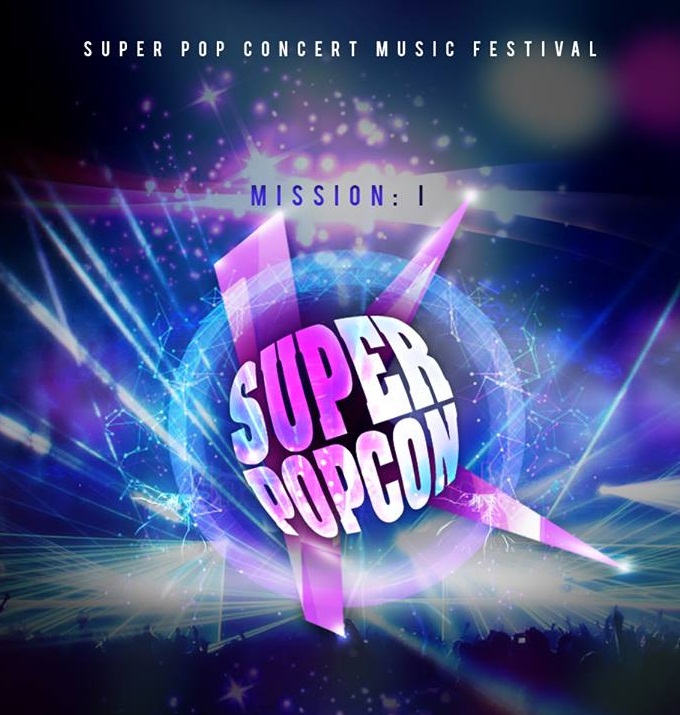 I'm not sure what the Philippines did to make the K-pop deities think we're worthy, but I'm not complaining. I've barely had time to process the One K Global Peace Concert in Manila last March and the 2017 BTS Live Trilogy Episode III: The Wings Tour in Manila last May, but here we are with Mission 1: Super Pop Con 2017 just around the corner.
Happening this July 7 at the MOA Arena, the Korean pop music festival features seven awesome acts—most of which have visited the Philippines multiple times because we just can't get enough of them. So without further ado, here's what to look forward to.
B1A4
B1A4 blessed us all with a very energetic stage presence during the One K concert last March. Since then, they've been focusing on Japanese promotions, with songs such as Sukidakara Shouganai. Jinyoung, CNU, Sandeul, Baro, and Gongchan are not letting their schedule stop them from spreading the love among Filipino BANAs next week, though!
B.A.P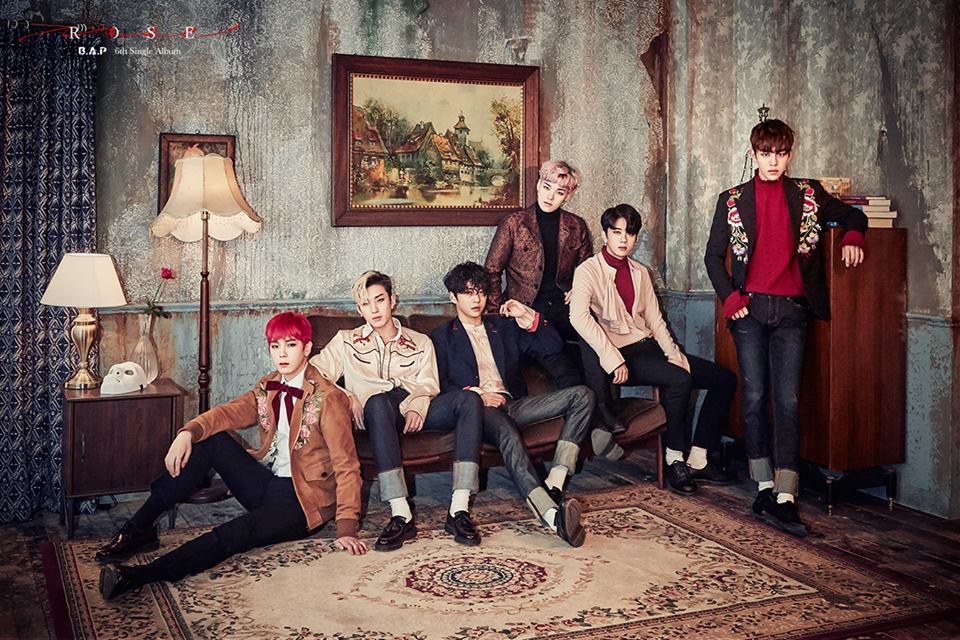 B.A.P. certainly knows how to pump up the crowd with songs such as No Mercy and Sky Dive. And between their last visit in Manila and the upcoming concert, they released a couple of songs, which I'm sure fans look forward to hearing live. After all, what Baby does not want to witness a live performance of the socially significant Wake Me Up?
BTOB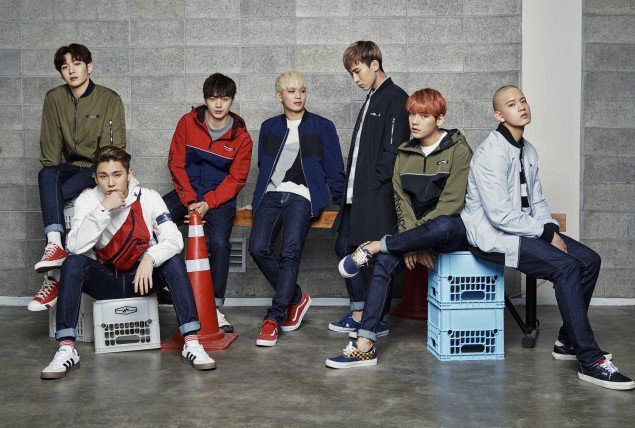 If you haven't seen BTOB, live but are planning to watch Super Pop Con, let me warn you about one certain song: I'll Be Your Man. Remembering the way the vocal line harmonized while the rap line spat fire still gives me goosebumps and it made one thing very clear—they're a force to be reckoned with.
That aside, I'm sure Melodies want to see what they have up their sleeve for Movie… will Ilhoon once again dress up as Joker? Will we see Hyunsik as Thor? Will Sungjae rock the 'stache yet again?  I guess we'll just have to wait and see.
VIXX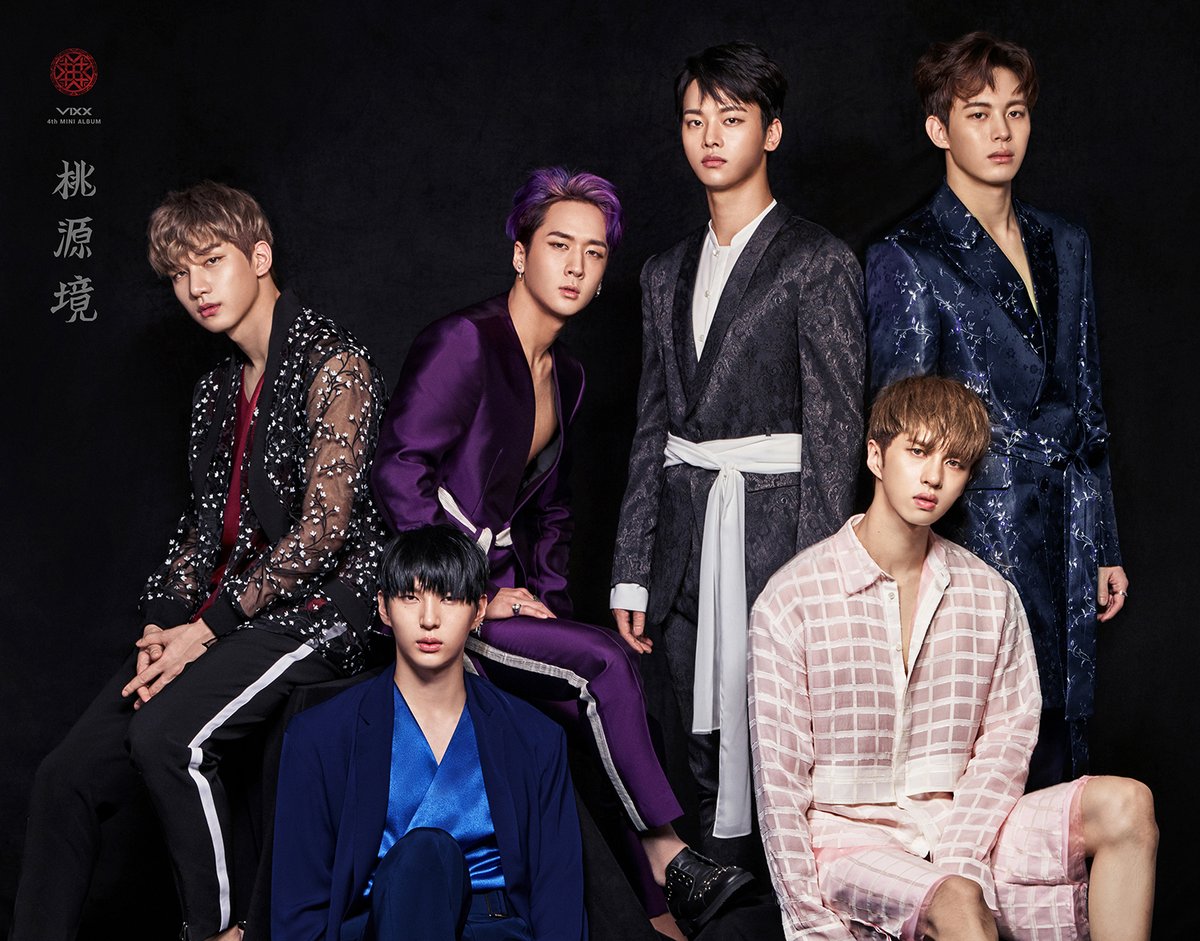 VIXX released Shangri-La just last month, so I'm sure fans of the group still can't get enough of it—song, music video, and choreography. I'm crossing my fingers that these six beautiful men put on yet another musically and aesthetically pleasing show that they can enjoy with Filipino Starlights.
PENTAGON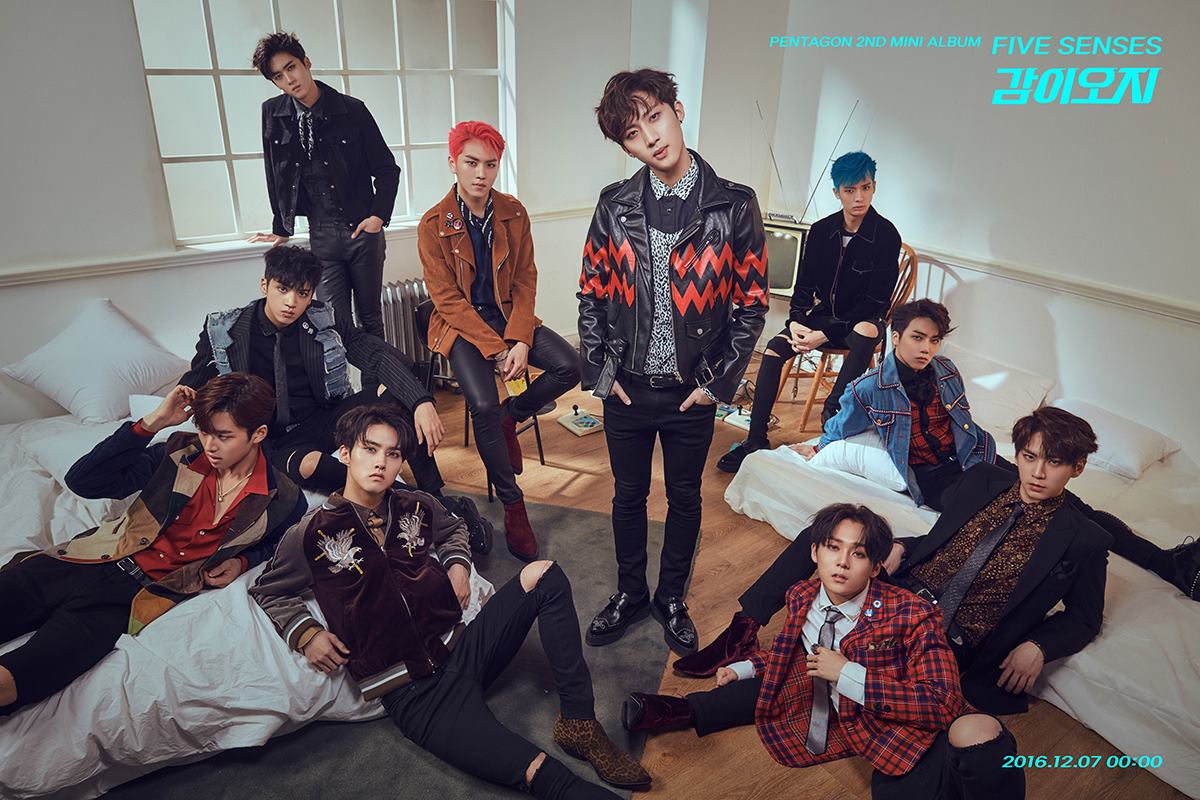 I'll be honest and say the first song I heard by Pentagon is Beautiful, a song produced by their senior labelmate BTOB's Ilhoon. It showcased the group's vocals really well, so I was no longer surprised that their latest song Critical Beauty is as good as it is. Universe, let's see what they have in store for us next week!
B.I.G.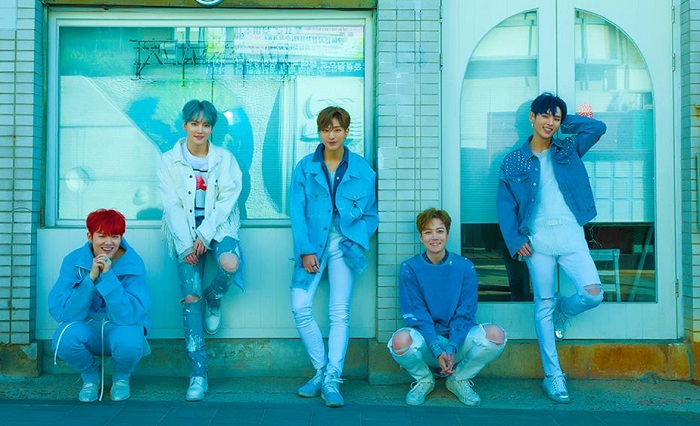 B.I.G. is visiting the Philippines for the very first time this July, so let's make it memorable for these guys. Let's get grooving with Gunmin, Benji, JHoon, Heedo, and Minpyo as they sing songs such as Aphrodite and Hello Hello.
Kriesha Chu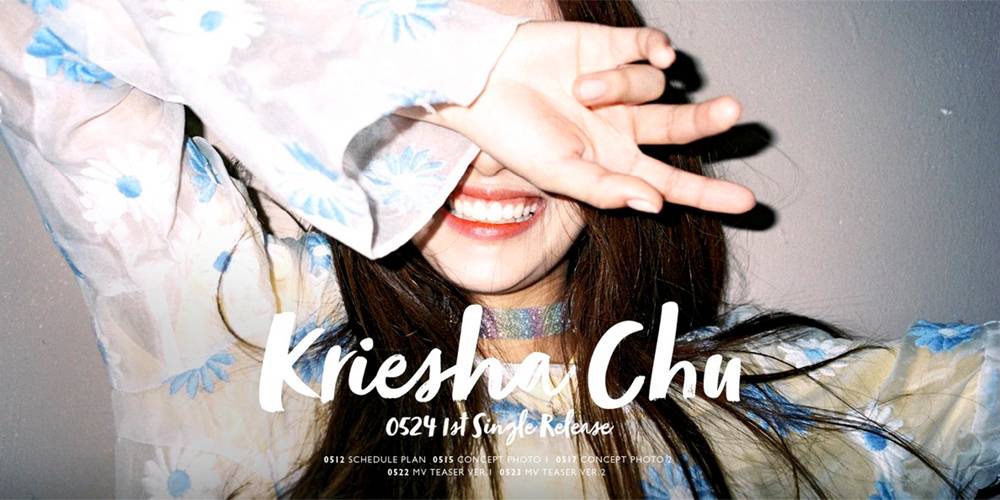 Modern Filipinas, what do we have to say for ourselves if we aren't at least a little excited for the Filipino-American Kriesha Chu? She just recently debuted as a solo artist in Korea with Trouble, so let's show this beautiful lady some Filipina loving during Super Pop Con!
All Access Production has worked hard to put on this huge show for everyone, so join me in counting down to Mission 1: Super Pop Con 2017 and get your ticket from SM Tickets now if you still haven't got one. See you there!