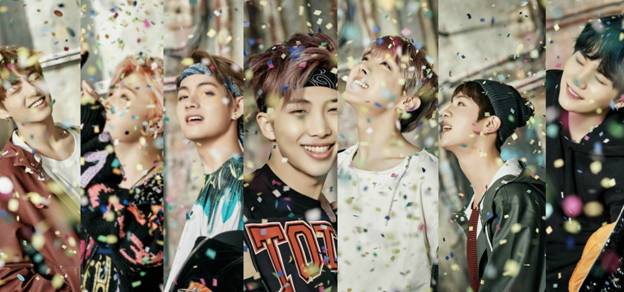 Brace yourselves, A.R.M.Y.s: BTS is coming back! #JungShookt
May 6 and 7, 2017 are THE D-Days for PH A.R.M.Y.s as the Bangtan Boys make their comeback for the Asian leg of their WINGS Tour. To be honest, most of us can't wait to see Rap Monster, Suga, J-Hope, Jin, Jimin, V, and Jungkook here in the Motherland. It's going to be two days of rap cyphers, heavy-duty dancing, and lame jokes (Here's looking at you, Jin).
Oh, and did I mention screaming? TONS OF FAN GIRL SCREAMING.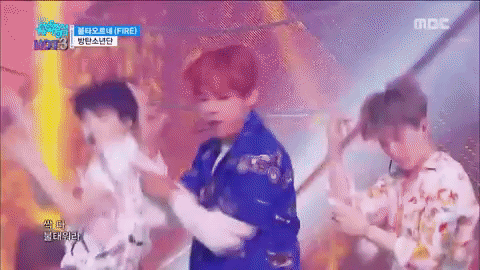 I recently became a fan of BTS. Originally just an EXO fan, I never saw myself loving another band since I thought fan girling took too much effort. But when a friend made me watch the Blood, Sweat, Tears music video, I knew I was a goner.
And now, here I am – a hardcore, #VMin fan ready to watch the boys live.
With the concert just days away, a Modern Filipina's got lots of preparation to do. While you wait for the boys, might want to do the following:
Binge Listen to BTS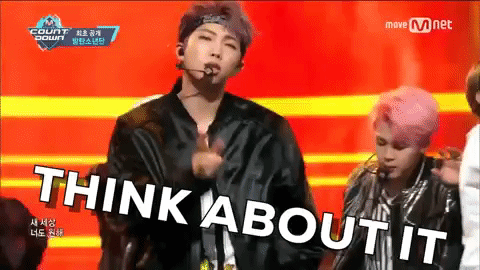 From 2 Cool 4 Skool to You Never Walk Alone, start your countdown by listening to an all-BTS playlist on Spotify (or whatever platform you use). Dance along to favorites such as "Boy In Luv," "Dope," "Silver Spoon," or "21st Century Girls."
Can't wait to see your bias? Heat up your anticipation by serenading yourself with their Wings solos (Reflection, First Love, MAMA, Awake, Stigma, Lie, and Begin).
Load Up on Fan Merch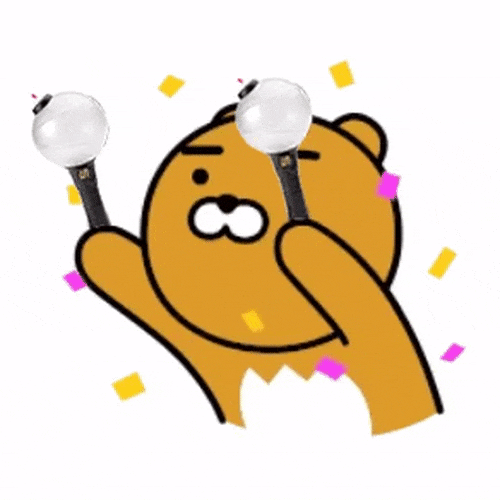 Recently, my Facebook account has rendered me penniless as it shows sponsored content of all things related to BTS. Seriously, over the span of a month, I've seen one too many ads for Bangtan Bombs, fan shirts, banners, and even fans!
I'd like to say I resisted, but I just ordered a shirt.
What's wrong about fan merch anyway? If you're a dedicated fan girl, don't hesitate to order those Bangtan Bombs to light up the MOA Arena. After all, nothing says A.R.M.Y better than a Bomb Ocean, a BTS shirt, and other Bangtan paraphernalia.
Watch Whenever, Wherever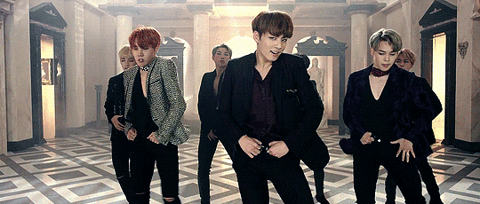 BTS has been crazy active on VLive (streaming app for all things KPop); almost every week, they have new episodes of Run BTS! or even the most random videos. Let's not forget Twitter where the members regularly post short clips.
While you wait for the live performance, watch all things related to BTS. Doesn't matter what you choose: from their music videos to Run, you'll have endless options.
When the day of the concert comes and you finally see them, you appreciate these videos in ALL ITS GLORY (meaning LIVE!).
The Bangtan Boys are coming and it's best to be prepared when they do. I can't wait to see them so for now, I'm sticking to this list.
What about you? Are you ready?
Ashley Petallano
Ashley is an awkward potato in love with words, Kpop, and corgis. She spends her free time dancing like one of those balloon things you see in malls.