"True friends are the greatest gems," is the type of cheesiness you can expect from Hallmark cards. But as you grow older and your social circle becomes more intimate, the truer the statement gets. And with how popular actual gems are right now, the reverse meaning of the statement is also true.
Gems — in all their beauty and with their spiritual properties — might just be your next best friend.
Sure, diamonds are a girl's undisputed best friend. And Mulan's beads of jade bring beauty into your life. But with the rising popularity of colorful gemstones, you may realize that your go-to crystal doesn't have to be as opulent as a diamond or as enigmatic as jade stones.
Take a look at all of your colorful options:
1. For New Beginnings: Moonstone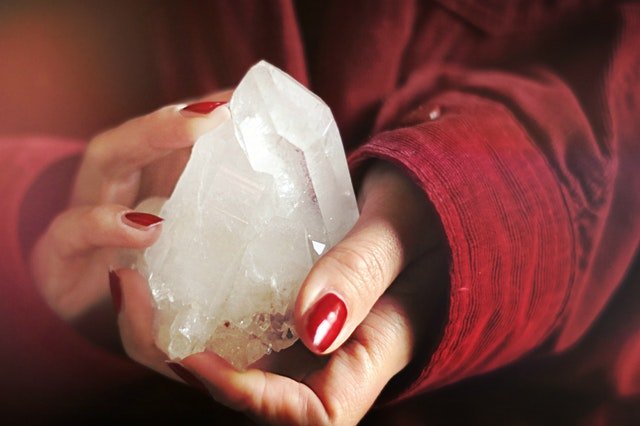 Defined by an opalescent surface that shines rainbow colors under the light, the moonstone represents new beginnings. It enhances intuition and promotes balance. It's particularly helpful for women, because it draws energy from the moon which represents the divine feminine.
Similar to how the moon provides a sense of comfort to many people, the moonstone helps alleviate anxiety and insomnia. It can provide hope and calmness when you feel restless.
2. For Strength and Courage: Amethyst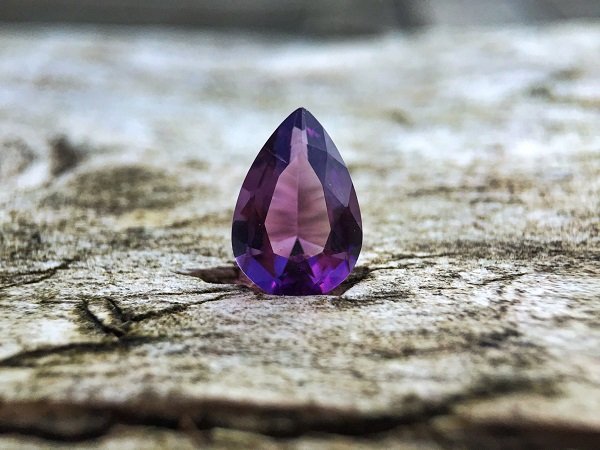 The strikingly purple amethyst is a symbol of quiet strength and courage. Its purifying energy pushes away negative vibrations, provides mental clarity, and helps you get in touch with the source of your inner power. The crystal also helps raise awareness of your intuition.
Purple symbolizes the crown chakra. It also represents wealth on feng shui's bagua map. So, amethyst can attract the abundance and prosperity you've been dreaming of.
3. For Happiness and Health: Pearl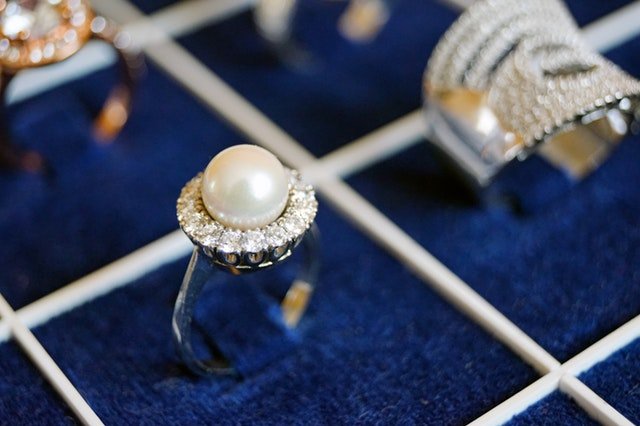 Pearls come in many shades, shapes, and sizes. Similarly, different factors define each individual's happiness. Every person deals with different health concerns, too. The subtle nourishment and peace that pearls bring, though, heightens your energy and vitality.
The pearl is significant for Filipinas because the country's natural beauty paved the way for the nickname, "Pearl of the Orient Seas." Display Pinay pride and attract positivity by wearing it.
4. For Healing and Self-Expression: Amber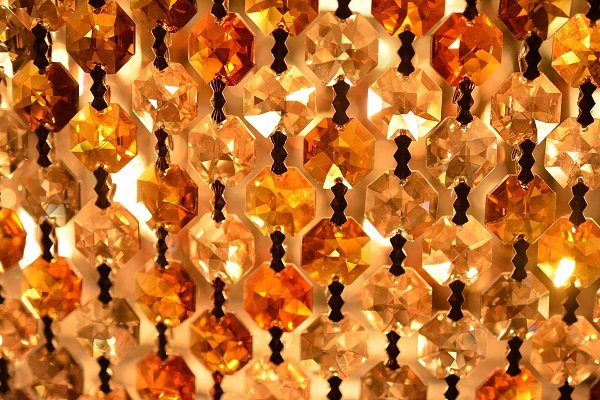 Amber comes in warm colors — yellow, orange, and brown. Young amber stones are around 100,000 years old while more value pieces are almost 320 million years old. The potent stone carries an old energy that helps you heal from the past and attract better luck in the future.
Known as the soul of the tiger, amber is a source of courage. Also, the warmth of the stone reflects in its ability to dissolve negative vibrations, clear your mind, and balance your emotions.
5. For Protection and Positivity: Aquamarine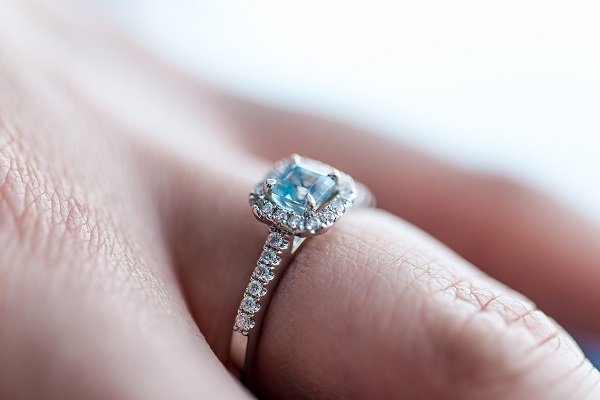 Don't you just want to ditch the city life and go to the beach when you're feeling overwhelmed with your everyday responsibilities? Unfortunately, you might not be able to do that right away. Keep a little bit of the sea with you by carrying the sea water stone — aquamarine.
The glittering aquamarine echoes the soothing and rejuvenating properties of the sea. It protects and purifies your energy, leading to emotional healing and positivity in your life.
6. For Clarity and Creativity: Garnet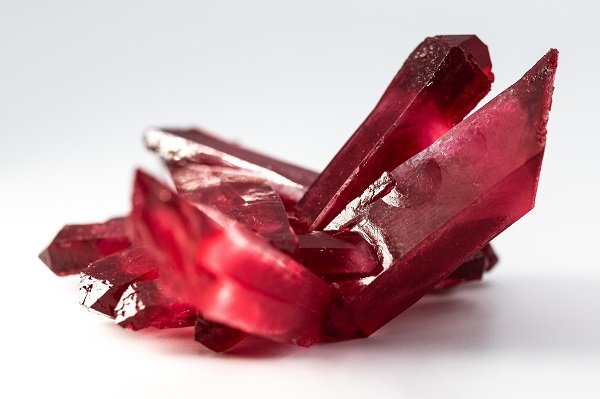 Red is oftentimes linked with transformation, so it's no surprise that the deep-red garnet has the ability to energize you. The gemstone promotes emotional well-being and clarity. It also helps release your inhibitions. You can think freely and stimulate a steady flow of creativity.
Garnet is also known as the stone of commitment. It enhances feelings of warmth, devotion, trust, and sincerity in a relationship. It also regulates feelings of internal and external anger.
7. For Matters of the Heart: Rose Quartz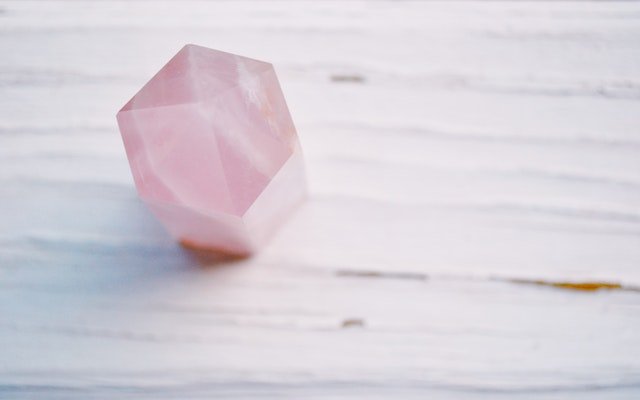 The pink-hued rose quartz is also known as the love stone. It is an expression of unconditional self-love as well as love for others. It's the ideal gem if you're struggling to love yourself, if you want to attract a potential significant other, or if you want to nurture existing relationships.
You can count on the loving energy of this pink stone when you need deep emotional healing from heartaches. Physically, it's rumored to help ease palpitations and improve circulation.
Choose Your Gems Wisely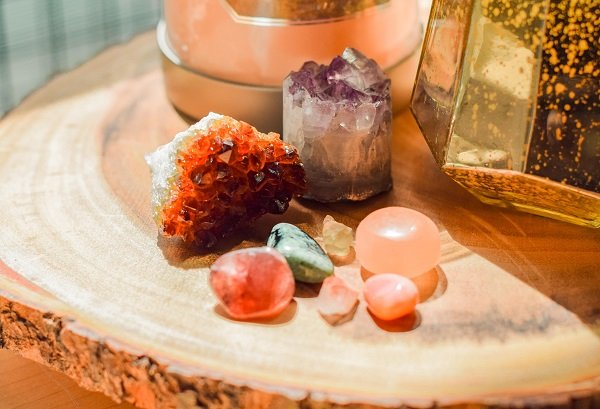 These crystals are only some of countless gems that you can use for emotional and spiritual healing. And given that most of these crystals cost way less than a diamond does, you can even use a different one every day.
Wear them as jewelry to accentuate your style. Opt for one of those crystal rollers that supposedly improve your complexion. Or add a crystal point to your home décor. You decide how to use your gem.
Just be sure you have a strong connection with each one you choose.