Issa Baleva
Issa loves comic books, movies, and all genres of music.…
Are we living the No Bra Day every day?
With many of us spending the last few months at home, wearing a bra has become something of a rarity. Aside from the occasional video call for work or the weekly trip to the supermarket, there has been no real reason to put on a bra.
Some women are forgoing the undergarment, opting for cleverly placed nipple tape instead when heading out or needing to look presentable for a meeting. This gives them adequate coverage without the hassle of putting on and taking off a bra whenever they go out or meet people online. But for many Filipinas who grew up in strict Catholic homes, ditching the bra can be intimidating.
So before you burn your bras and apply next-level business casual wherever you go, uncover some nipple tape basics.
What is the use of nipple tape?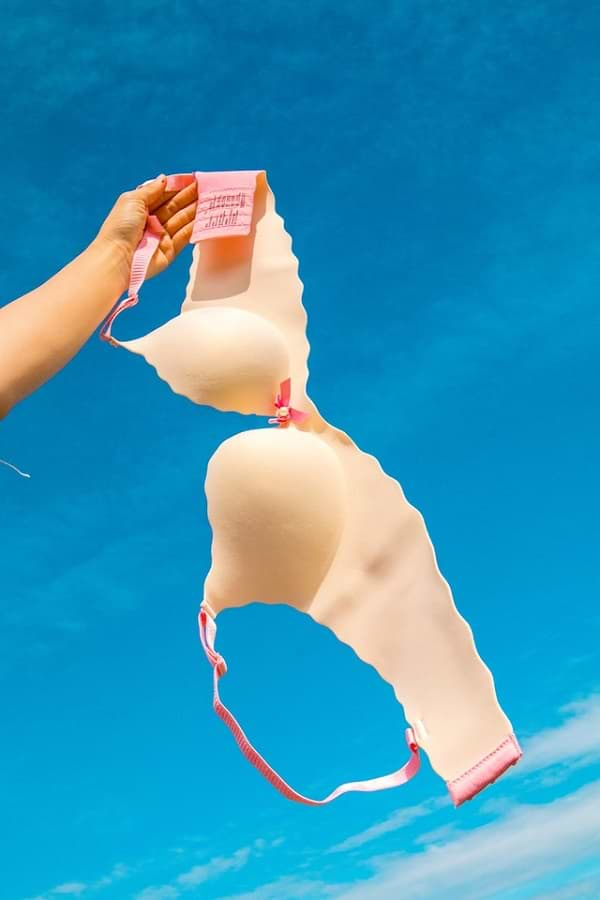 Pasties, otherwise known as nipple tape, are patches of material that cover your nipples and areolae. Although it's typically associated with erotica, many women have been using it as an alternative to bras. They are especially helpful when you're wearing something that doesn't allow for a traditional bra, like a tube top, a tank top, or a backless dress.
If you've got piercings, the right size of pasties allow you to appear smooth on top for those meetings where you need to look proper. Just make sure to rip them off carefully because that nipple piercing pain you'll feel will be agony fit only for those who have a good time with it.
What are the advantages of wearing nipple tape?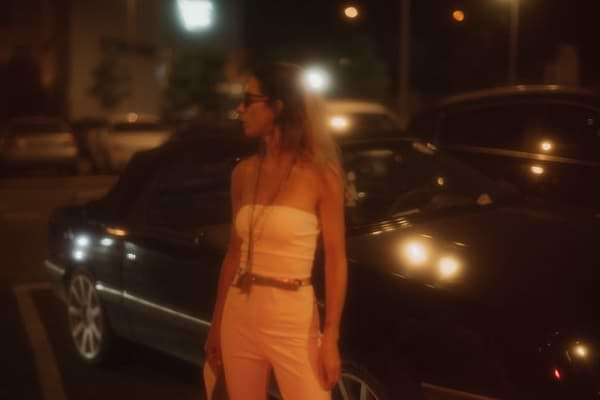 If you're not ready to join the #FreeTheNipple movement, nipple tapes or pasties let you skip the bra but not the coverage. They give you freedom of movement and fashion options without exposing yourself.
Wear any type of top or dress without having to worry about a nip slip
Stop fretting over your bra straps whenever you wear something sleeveless
Prevent your nipples from chafing when jogging or running with tape
Keeps your chest smooth when you have a piercing or two
What are the disadvantages of wearing nipple tape?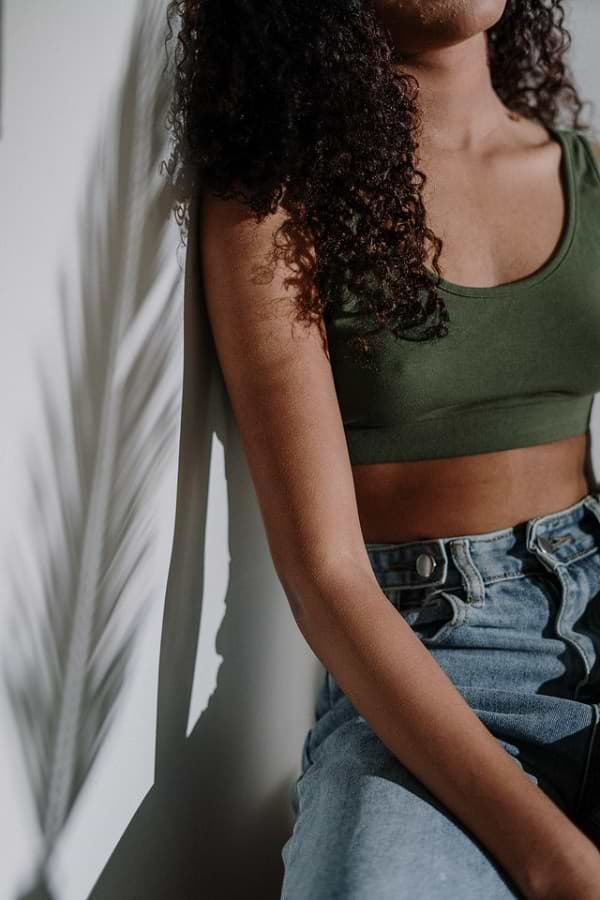 Although nipple tape is a great alternative to a bra, it does have its disadvantages.
You lose some support for your breasts, especially if you're a C-cup or larger
You will have to do a patch test for self-adhesive nipple tape to see if there are side effects, like itching or hives
You may feel uncomfortable the first couple of times you wear nipple tape under your clothes.
Where can I buy nipple tape in the Philippines?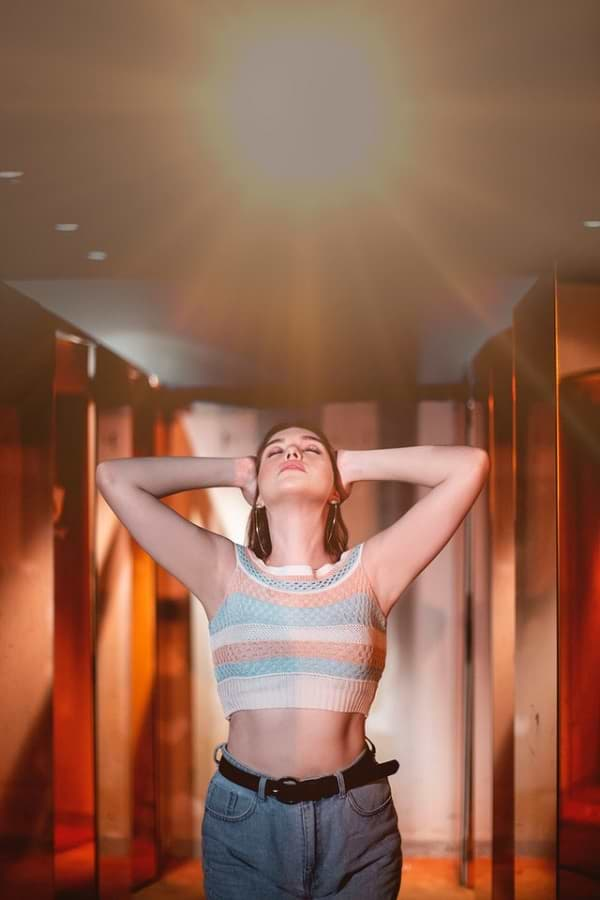 There are several places where you can get high-quality nipple tape. Much like almost everything else these days, you can but a pack from online stores, like Zalora and Shopee. Some small businesses online also sell these if you want to support self-made entrepreneurs instead of large lingerie brands.
Alternatively, you can choose to create DIY nipple tape. Several guides online will help you come up with a design that is customized to your body. You can also use this opportunity to make reusable nipple tape. Use materials you are comfortable with to prevent allergic reactions, chaffing, and any other problems that might arise with mass-produced nipple tape.
No matter what you prefer on your chest, what's important is that you feel comfortable and confident.
As more people work toward making the country a safer place for women, you have every right to dress how you want. So skip the bra if you feel like it and put on those pasties to feel a different kind of freedom in your skin.
Issa Baleva
Issa loves comic books, movies, and all genres of music. You'll probably find her in some coffee shop in the South.