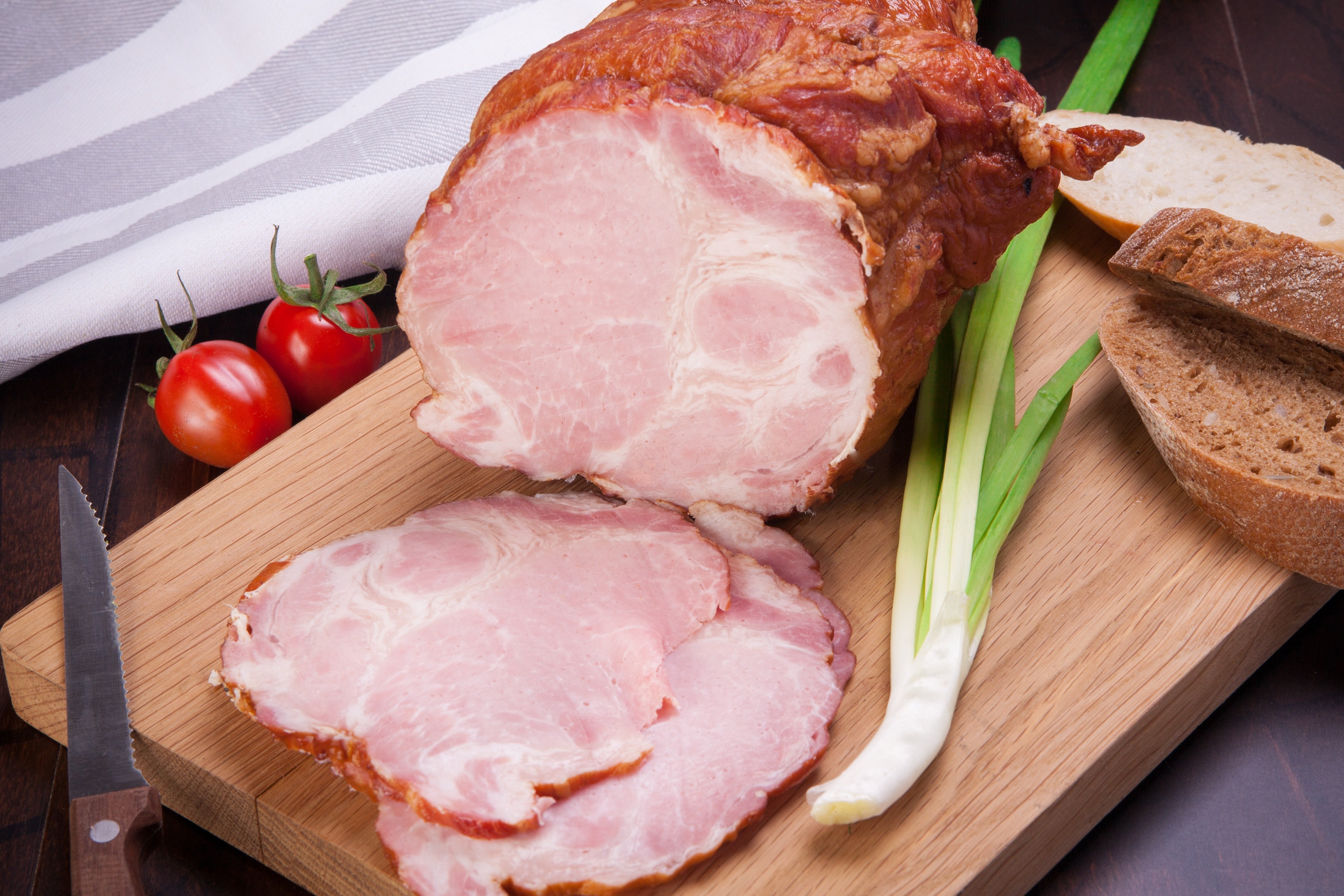 I'm already counting down the days until our company sends out our holiday care packages — and no, it's not because of the bottle of Merlot I can already taste. Wine's always great, but I'm looking forward to the mouthwatering Christmas ham that comes with it.
Some people dread the thought of having holiday ham for breakfast all the way until the Feast of the Three Kings or even through Chinese New Year. The Christmas staple won't turn into a nightmare, though, if you prepare it in other ways than the usual fry-and-serve.
Here are four different ways to cook your holiday ham:
1. For an Indulgent Breakfast: Ham and Cheese Rollups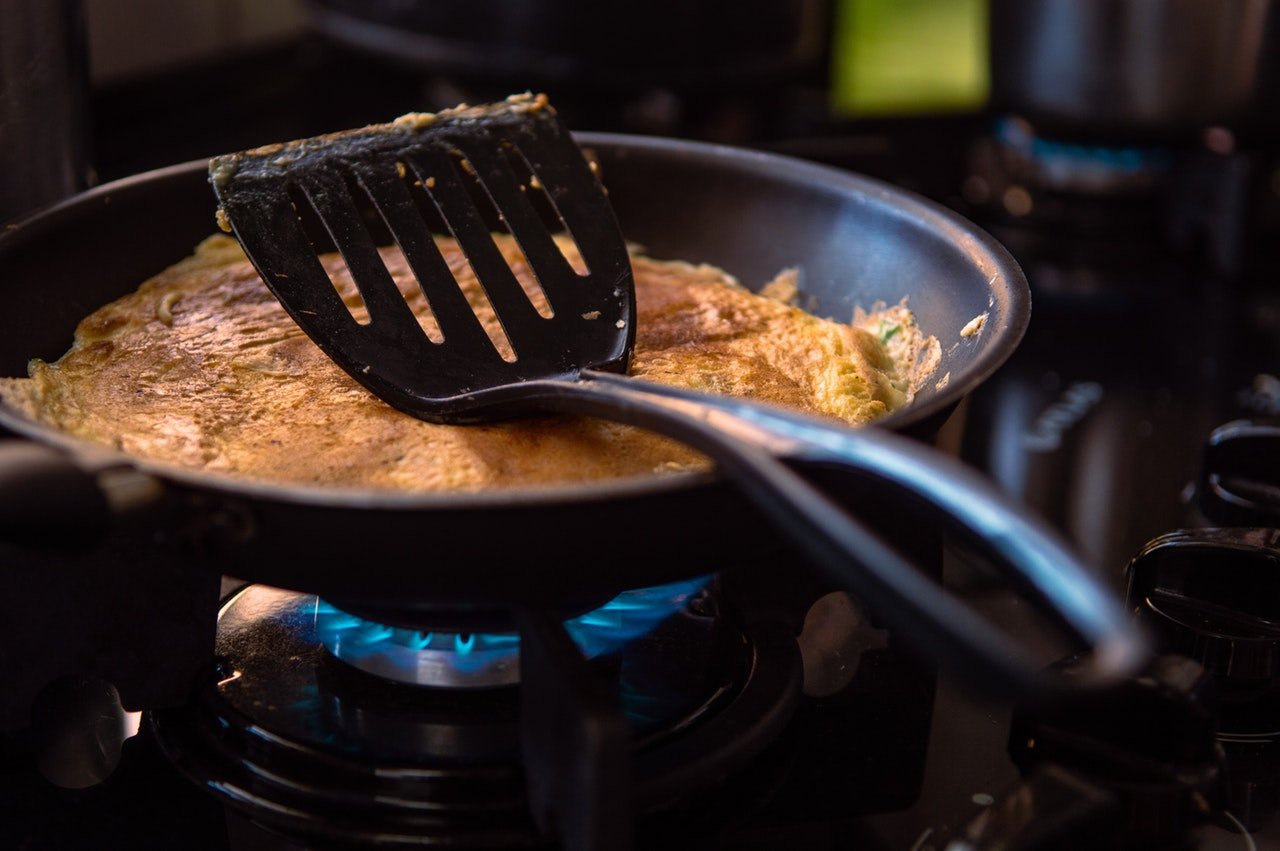 OK, this is basically a rolled omelette but hear me out — it is extra special because of the Christmas-exclusive ham. Besides, moderate egg consumption provides the right amount of protein.
Check out this recipe for a holiday twist to your usual breakfast omelette.
Ingredients:
Eggs
Milk
Butter
Grated cheese
Holiday ham, sliced thinly
Whisk the eggs and milk together then set it aside. Melt butter in a medium skillet and pour the whisked mixture into it, making sure to pour in just enough to create a thin layer that covers the entire skillet. Let it cook for two minutes and then sprinkle cheese on top of it.
Once the cheese melts, transfer the omelette to a plate and place two thin slices of ham on top. Roll it tightly and repeat the same process with the remaining ingredients.
2. For an Easy Lunch: Christmas Carbonara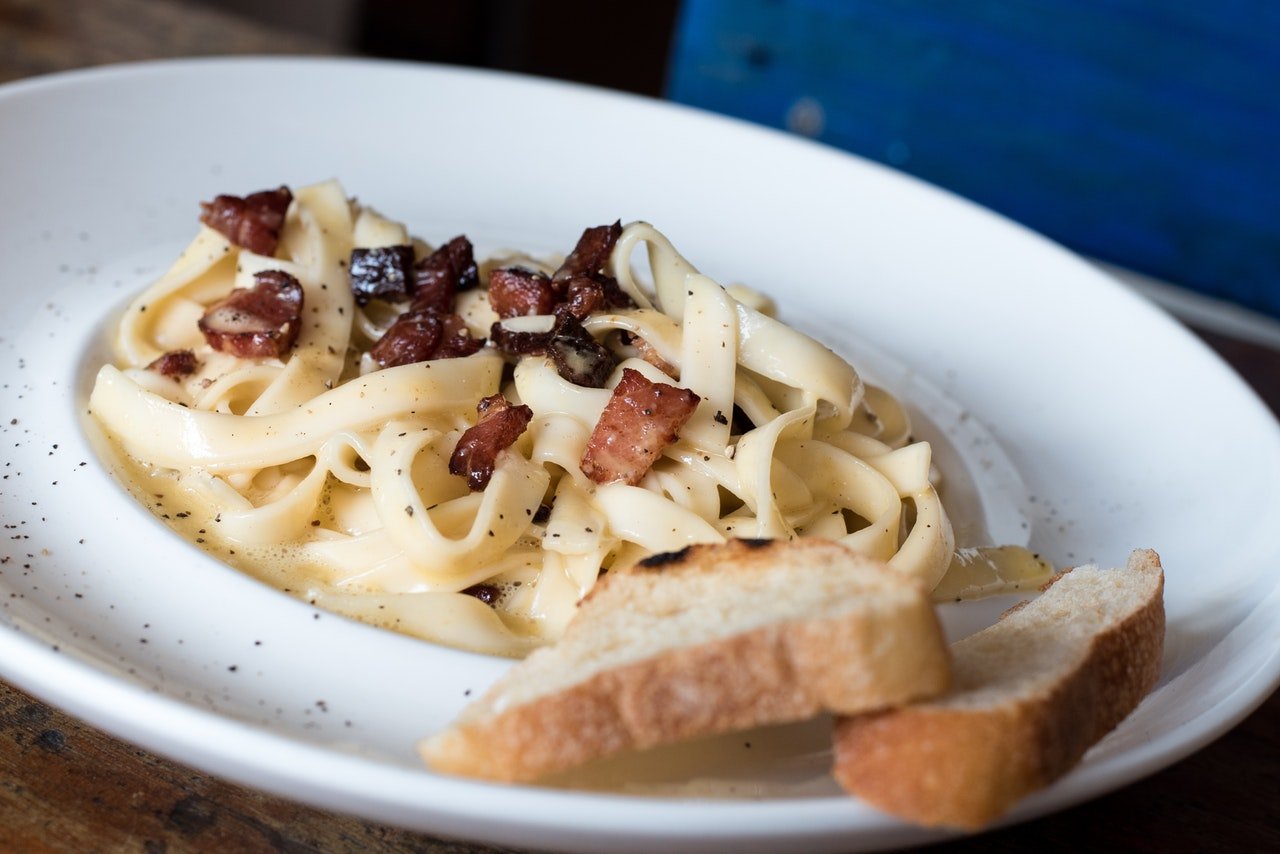 Not a lot of people have time to whip up an extravagant meal for lunch, but you don't have to live on greasy fast food or expensive restaurants just to satisfy your midday hunger. Cook up a simple yet special lunch with your holiday ham.
Here's our Pinoy-style Christmas carbonara recipe.
Ingredients:
Spaghetti or penne pasta
Parmesan cheese
Diced holiday ham
Whipping cream
Button mushroom
Minced garlic
Diced onions
Cook the pasta according to the package instruction and set it aside. Then, sear the diced holiday ham in a deep skillet until the fats come out and produce oil. Add in the onion, garlic, and mushrooms. After you sauté all these ingredients together, pour in the whipping cream and let it boil. Add parmesan into the mixture and use salt and pepper to taste. Once it tastes right, mix in the pasta, and lunch is ready!
3. For an Afternoon Snack: Monte Cristo Sandwich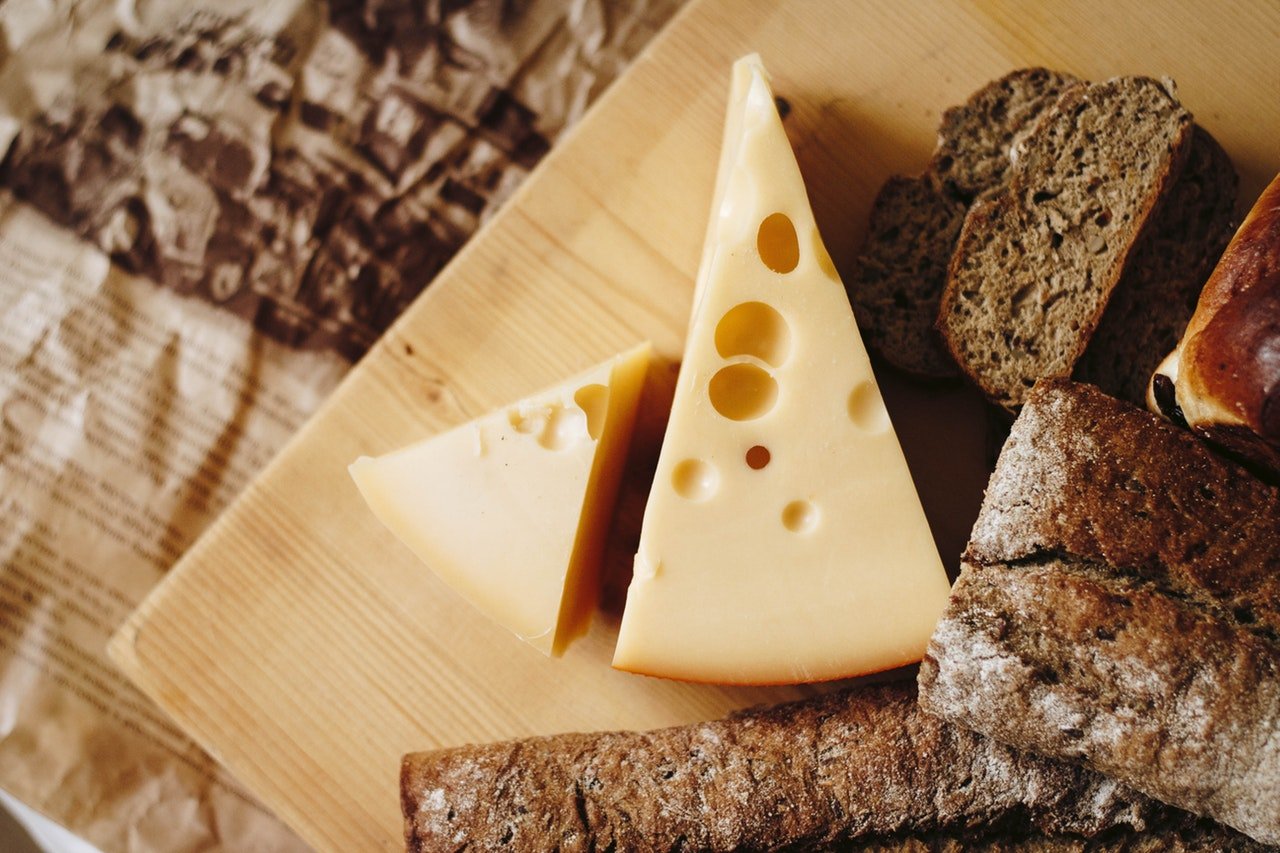 I still remember the first time I had a Monte Cristo sandwich — after that, it's like all other sandwiches never mattered. It's the perfect ham and cheese combination that I crave for at random hours of the morning, noon, and night. As such, it isn't only a tasty afternoon snack. It's a great brunch-on-the-go.
Ingredients:
Sliced bread
Holiday ham
Mayonnaise
Mustard
Cheese
Eggs
This is pretty simple. Make a sandwich with the ham, cheese, and mayonnaise. Add a bit of mustard. Then, dip the sandwich in egg and cook it like French toast. It's fairly simple, like French toast and a grilled ham and cheese sandwich rolled into one holiday goodness.
4. For a Quick Dinner: Hawaiian Fried Rice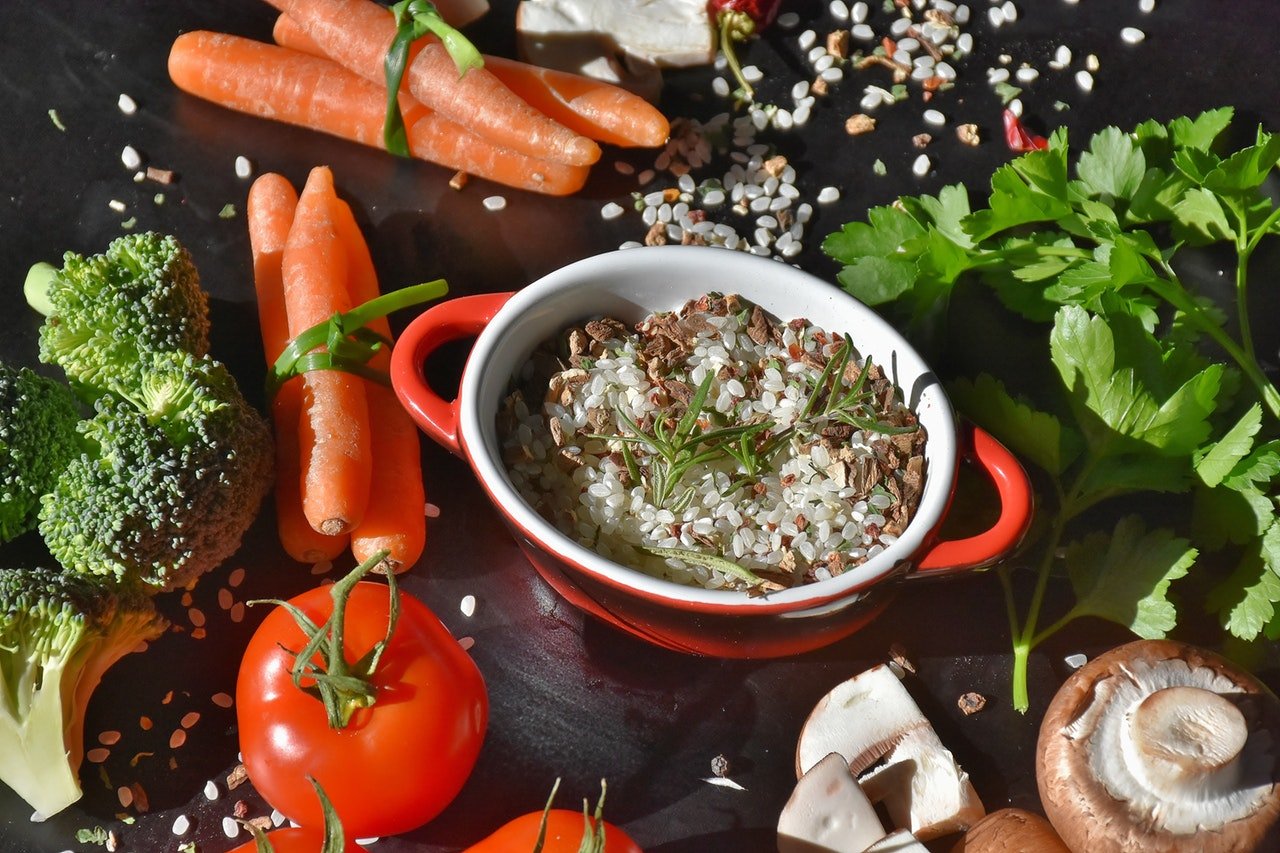 "Rice is life," every Filipino would say. Unless you're on a keto diet. But that's another story. Even with alternatives like pancit and pandesal, the average Filipino chooses rice as their staple of choice.
Here's a quick and easy way to make fried rice with your leftover holiday ham.
Ingredients:
Rice
Holiday ham
Pineapple juice
Pineapple tidbits
Bell peppers
Carrots
Onions
Garlic
Dice the ham, onions, carrots, and bell peppers. Sauté them in a deep skillet. Add in the pineapple juice and tidbits. Bring it to a boil and then stir in the rice. Let it sit for five minutes or until the rice fully absorbs the liquid. Add Worcestershire sauce or salt and pepper to taste and you're done!
You can opt not to add pineapple juice if the ham is sweet enough — just stir in the rice right after you sauté the diced ingredients. You can also use more vegetables if you prefer. The fun part about making fried rice is you can experiment with it until it tastes just the way you want it.
Do you have more ideas on how to prepare a feast with holiday ham? Tell us about it on our Facebook page.