Charlene Owen
Charlene works for a popular greeting card company, hoping that…
There are a lot of things to consider when buying a phone. Price is one thing, but with so many choices out in the market, it's also important to see what exactly comes with the tag. So if you're looking to buy a phone and the spec sheet seems like a load of gibberish to you, here are seven things to help you understand what goes on beneath that shiny display, and hopefully get you to make an informed consumer decision.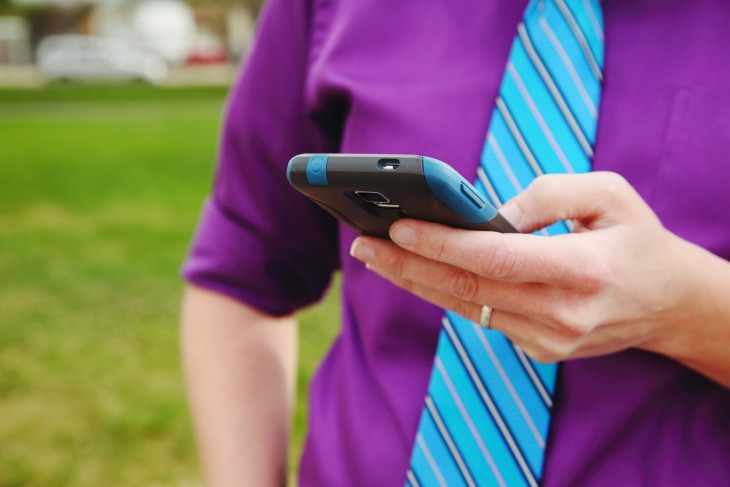 1. RAM
RAM is short for "Random Access Memory," which is the memory that your phone uses to fire up your applications. A huge RAM of 3GB to 4GB means that you get lightning-fast application boot ups and none of those annoying lags and aborts.
If your budget can accommodate it, best get a phone with good RAM.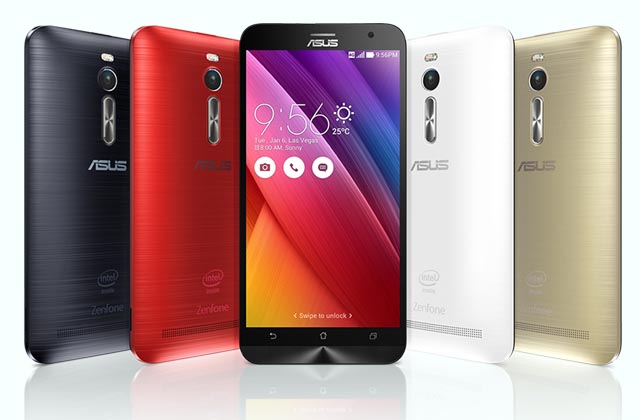 2. Processor
A processor is your smartphone's brain. When looking at a processor, you'll need to take note of its speed ("Does it clock at 1.3GHz?") and the number of cores it has ("Dual? Quad? Hexa? Octa?"). Simply put, a processor with higher speeds and more cores result in faster smartphones, as well as better battery life. So if you can, invest on an phone with an octa-core processor.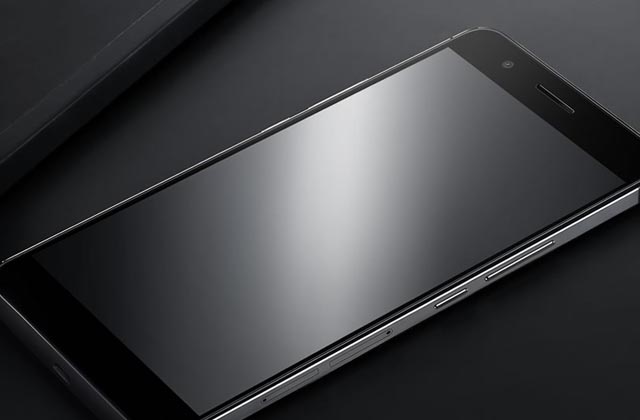 3. Supported Networks
You hear about them in all those telecom commercials, but what exactly are 3G, 4G, and LTE networks anyway?
3G, or "3rd Generation", enables relatively huge chunks of data to flow in and out of your phone. Where 2G only powers basic phone calls, SMS, and MMS, 3G allows you to run apps, download media, and technically do things that smartphones were created to do.
4G, or "4th Generation" is a faster, more improved version of 3G, while LTE, which is often interchanged with 4G, is actually is what your device runs on to achieve 4G. According to Digital Trends, LTE, or "Long Term Evolution", is the network that you catch when 4G speeds are unattainable, so it's somewhere between 3G and true 4G.
With this bit of knowledge, you can now decide what kind of phone to pick based on your usage. If you think that 3G is enough for you to get buy, then a cheaper phone that runs on this network may do the trick, but if you're always online and want everything fast, a 4G-LTE device may be more appropriate.
[crp]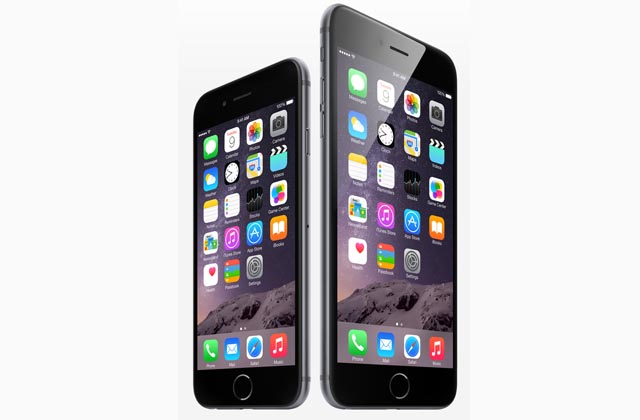 4. User Interface
A phone's user interface or "UI" is something that some people take for granted. However, this is one reason why Apple, Android, Microsoft, and Blackberry have their own set of fans: they offer different ways of experiencing mobile technology through their UIs. Even other manufacturers such as Xiaomi and Meizu have created their own distinct UIs over the Android OS to cater to specific markets.
A UI is all about comfort, so before you shell out money for a phone, make sure that you're okay with its UI. Remember that you'll be faced with it everyday, so you wouldn't want to be annoyed at how everything's laid out.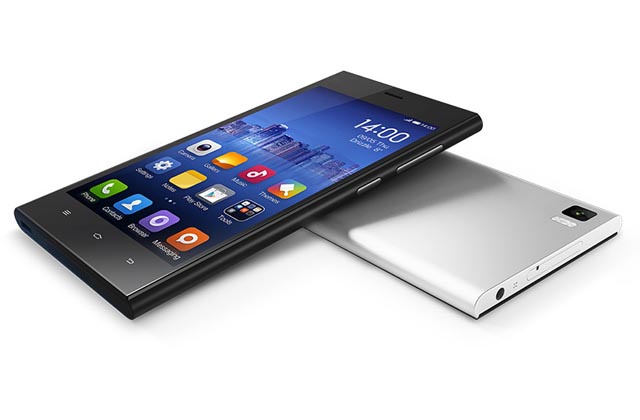 5. Camera
People are big about cameras on their devices these days, and it comes as no surprise as almost everyone relies on their phones for work and play. Rear cameras now go as high as 16MP, while front-facing cameras for selfless can snap up to 13MP. Again, it's all about priorities, so weigh the options.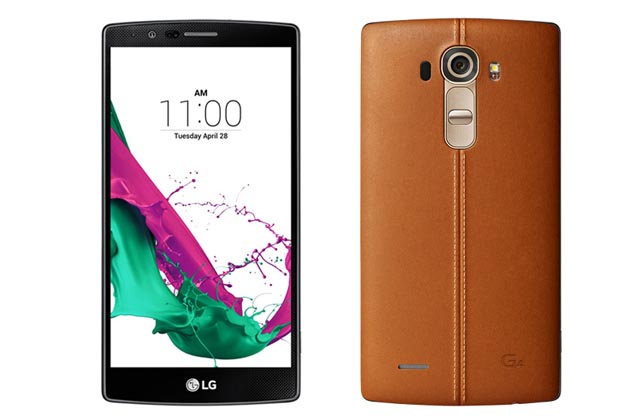 6. Battery Life
HD displays, powerful cameras, and continuous 3G/4G-LTE connections can take a toll on you device's battery life, so if you're always on your phone, you may want to get something that has at least a 3,000mAh battery that can last a solid day. You may also want to pick up a power bank, too, in case it doesn't suffice.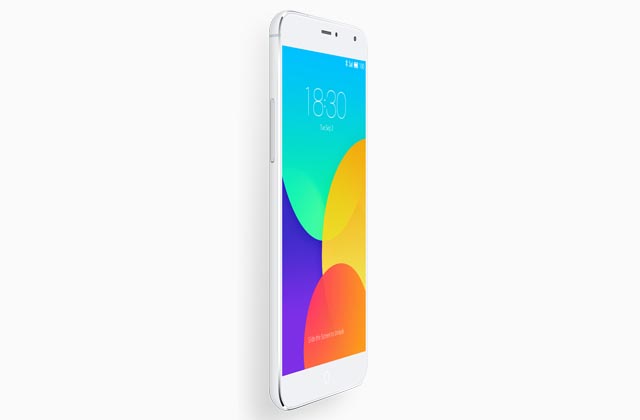 7. Build
A lot of phone manufacturers now value both beauty and sturdiness, as shown by devices that come installed with Corning Gorilla Glass or Dragontrail Glass that are scratch-proof, or those that feature leather or even titanium casings. Depending on your lifestyle, you may opt to go for the usual plastic protection, or go all out with something short of indestructible.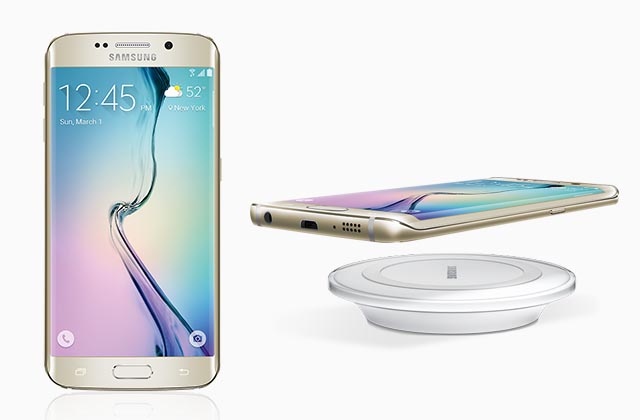 Of course, specs are just one half of the equation when you buy a smartphone. Your needs and lifestyle make up the other half. Do you love taking photos? Then you're going to lean toward phones with decent cameras. Maybe you are on the go a lot. If so, battery life will be a huge consideration. Are their kids or pets in the house that like to mess with your mobile phones? Better invest in something sturdy that isn't likely to break at first drop. Merge the gadget smarts you get from this article with an understanding of your wants and needs in life, and you're more likely to find a match made in heaven.
Charlene Owen
Charlene works for a popular greeting card company, hoping that what she writes makes some big, burly man somewhere cry. She's into MMA, and when she's not watching armbars on YouTube, she also writes for a tech blog or naps with her cat.