Issa Baleva
Issa loves comic books, movies, and all genres of music.…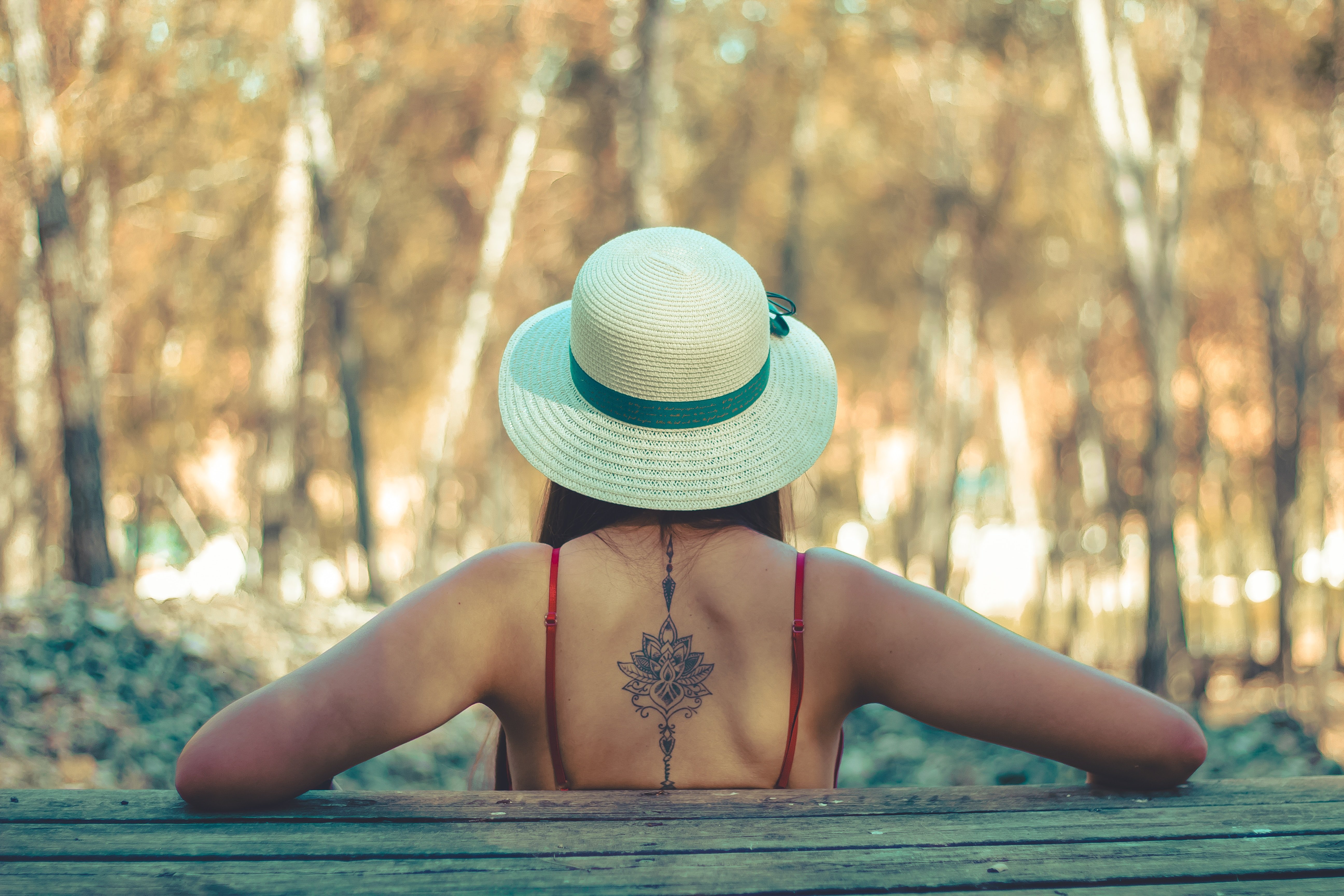 Getting your first tattoo is exciting yet intimidating. The latter sometimes overtakes the former, but it's fairly easy to overcome. It all boils down to preparation. As a major decision with permanent outcomes, doing your due diligence is only right.
Let Modern Filipina help you keep your cool as you prepare for your first tattoo.
Choose a design that's right for you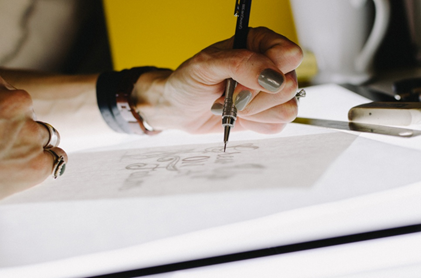 Tattoo artists have been honing their craft to execute designs that were unheard of in the past. These days, you can choose anything from watercolor to glow in the dark. But all these choices can be intimidating, especially if it's for your first ink.
Getting a tattoo that you won't regret means choosing a design that is right for you.
Your first tattoo doesn't have to have a deep meaning behind it. What's important is that you like the design and you are happy with it. As a form of self-expression, your tattoo should serve your personal interests. Otherwise, you might end up regretting it down the line.
Find a shop you can trust
Tattoos, right after application, are open wounds. As such, you should only get them from shops that have been certified by the Department of Health (DOH). This way, you can be sure that you are getting your tattoo from a safe and hygienic shop.
If you're still unsure of their status, there are some things you can look out for:
The tattoo artists are wearing sterile gloves
The artists take great care in sanitizing their chair or bed
The shop's tattooing equipment is wrapped in plastic
Their needles and tubes are new and come sealed. Used ones are disposed of properly.
These factors are present in all professional tattoo shops. When one of them is missing, use it as a sign that the shop might not be the safest.
Prepare yourself for the pain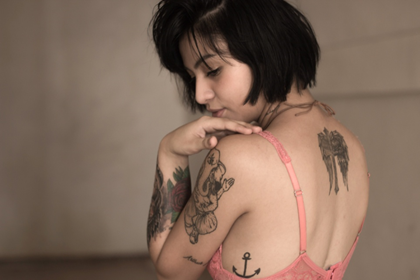 Your first tattoo will most likely hurt.
Although it varies from person to person, it can still sting. Generally, any body part that has thin skin will be the most painful. This is because there is little flesh to absorb the impact of the tattoo gun. If you want to avoid as much pain as possible for your first tattoo, consider getting it done on your arms or legs.
Take good care of your tattoo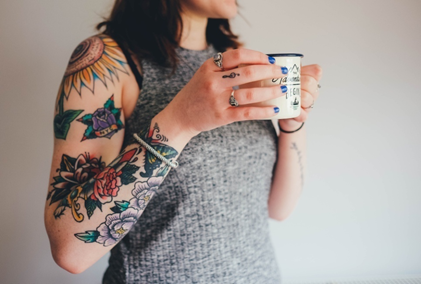 Aftercare plays an important role in how well your tattoo turns out.
Your tattoo artist will give you a slip of paper with instructions on how to care for your new ink. Although these are often specific to the artist, here are some general rules to follow:
Wash your hands before touching your new tattoo and the skin surrounding it
After taking off the bandage, gently wash the area with antibacterial soap and rinse off with lukewarm water. Let it air dry instead of using a towel or tissue paper.
Regularly apply moisturizing cream on the tattoo. Ask your tattoo artist if they have a specific brand in mind.
NEVER SCRATCH YOUR TATTOO. It's normal for scabs to form, but you have to resist scratching and picking at it.
Every person has the right to self-expression, whether it's through their clothes or the ink on their skin. What's important is that you're happy with the results.
Issa Baleva
Issa loves comic books, movies, and all genres of music. You'll probably find her in some coffee shop in the South.