Remember Apolinario Mabini, the brilliant adviser of President Emilio Aguinaldo in 1898, and one of our national heroes? He was also known as the Dakilang Lumpo or the Sublime Paralytic for the intellectual prowess and integrity that he displayed despite not being able to use his lower limbs after a bout with polio.
If you only really recall him for being the figure in the 10 peso coin or have a few memories of him from your Sibika at Kultura classes, see the modern retelling of his life in Tanghalang Pilipino's  Mabining Mandirigma, a contemporary dance musical, running in July at the Cultural Center of the Philippines. The production will commemorate the sesquicentennial birth of the hero in a modern way that will bring Mabini's story to current audiences. Intrigued? We list down reasons why you should catch the musical below.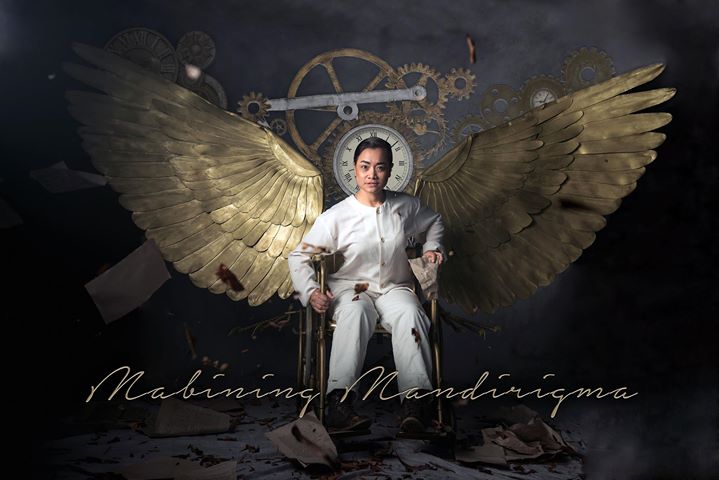 You get to relive Philippine history and learn valuable takeaways that can be applied today.
Mabining Mandirigma will show the legal and diplomatic aspects of Mabini's heroism. Playwright Nicanor Tiongson wrote Mabining Mandirigma because the problems Mabini faced then are problems that are still present today in society, including feudal patronage, or blindly supporting those in power; private armies composed of private individuals loyal to the leader not as a commander in chief, but as a personal strongman; the use of violence against officials believed to be a threat to the ruling power; men in legislature who will use their position to pass laws that will give them power and financial gain from government. Faced with these issues, Mabini patiently confronted Aguinaldo and the paternal clique, and forced them to think outside of tribe, class, and personal aggrandizement, so they could follow the larger goal of serving the people and building an equitable nation.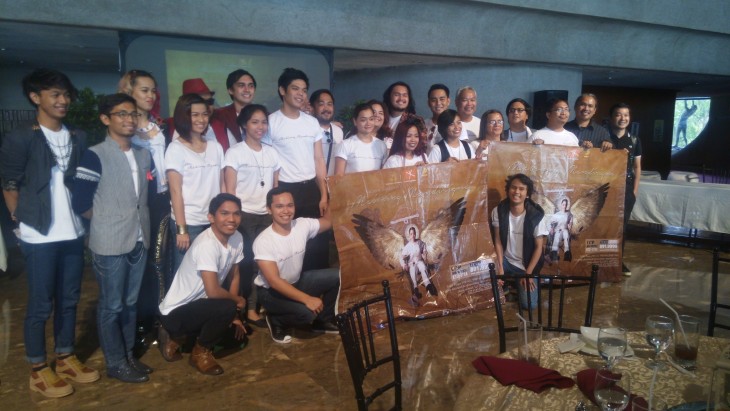 Director Chris Millado also said that they chose to show Mabini's story because he is low-profile compared to other Philippine heroes. "He was not a swashbuckler, nor as adventurous as Bonifacio was," he said. "If you read history books, he was not as daring as Juan Luna or as political as Emilio Aguinaldo." But Mabini still provided philosophical and moral basis of the country's first republic, said Millado.
More trivia: Mabini also lived simply, according to Tiongson, and denied himself material wealth. He was proof that a Filipino official can preserve his integrity if love for country is true and not compromised by self-serving interests. The play actually alludes to contemporary figures in government whose love for country is as pure as Mabini's.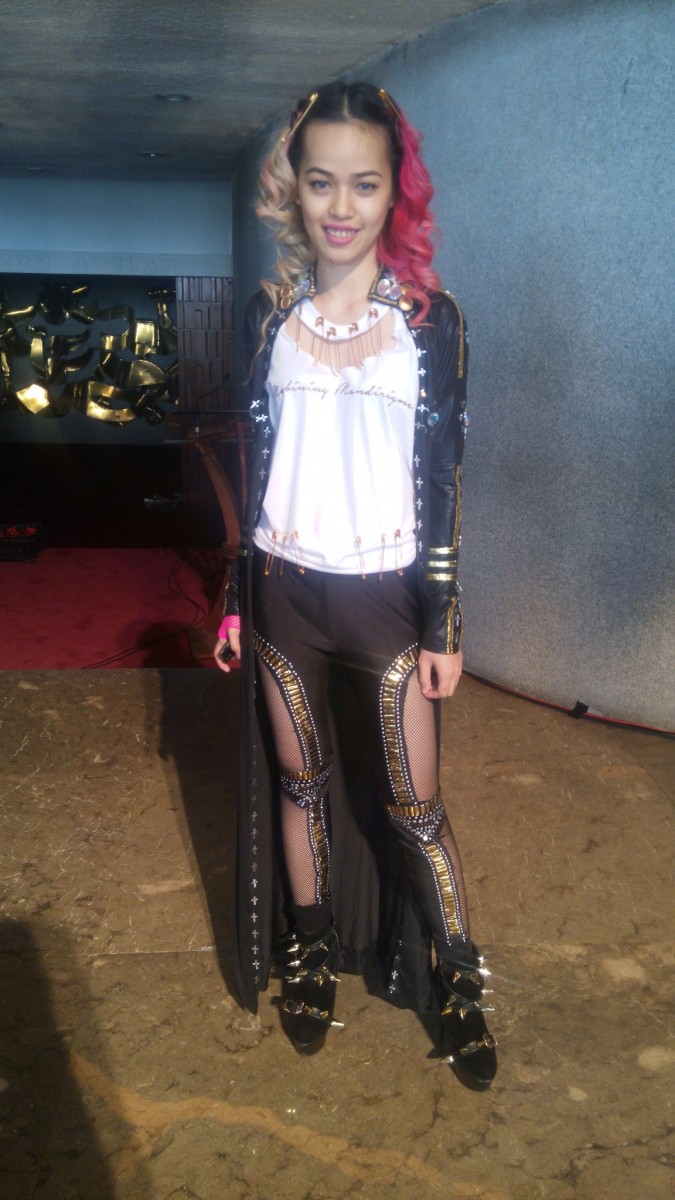 You'll immerse yourself in steampunk, and see an edgier interpretation of the musical.
Mabing Mandirigma will also use steampunk, which is a subgenre of science fiction incorporating technology and aesthetic designs inspired by 19th century industrial steam-powered machinery. This will be especially seen in the costumes of the actors (think traditional baro't saya with black leather, boots, metal, studs, punk-styled hair) as well as the backdrop, which will have some cogs or gears working together (these will also serve a symbolic purpose) to show the hybrid of man and machine. The music will also feature steampunk elements. There will be traditional music, together with contemporary genres like hip hop.
Millado said that they will use steampunk to engage modern audiences. "It's a history lesson for the selfie generation," he said. Millado explained that they will also use steampunk to repurpose elements in history.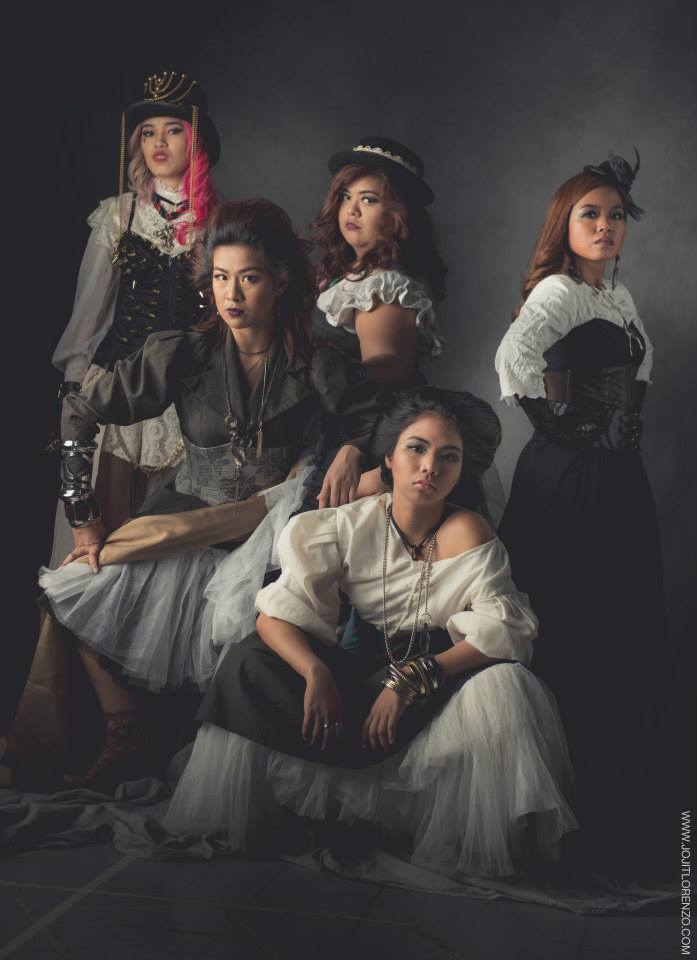 You get to watch amazing musical performances by talented local actors.
The cast features some very promising, young musical talents such as Arman Ferrer, whose star is rising in opera, as well as pop. Ferrer will play Emilio Aguinaldo. For the role of Mabini, they cast Delphine Buencamino, an actress who can also dance and sing.
When we got into the subject of personal heroes, Millado said his was a contemporary statesman who challenged the law. An example was one of the lawyers during Martial Law who spoke bravely against the government, and made criticisms. Ferrer cited the people who do their job well, including his dad who is a lawyer as well as a teacher at Philippine Normal University and does his best to educate those who are less-privileged. Buencamino deviated from the others, and said she doesn't have a hero really.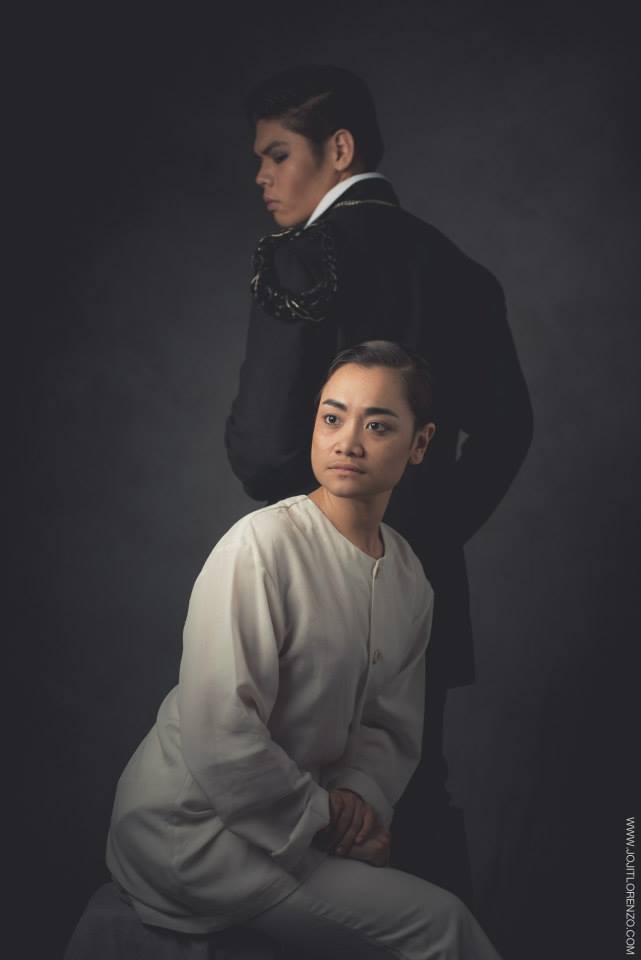 How did the leads prepare for their roles? Buencamino said she read her Philippine history books again, every day, since she admitted that she doesn't really remember her Sibika at Kultura. "Also [to try] to get a sense of Mabini as a person, and not just a hero," said Buencamino on her preparation. "I don't want to put him on a pedestal. I want to portray him as objectively as possible. That's why I research, though it can be hard because [Mabini] doesn't really talk about himself." As for the physical aspect, Buencamino said it was a challenge to play someone who was immobile and differently-abled, since she would dance and move a lot before, and was used to using her core her whole life. "There's always that little voice saying, 'No, you can't move that,'" she said. "I hope I can do justice [to the role]. I hope it will be engaging and will interest people and encourage my generation, as well as younger generations to do their own research of history and find relevance."
As for Ferrer, he said it is his first time to play a character that is as complex as Aguinaldo, who was a hero in the beginning, and then got confused eventually. Playing the role was also challenging because he is really more of a singer, being a music major. Since he doesn't really personally know any traitors to base Aguinaldo's character on, Ferrer said he looked for characters such as those from the show Game of Thrones, to help him identify with complex characters capable of betrayal.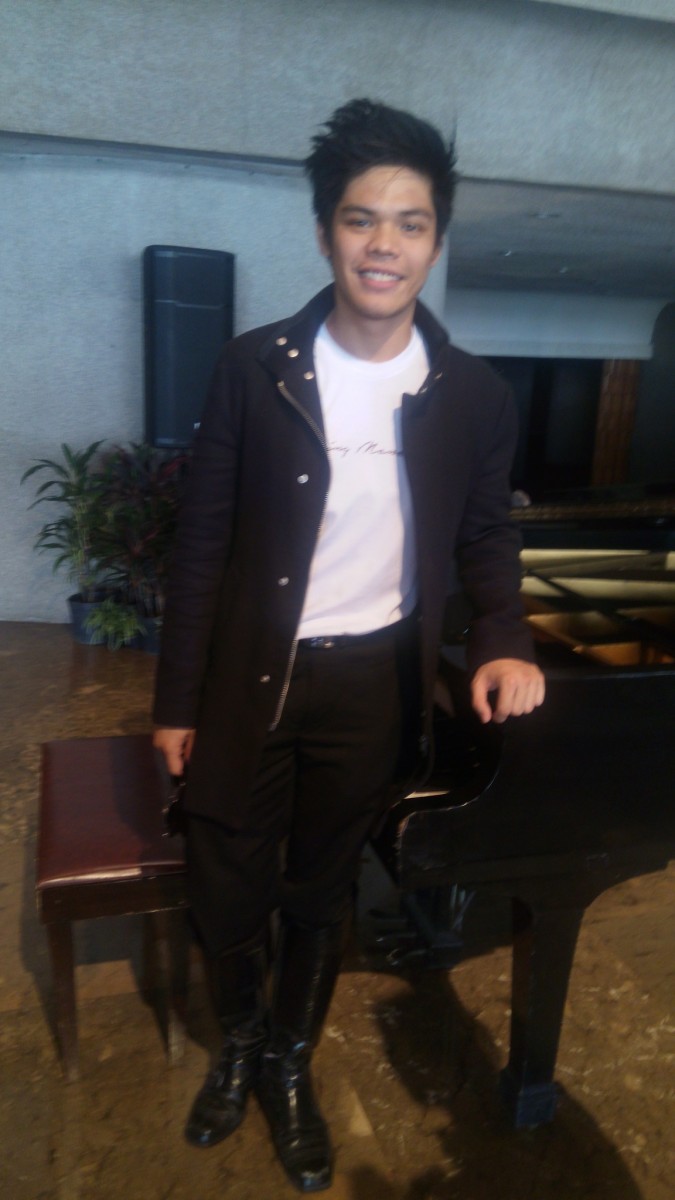 You get some girl power with Mabini being a binibini in this interpretation of his life story.
In case you've noticed, Mabini will be played by a lady in this musical. Director Millado said that he pushed for the non-traditional casting. "We chose a woman to play Mabini," he explained. "It's nothing new. It's been done before. Male actors have also played female roles. It's called non-traditional casting in the West." Chris said the next reason was more technical—they wanted Mabini's voice to rise above the others. He also wanted to emphasize Mabini being different. Others were planning the Philippines' revolution in terms of weapons and force, while Mabini wanted to use philosophy and morals, and was truly the intellectual force. He also said that he wanted the audience to really look at Mabini and listen.
In Mabining Mandirigma, it's not just Mabini's character that was non-traditionally cast—the characters of Douglas MacArthur and William Howard Taft will also be played by women.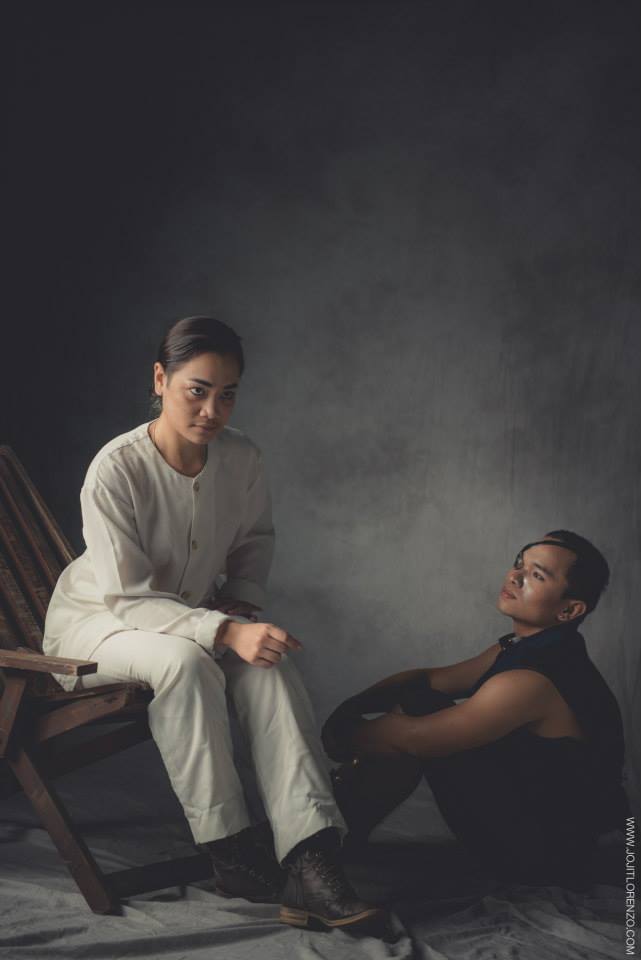 Mabining Mandirigma runs at CCP's Tanghalang Aurelio Tolentino (Little Theater) from July 3 to 19, Fridays to Sundays. They have performances at 3PM (Matinee) and at 8PM (Gala). Tickets are available at Ticketworld.com.ph.    
Melissa G. Bagamasbad
Dark chocolate, dogs, and adventure are just some of Mel's passions. Aside from doing her best to live life to the full, she plans on writing her own fiction one day.